How adorable is this Mary Poppins Dallas styled shoot! Paula-faith Ewers of Truly Ewers Events sent over this lovely styled shoot and I am so glad to be able to feature it. Paula and her rock-star team of vendors pulled together an incredibly stylish shoot. The "bride" and her ethereal lace and tulle wedding dress are a vision! The blue and red color palette are beautifully showcased in the gorgeous floral arrangements and the carefully curated table decor. There are more stunning images from Ciera Chante Photography in the gallery.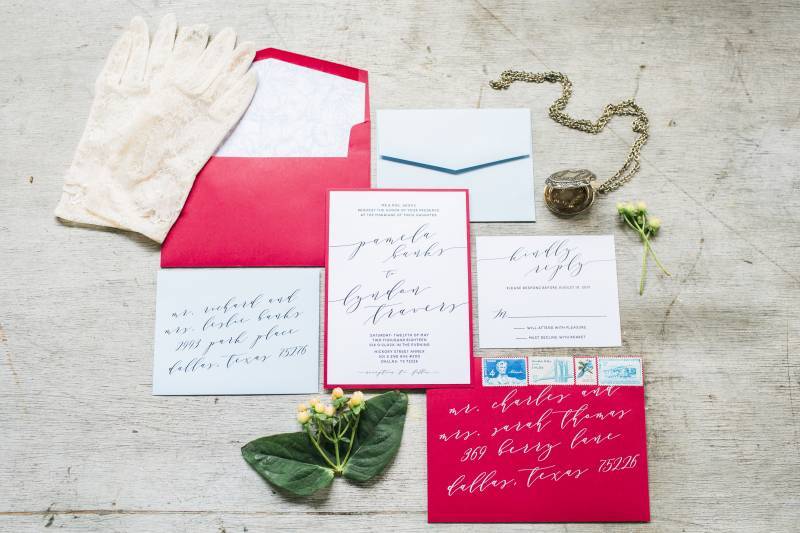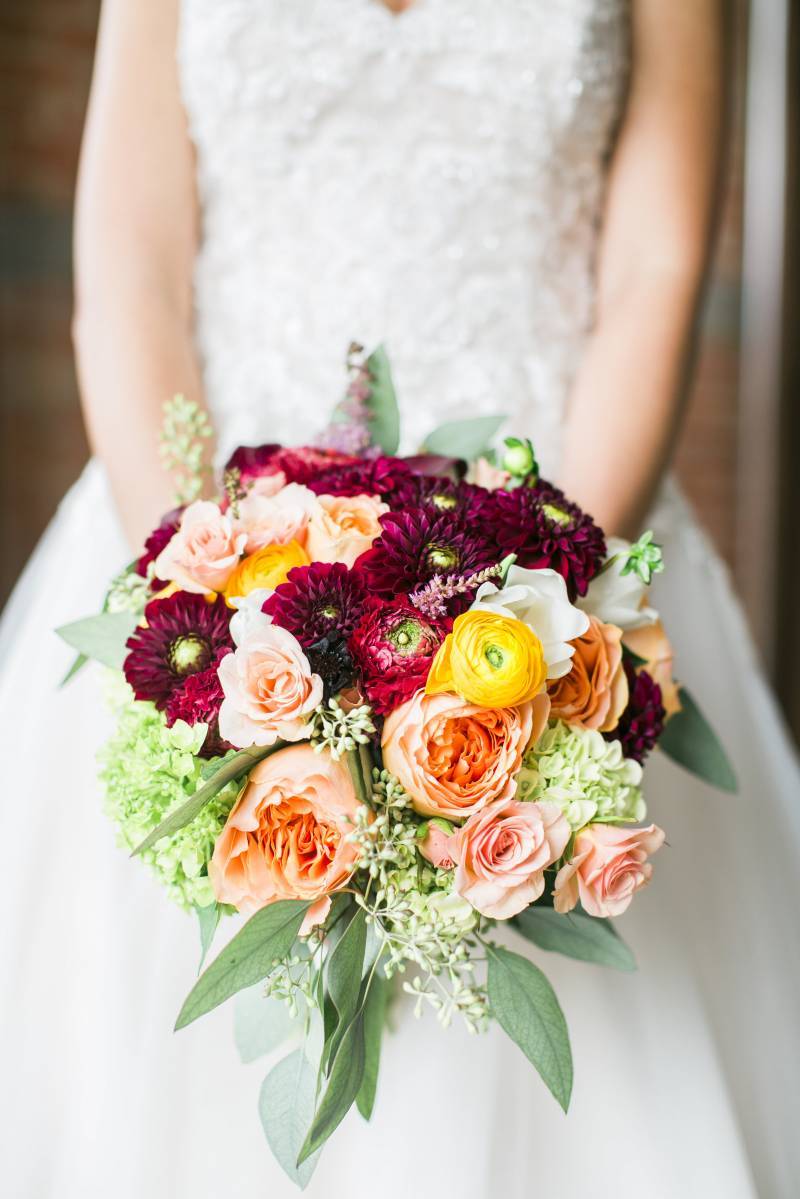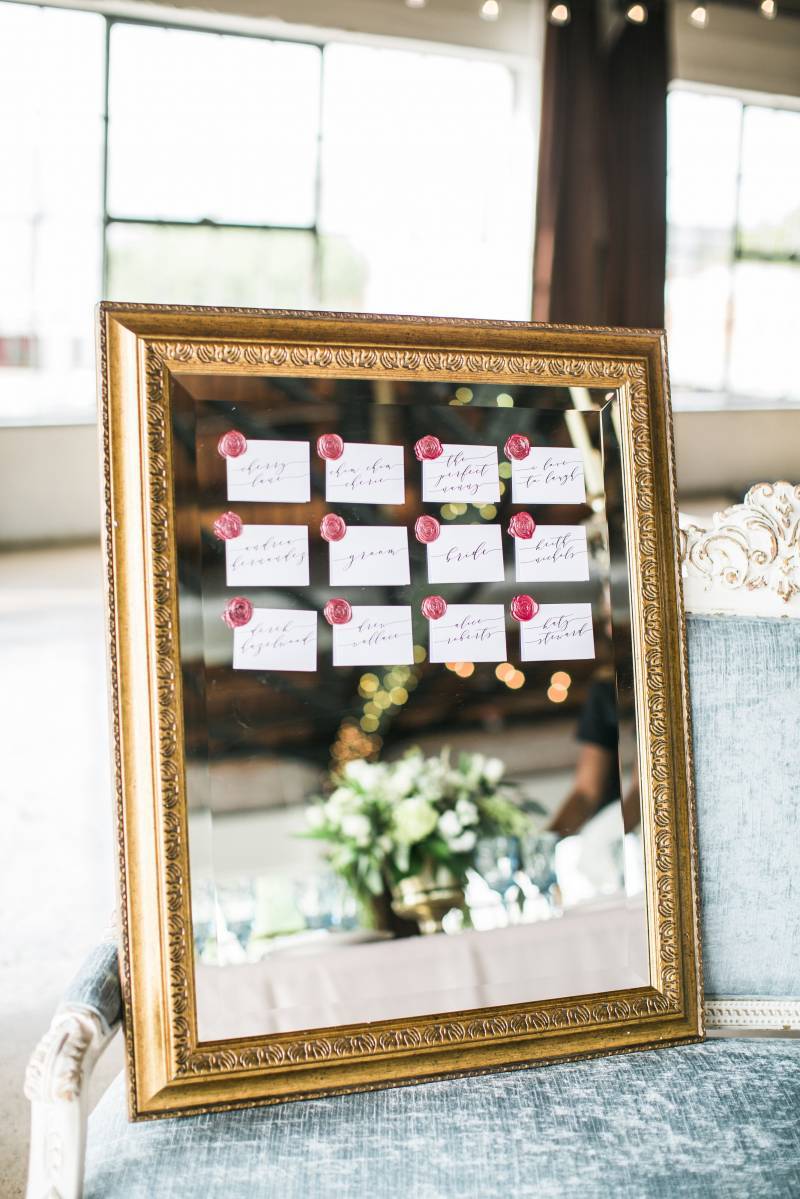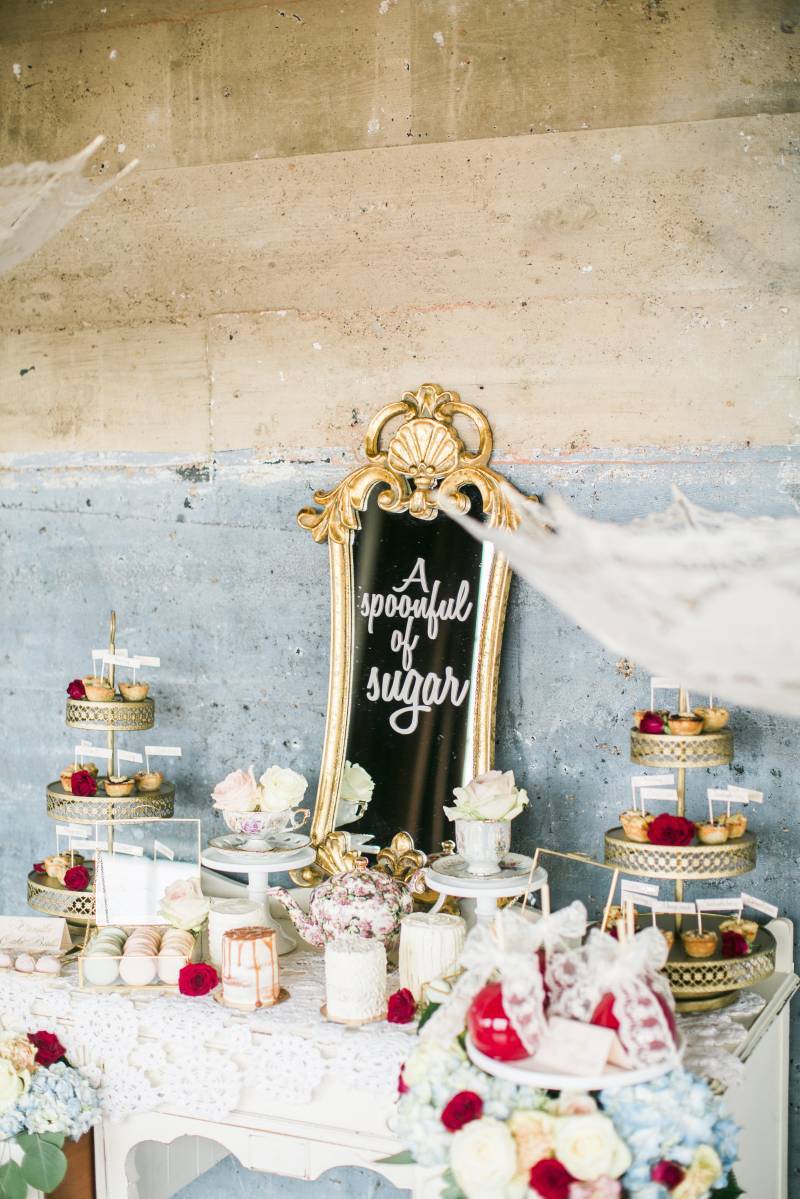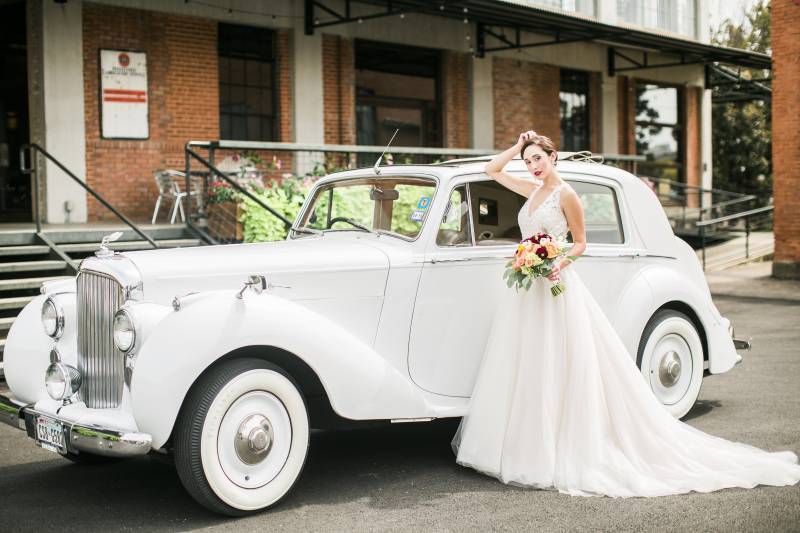 From Truly Ewers Events...Winds in the east, there's a mist coming in, like something is brewing, about to begin. What is that something?
Mary Poppins photographed by Ciera Chante has come to Texas! This vintage 1930's inspired shoot was filled to the brim with soft tones, London charm, and a spoon full of sugar. We couldn't resist reviving this magical Disney story as the 2018 Mary Poppins Returns movie release draws near.
Exposed brick along the views of the Dallas skyline embraced the warmth of the sun as it filled the room hitting all the right angles of the classic blue and white sweetheart table. The iconic vintage collection of china from Dixie Does Vintage also made its way to a king table with playful braided back chairs. English tea time at high noon takes place on an antique chair as our stunning bride awaits a special moment and prepares for a day full of love. Her love for children is exuded as we portray an enigmatic nanny who takes our hearts away with her infectious smile in a timeless elegant bridal silhouette by Rebecca Ingram. Every detail captured the whimsical story originally created by P.L. Travers. The supercalifragilisticexpialidocious lush sweets bar and blue bird confection was the icing on top, literally. It was practically perfect in every way as the vision of Truly Ewers Events planner Paula Ewers came to life. Mary Poppins flies away as she departs in a 49' Bentley.
In every job that must be done, there is an element of fun.