This lovely Krum bridal shoot was submitted by Brandi McComb Photography. I love looking at styled wedding shoots. They are a great opportunity to see the imagination of several vendors who can let their imaginations run wild. While many styled shoots have a specific design theme, this one has more of a focus on the venue Hawthorn Hills Ranch. Choosing a venue is hard for anyone - seeing photos of a bride in the space you are looking at is extremely helpful even if your style is completely different than the style in the photos. Standouts in this styled shoot that aren't focused on the venue include a white wedding cake ringed with fresh rosemary and a modern blue cake. Check out more photos from this bridal shoot in the gallery.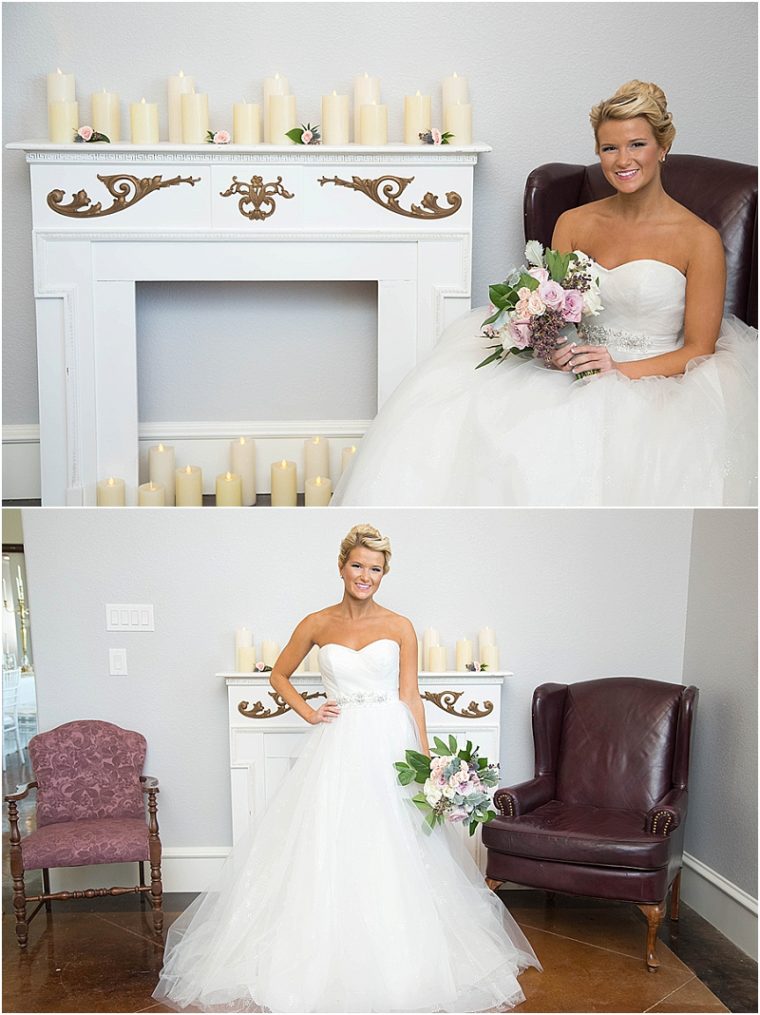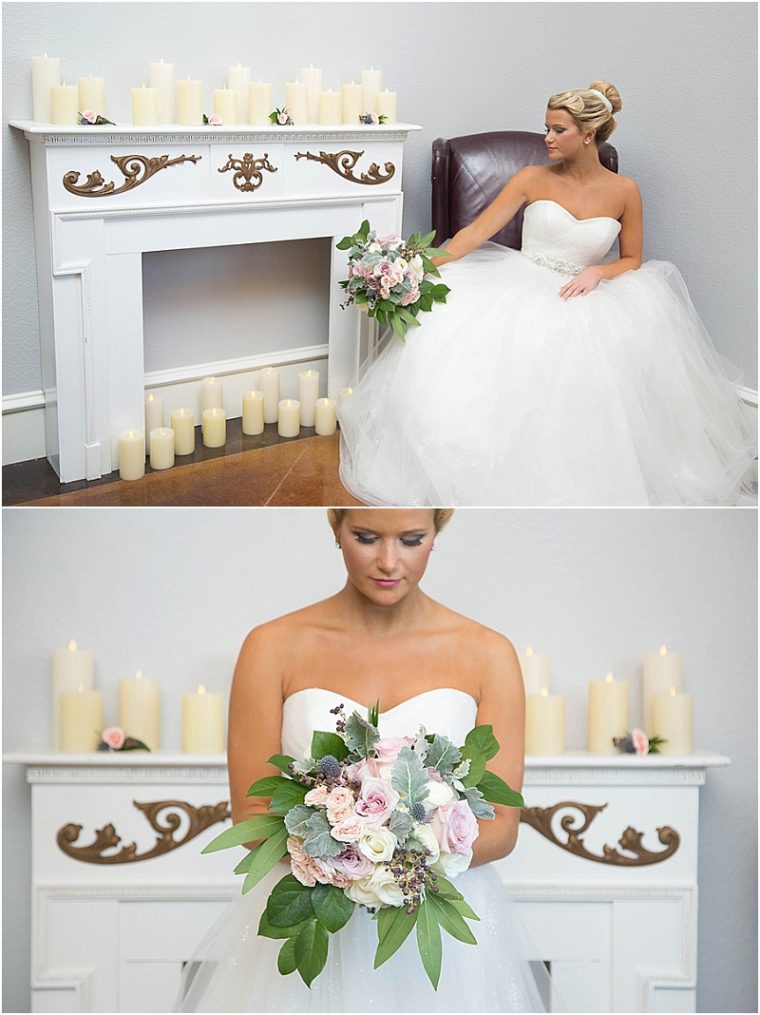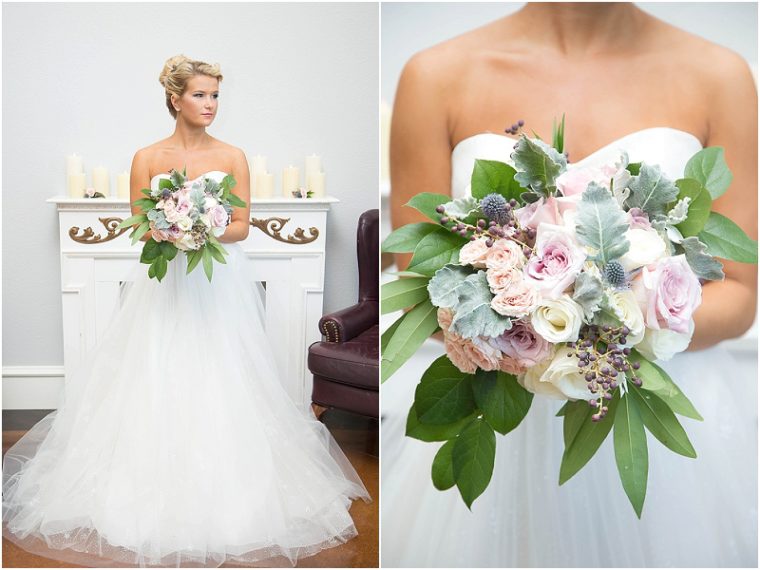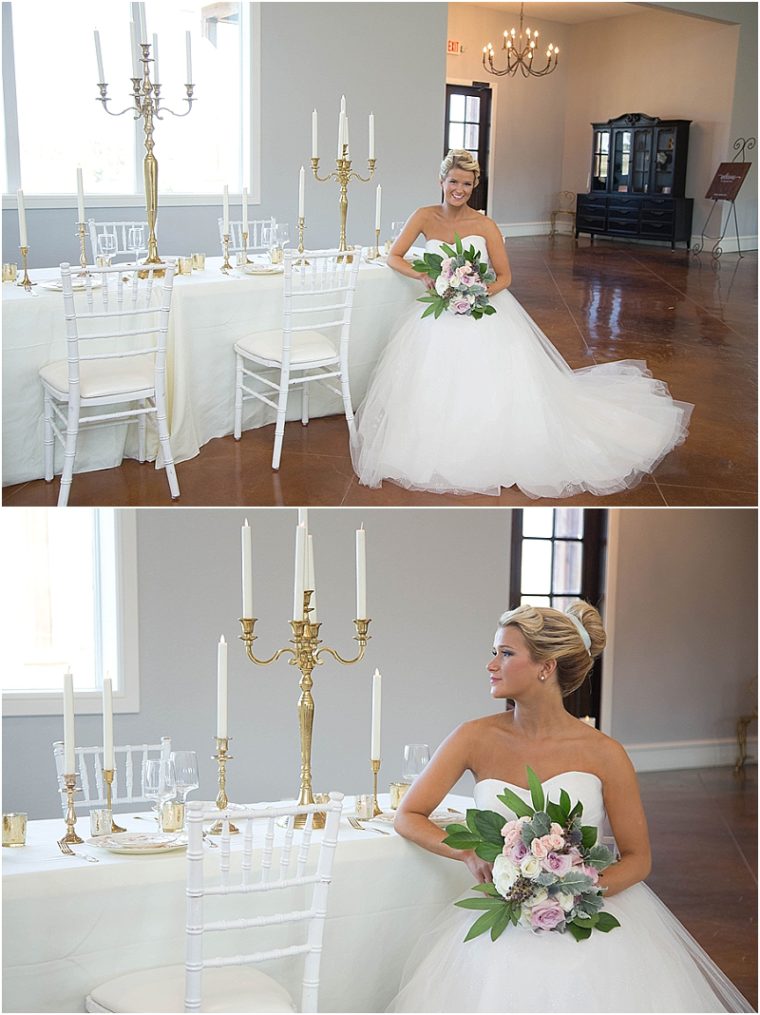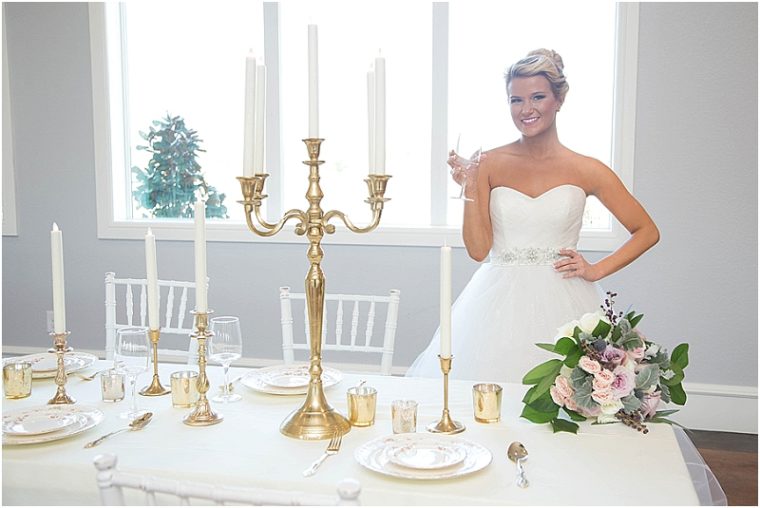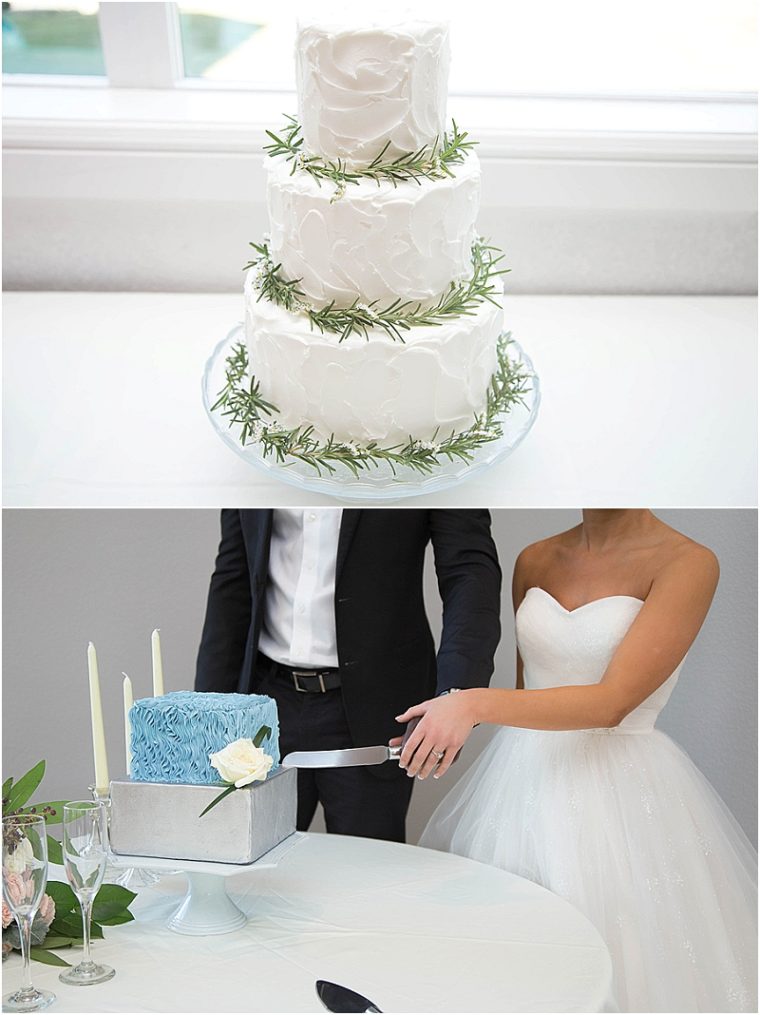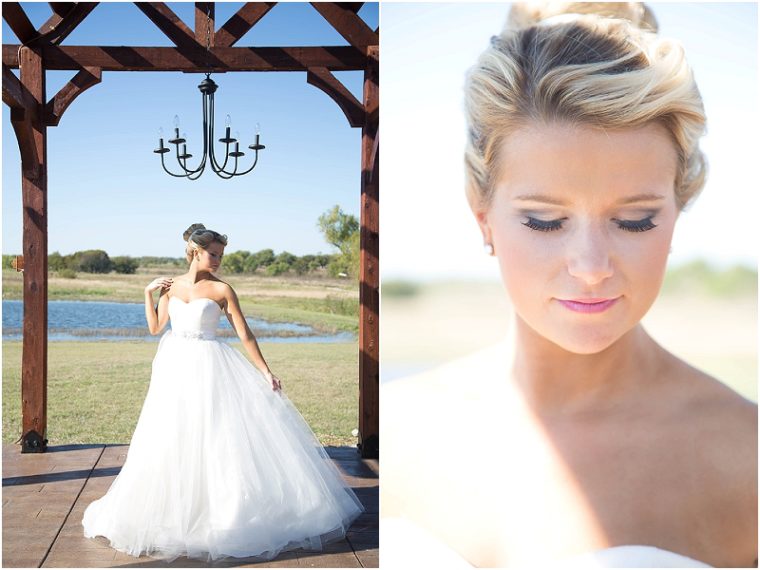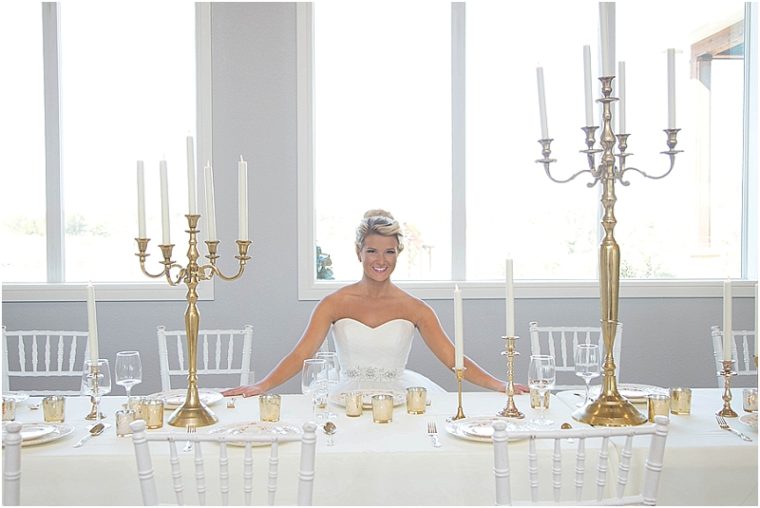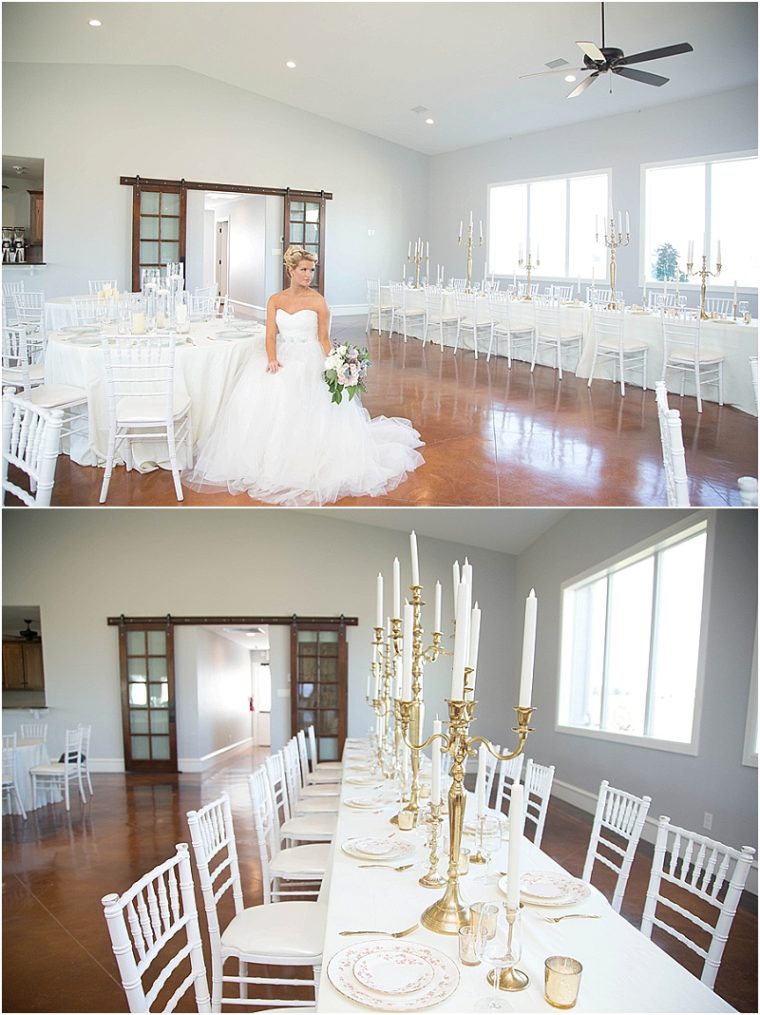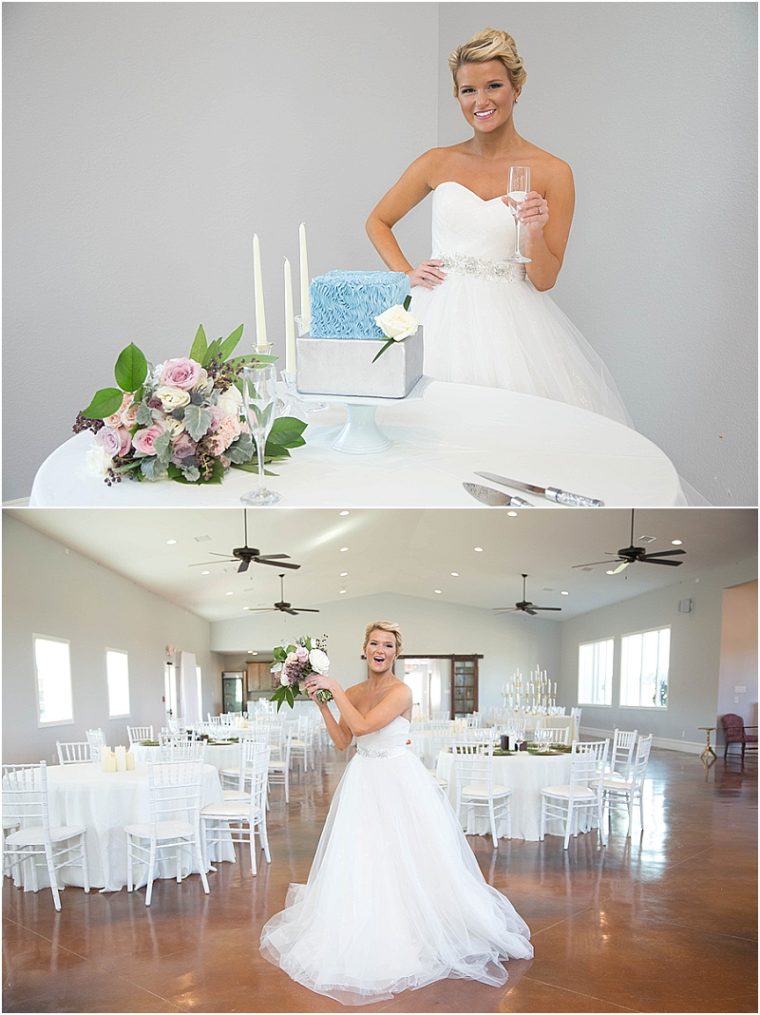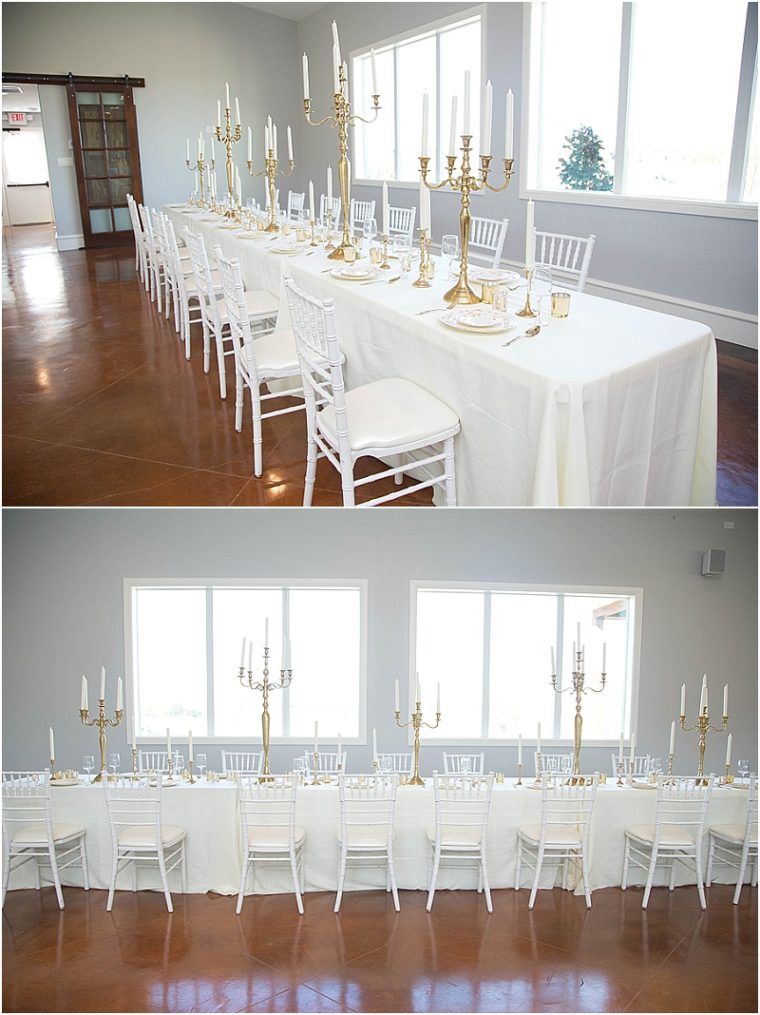 From Brandi McComb Photography...I love styled shoots! I love even more to work with numerous creative and talented vendors to bring my vision to life. Each year I do many styled shoots and I try to keep each of them different and unique. I reach out to only the top vendors in the industry that I know will do a fantastic job. I first decide on my theme, then what my color palette will be and work from there.
On this particular shoot I already knew it would take place at the new gorgeous venue Hawthorn Hills Ranch. I then reached out to models, hair and makeup, décor, floral, cake, and the dress shop. We literally had only days to pull it off and I could not have been more thrilled with the outcome. We wanted to show future brides this venue with the idea in mind of how a wedding ceremony and reception might look but with our special touch.