Are you guys ready for this next lovely Houston wedding?! Filled to the brim with so many dreamy details, you will definitely want to bookmark this one and come back to it again and again. Dana Fernandez Photography is responsible for these amazing images. After diving into these details, there's even more to be seen in the gallery.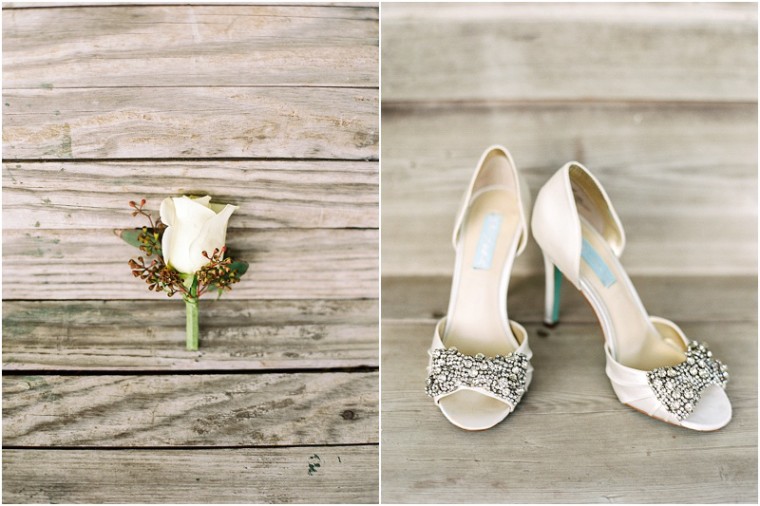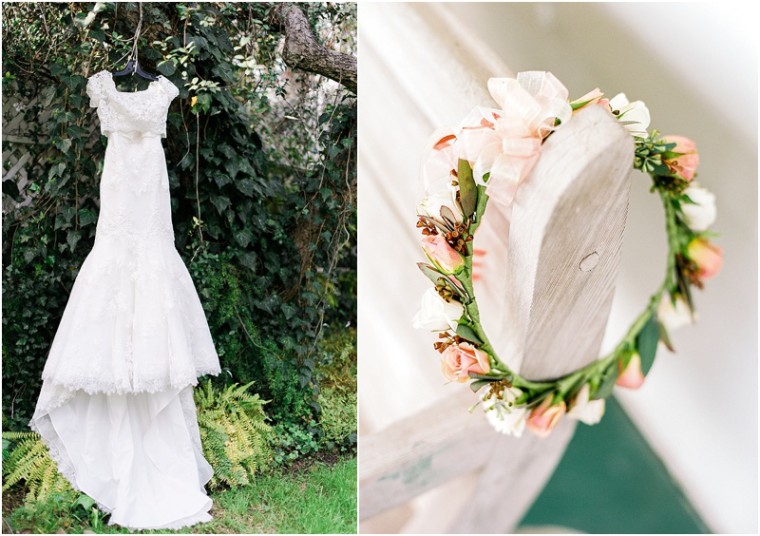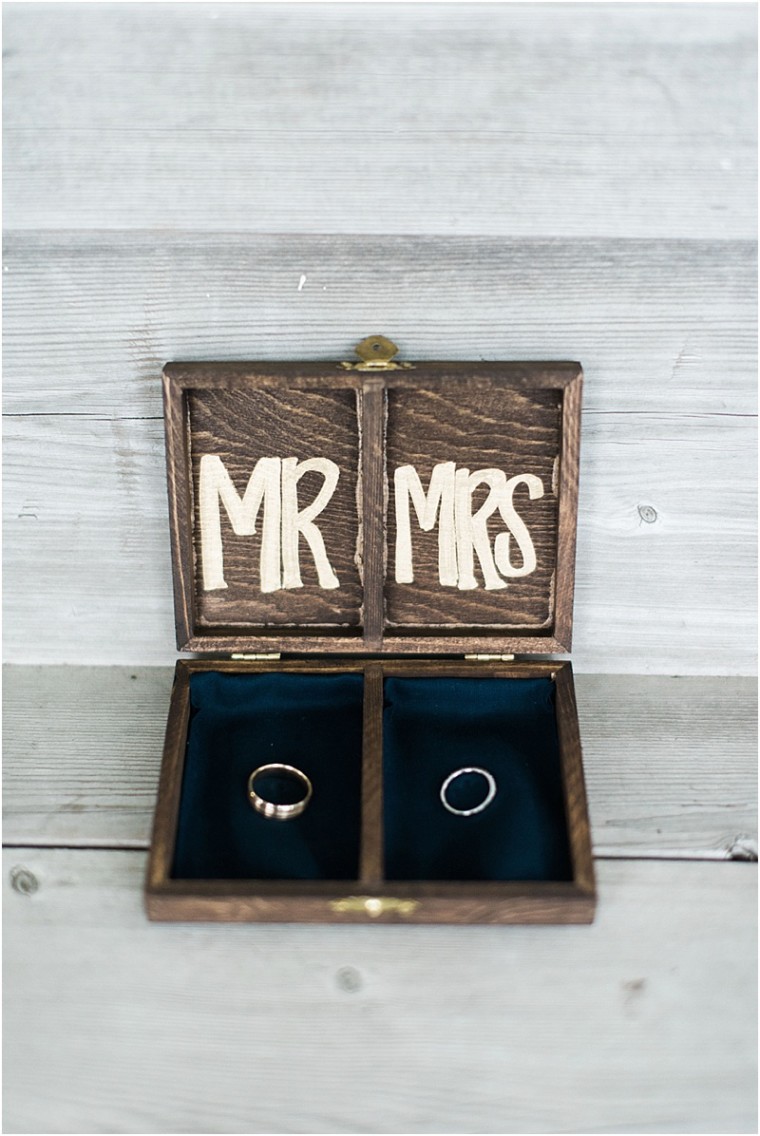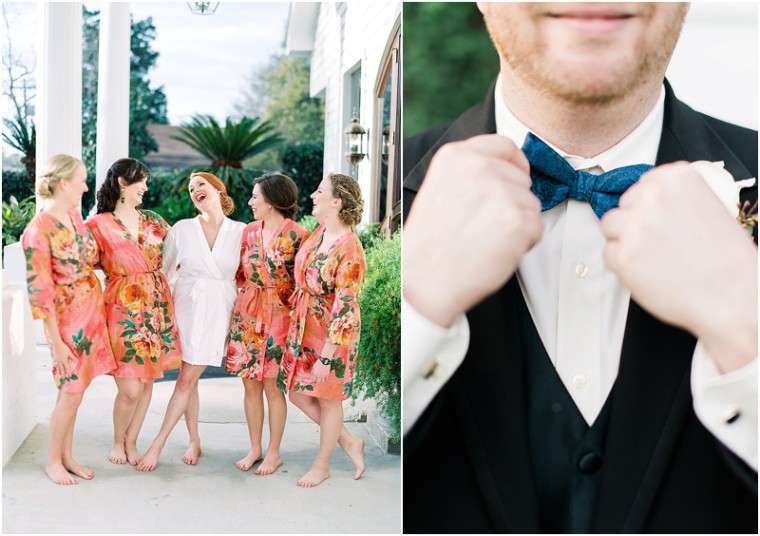 I absolutely adore matching robes for your bridesmaids. Not only do they make a great gift for your bridesmaids (a gift that they will actually use again), they also make for great photo ops like this one!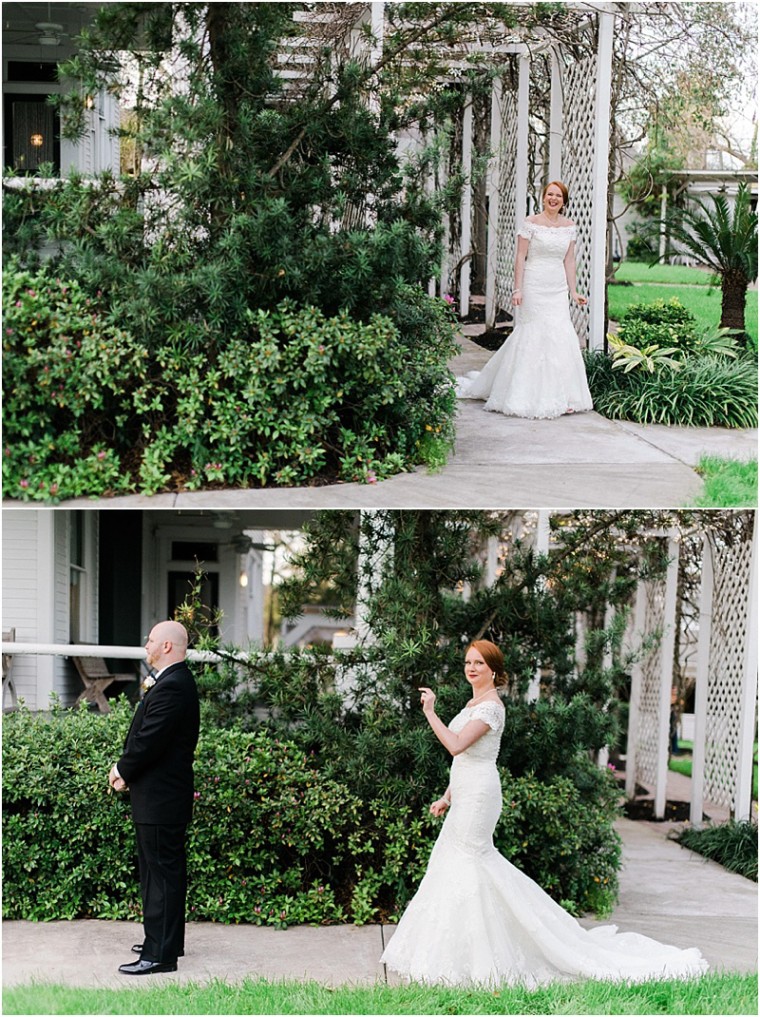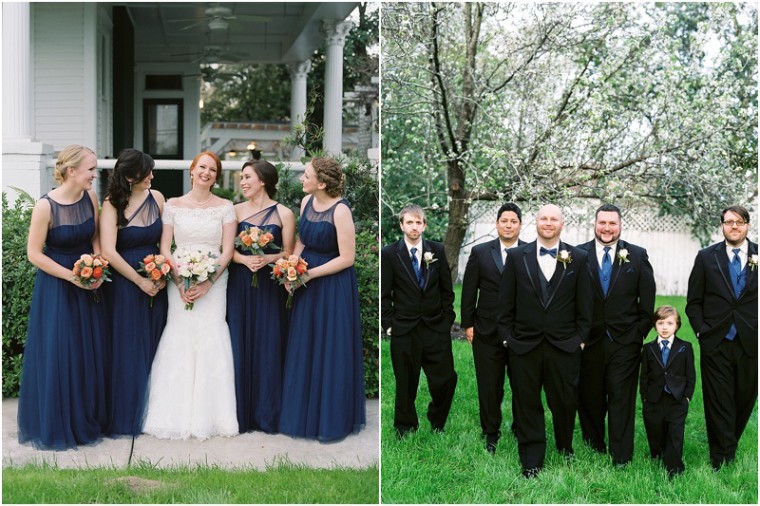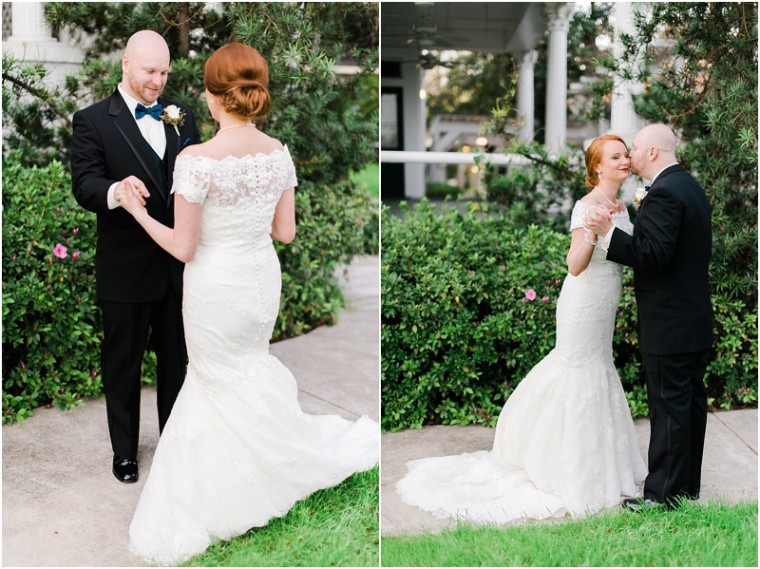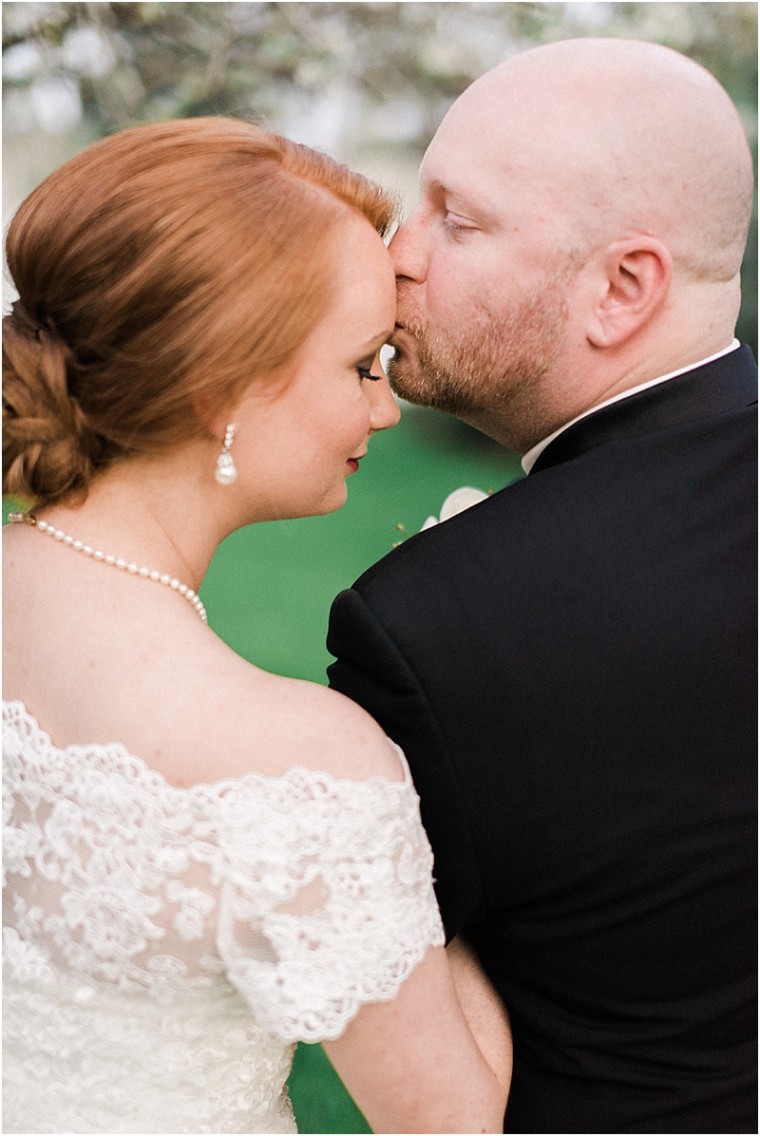 This bride's fashion sense is to die for! First, can we discuss her gorgeous red hair. It is such a beautiful complement to all of the deep blue infused throughout the wedding. And her classic chignon style goes perfectly with her off-the-shoulder bridal gown-such a classic, yet fashion forward look.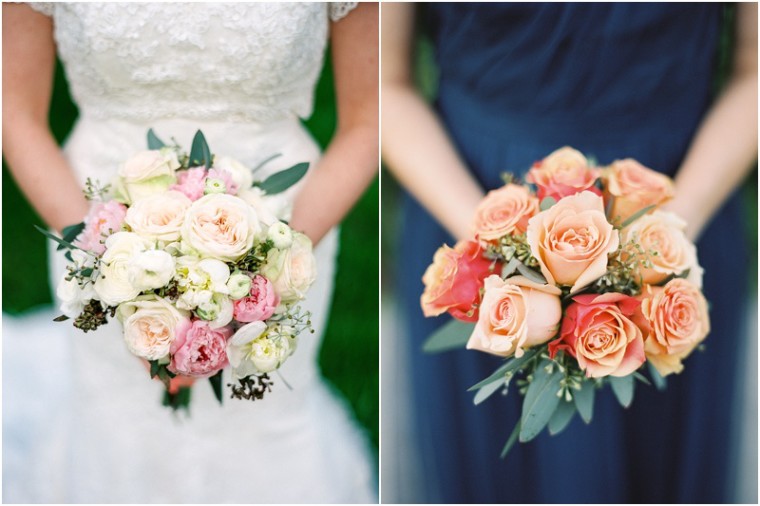 Gorgeous floral arrangements consisting of roses and peonies. Wonderful job, Cheryl's Flowers!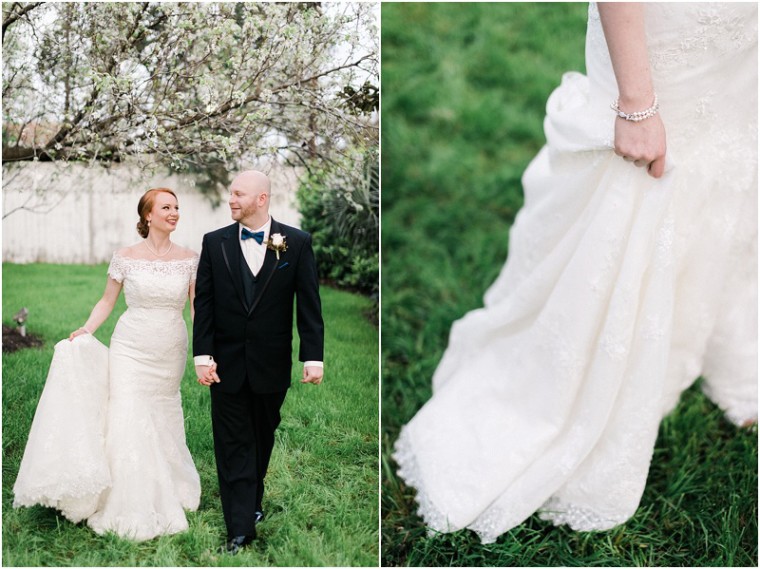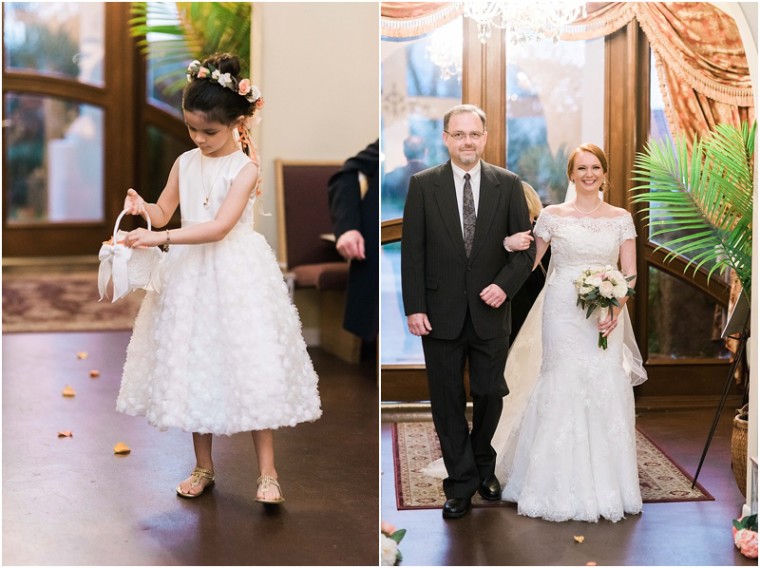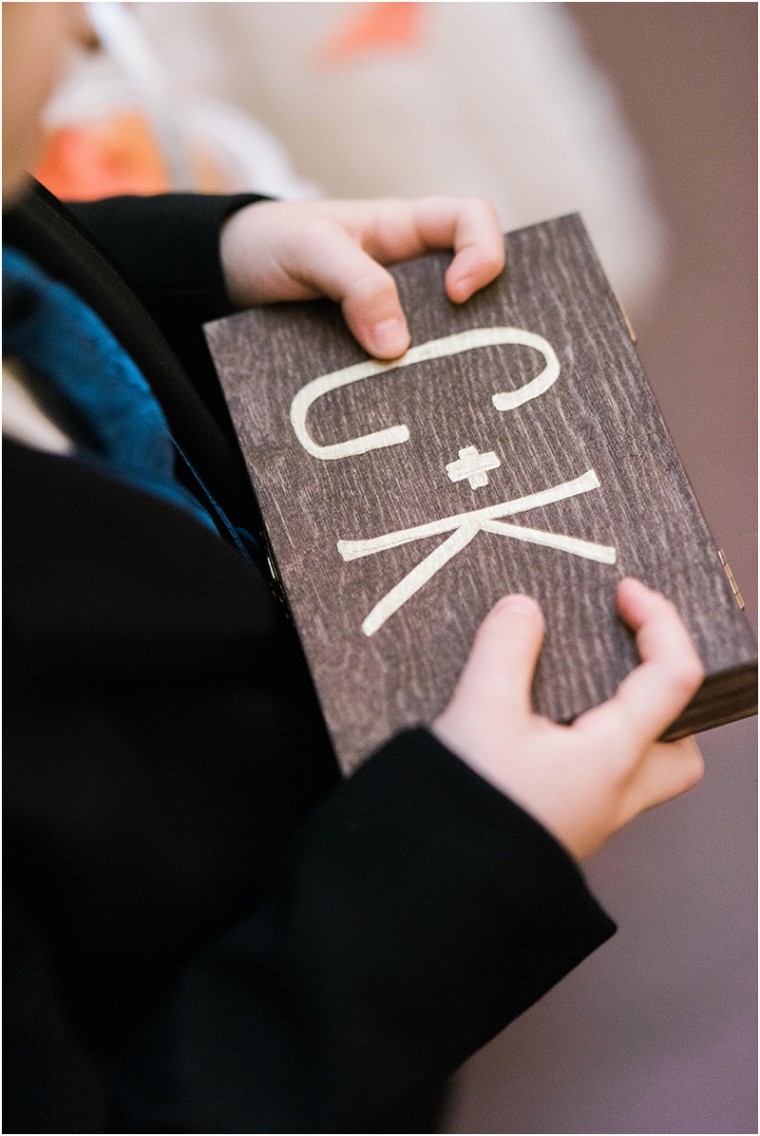 I love this ring bearer's box. It's so simple and could easily be created even for the extremely DIY-challenged (raises hand). Yet it still adds so much character and personality to the wedding.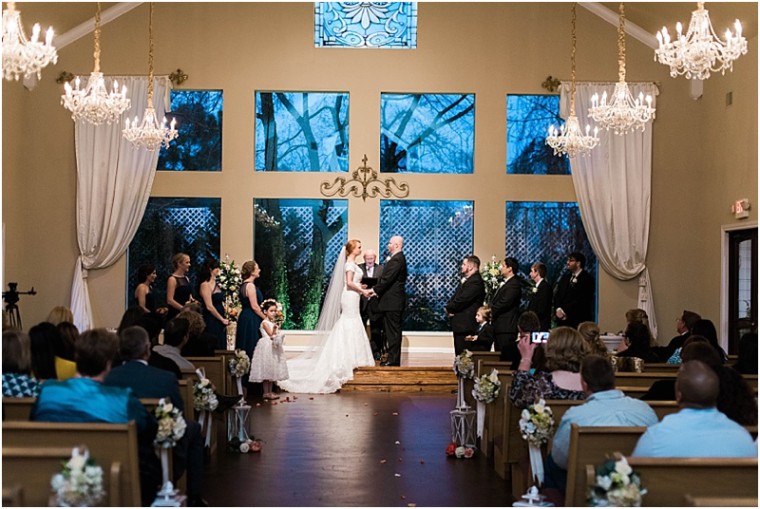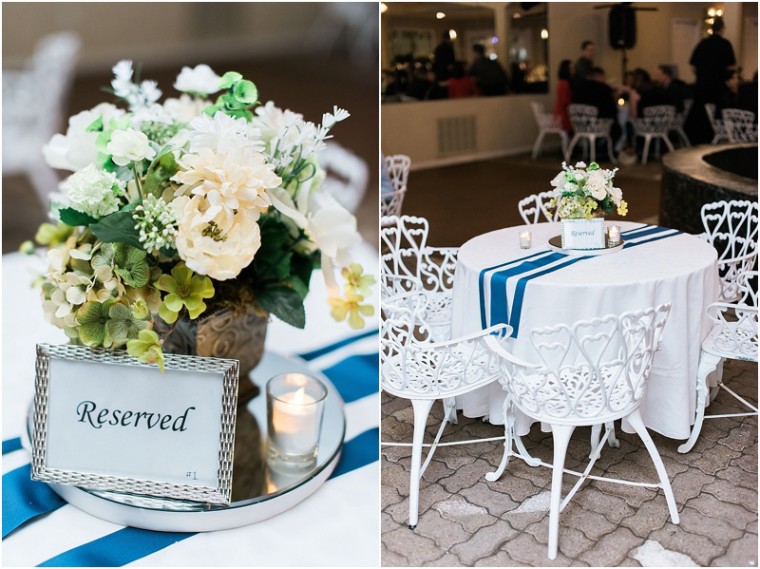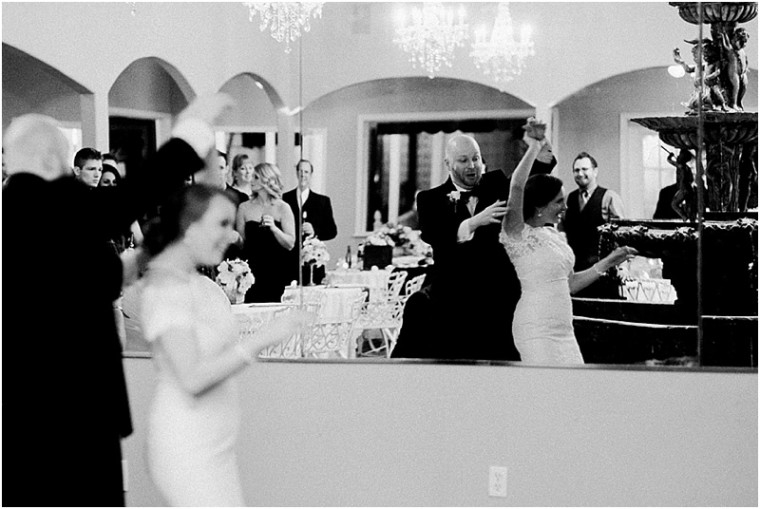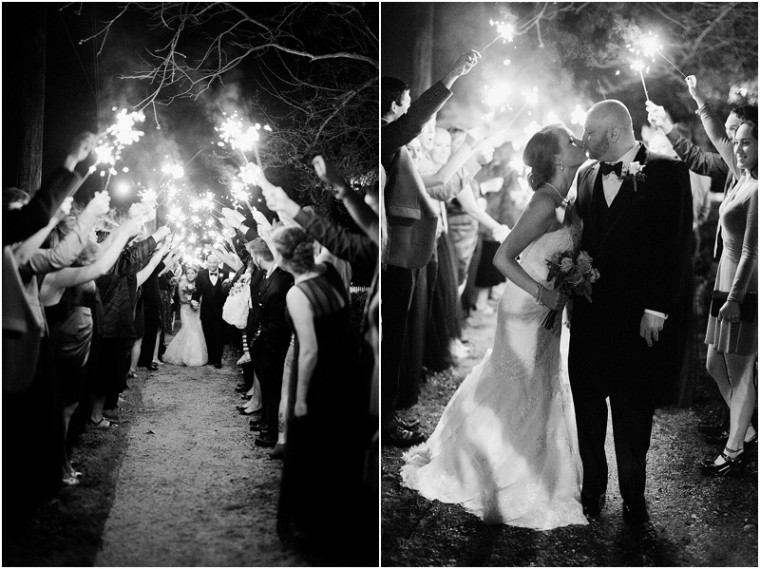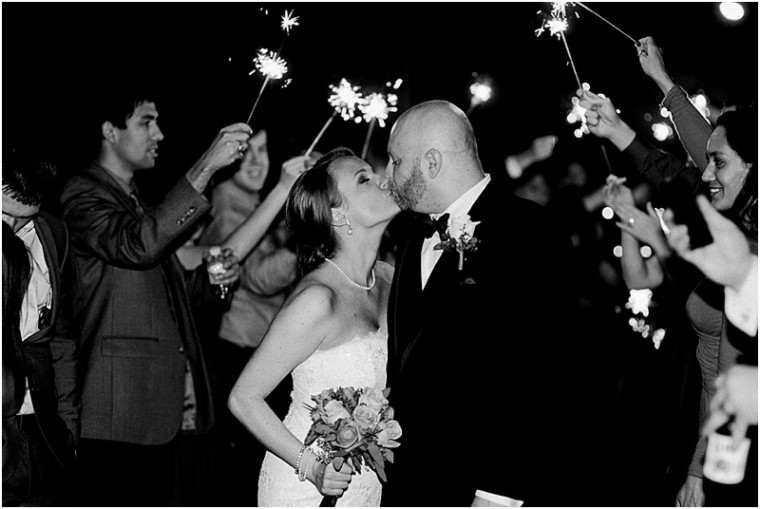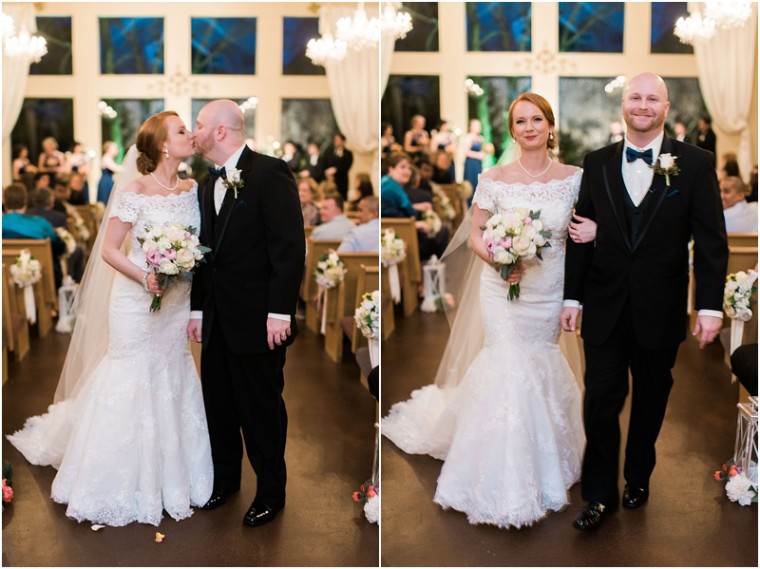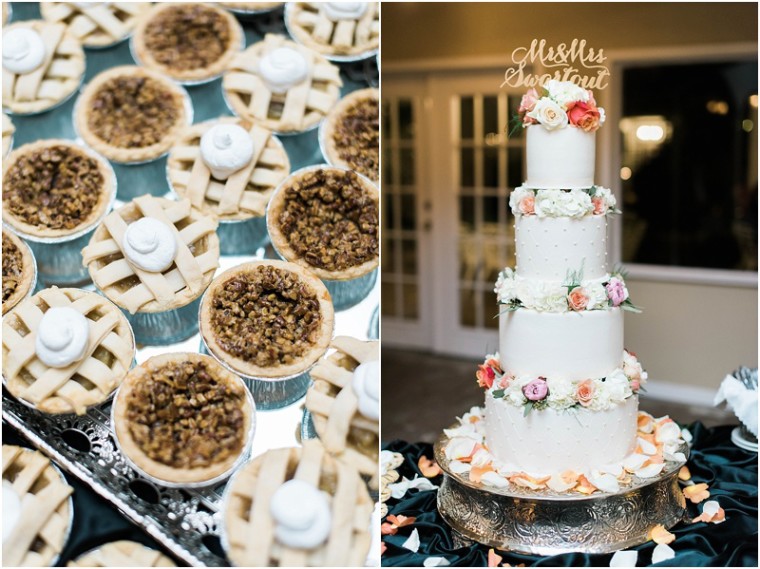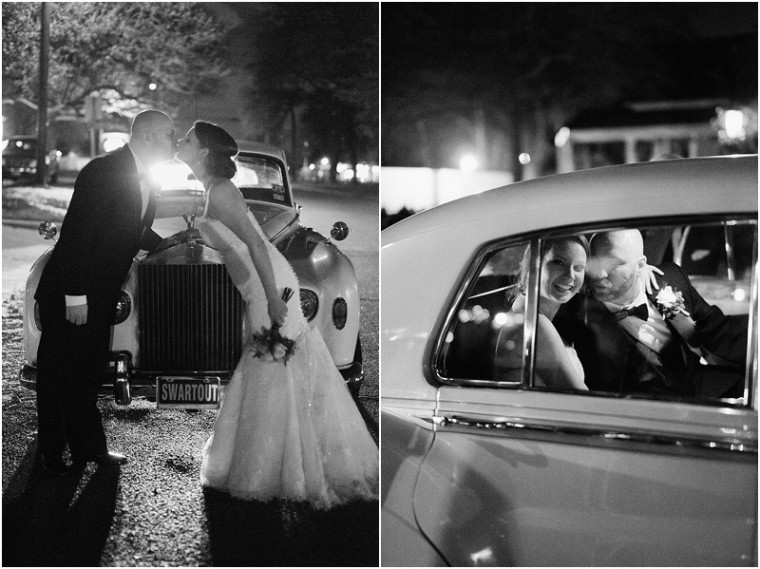 Can anything beat a sparkler send-off and a Rolls Royce exit car with your new last name on it?! I dare say you would be hard-pressed to find a more stunning exit. And the black and white photographs just seal in the classic vibe. Your work truly amazes me Dana Fernandez.