Don't forget to look up in this joyful Dallas wedding sent to us by Fairy Tale Photography. The chandeliers and unique use of florals and greenery hanging from the ceiling in the ceremony and reception are a great use of space, and just pure fun.
The best thing about these wedding photos are the mixture of elegance and fun - you don't have to choose one on your wedding day! Most brides want some traditional or formal photos from their wedding, but that doesn't mean you can't also have some casual, silly, or even goofy photos as well. This bride and groom are clearly having a great time on their big day. Check out more photos from this wedding in the gallery.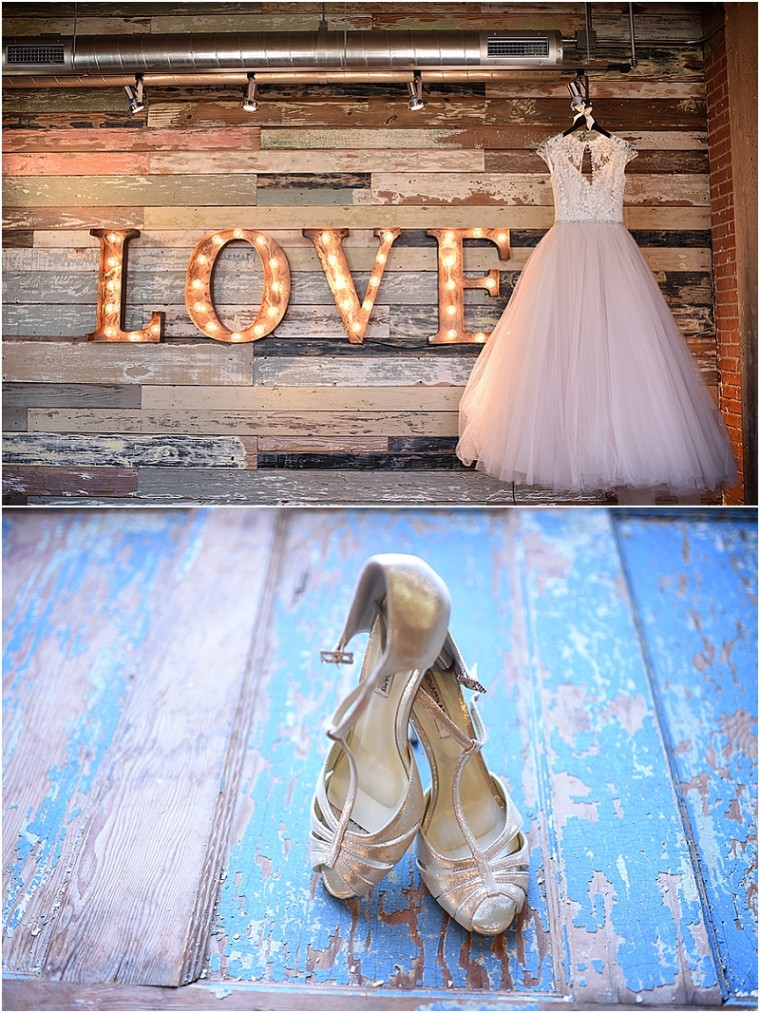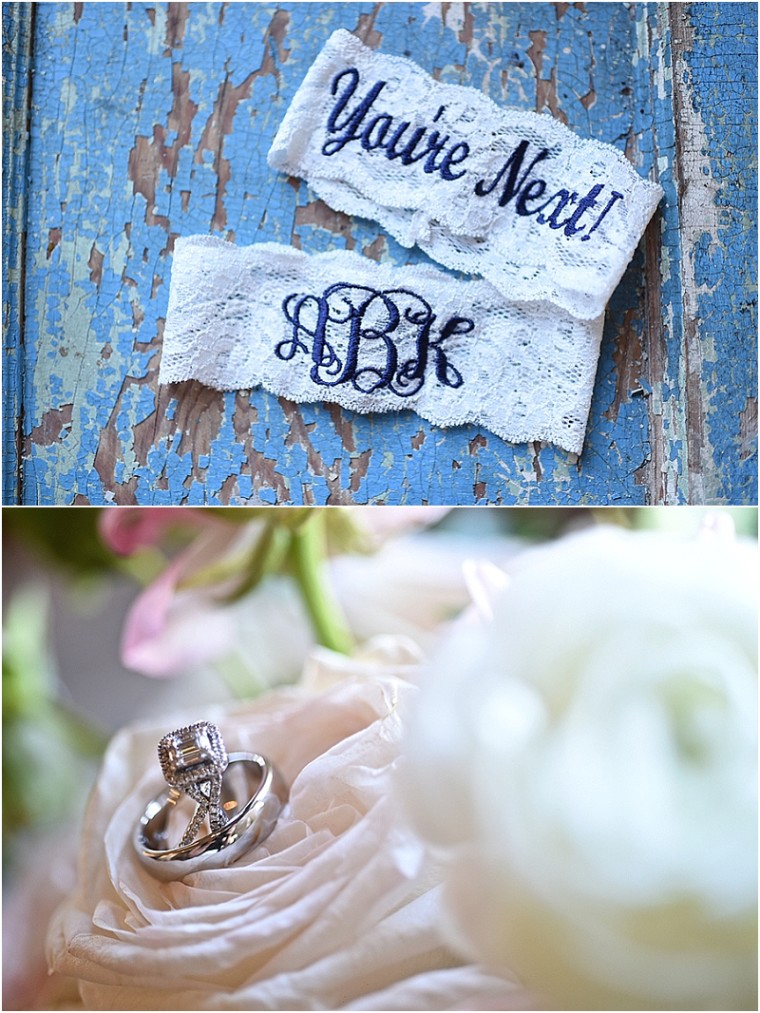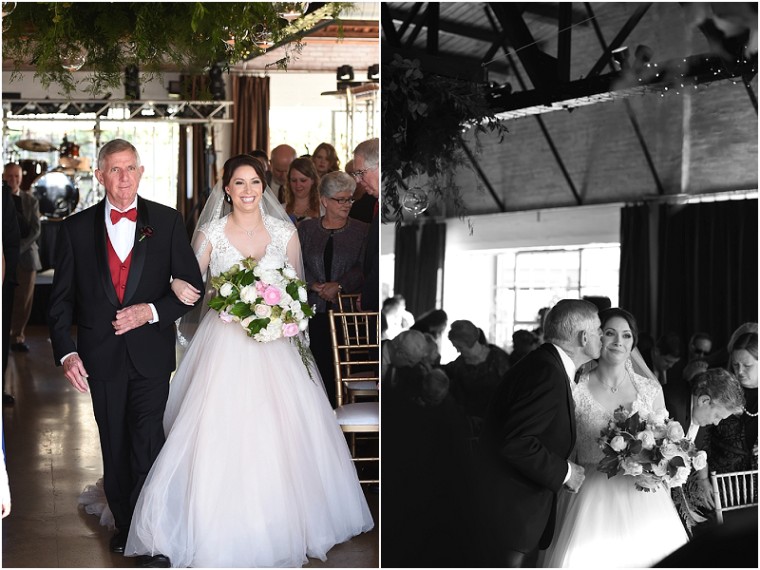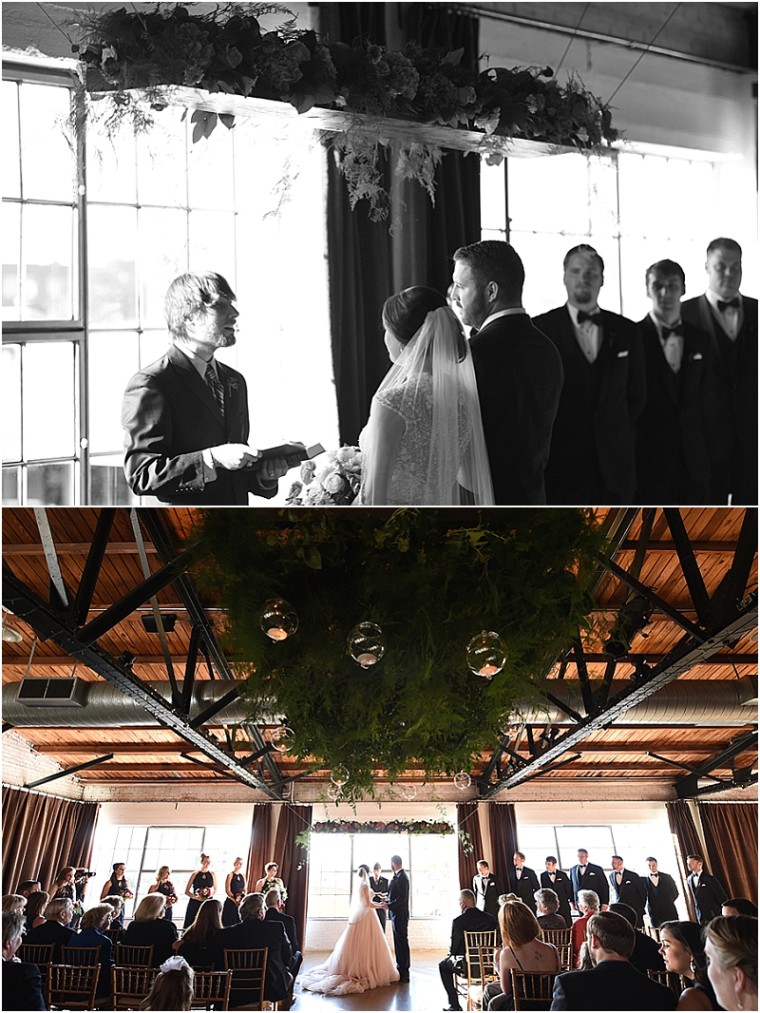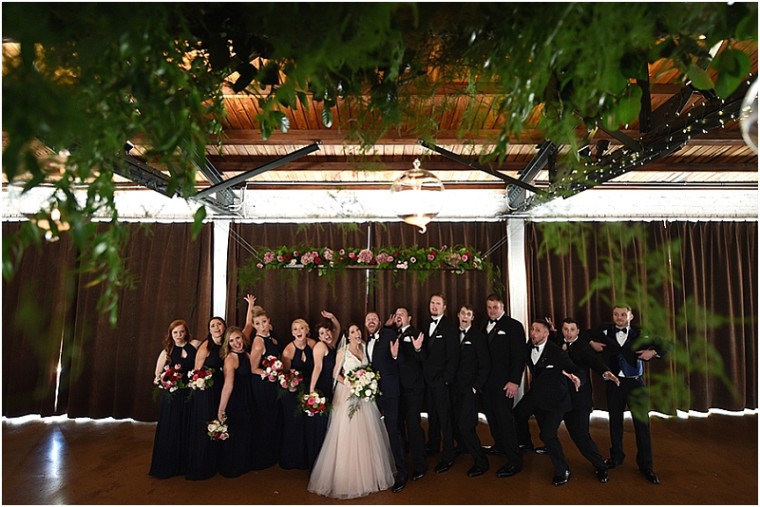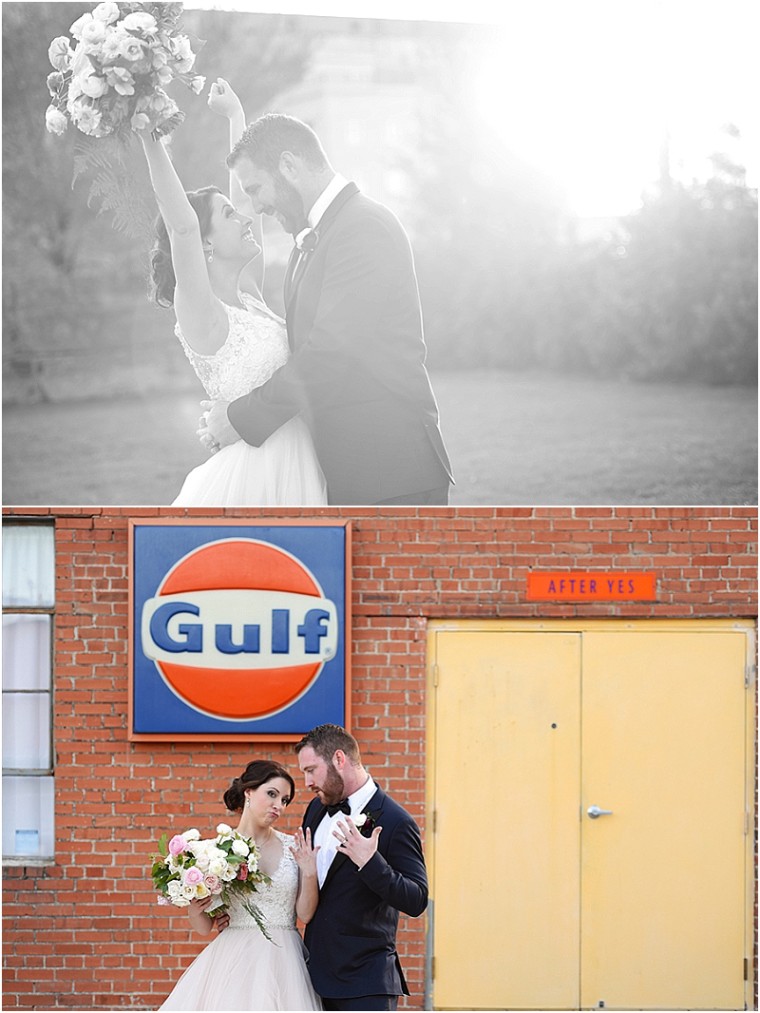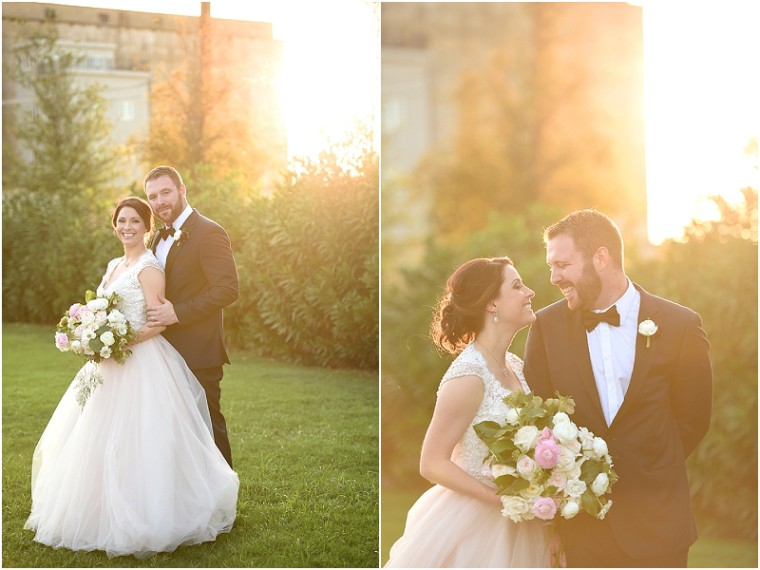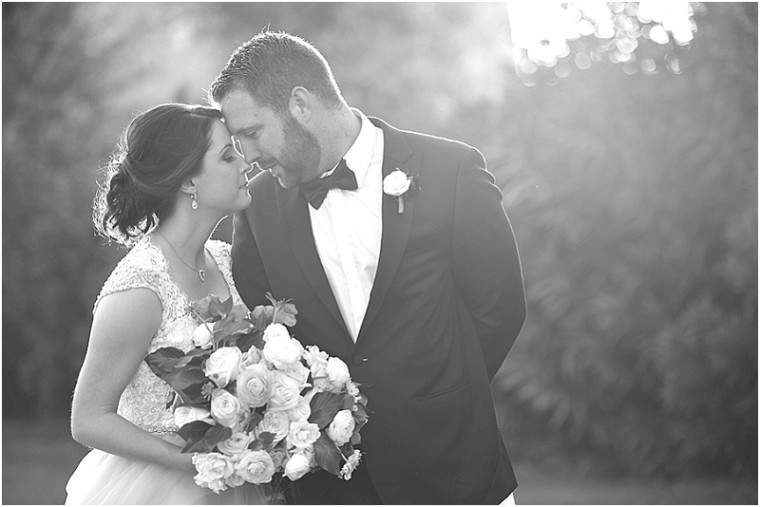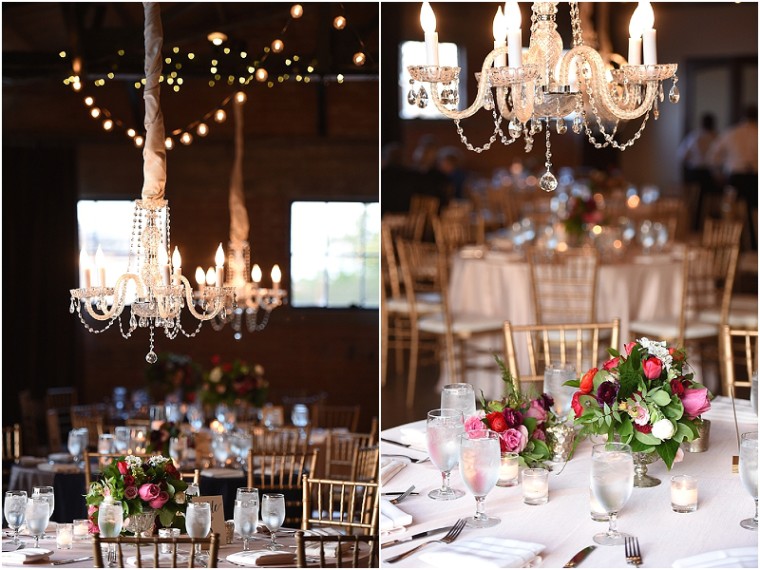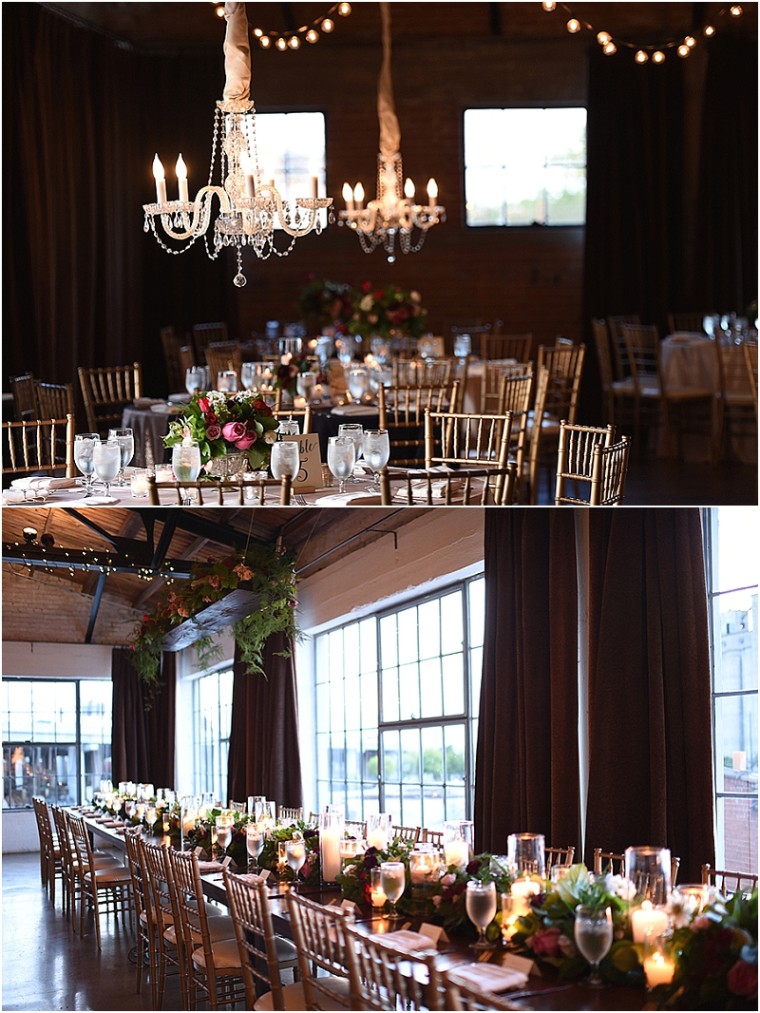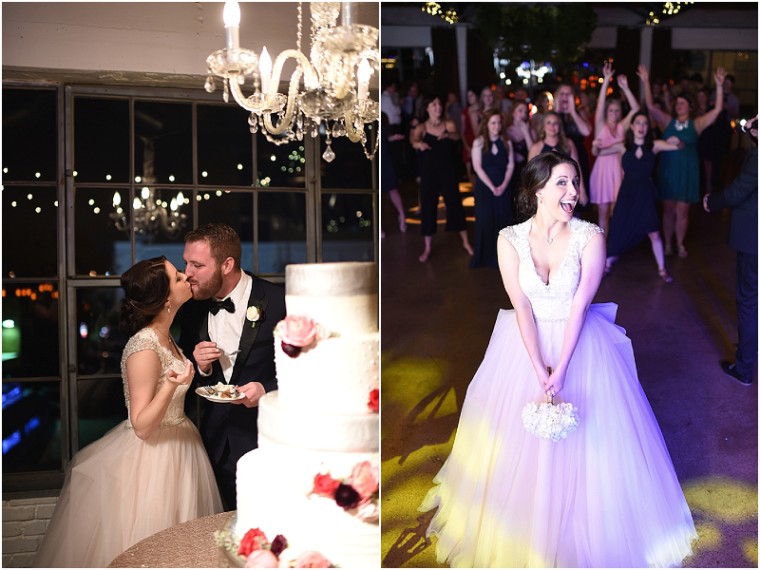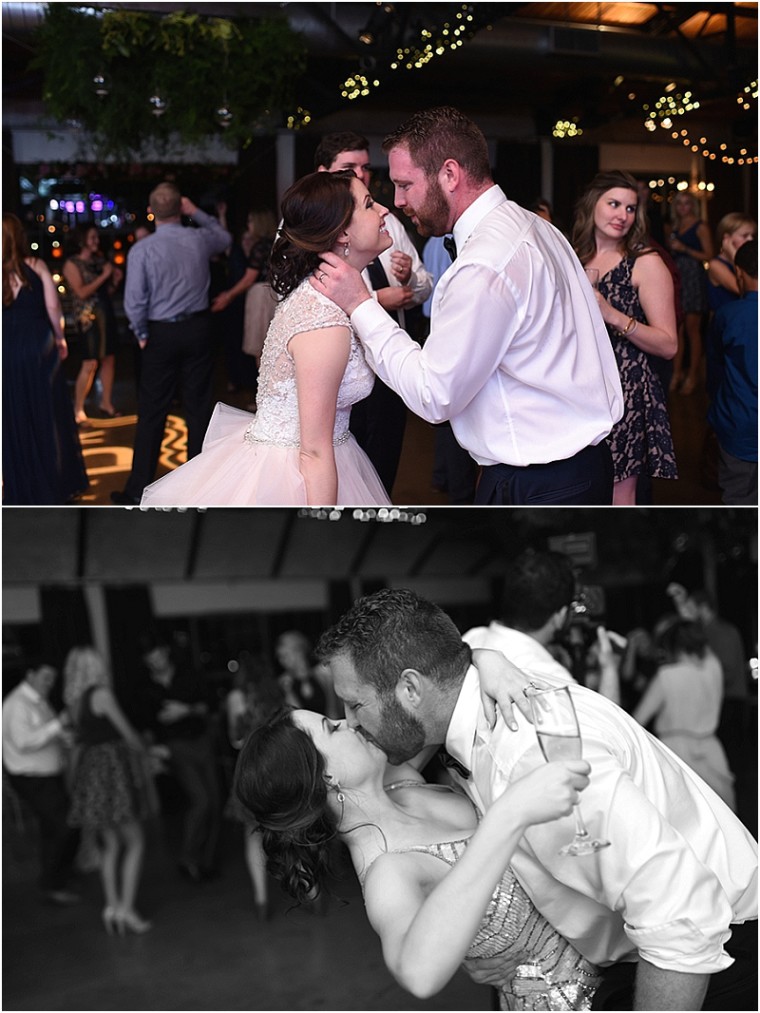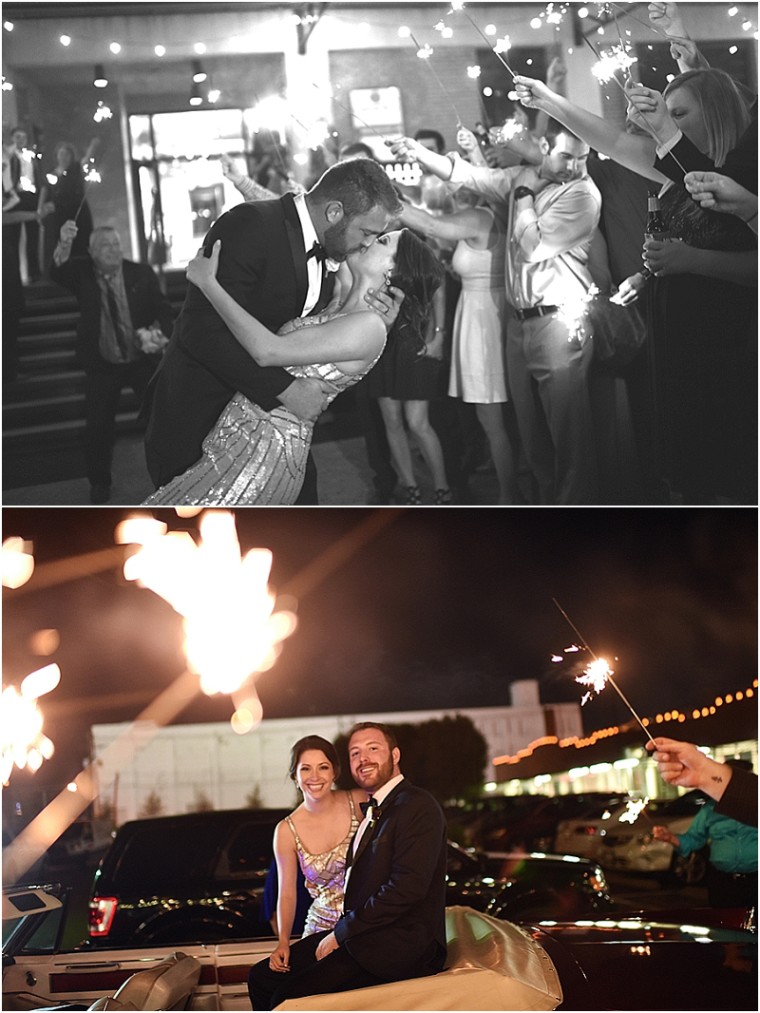 From Fairy Tale Photography... Amanda and Rob had a lovely wedding at Hickory Street Annex. It was so beautiful and unique! They were able to enjoy a wedding with all of their friends and family in attendance. It was so wonderful to watch them be united surrounded by so much support! Just looking at the pictures will make you wish you were there.