If you've been following this blog for a while now, you know how much I love big, over-top, detail-filled weddings and events. I honestly cannot get enough of them. But the truth is I think that all weddings are beautiful because at the end of the day weddings represent two people committing to love each other for life...and that is a beautiful thing for anyone to witness. Thus, I love when a wedding can capture both the beauty of the commitment and showcase stunningly gorgeous details. This intimate Mason wedding photographed by Andy Sams did just that. After you finish enjoying the images below, check out even more goodness in the gallery.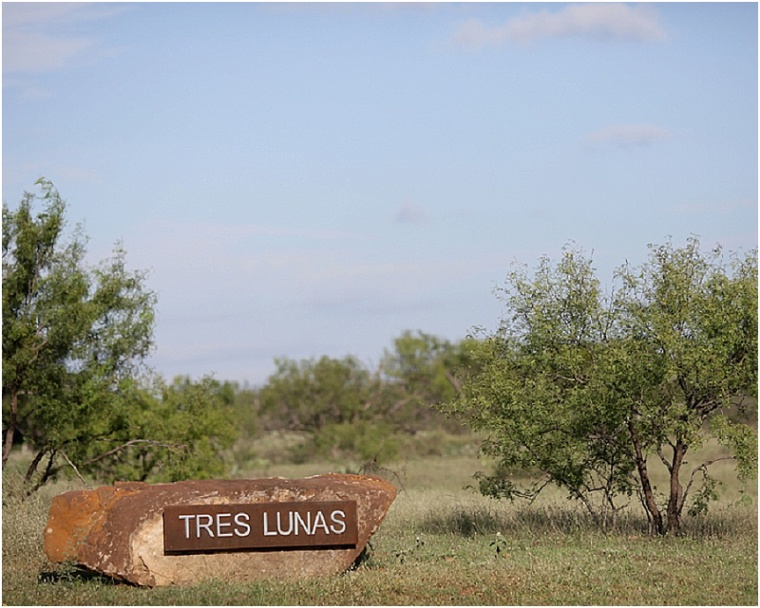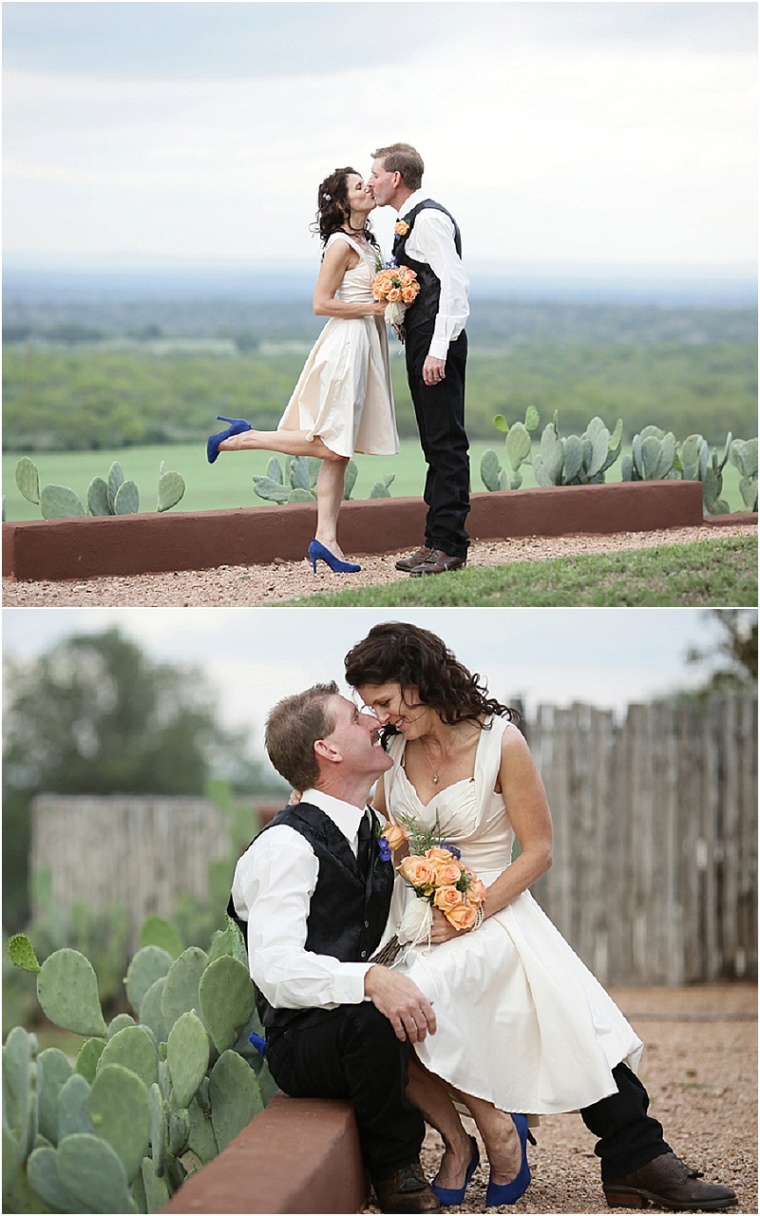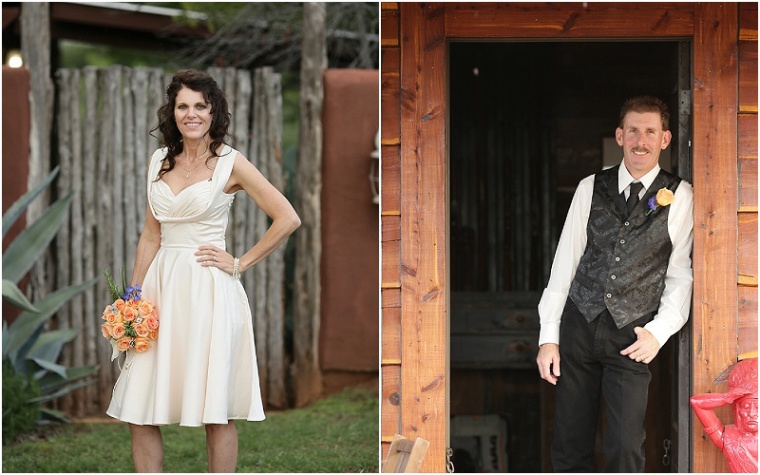 I simply adore this couple's style. The bride with her chic, short dress and blue, suede pumps. And the groom with vest and cowboy hat. It's just Texas perfection.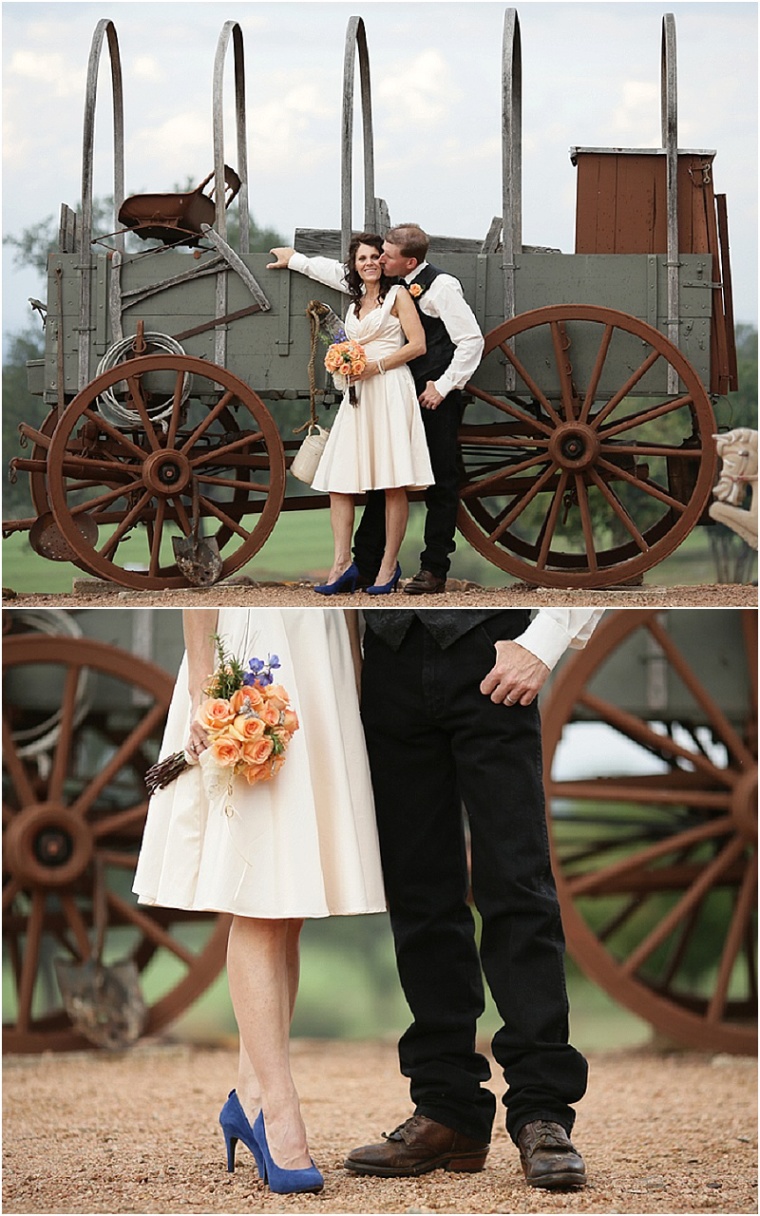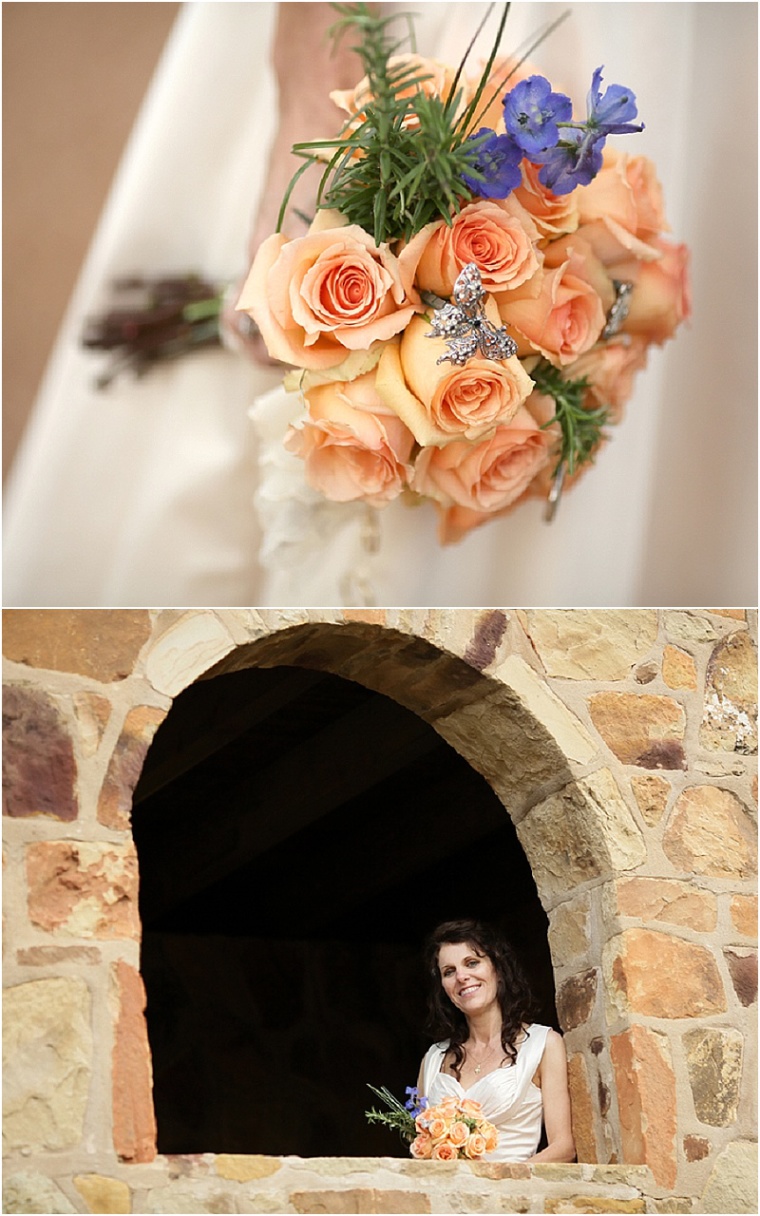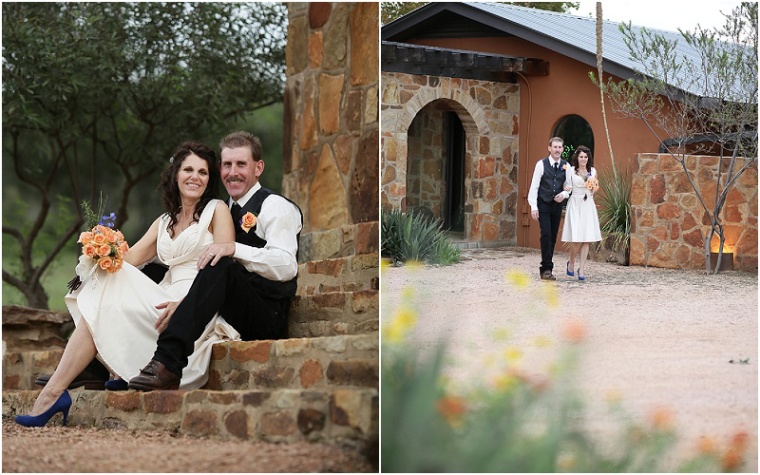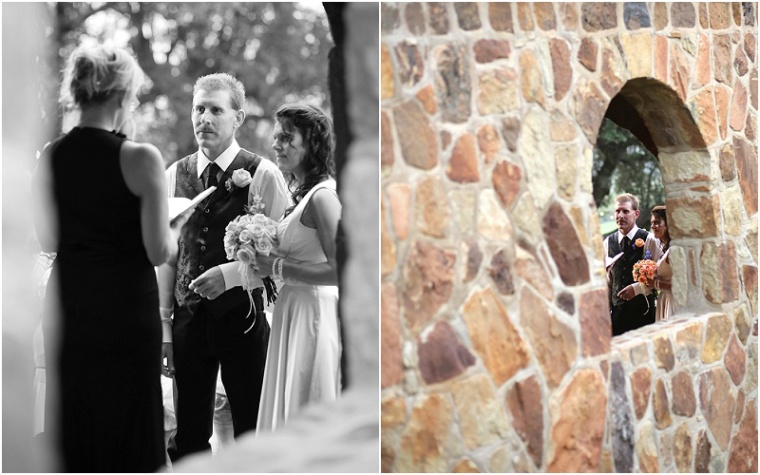 This little chapel on the Tres Lunas Resort campus grounds is ideal for this intimate wedding.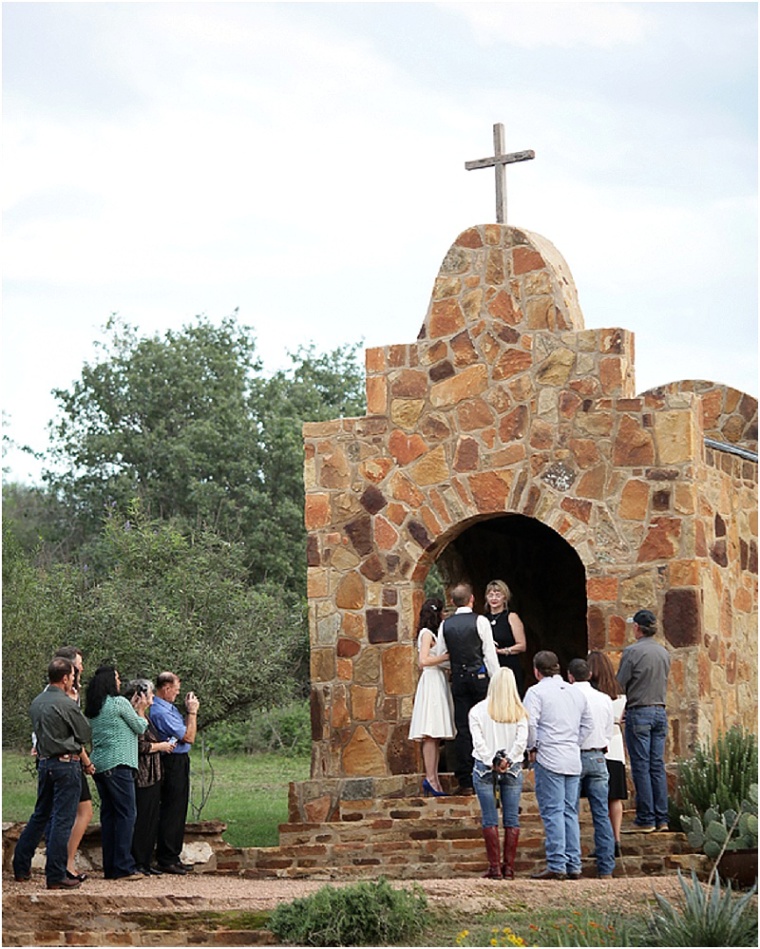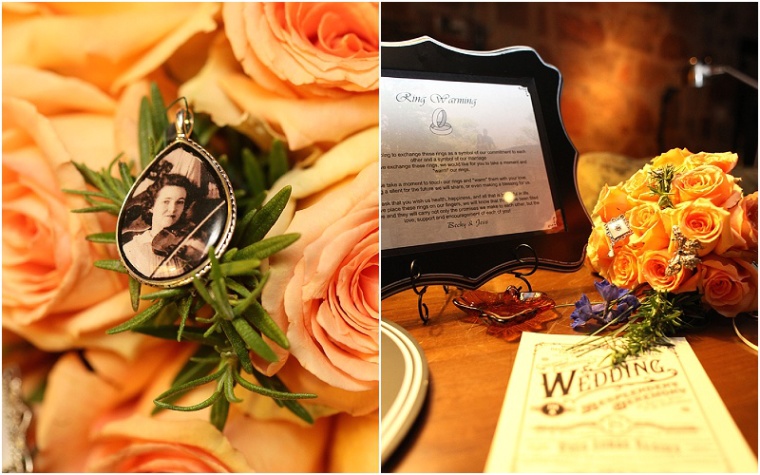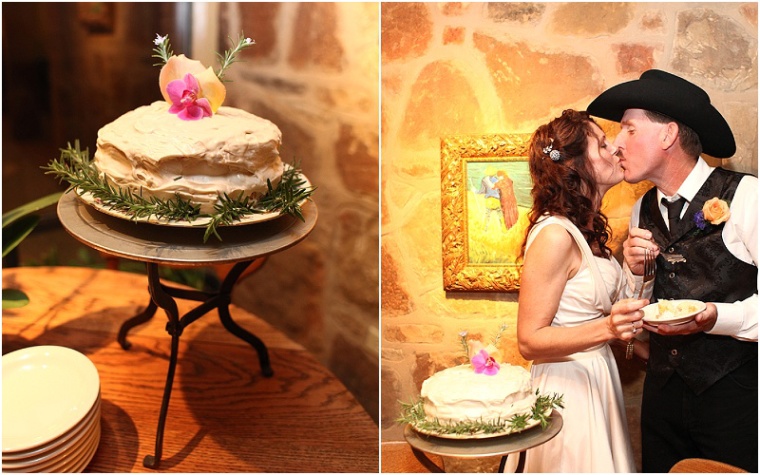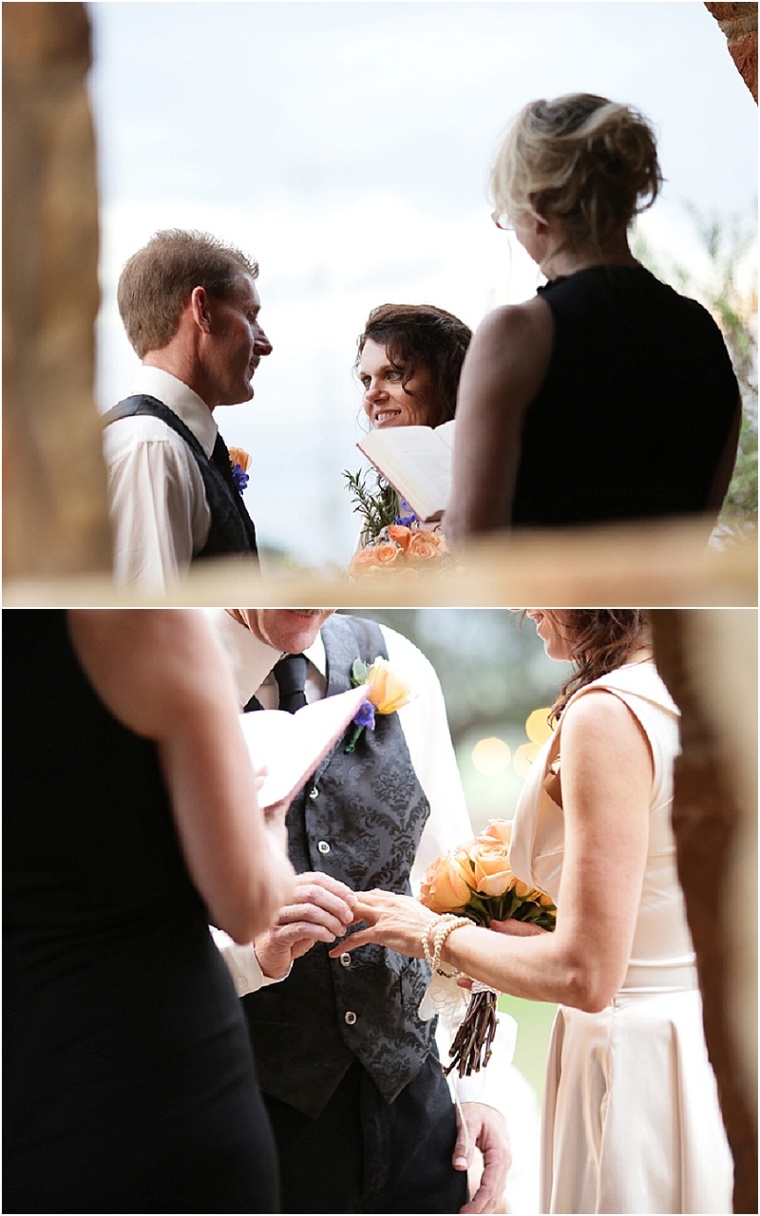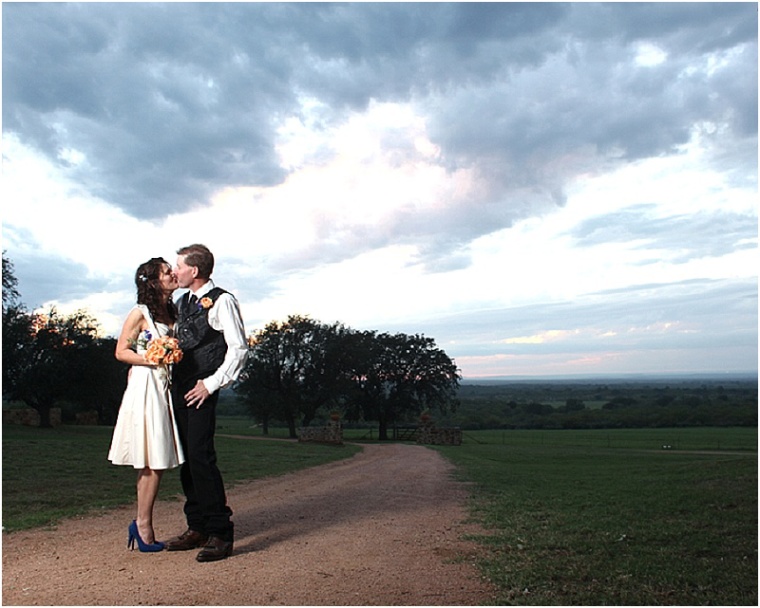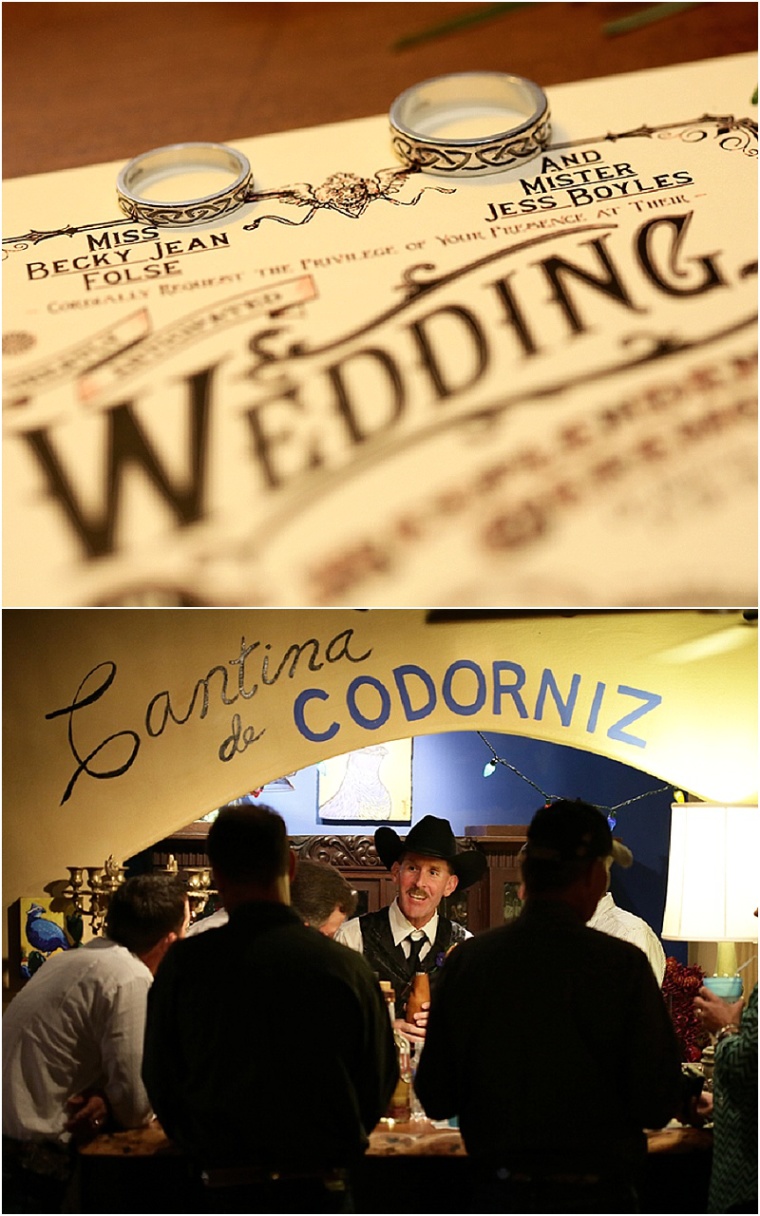 What detail was the most special to you?
A great photographer...seriously! I wanted a creative/professional that I could feel confident that would capture the day and moments (mission accomplished).
What would you tell future brides when planning their weddings?
From Andy Sams Photography...
I can't pick a favorite; it truly was a perfect day/evening.
What was your favorite moment of your day?
It's a wedding, not the marriage. Don't stress over little things, especially the ones you cannot control. Relax and enjoy it, it will go by too fast to stress...and also to let the professionals do their thing. Oh, and take all the photos before the ceremony, what a pleasure that was...after the ceremony it was great to just go straight to eating and having fun with our guests.