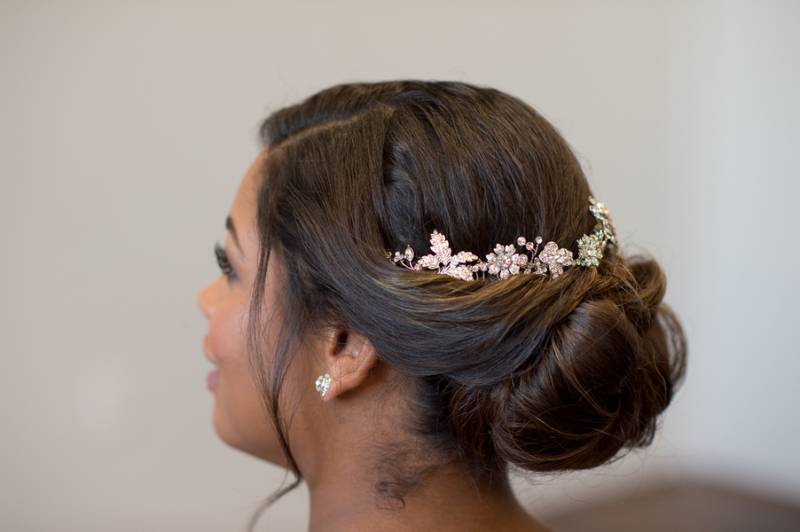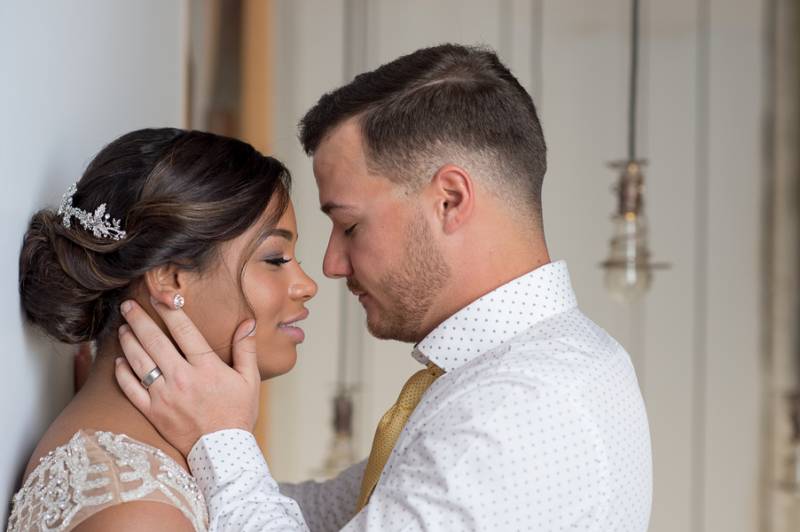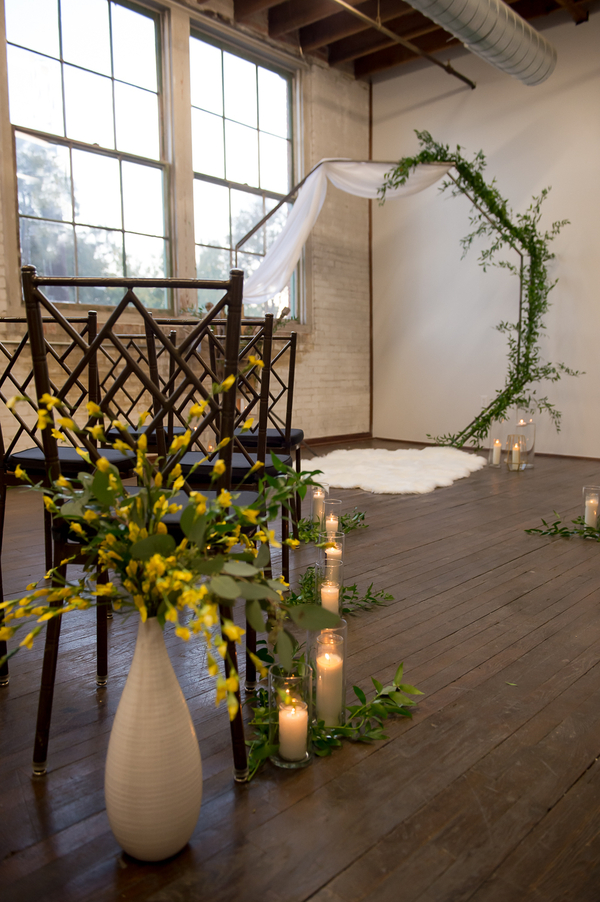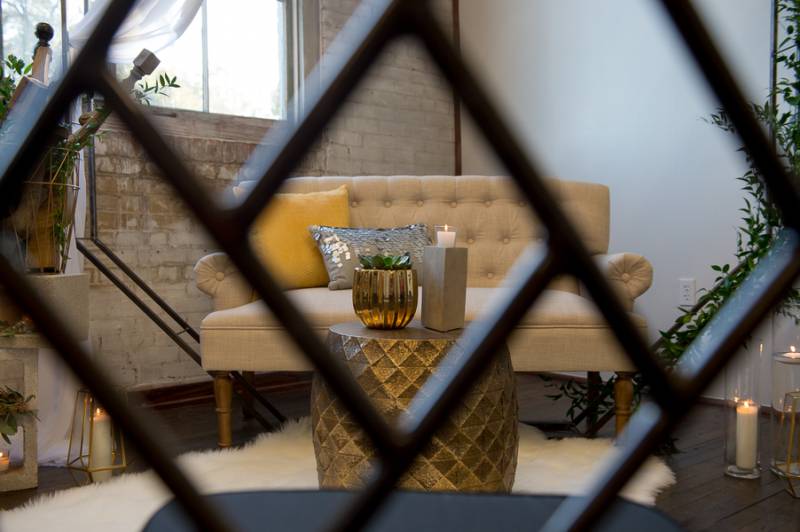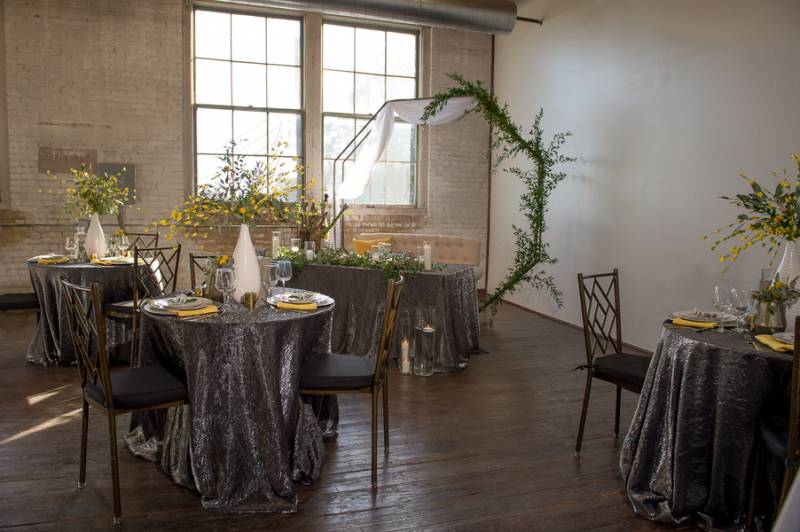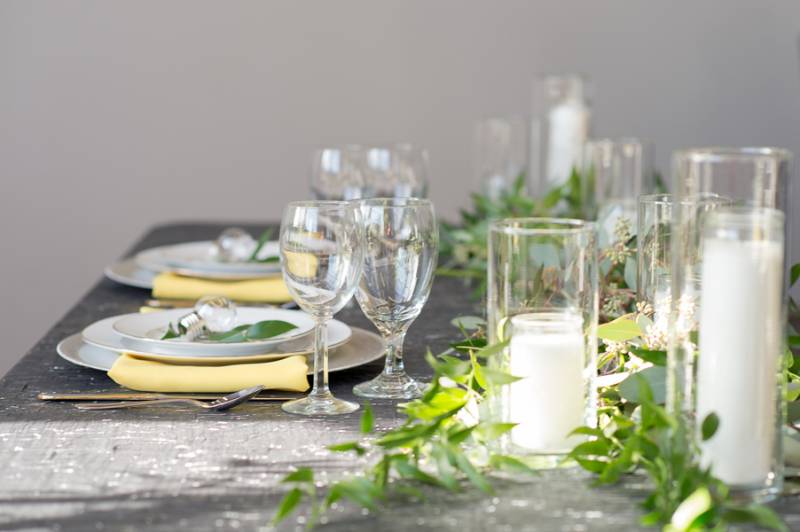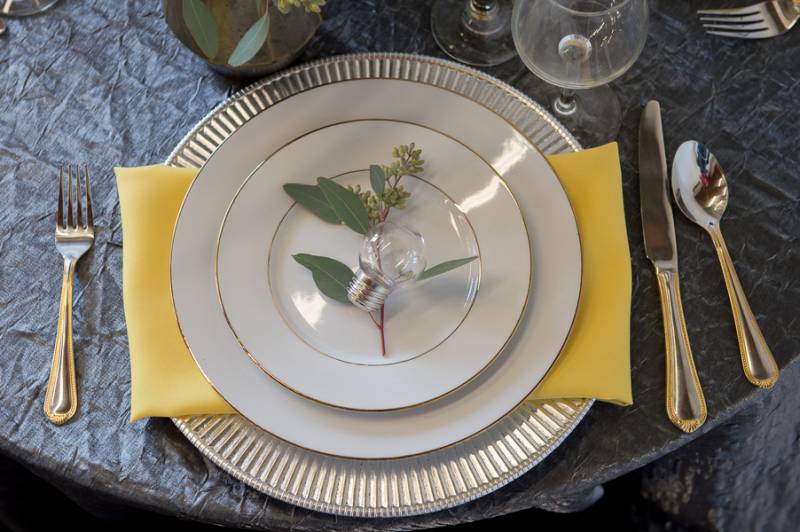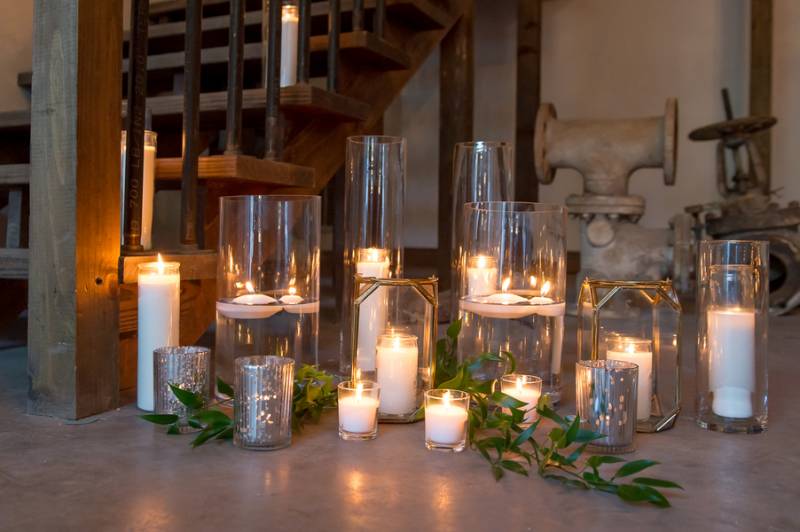 From Ata-Girl Photography...In under a week, the incredible team assembled by Tina, from Diamonds & Dreams Event Consultants, put together an entire styled wedding shoot! Our theme was industrial glam!
Our stylist, Sandra from Rustic Romance Rentals-Vintage Rentals and Design Co., mixed repurposed furniture legs, fur, pineapples, and cinder blocks for four different looks for this shoot. The colors were steel grey and yellow. We had a dinner area/sweetheart table, reception and cake table, sitting area and a ceremony. In seven hours, we set up, tore down and captured nearly 200 stunning images of this gorgeous, modern-day, fashion forward, warehouse wedding.
Tina and Sandra's favorite part of the entire styled shoot were the furniture legs arranged in a wire basket for a bouquet--if you will. I don't think you've ever seen this detail before. I believe it was truly unique.
Our models were flawless AND sexy and were also a real life couple. They dated for almost seven years and lived together until very recently. Kyanna is a second year dental hygiene student expecting to graduate in May 2018. William has worked for an international leading provider of technology for reservoir characterization, drilling, production, and processing to the oil and gas industry since he graduated from high school in 2013.