This industrial chic Dallas wedding has such a refreshing feel! It has so many elements wrapped up into one celebration--from classic, to industrial, to modern, to elegant. Yet, somehow it all comes together beautifully. This is no doubt due to the amazing team at Keestone Events who pulled every element together so seamlessly. And Allen of Allen Tsai Photography captured every detail to perfection. Hop on over to the gallery and absorb even more industrial, chic loveliness.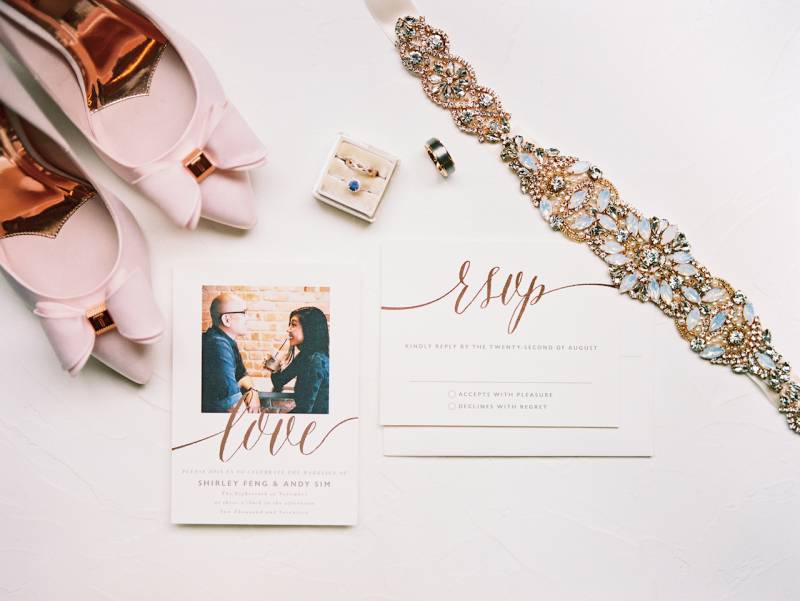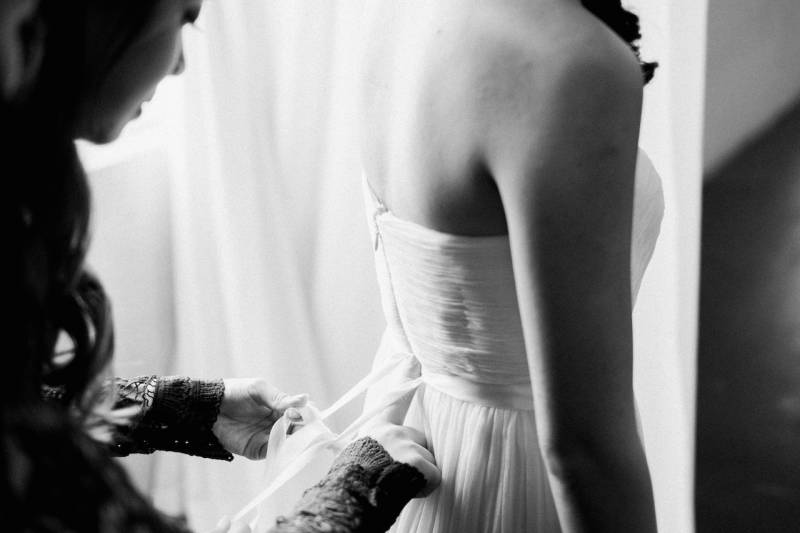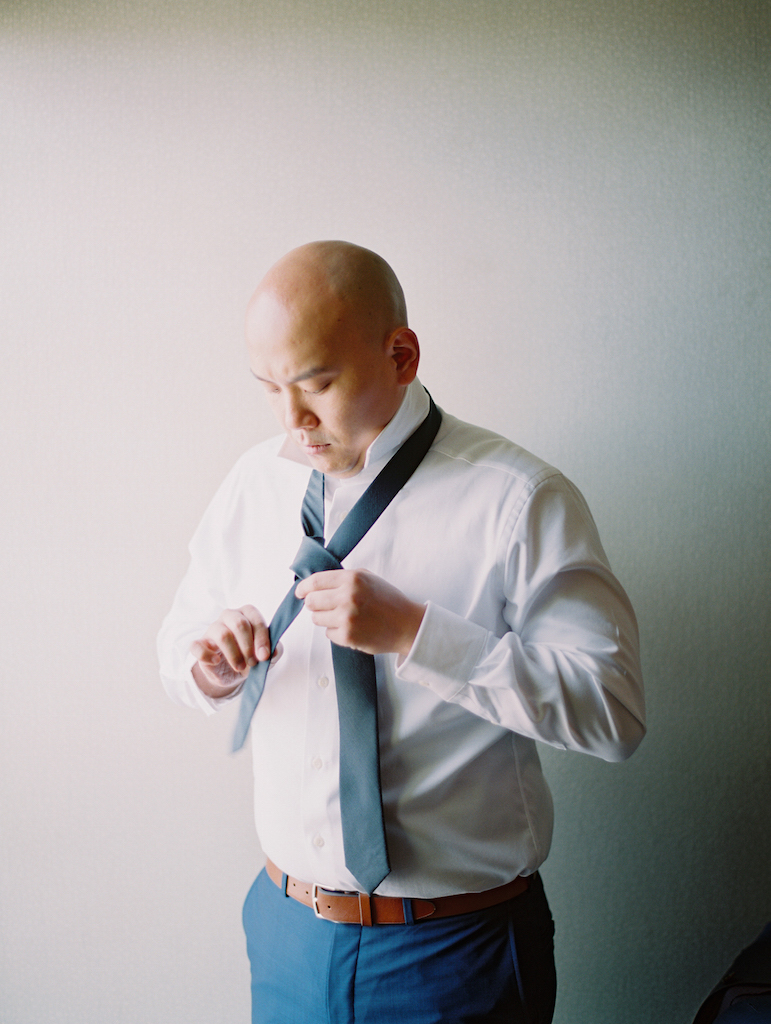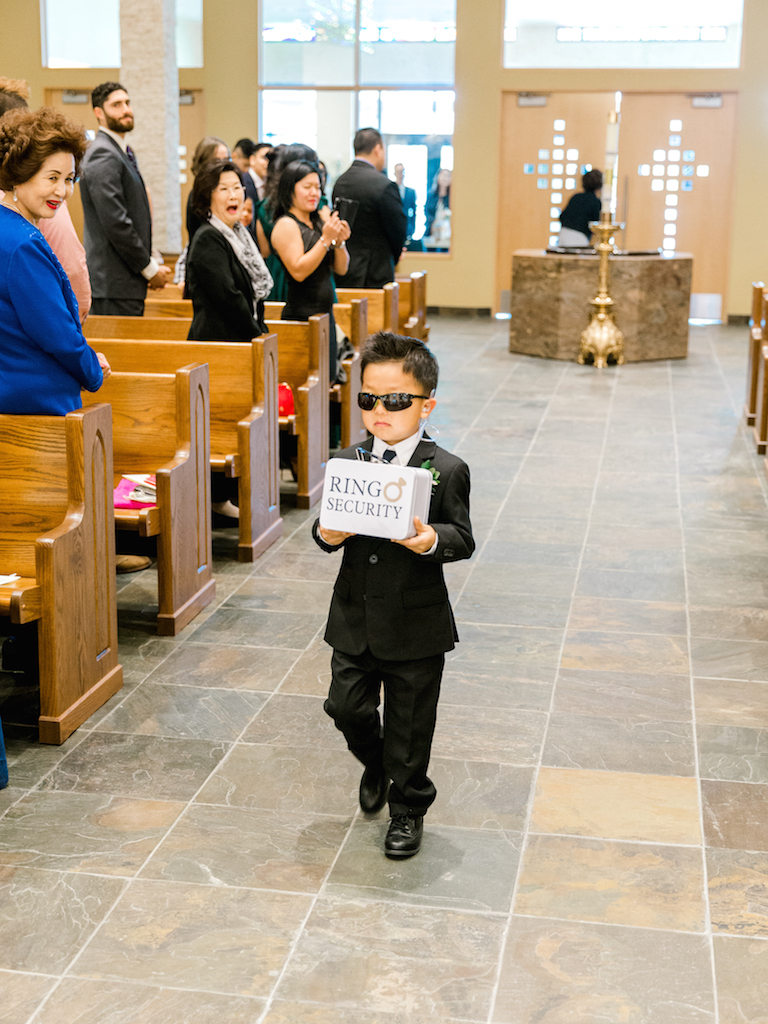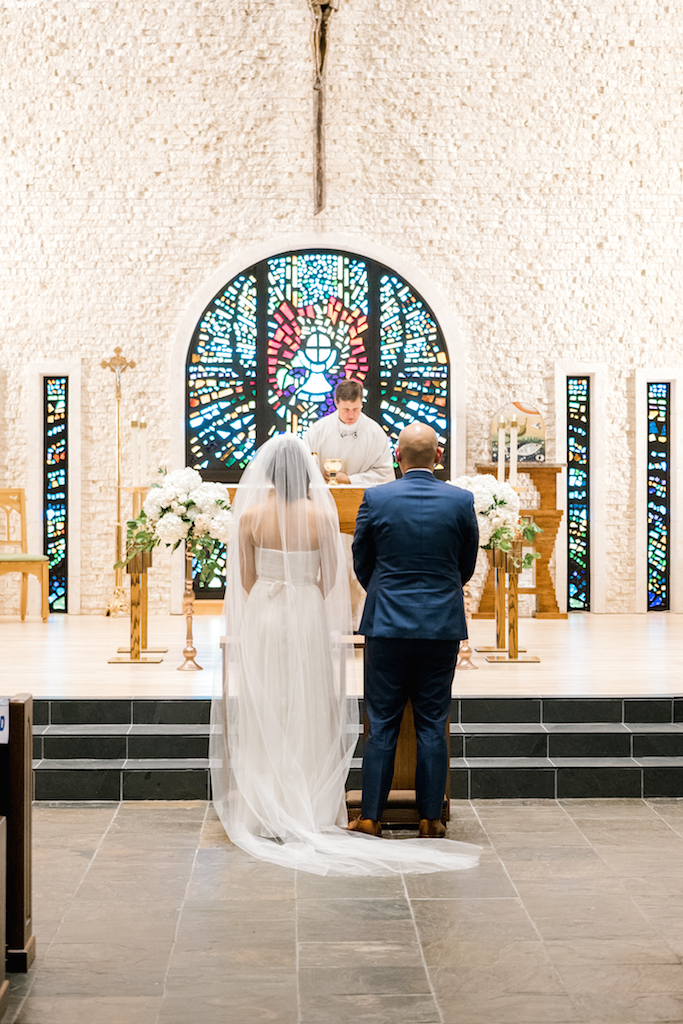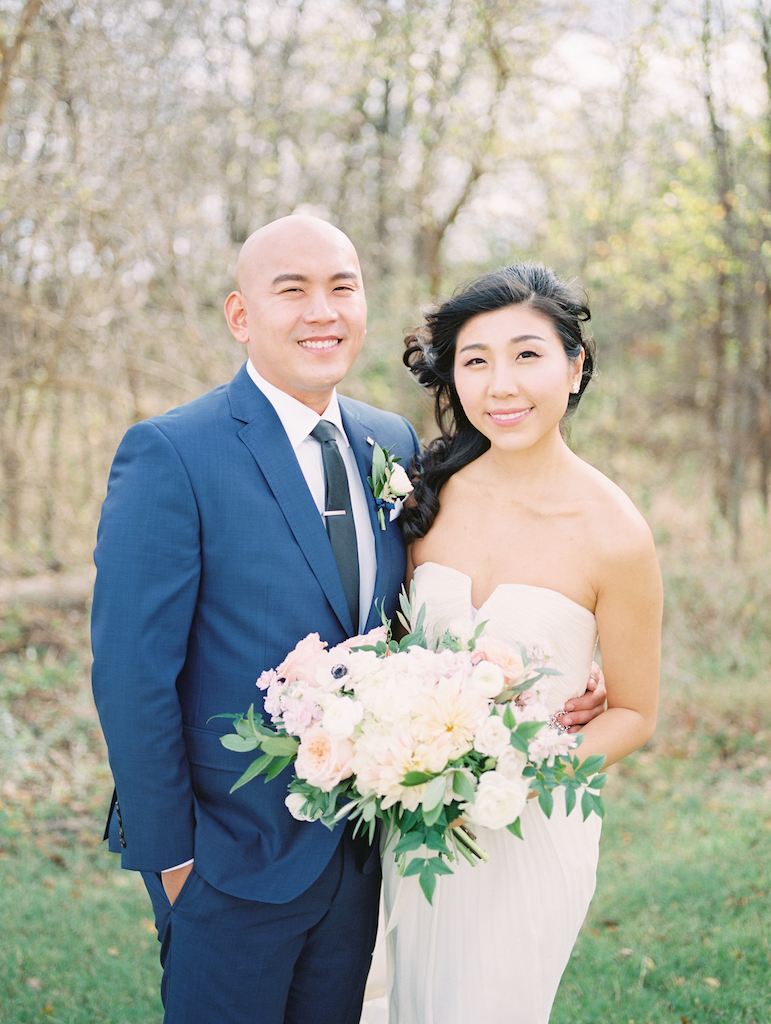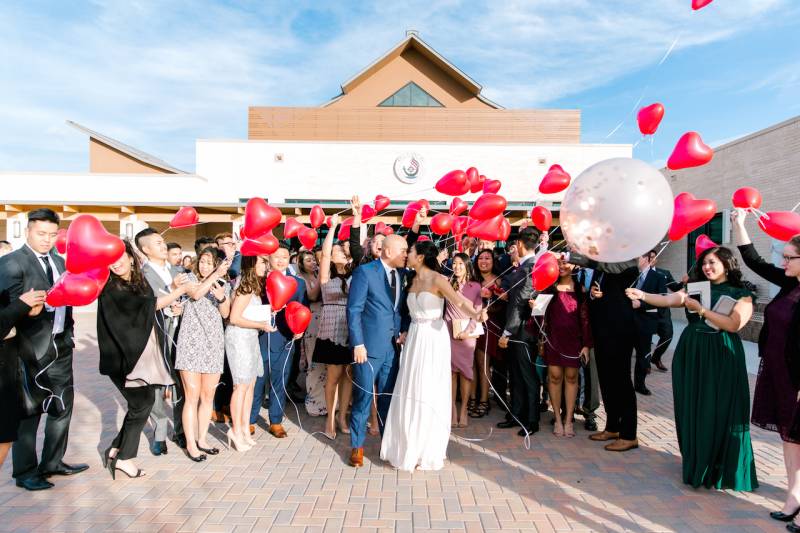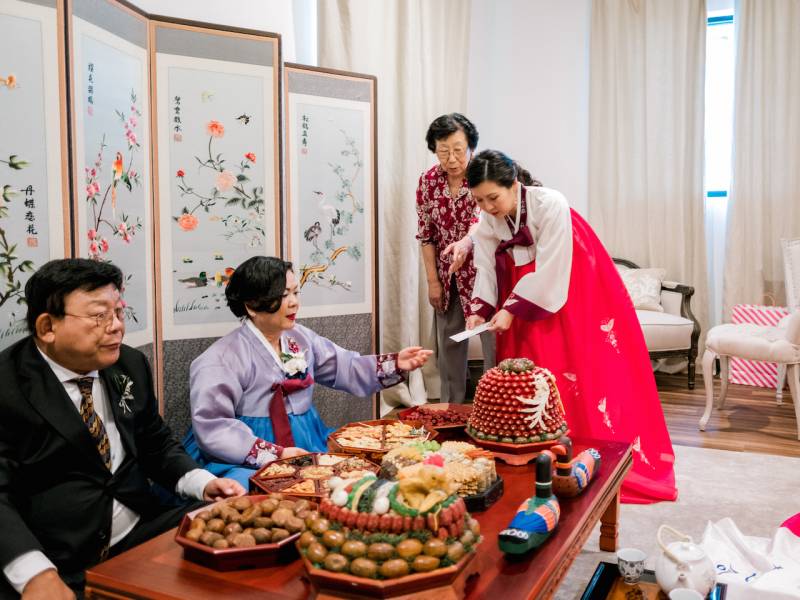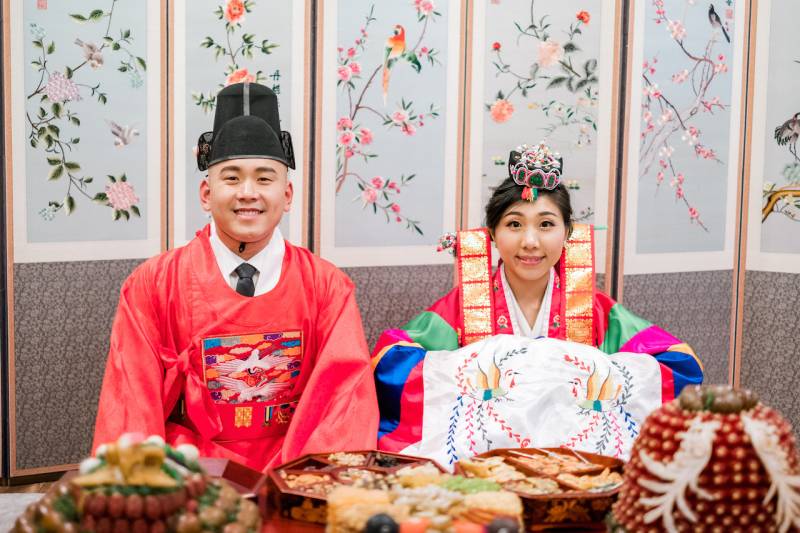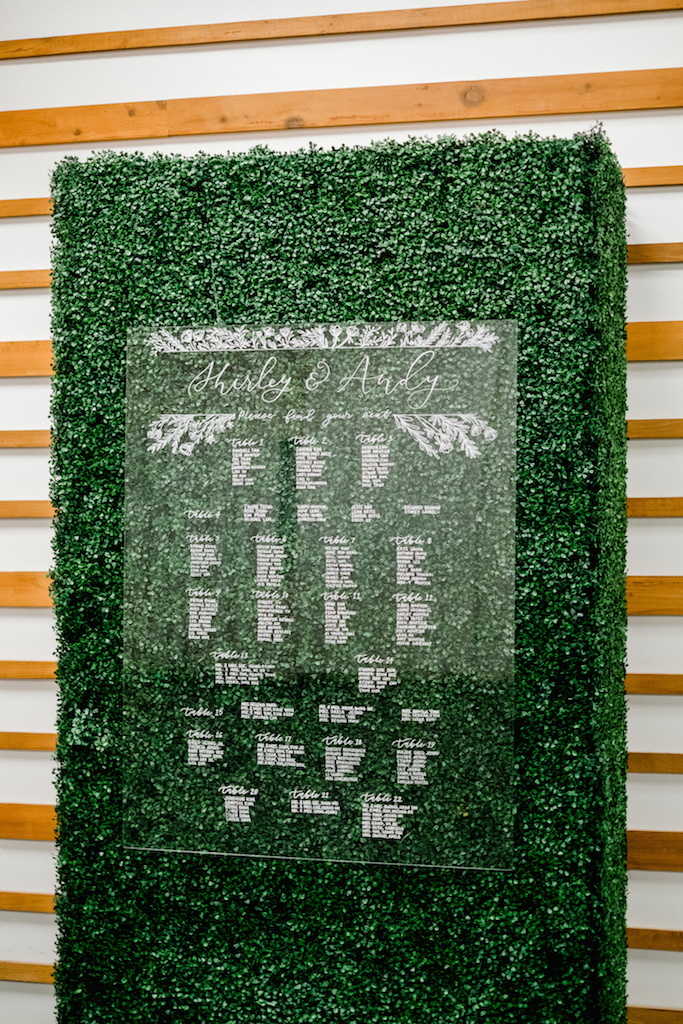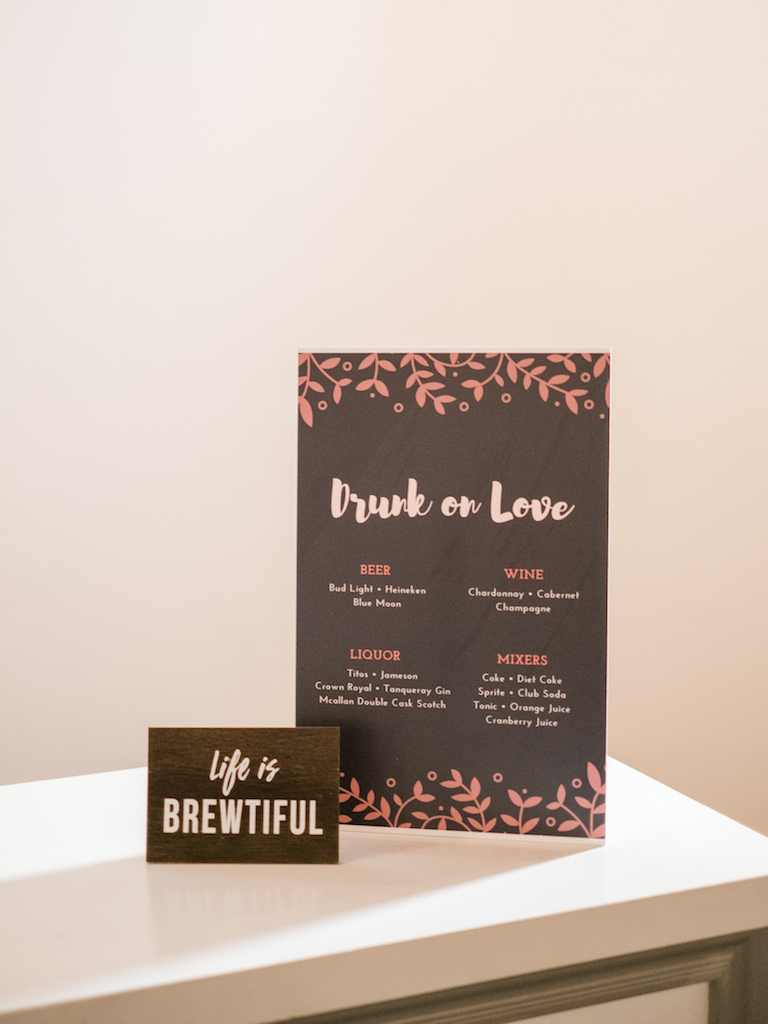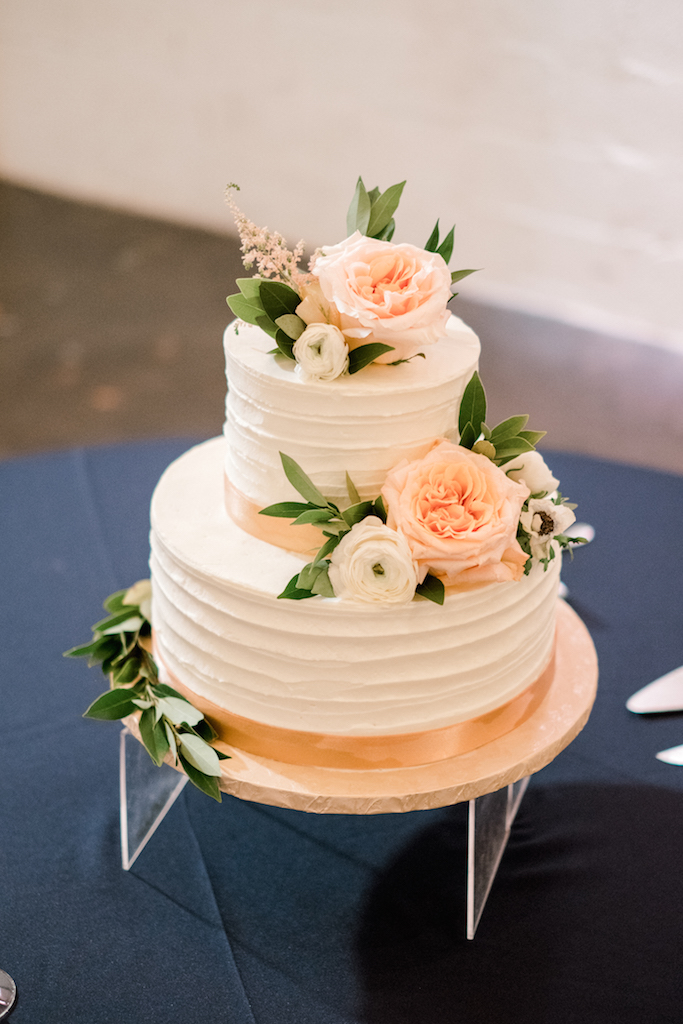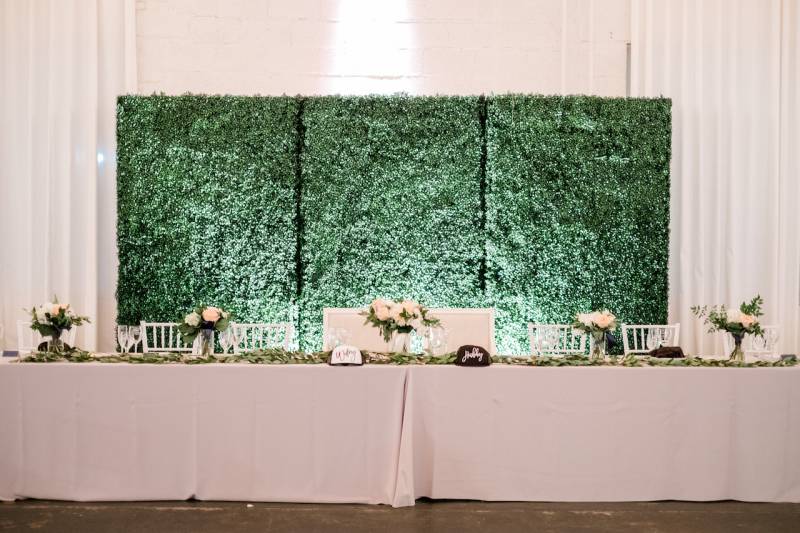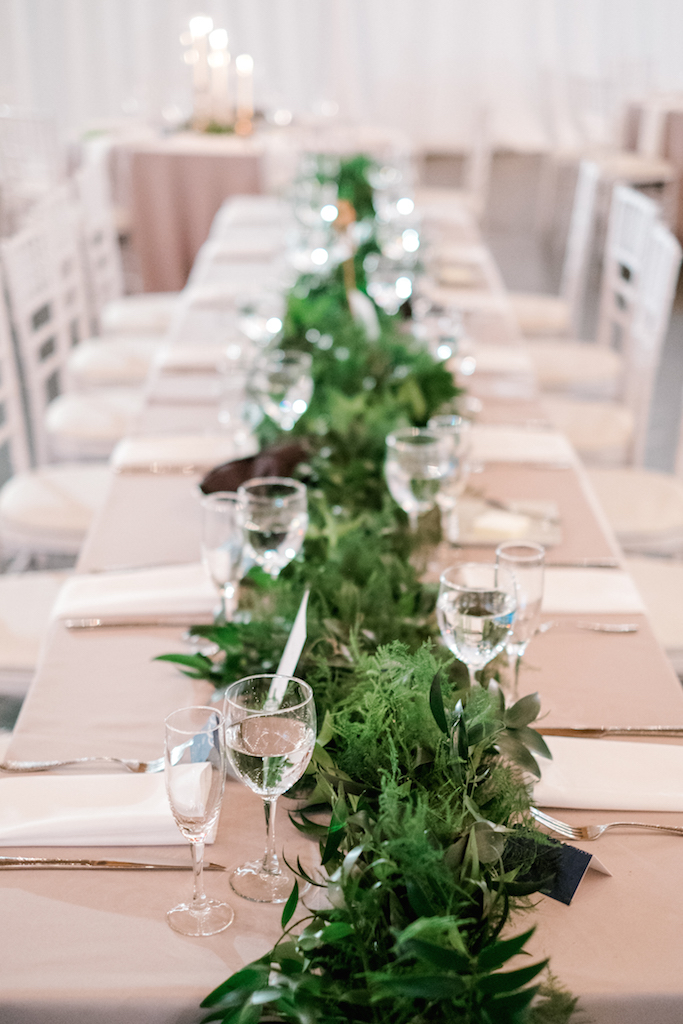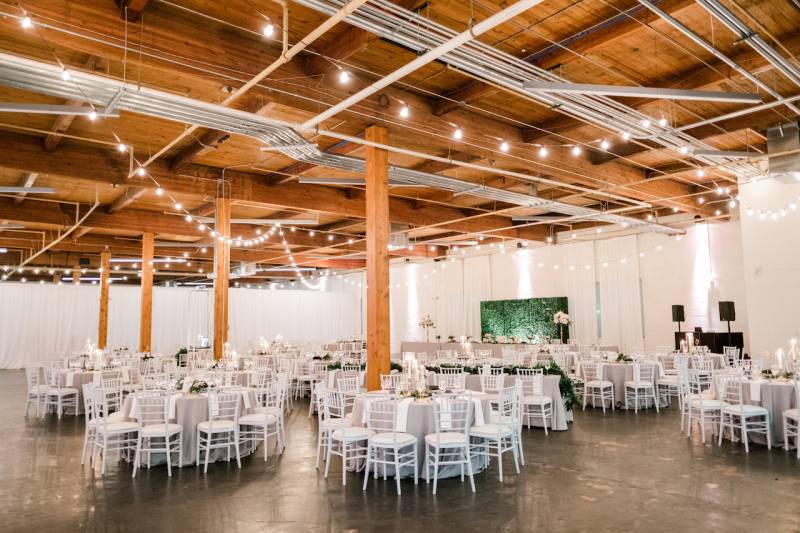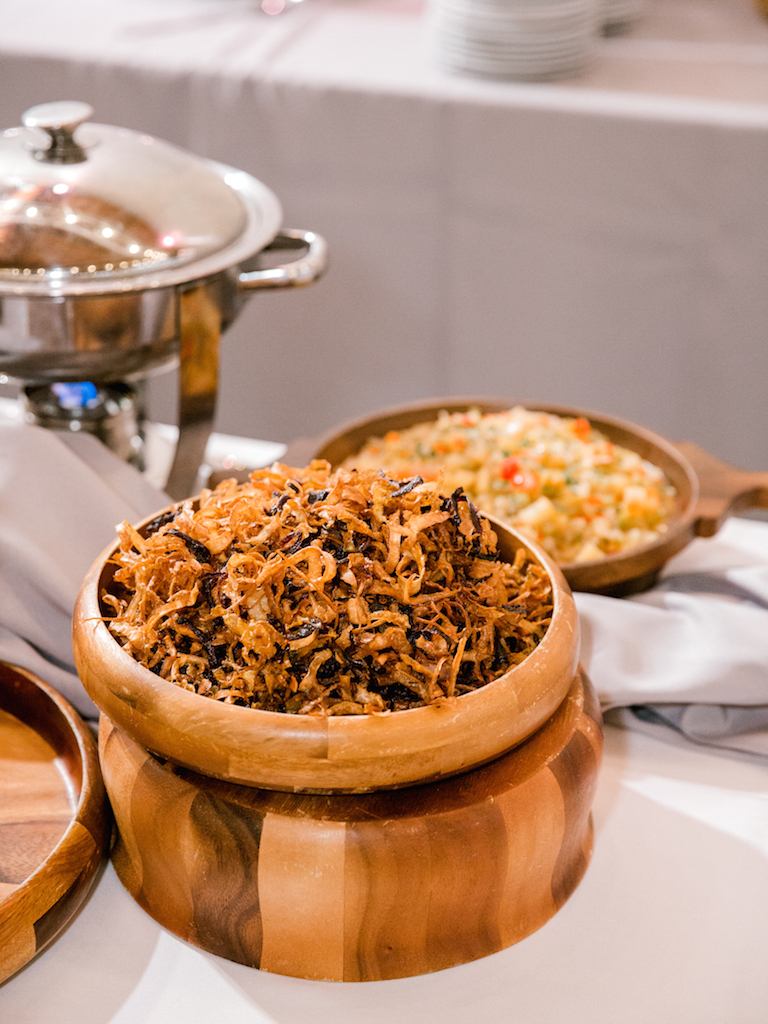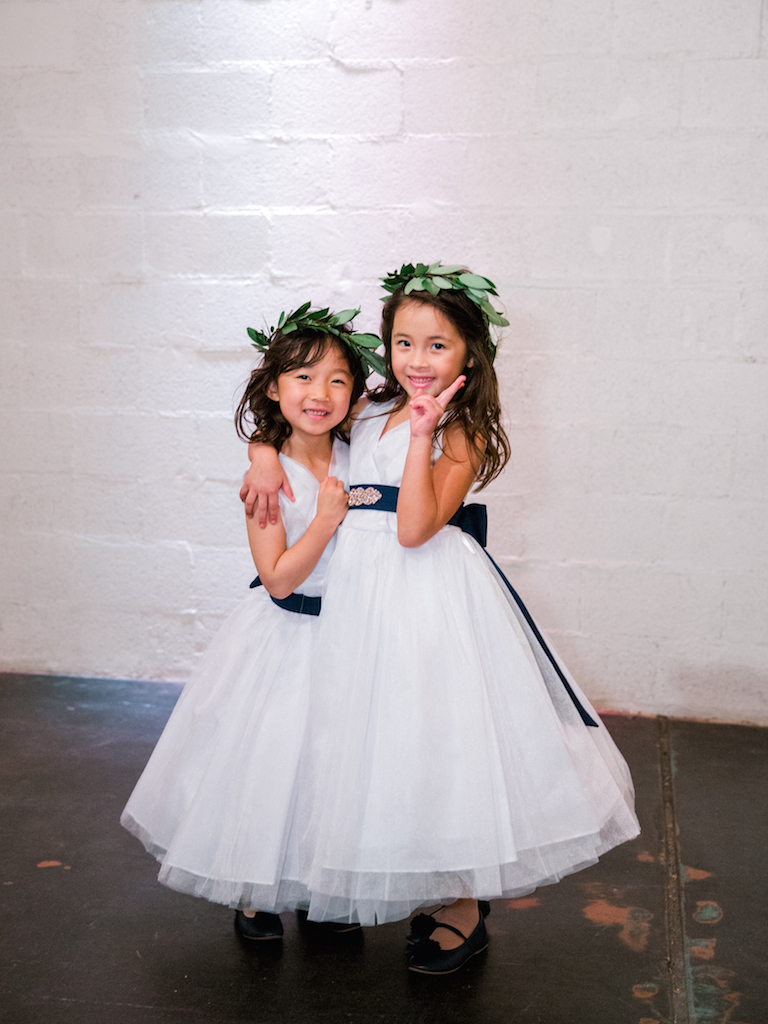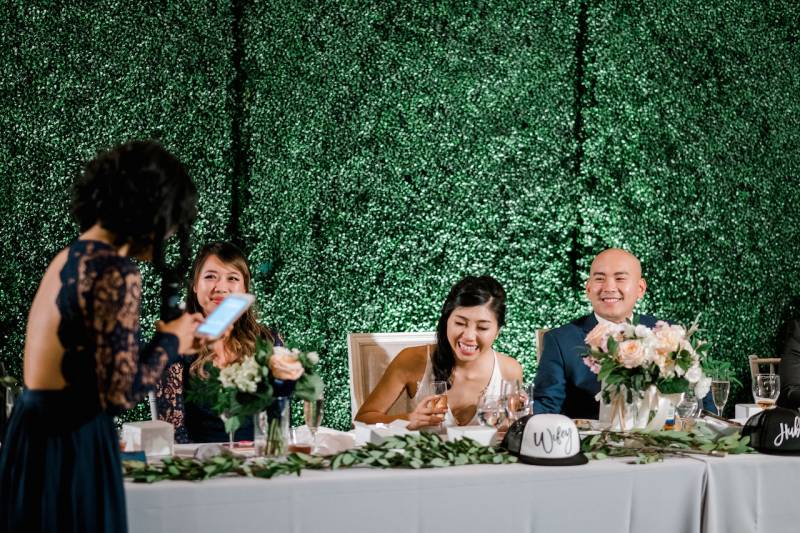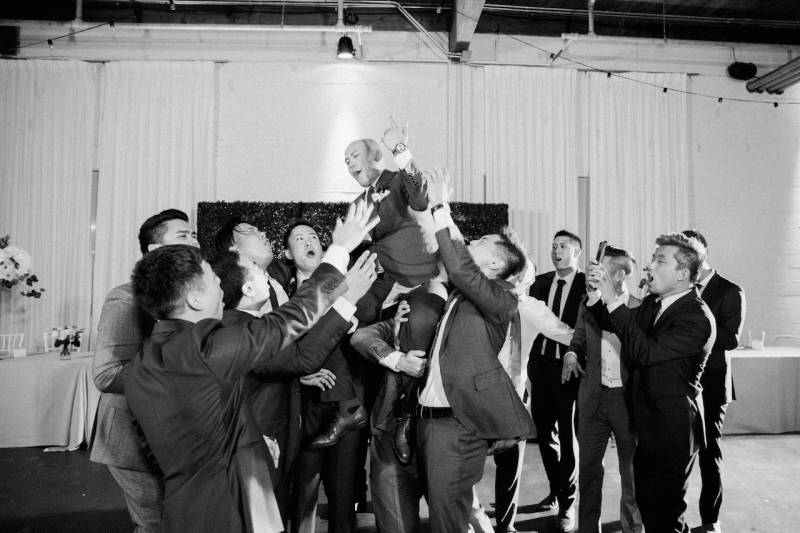 From Keestone Events...At our first meeting over a year ago, Shirley and Andy struck me as laid back and unflappable. Andy was soft-spoken at our meeting, while Shirley was describing her "modern industrial organic chic" wedding dreams to me. The more I got to know them, the more I realized just how humorous both are, and how both have serious talent on the dance floor!

When we started planning, Shirley and Andy had found the perfect venue for the industrial vibe they wanted - they would have their wedding reception at Sixty-Five Hundred. This was such a great match because this space boasts exposed pipes, white brick walls, and concrete floors. The couple put their trust in the Keestone Events team for a lot of the design elements such as signage and incorporating their color palette in a way that made sense. Amanda from We + You helped us bring in the organic element by creating lush garlands and soft-toned blooms. To add a modern flair, we kept the menus pretty minimal and created a clear acrylic seating chart to display against a boxwood wall. Together, all of these elements brought to life Shirley's "modern industrial organic chic" vision!

Shirley also showed off her creative side by coming up with the amazing signage that you see displayed throughout the wedding.

Their wedding reception was one of the most fun that I have seen! Shirley and Andy quickly set the bar high with their grand entrance and EPIC first dance that started sweet and slow, but quickly escalated to a super fun choreographed dance that included a romantic lift that gave me all the Dirty Dancing feels! Their friends and family followed suit, and kept the party going with dancing all night!