This gorgeous Dripping Springs wedding sent to us by Svetlana Photography has so many special details. The bride's dress and shoes are wonderfully unique, and the photographer did a great job of highlighting these items in their own photos. There's a great mix of candid and formal photos in this collection. I just love the look on the father's face as he is walking his daughter down the aisle and the smiles on the bride and groom's faces at the reception. Other details found in these photos are the initials on the wedding cake, the fun groom's cake, and a great overhead shot of the reception tables. Check out more photos from this wedding in the gallery.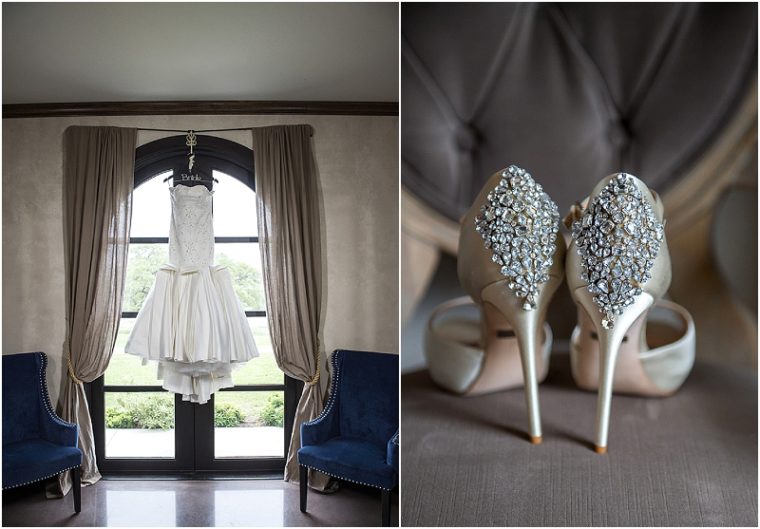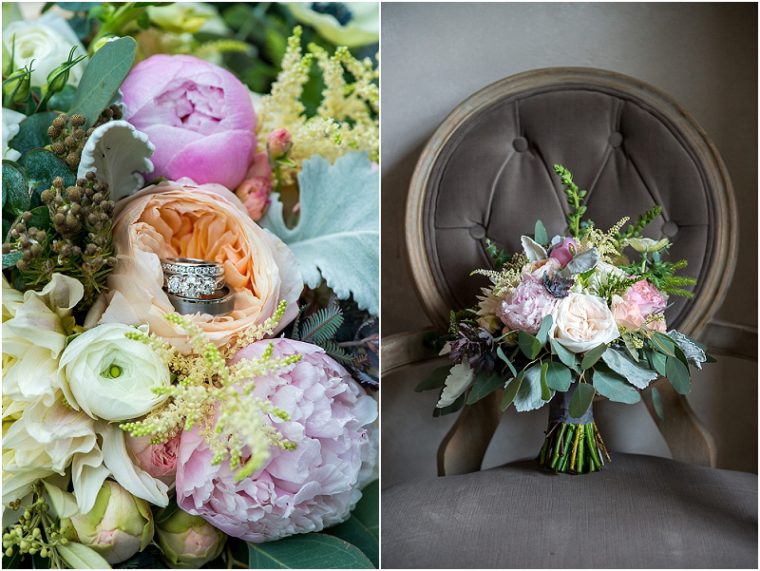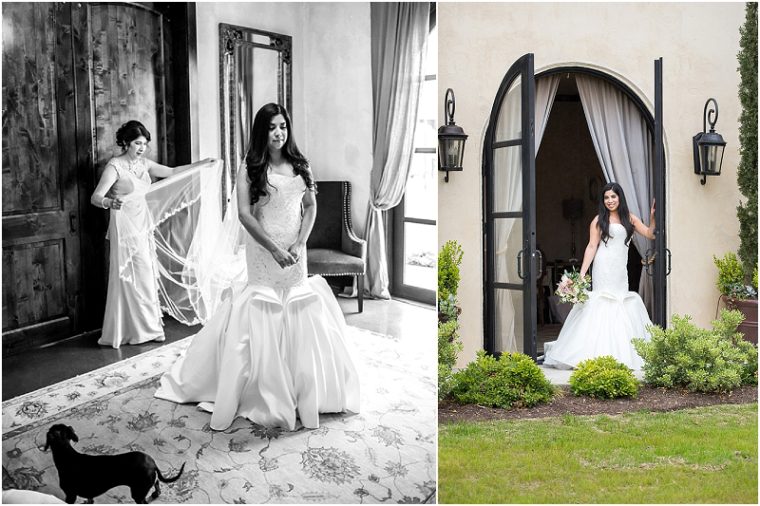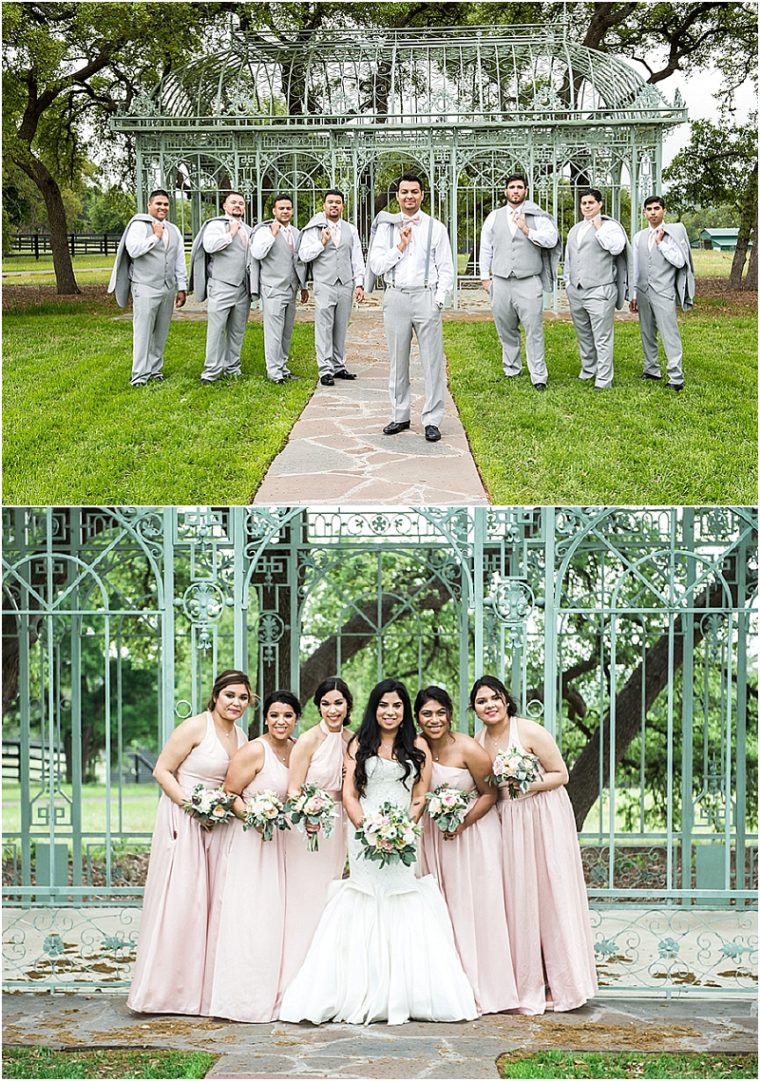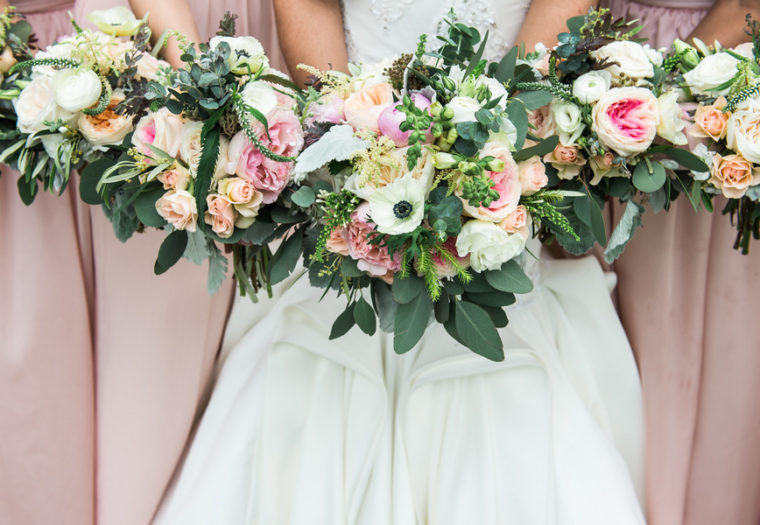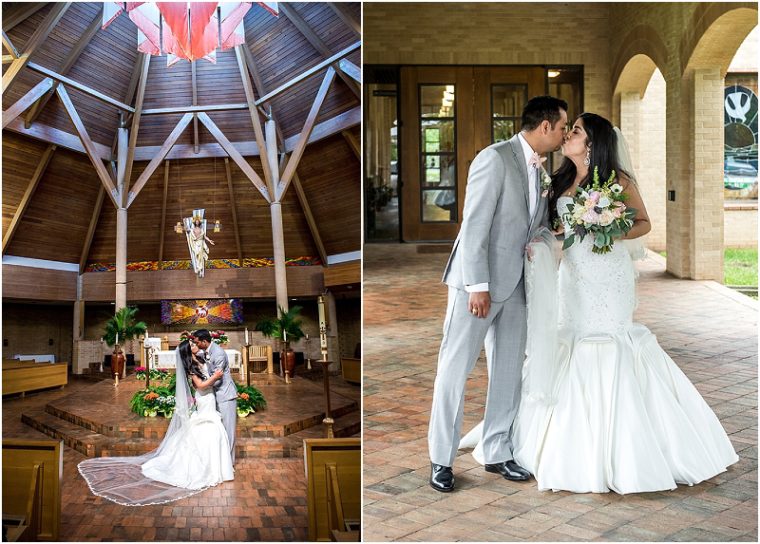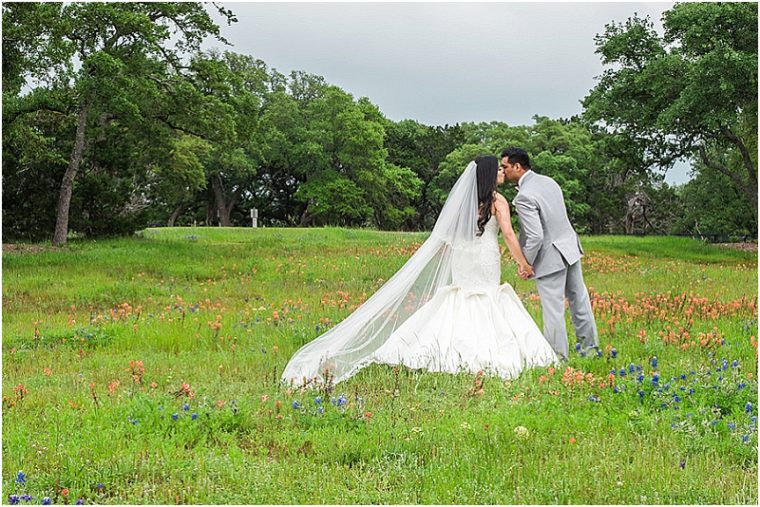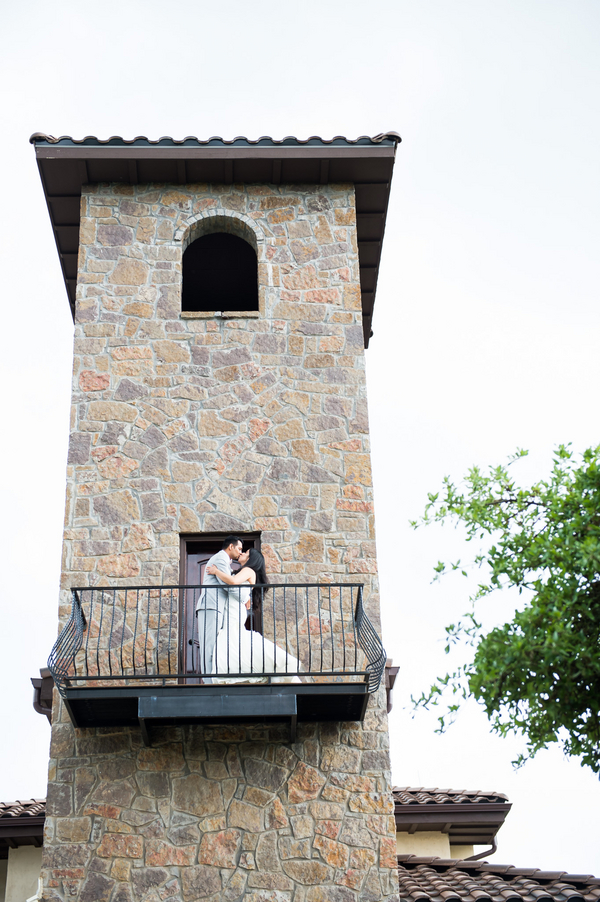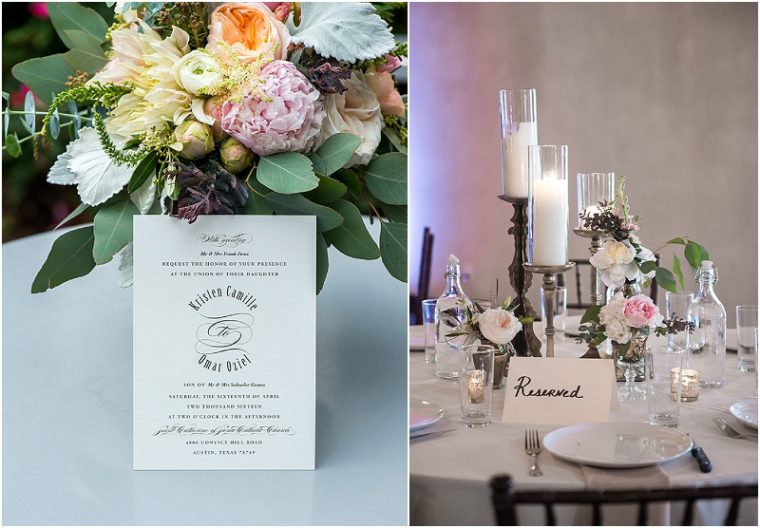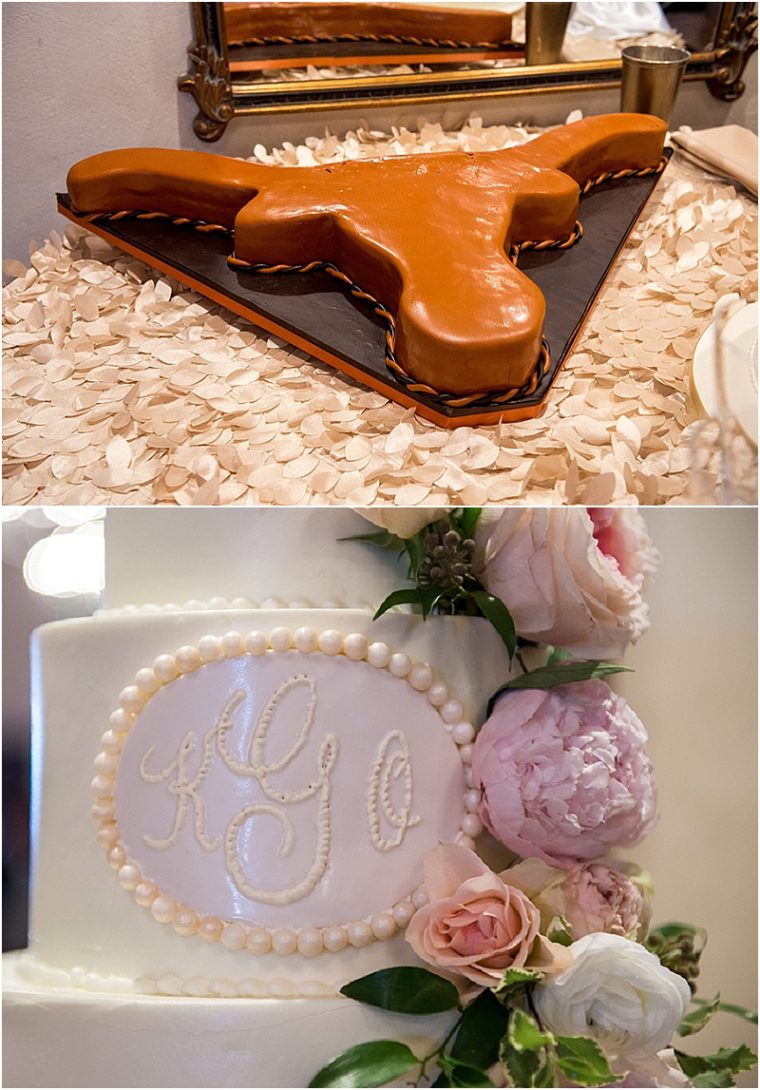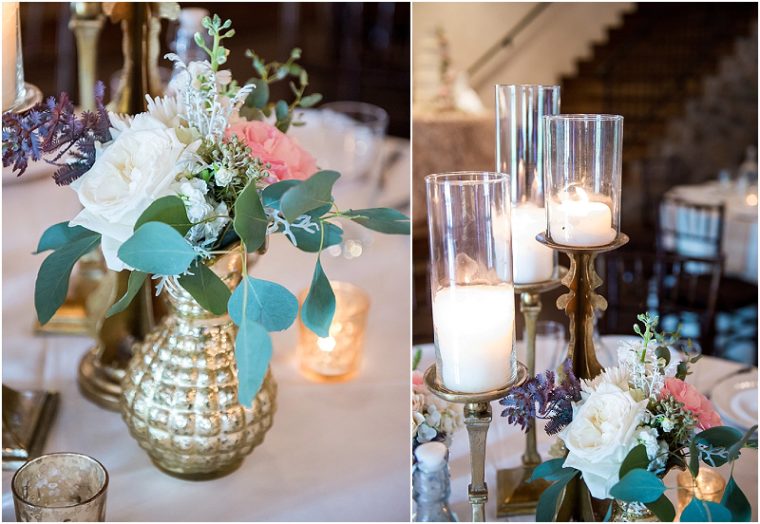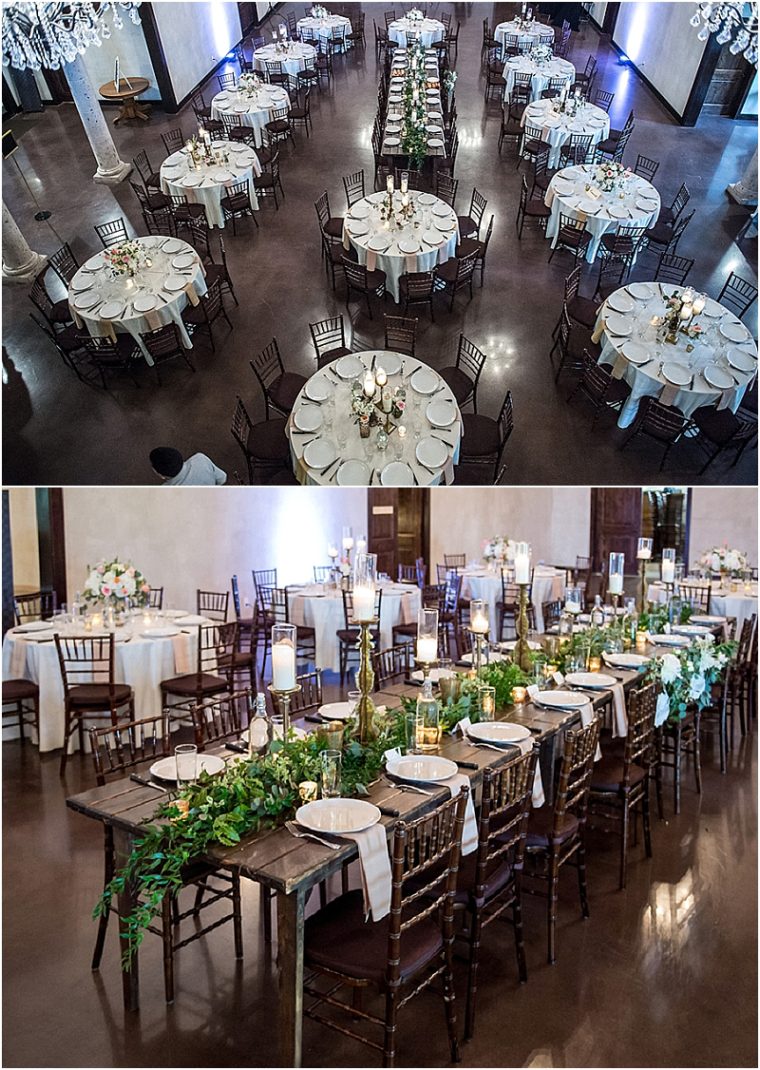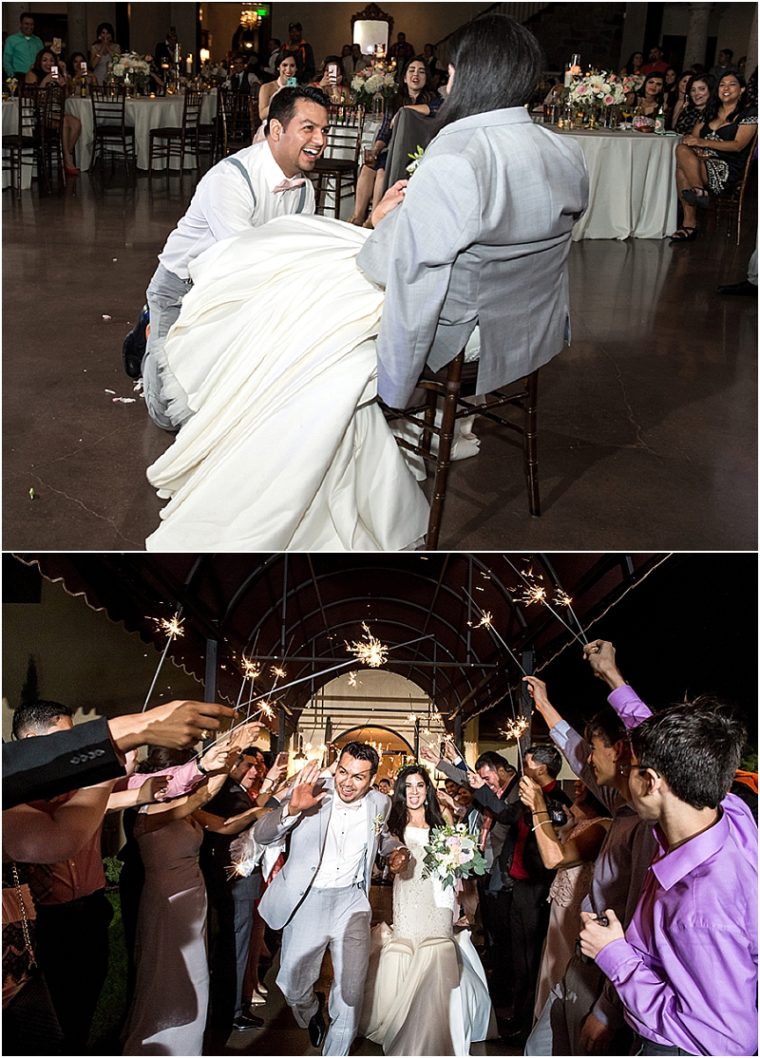 From Svetlana Photography...I love having fur babies at weddings and was so glad that Kristen and Omar included their super adorable dog Penelope. She was a big part of their special day and I have to say she stole the show! Enjoy the photos and read the couple's love story below.
Omar proposed to me at my favorite garden in Austin, The Botanical Garden in Zilker Park. The place has a lot of sentimental value to me and my family since past generations of love birds in my family have walked the trails. He presented me with a dozen red roses and pictures of our favorite memories and love quotes as a couple as we walked the garden paths together. It was so much fun to relive those memories together. He got down on one knee at the beginning of the wooden bridge to signify crossing into our new life together. Tears were flowing, the cameraman was shooting and the ring was perfect!
How did he propose?
Describe the day.
I think the best way to describe the day was "the closest to what heaven feels like." I felt like I was floating all day long. Our wedding day started promptly at 9 am in the morning with hair and makeup. Karen at Ma Maison did such a great job making us feel right at home in her gorgeous venue. She provided a delicious country breakfast accompanied by mimosas and fresh juices.
The inspiration behind our wedding was to portray our love for each other in a magnificent way! We wanted something beautiful, fresh, natural, classy and that portrayed our taste. The minute I walked into Ma Maison and met Karen, I knew this was the place for us! It was gorgeous, warm and inviting and had the perfect bridal suite. I could tell so much thought, love and detail was put into building this place. I loved all of the shelving and furniture that we could personally decorate ourselves.
Another special touch to our wedding day that I adored, was our custom made love bench. Instead of just signing a guest book, we had our guests sign our love bench. The inspiration behind this bench was that through the years, even when we are at the end of our life, we can sit on this bench side by side and remember our special day and how loved and supported we are.
Were you happy with your wedding photos from Svetlana Photography?
A few of my favorite details about our wedding was the personal picture of us as a couple, our family and pets that we framed and had in our grand entryway. Also, a big inspiration behind our wedding was the successful marriages our parents had, so we had to have some pictures of them on their wedding day gracing the place. They show us every day what true love looks like and that marriage is still doable nowadays! I also loved including our dog, Penelope, in our wedding day! She was with me in the bridal suite the whole time and we did our grand entrance as a couple together with her! She adored the day and all the excitement and I adored her in it.