Talk about a glamorous take on your typical ranch wedding. This bride decided that a black-tie wedding should not be relegated to a ballroom. Being an event planner herself, she knew exactly the vibe she was going for--a glamorous Austin ranch wedding. Not seeing her vision previously, she decided to create it herself in her chosen venue. The Wild Onion Ranch provided the perfect backdrop for her creative wedding. And Katherine O'Brien captured all of the loveliness as only she can. Check out all of the eclectic chicness in the gallery.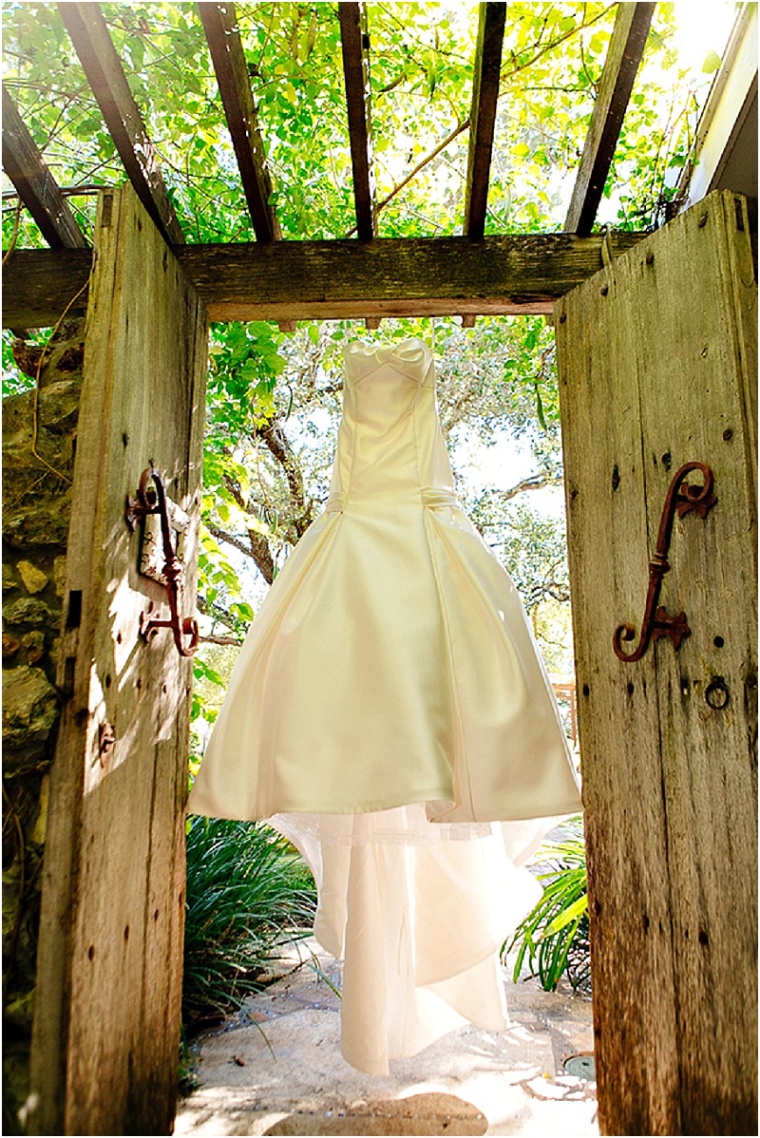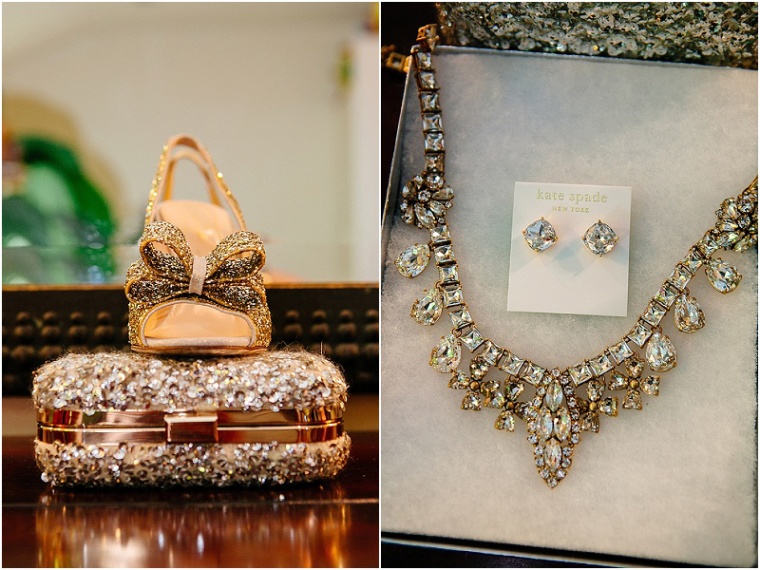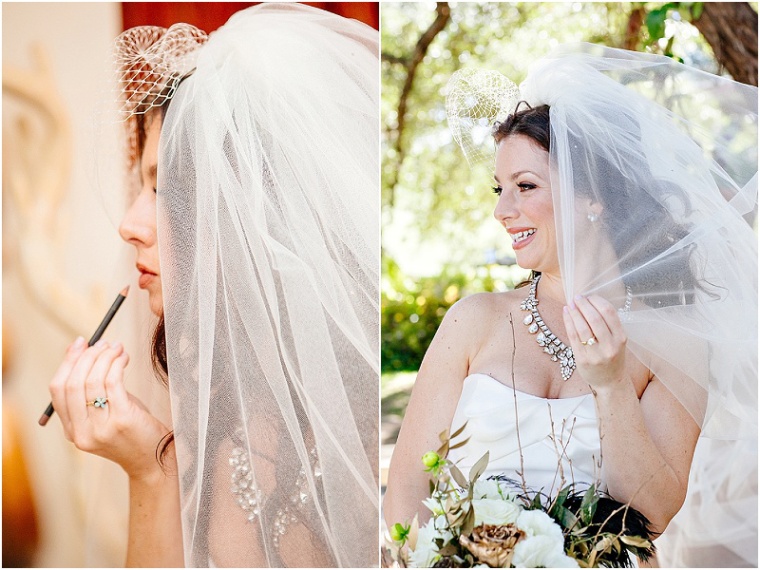 This dress is STUNNING! And I love juxtaposition of this elegant dress against the rustic ranch backdrop. Katherine O'Brien you worked your photography magic again! And can we discuss this bride's accessories! She is glittered and glammed out to the nines and I love it.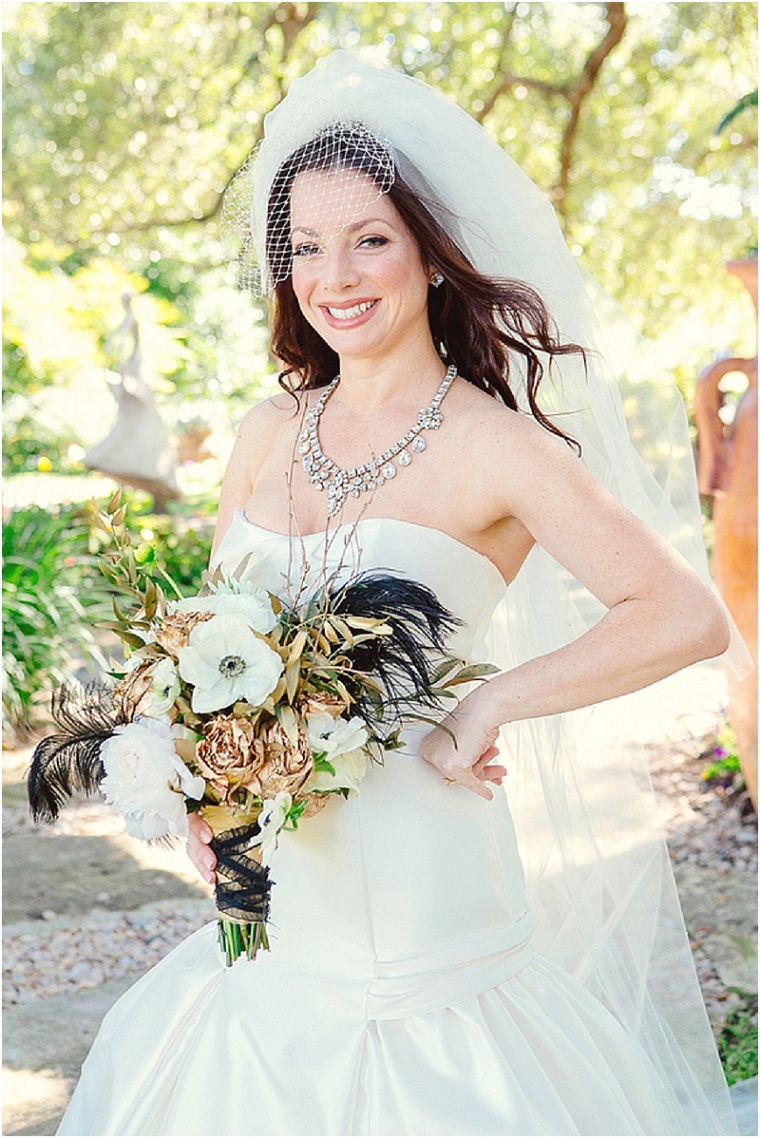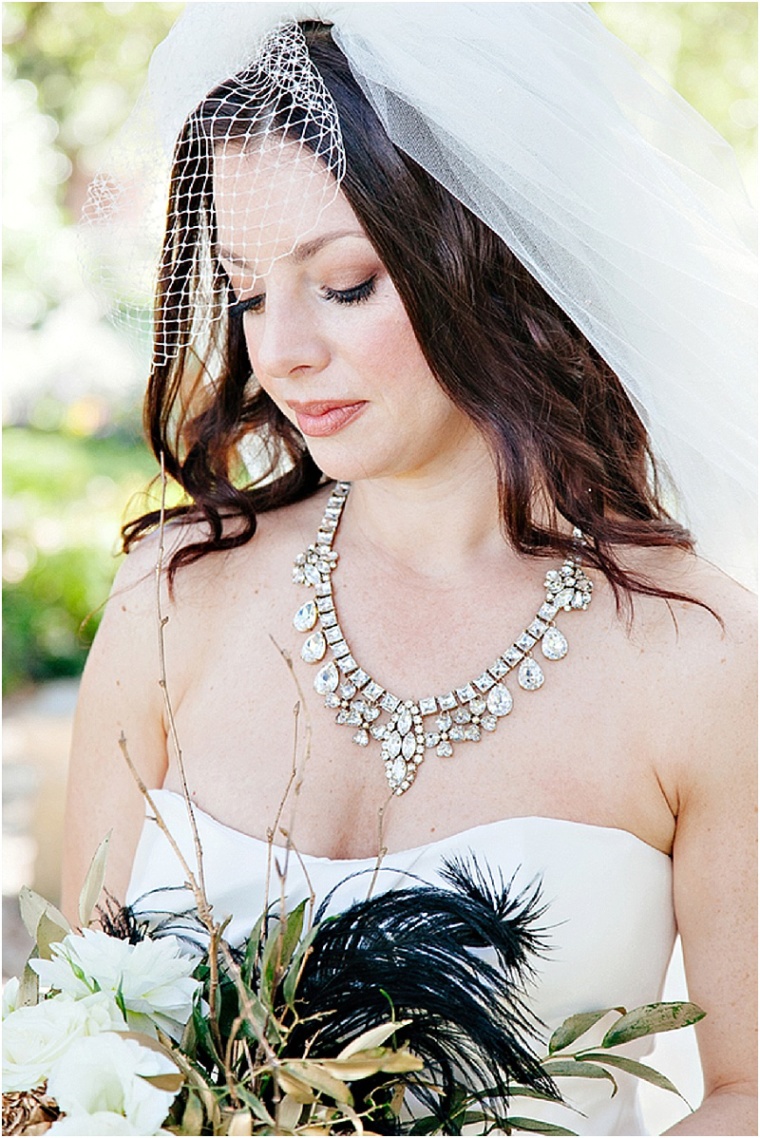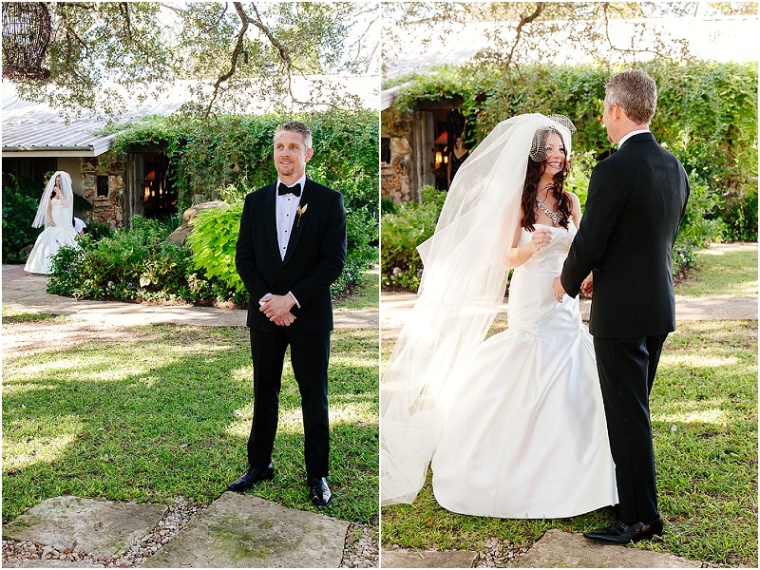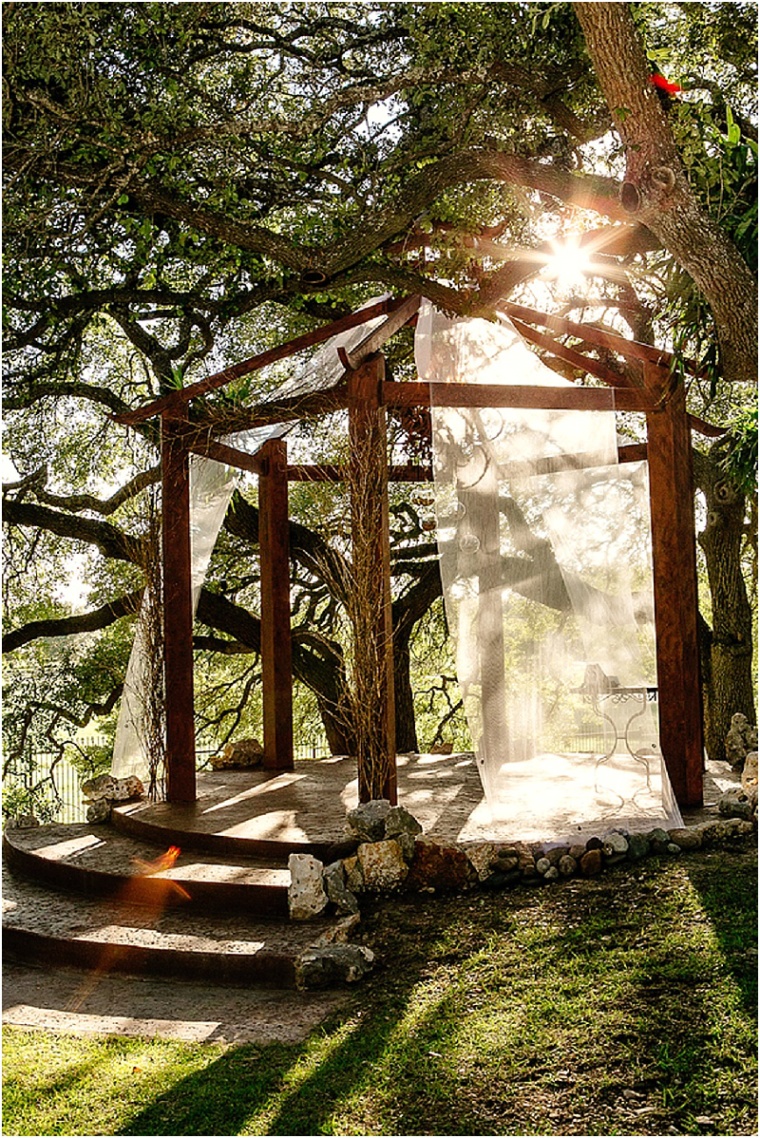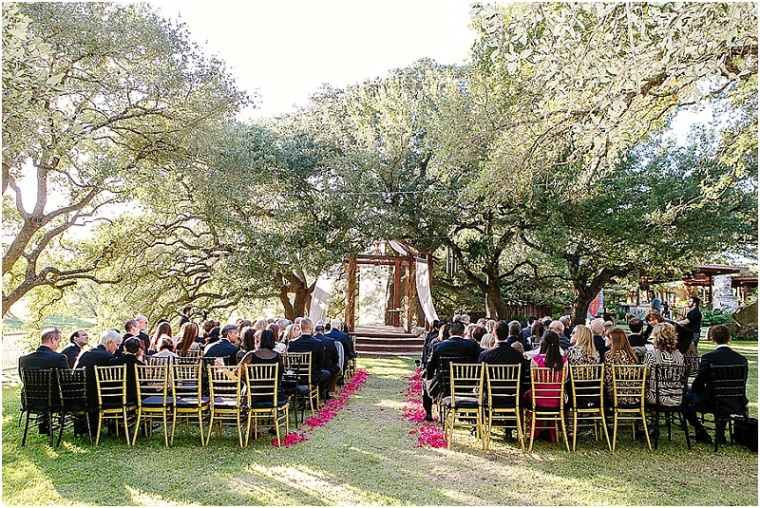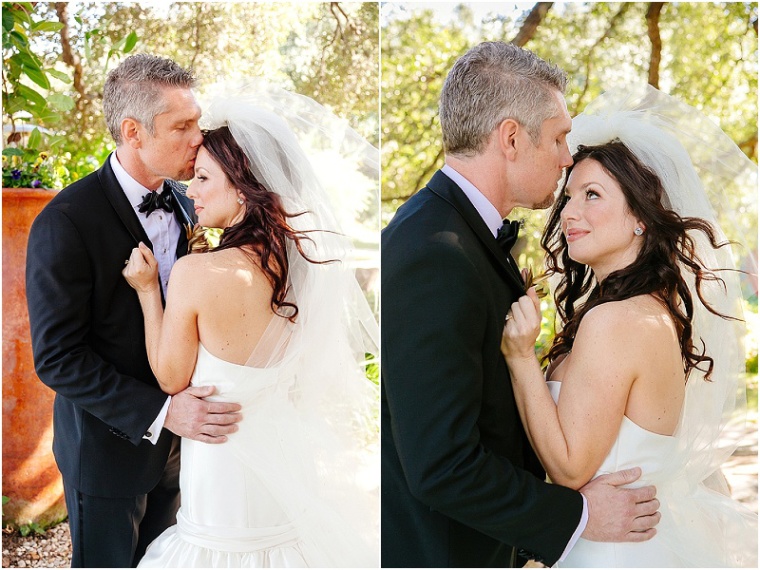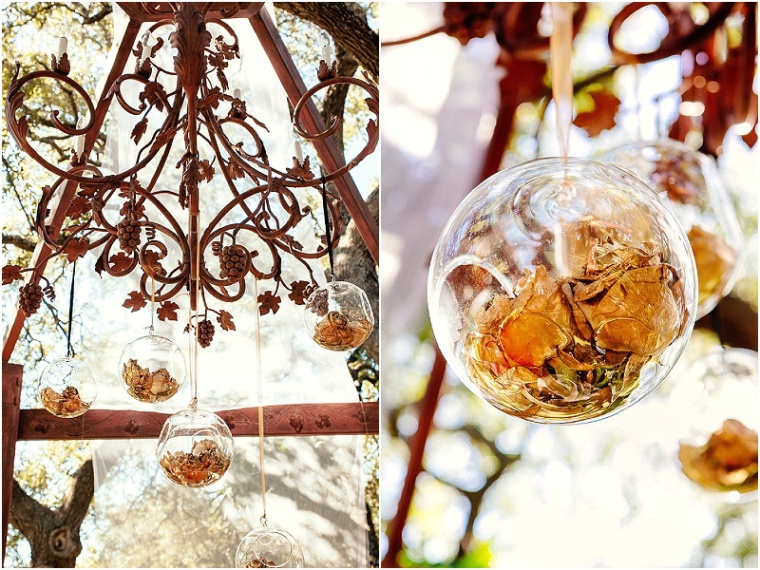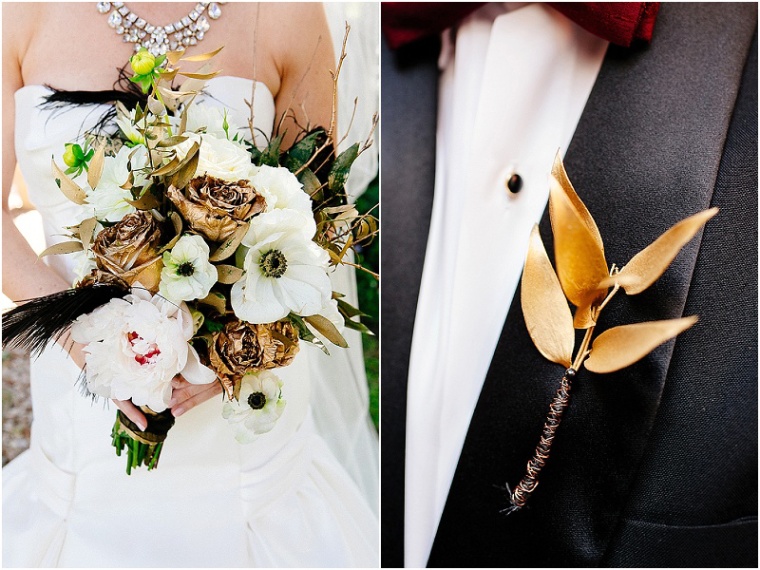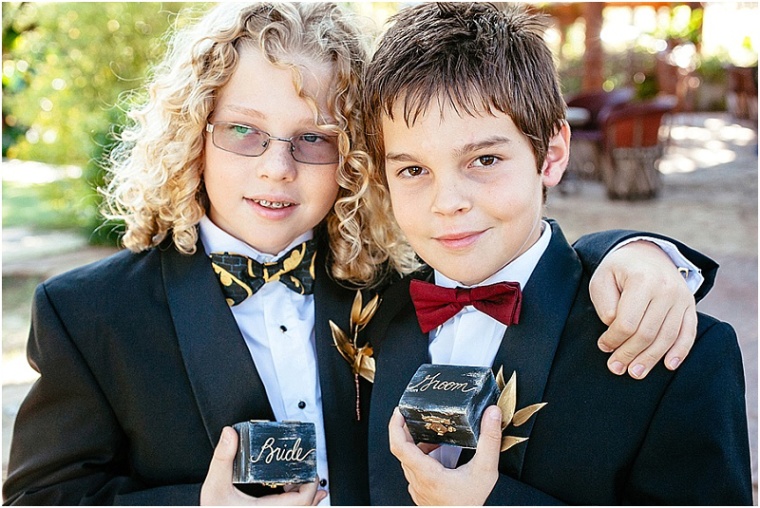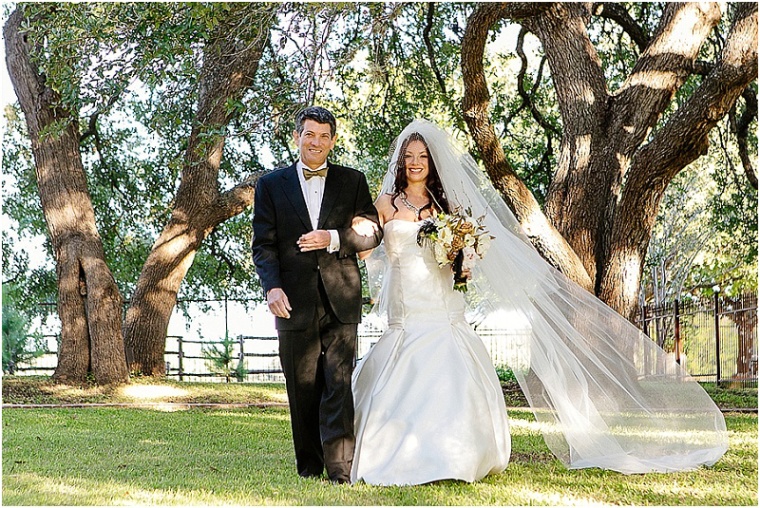 From the Bride (an event planner with Kennedy Creative Events)...I wanted a black-tie but eclectic wedding. In Austin the formal element is hard to come by unless you get married in a hotel. So when we were introduced to the Wild Onion Ranch by Cristin (my colleague at Kennedy Creative), we knew it would be an elegant, unique setting for the glamour we wanted to incorporate. Also, being an event planner, I had the slight challenge of wanting to do things differently than how I had seen done at hundreds of events. Like every bride, I wanted it to be personal. I am obsessed with gold. It was also any easy way to step up the formal theme, along with black, cream, and pops of fuchsia. All the centerpieces were different, bringing in the eclectic element. The florist also spray painted some of the flower holds to create a modern, unique touch. DIY details: My mom is a local Austin artist and Paul [the groom] is great at building things. Since taking photos in Austin in front of iconic walls is so popular we had the crazy idea to make our own. So Paul built an 8x8 wooden wall and my mom painted a heart mural on it; we used it as a backdrop for a photo booth at the wedding. The groom also made the "LOVE" light for the backdrop to the dance floor! Special guest surprise- we had six horn players accompany the DJ to the song "You Are the Best Thing" by Ray Lamontague, right after we said "we do"!