This next glam College Station Wedding by Peach Veil Photography & Film is the perfect combination of rustic and chic. Filled to the brim with beautiful pink and gray accents and just enough glitter and bling to make it interesting. I simply adore the bride's long, luscious locks and the jewel-encrusted bodice of her dress. And of course Peach Veil Photography & Film was there to capture every love-filled moment. Check out the highlight video below and more lovely images in the gallery.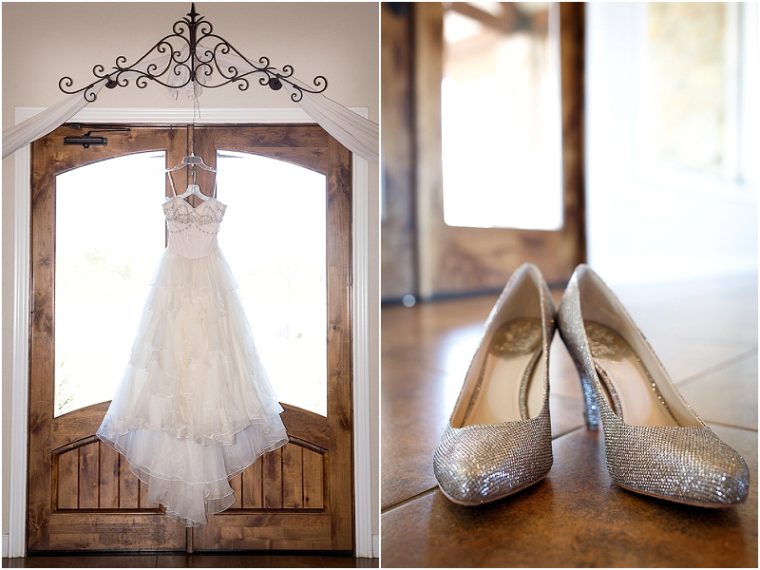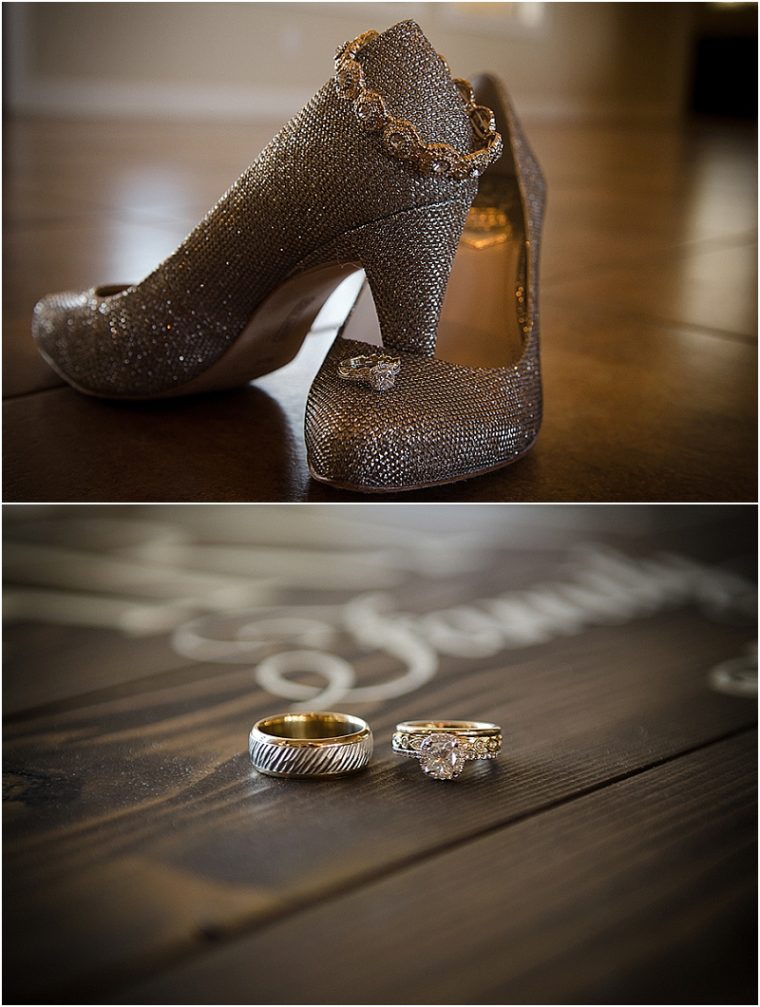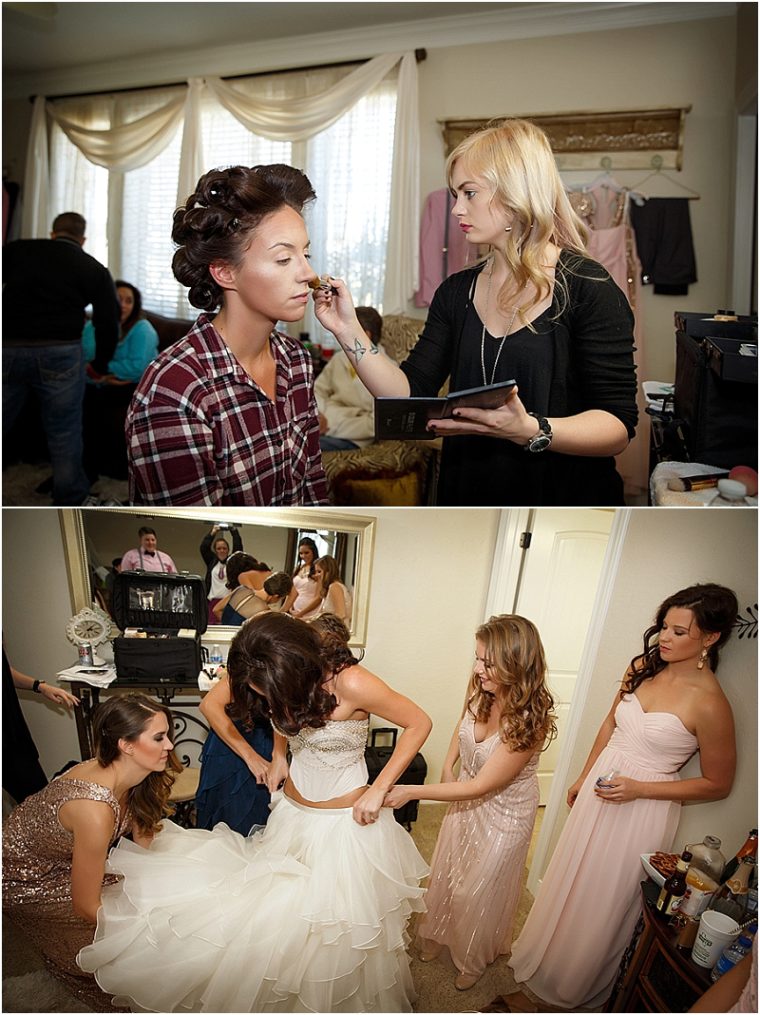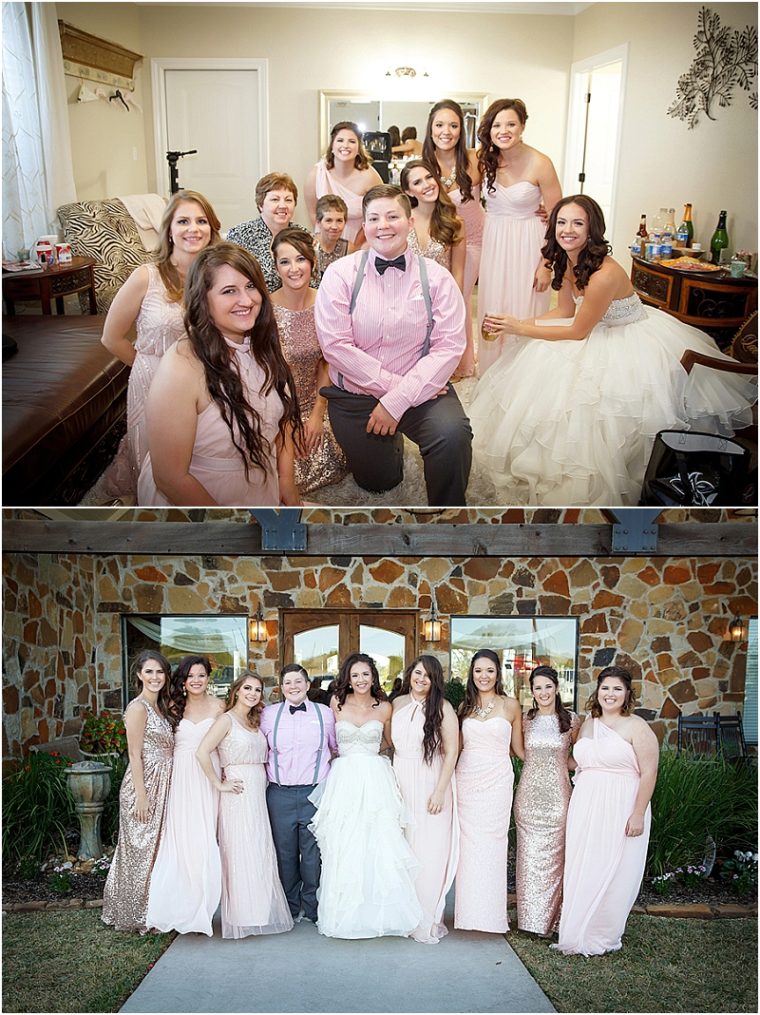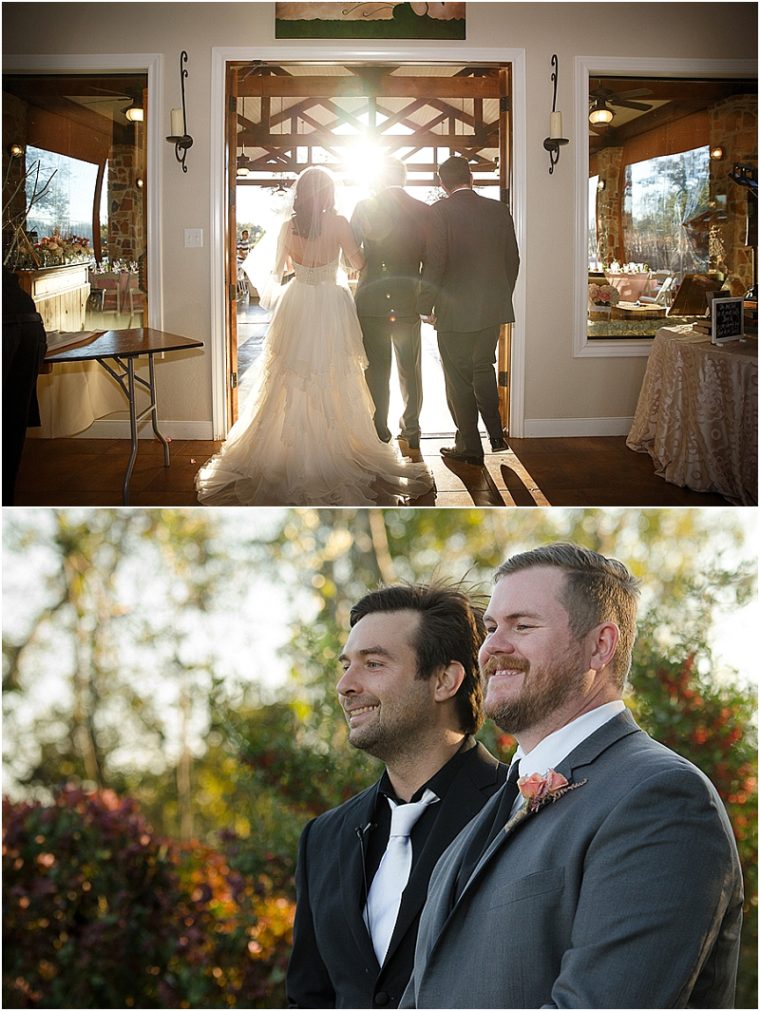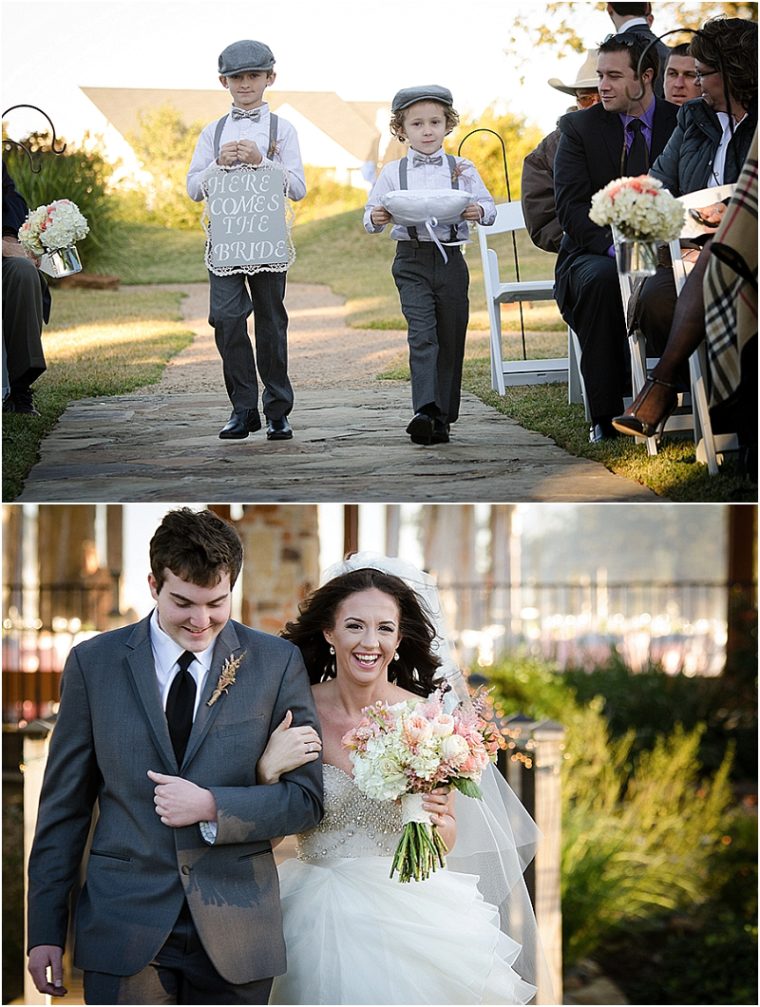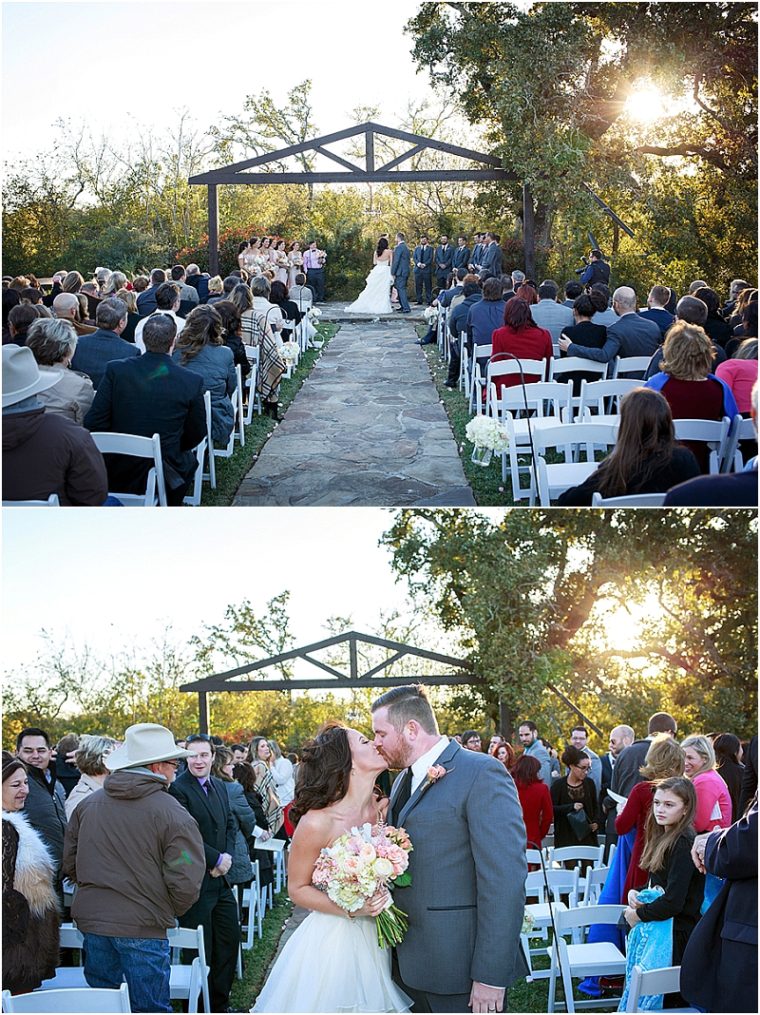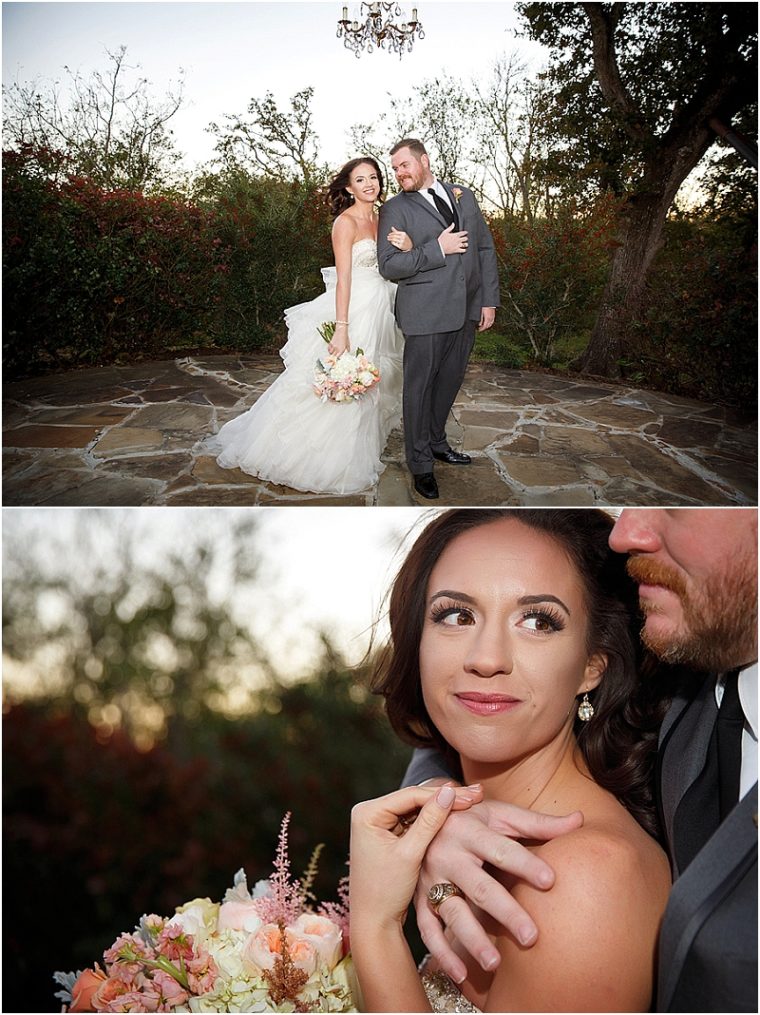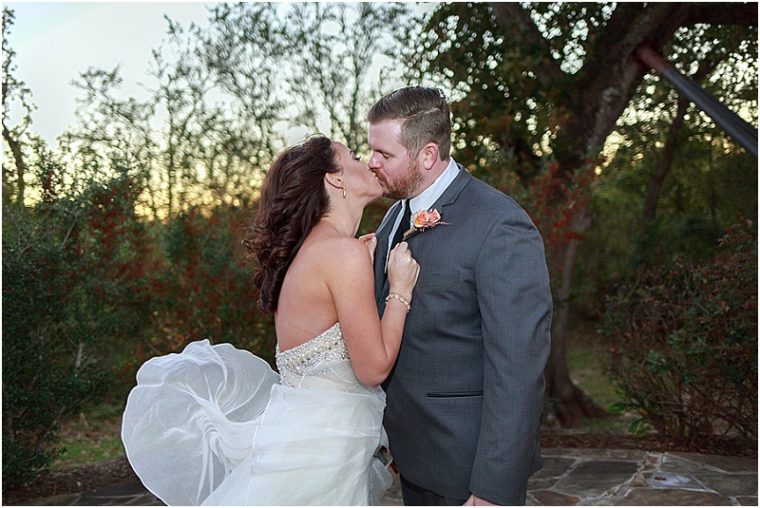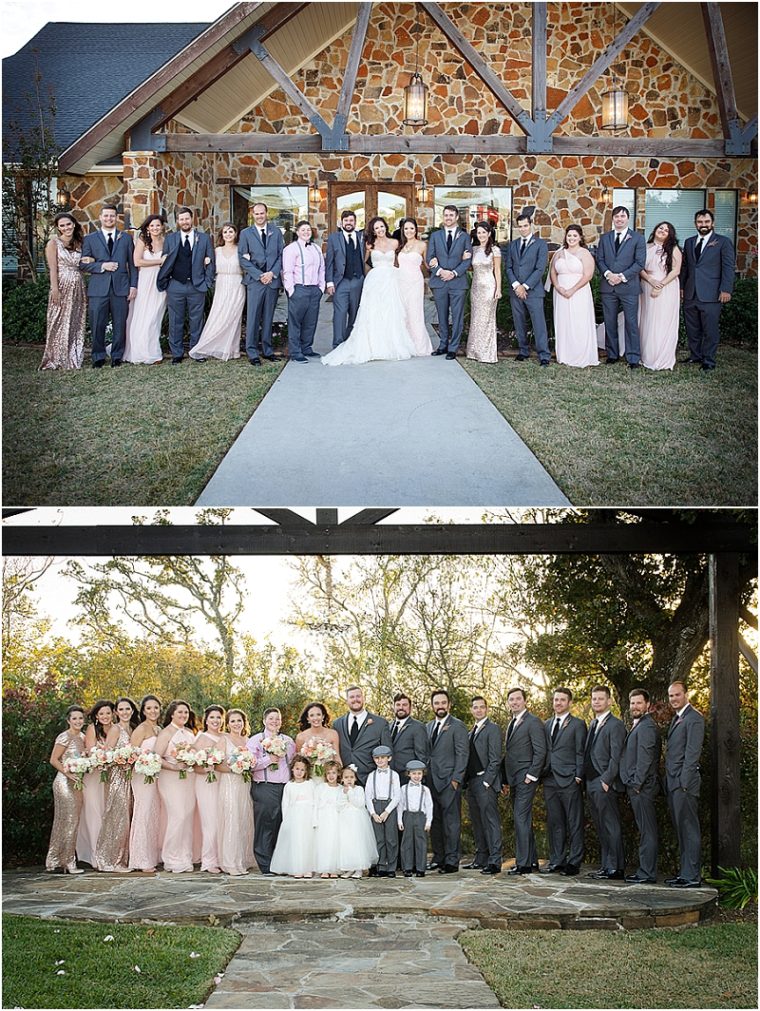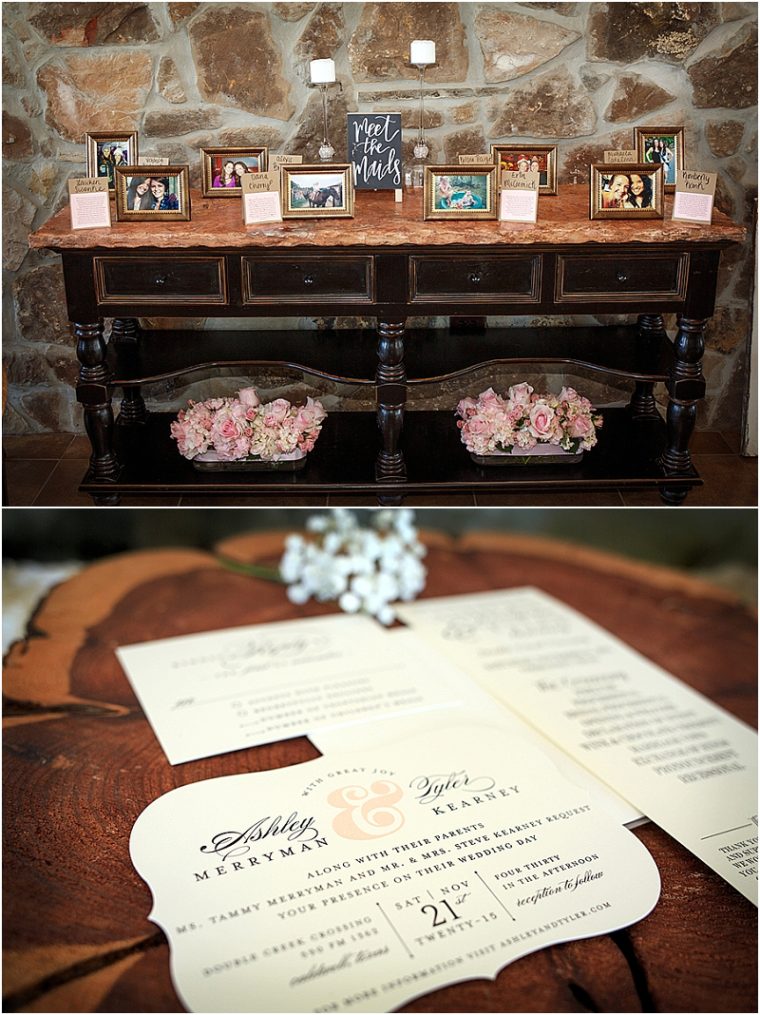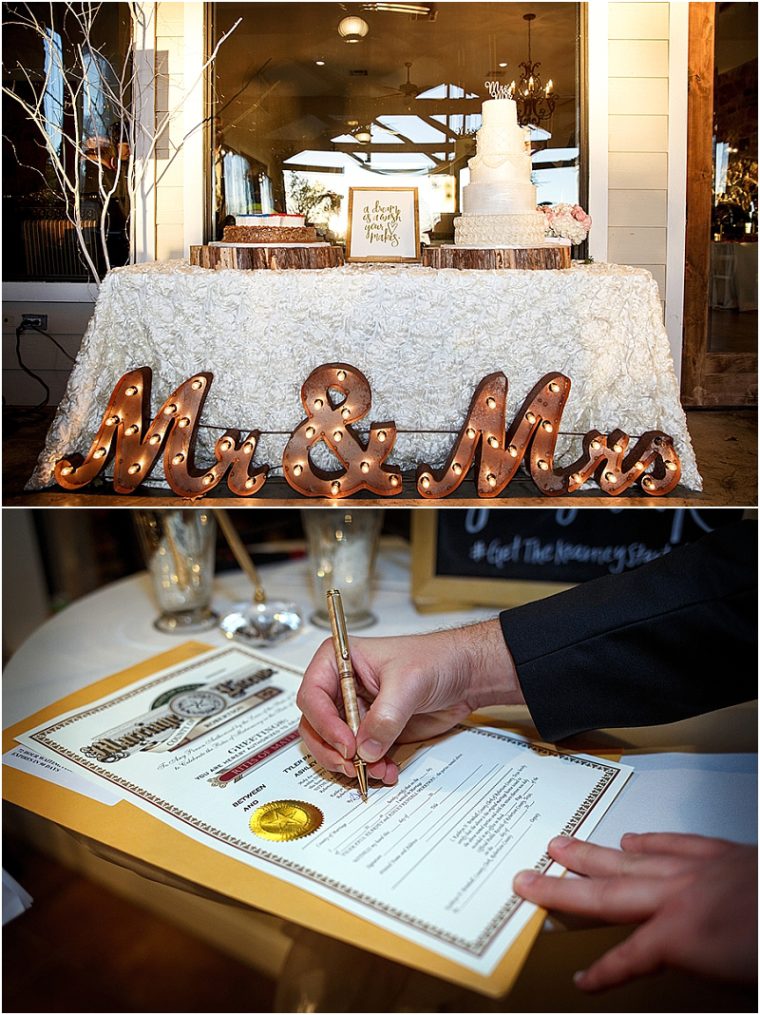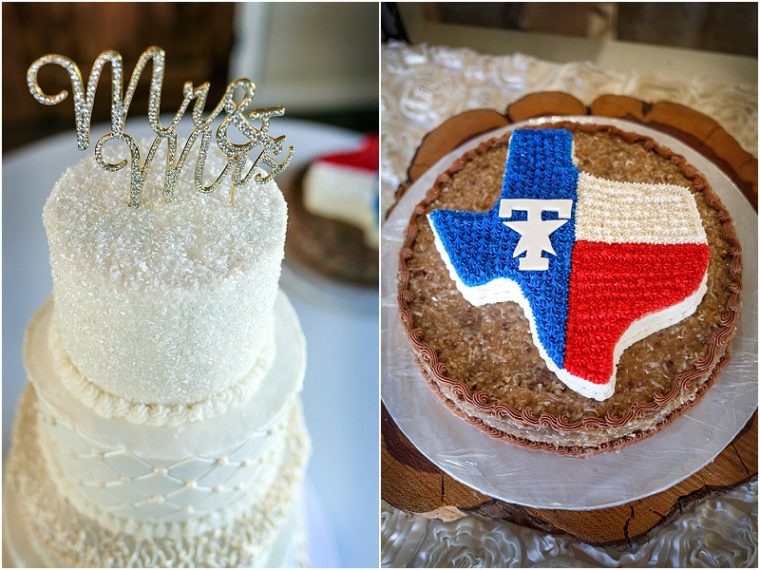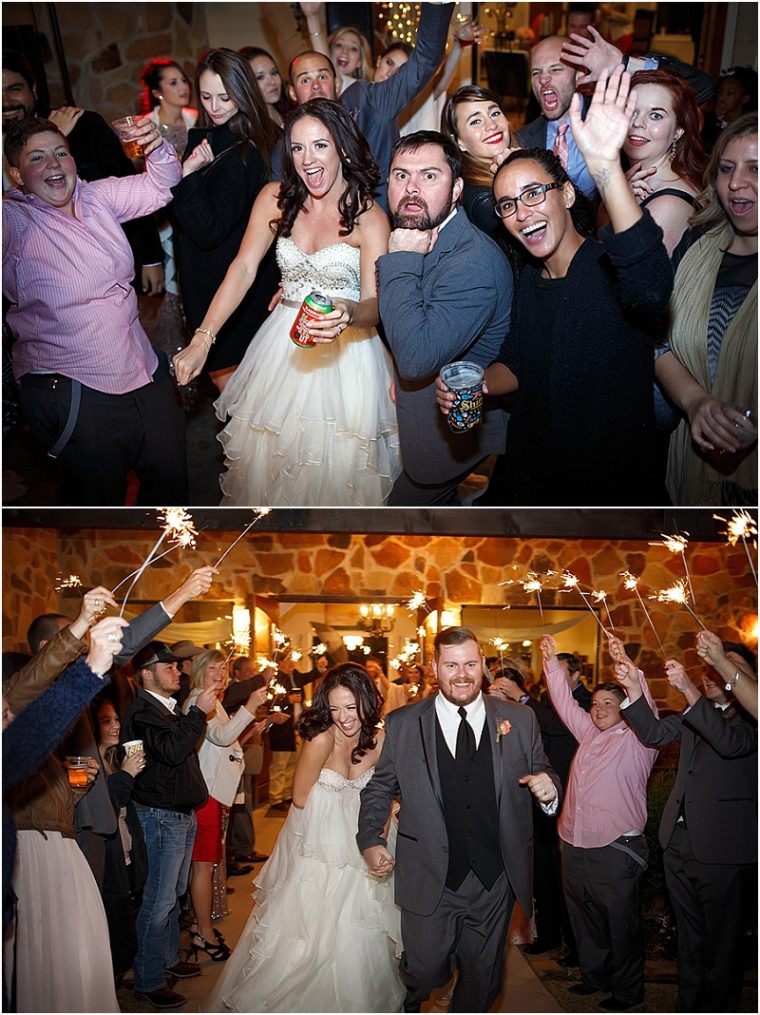 From Peach Veil Photography & Film...Ashley is one of the most bubbly brides we have had the pleasure of working with. Throughout the entire wedding day, Ashley was nothing but laughs and smiles, always ensuring everybody else was happy as well. Seeing Tyler with Ashley will make your heart melt, truly a perfect couple! Their wedding day was filled with friends and family, beautiful design, and of course, mad love. From the trendy blush pink accents to the traditional touches, this wedding blends glamour with rustic seamlessly. The highlight film captures all the emotion of the day, preparation to send off, and all the fun in between!
Kearney Highlights Film from PeachVeil Photography & Film on Vimeo.