I am so excited to share this garden themed Houston wedding with you all I cannot contain myself. It is the perfect representation of understated elegance. There are so many wonderful details here that you are going to want to use for your big day or wish that you had! Dana Fernandez has again wowed me with her talent by capturing these breathtaking images. For those who can stand it, there's more in the gallery.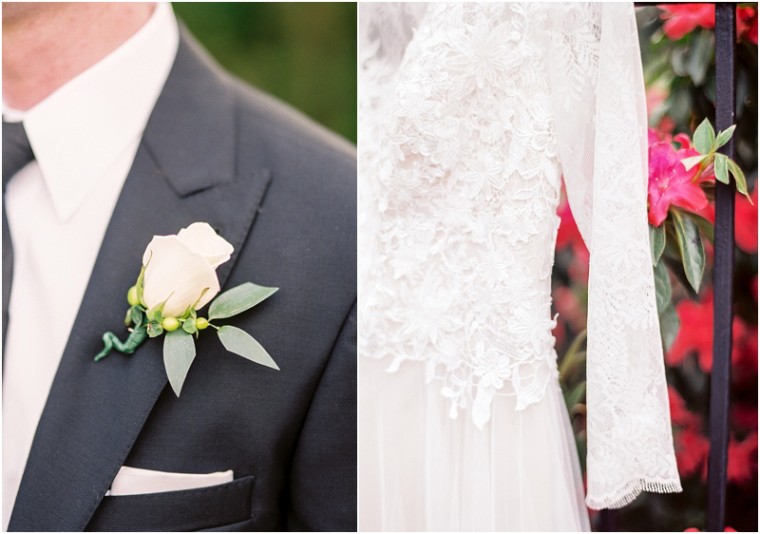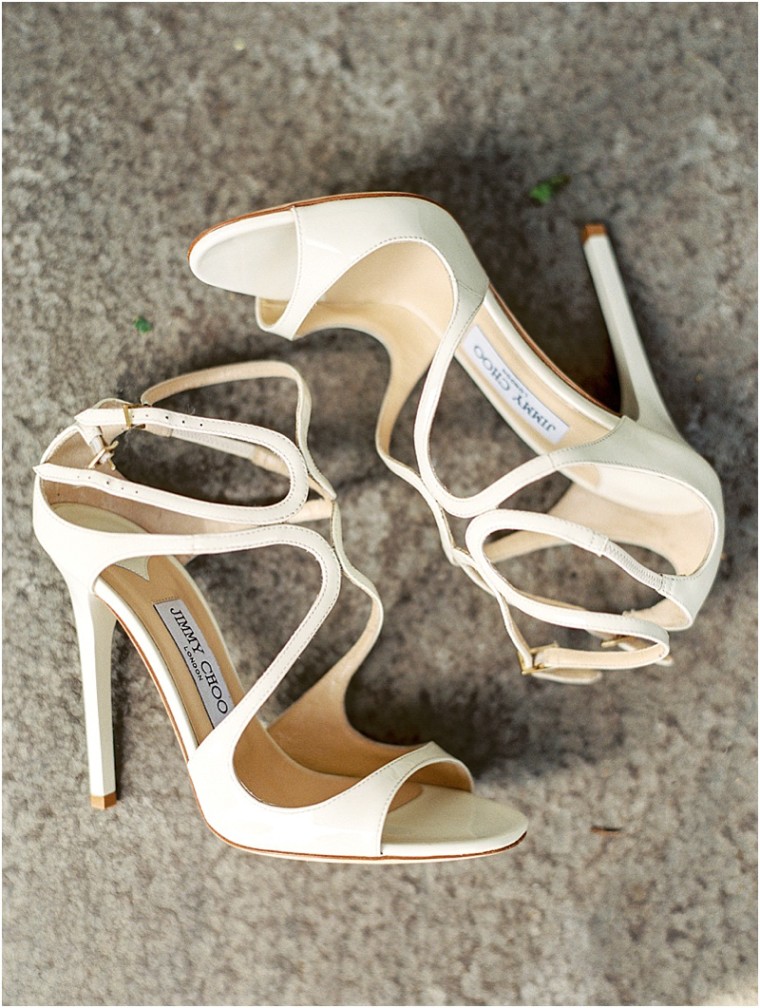 Oh, Jimmy Choo...why do you slay me every.single.time! These shoes are wedding perfection-bridal white, yet strappy to give them just enough edge.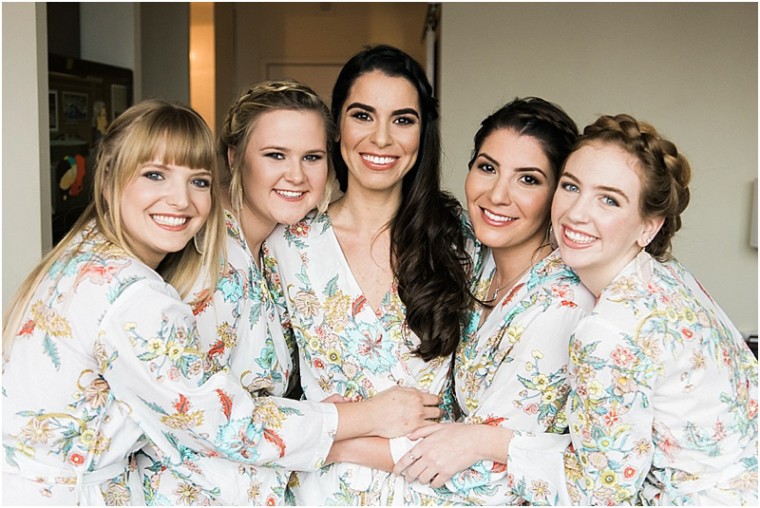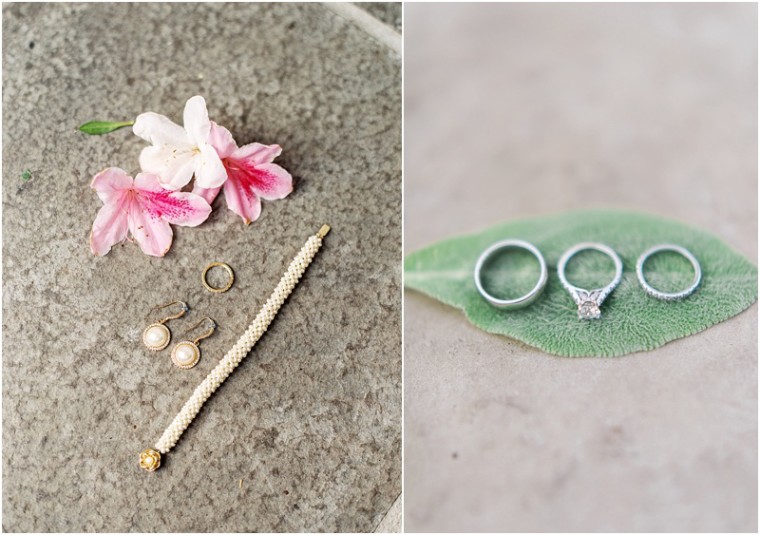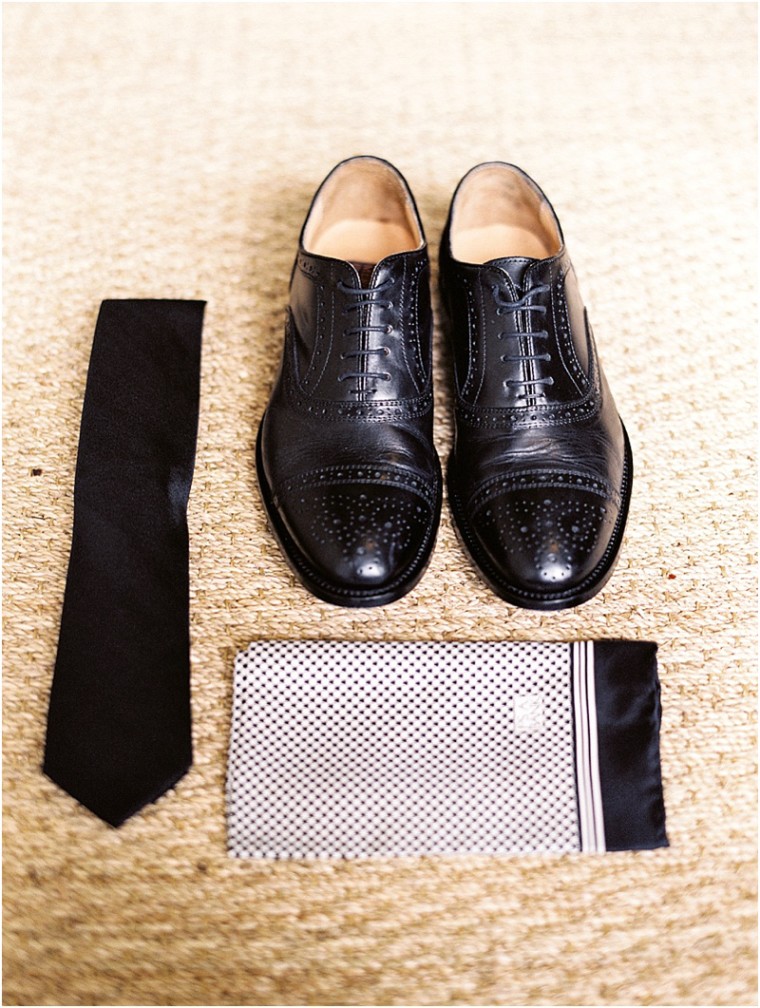 There is nothing more sophisticated than a well dressed man. And this groom did not disappoint! The clean lines of his simple suit are so elegant.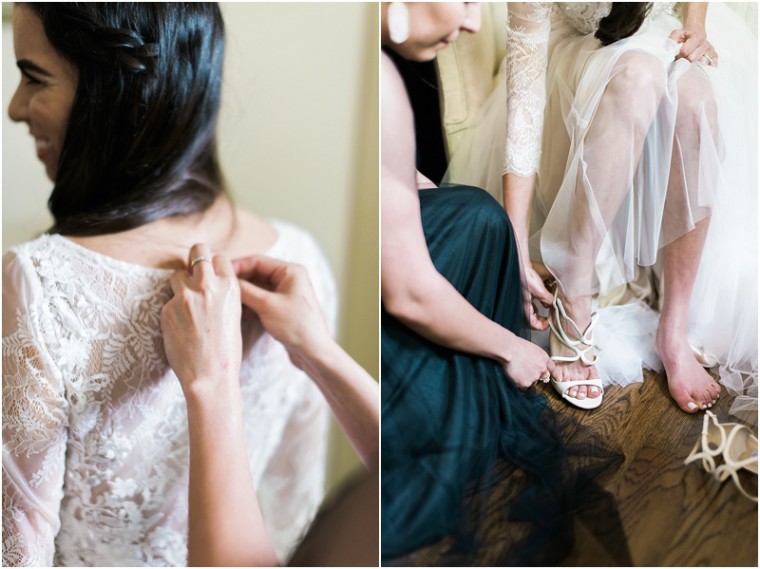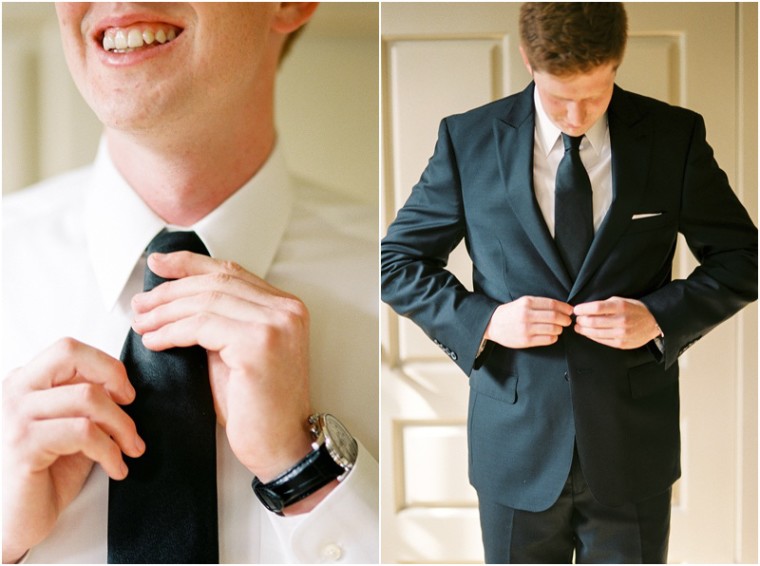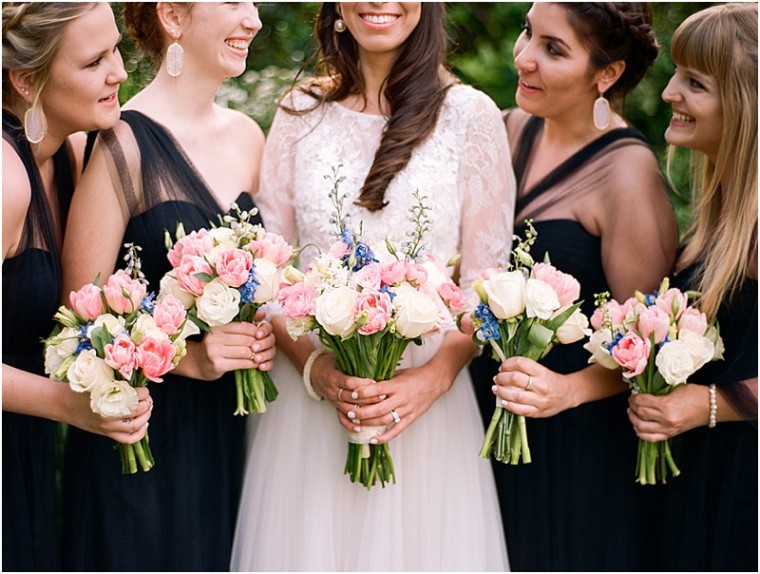 I am in love with this bride and bridesmaids shot. The fashion in this wedding is not to be ignored. Not only is the bride stunning in her three-quarter length sleeve gown, she outfitted her attendants in these gorgeous gowns with illusion necklines. And did I mention the bridesmaids' earrings-stunning!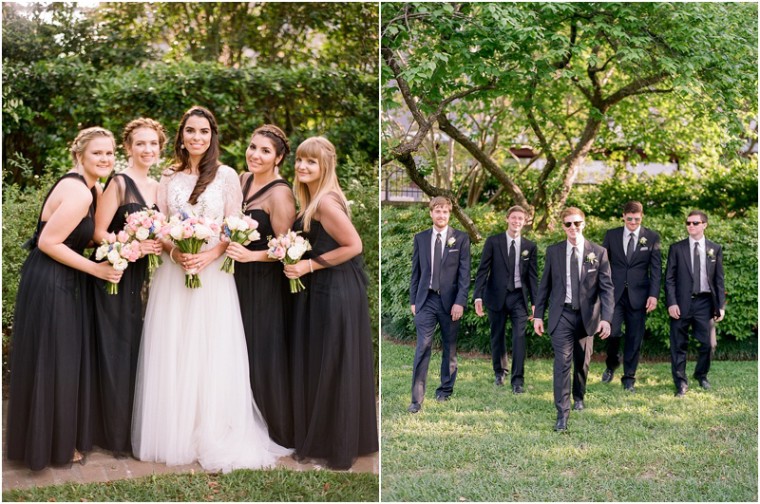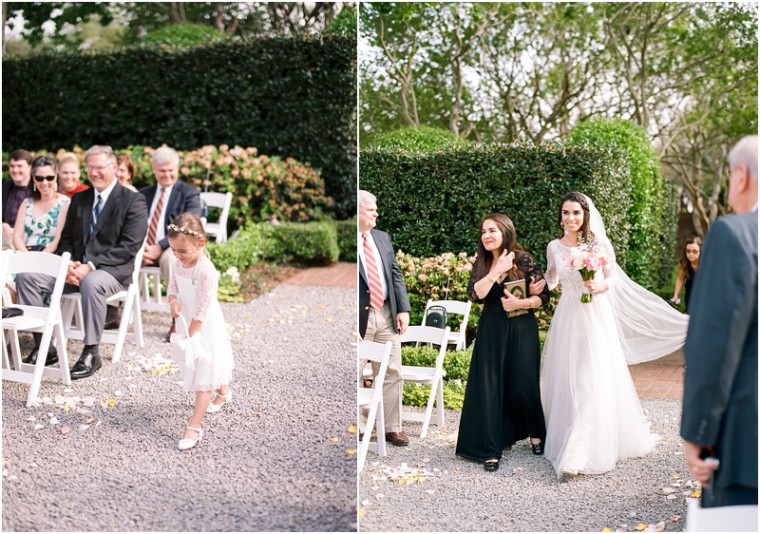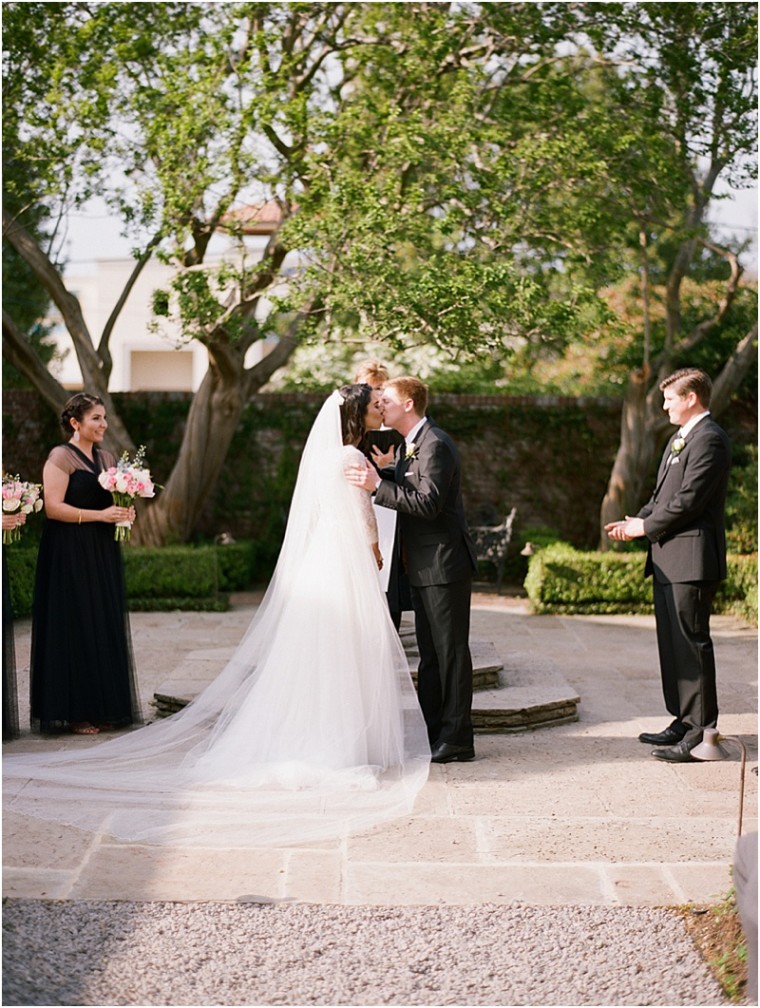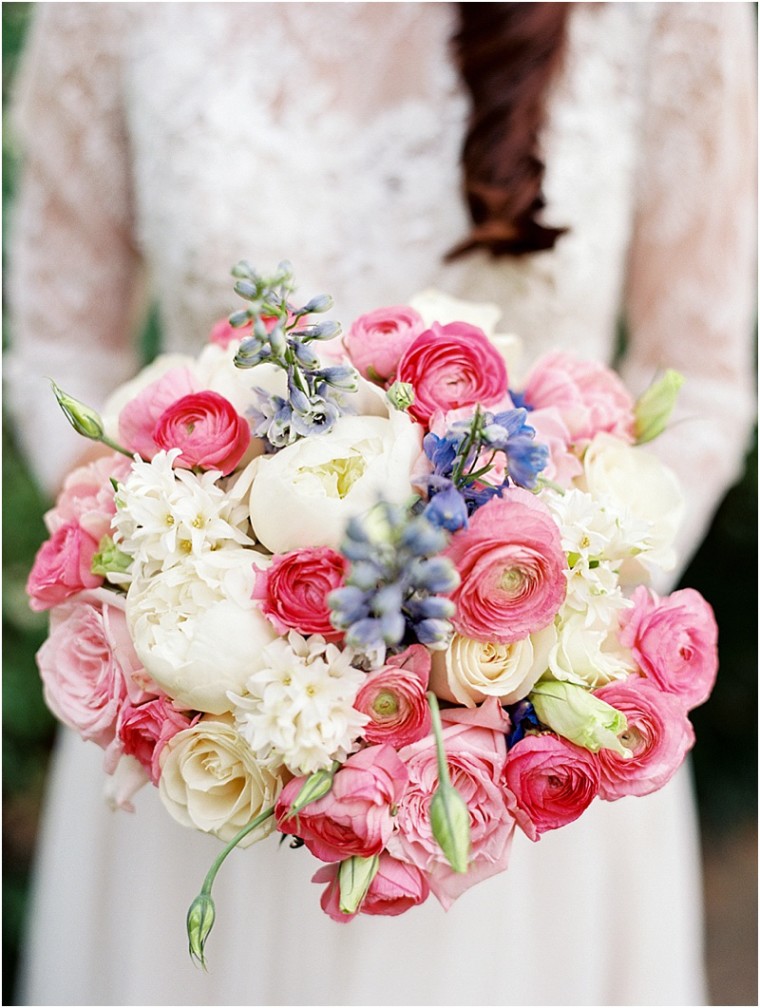 This amazing bouquet adds a pop of color against the neutral white and black color scheme. Flowers Etc. by Georgia created a beautiful masterpiece.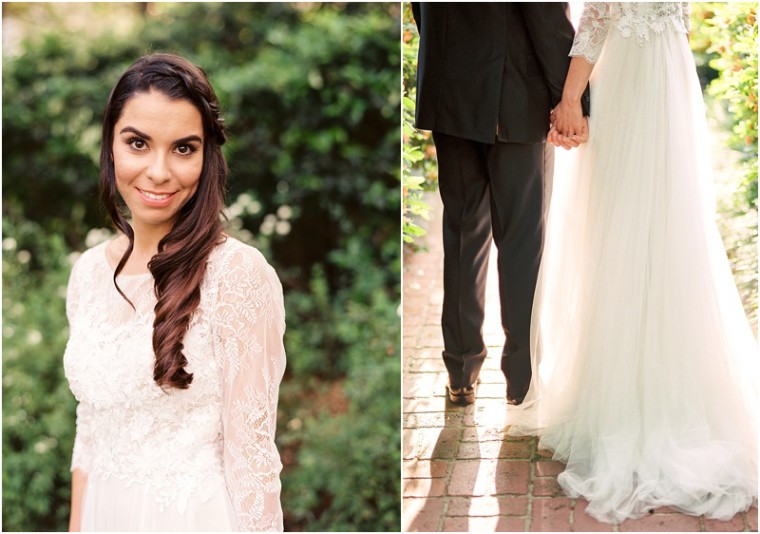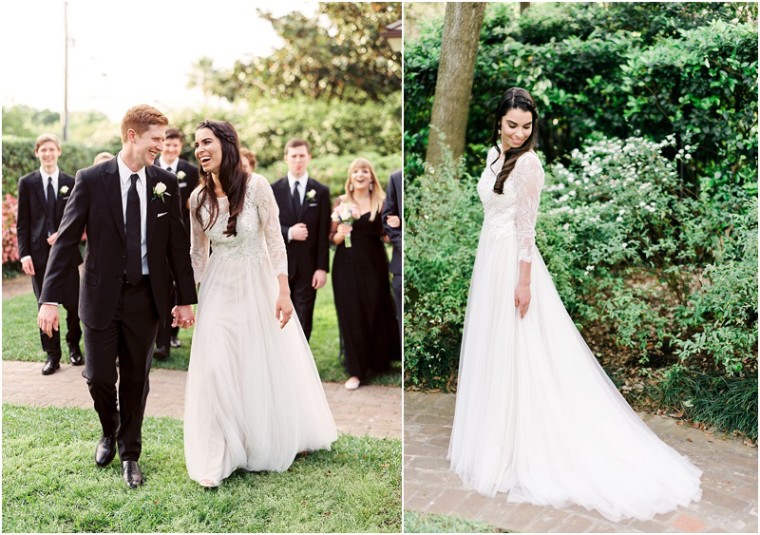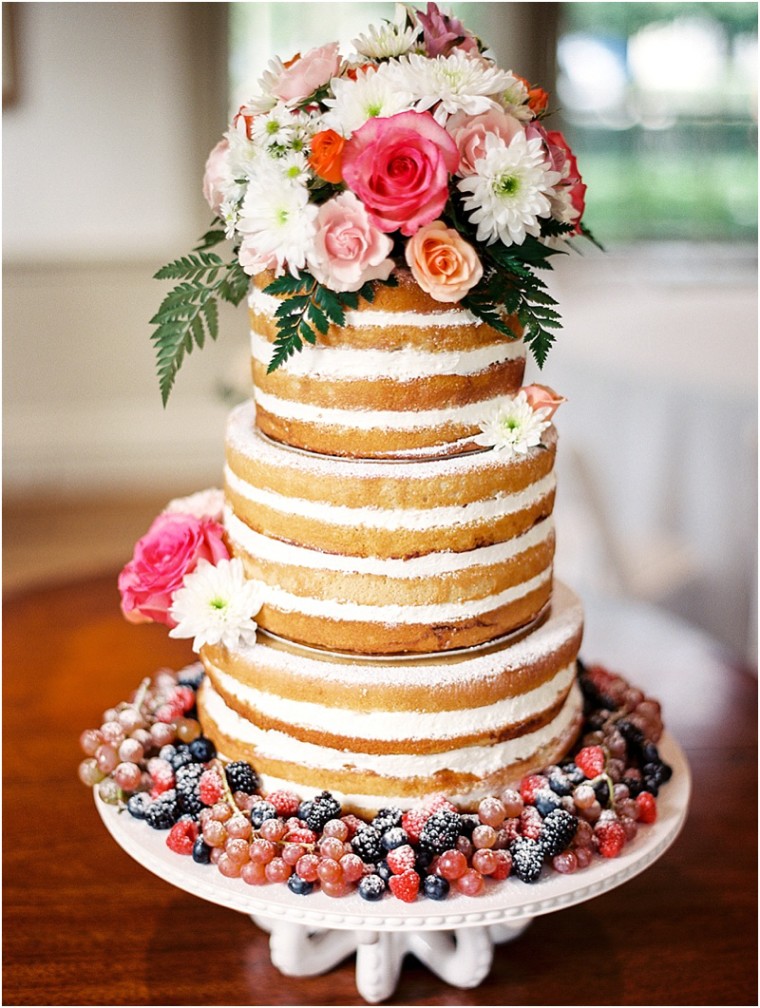 Naked wedding cakes are a popular trend right now in weddings and I cannot get enough of them. This Whisk Bakery creation is the perfect complement to this wedding's understated, yet elegant vibe.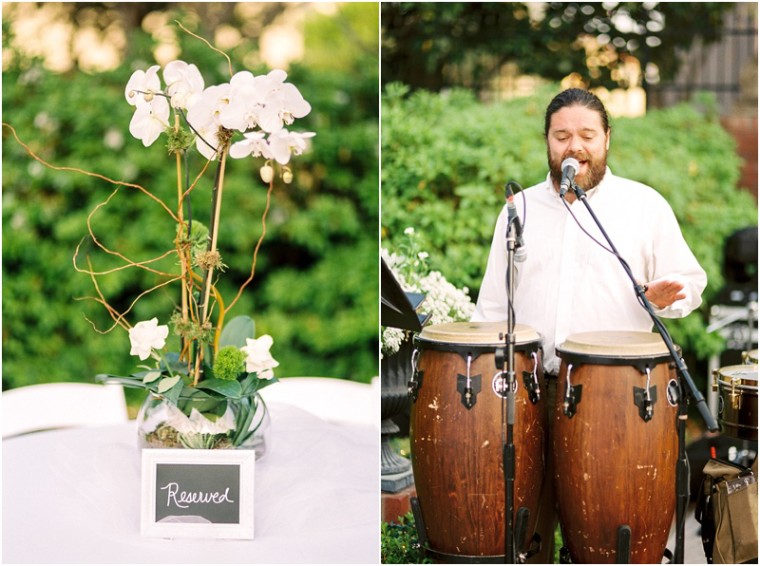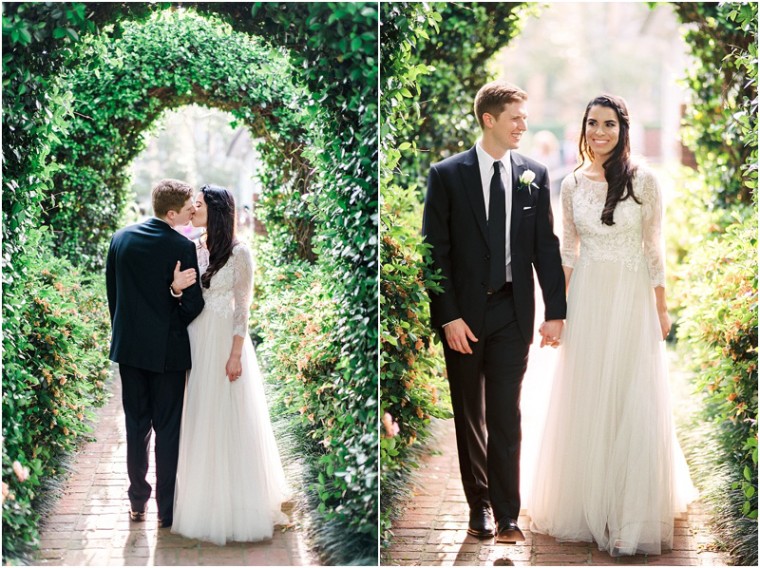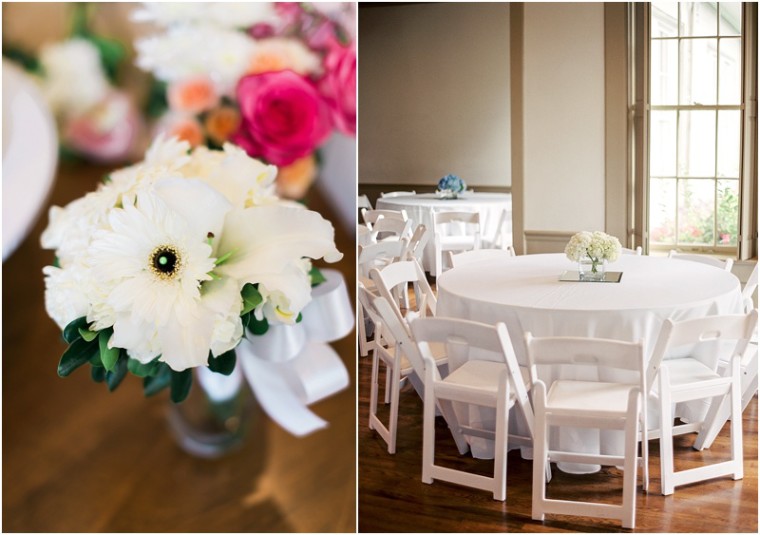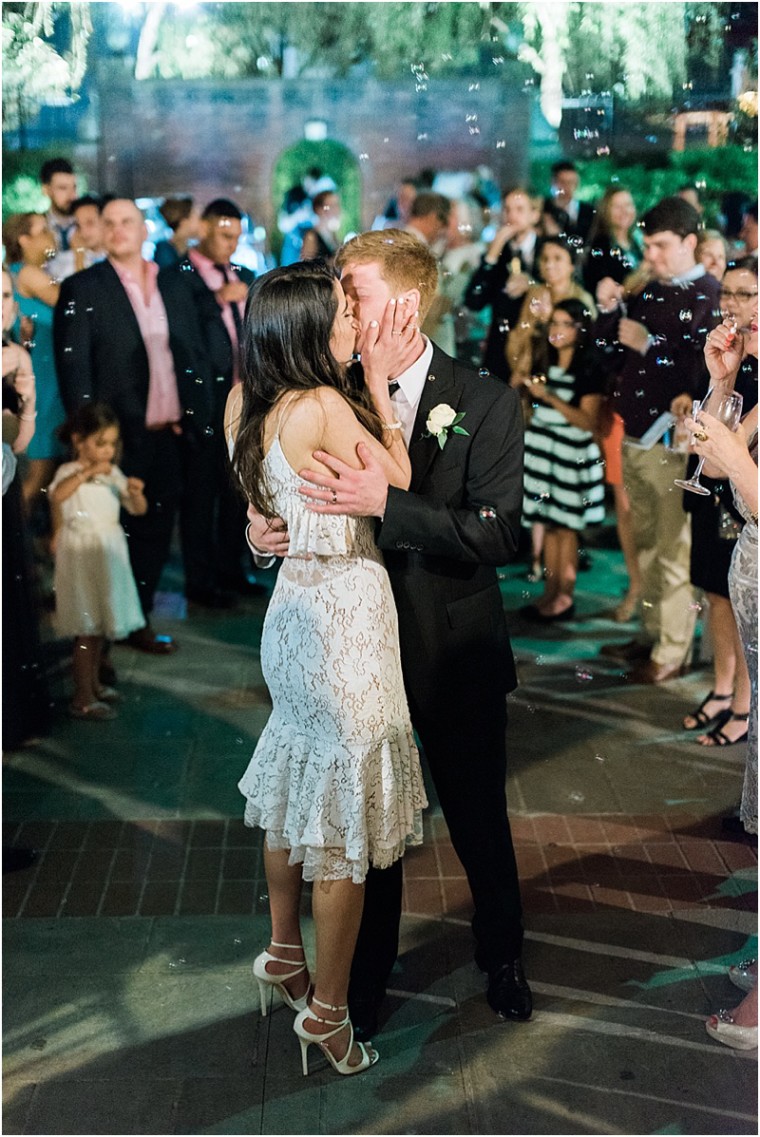 From Dana Fernandez Photography...Yoshina and Carson were such ideal clients to work with! Their venue selection with River Oaks Garden Club was absolutely perfect and on their wedding day we were lucky to have one of the few perfect days in Houston, Texas, which there are only about a handful of every year! Not to mention that their wedding was timed perfectly with the famous azalea blooms that only last a couple of weeks every spring. Since their wedding and reception took place at such a beautiful venue, they were very minimal on their decor as everything was surrounded by natural beauty. Everything from Yoshina's wedding gown to the naked cake by Whisk Bakery emitted simplistic elegance and was a dream to photograph!