Go ahead and clear your calendar for the next half hour because you are going to want to immerse yourself in this next wedding. Natalie Shelton of NBarrett Photography sent over these lovely images of this garden McKinney wedding that have me giddy with happiness. The gorgeous bride, the flawless make-up, the stunning dress and accessories-it's almost too much to bear. With a garden ceremony and a ballroom reception, this wedding combines black tie elegance with outdoor chic so effortlessly. Head on over to the gallery and check out more gorgeous images.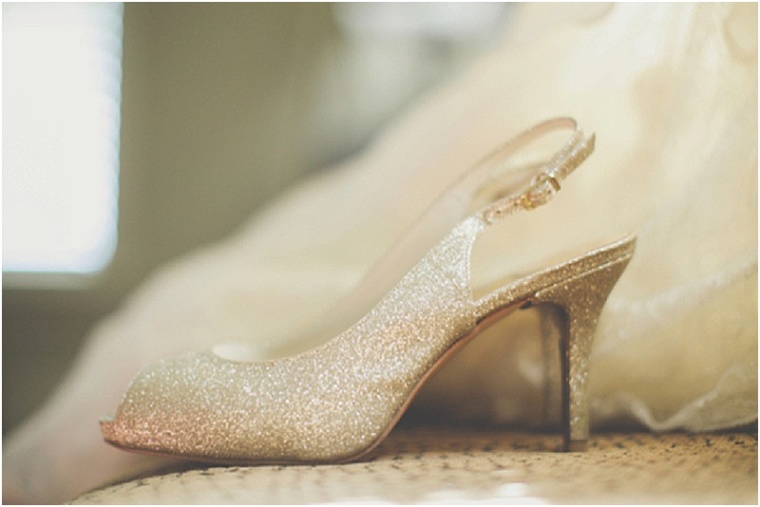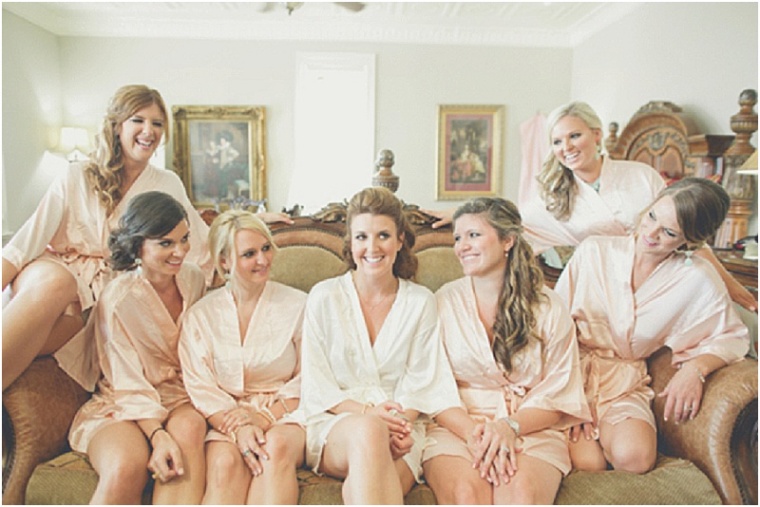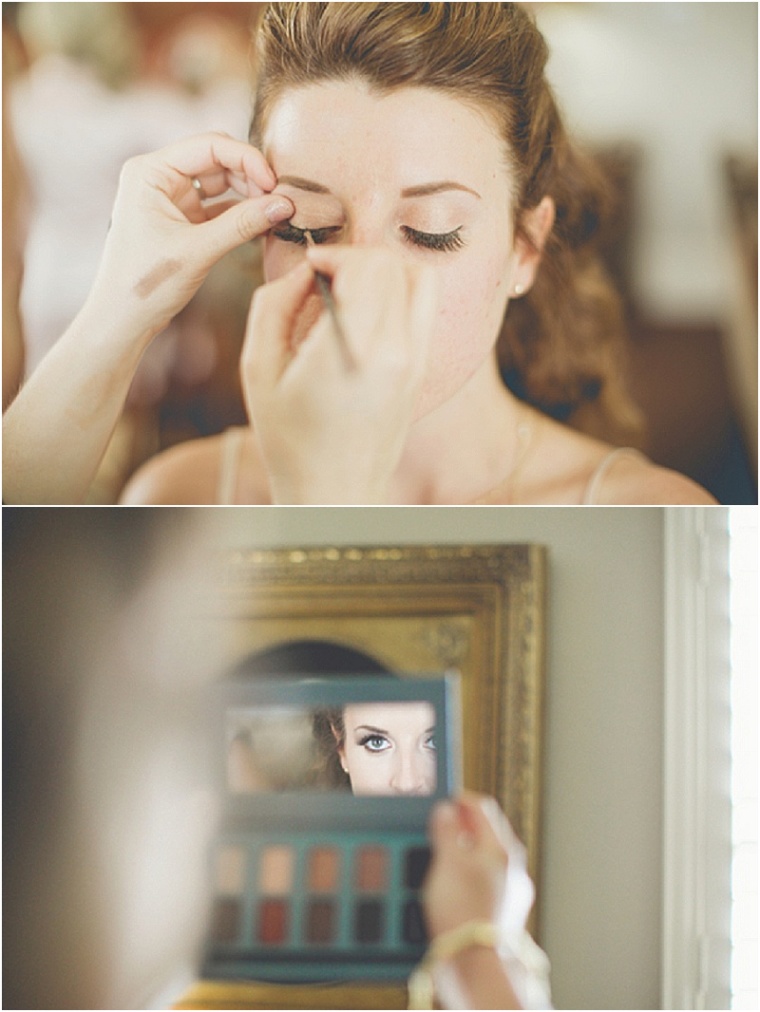 I am in love with this bridesmaids shot–all dressed in matching robes and getting prepped for the big day. I had only one bridesmaid (my sister) for my wedding and whenever I see shots like this I think about the bonding I missed on my wedding day with all of my closest friends. Brides don't miss out on this once in a lifetime opportunity to bond with your friends.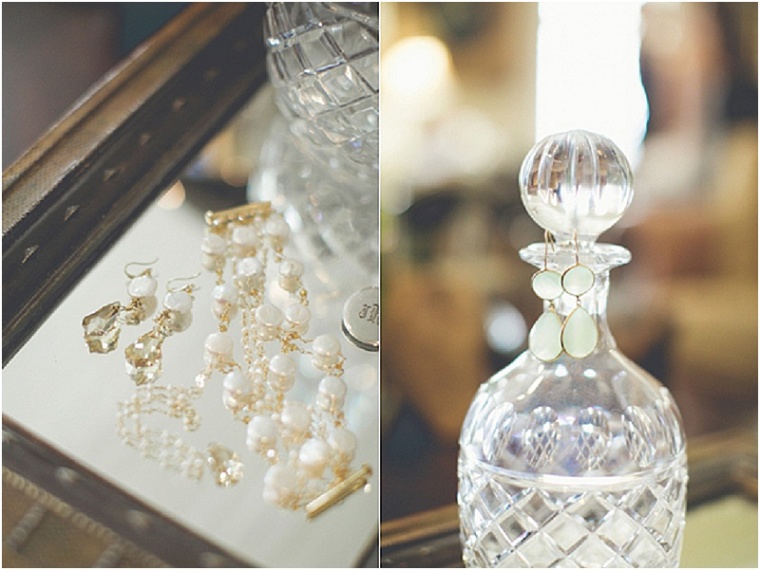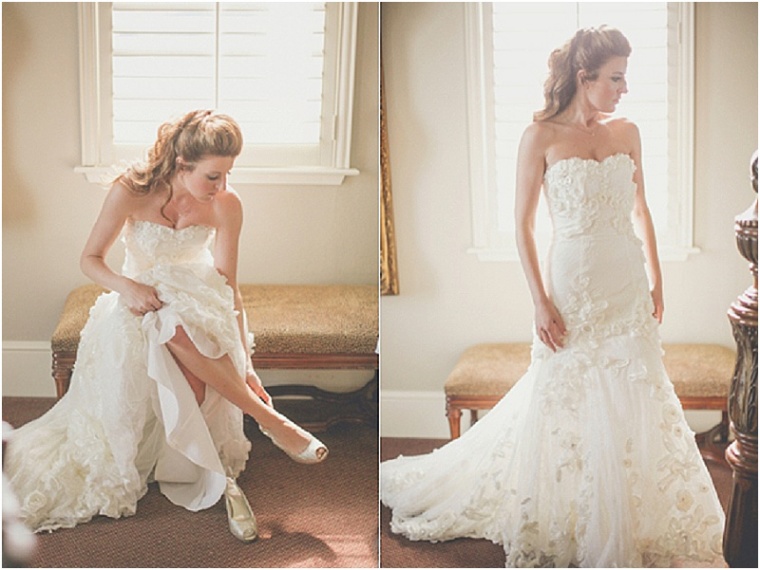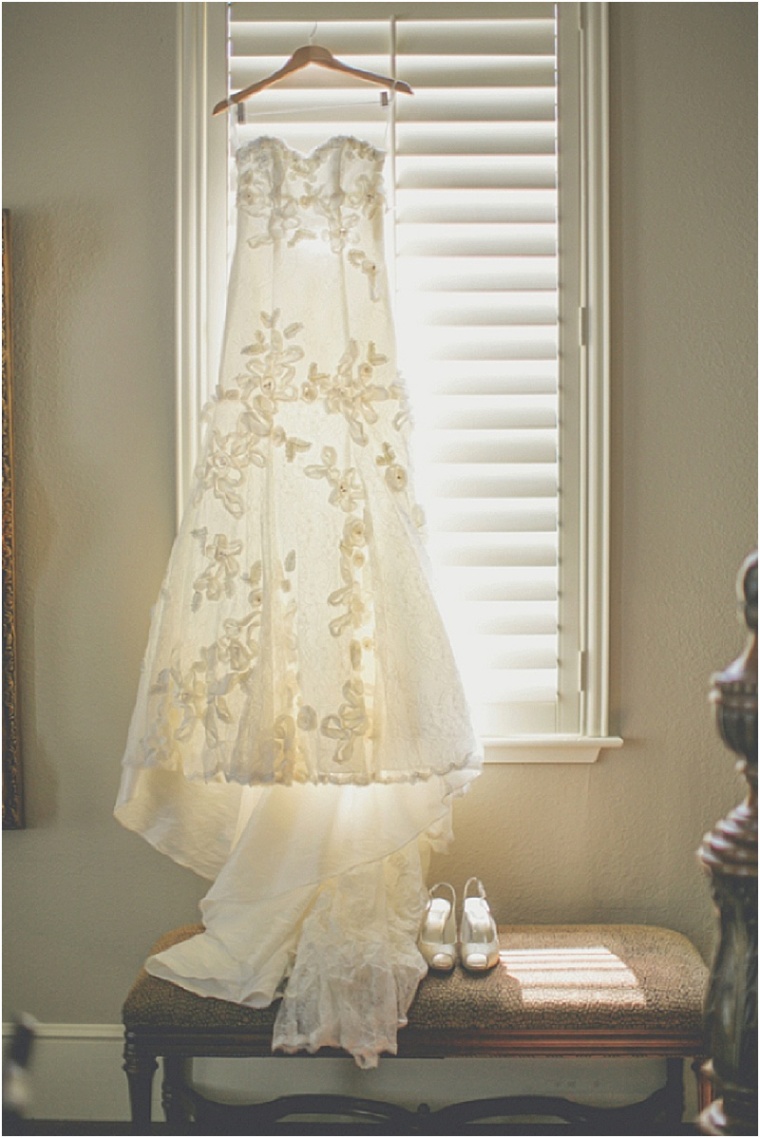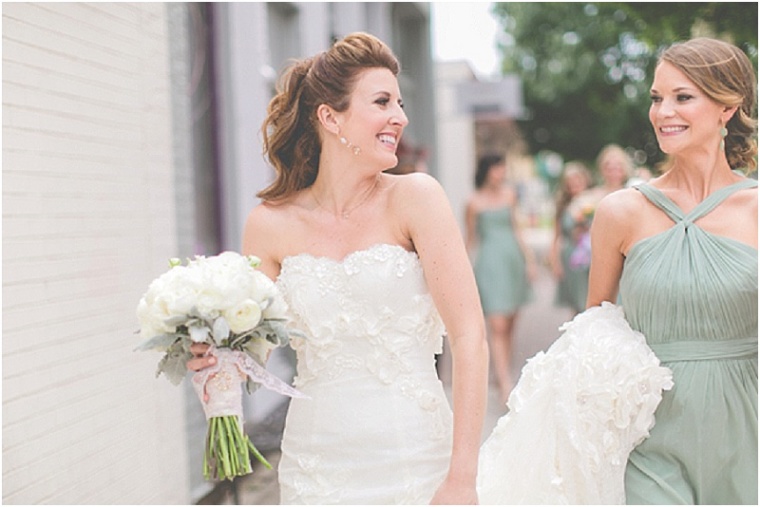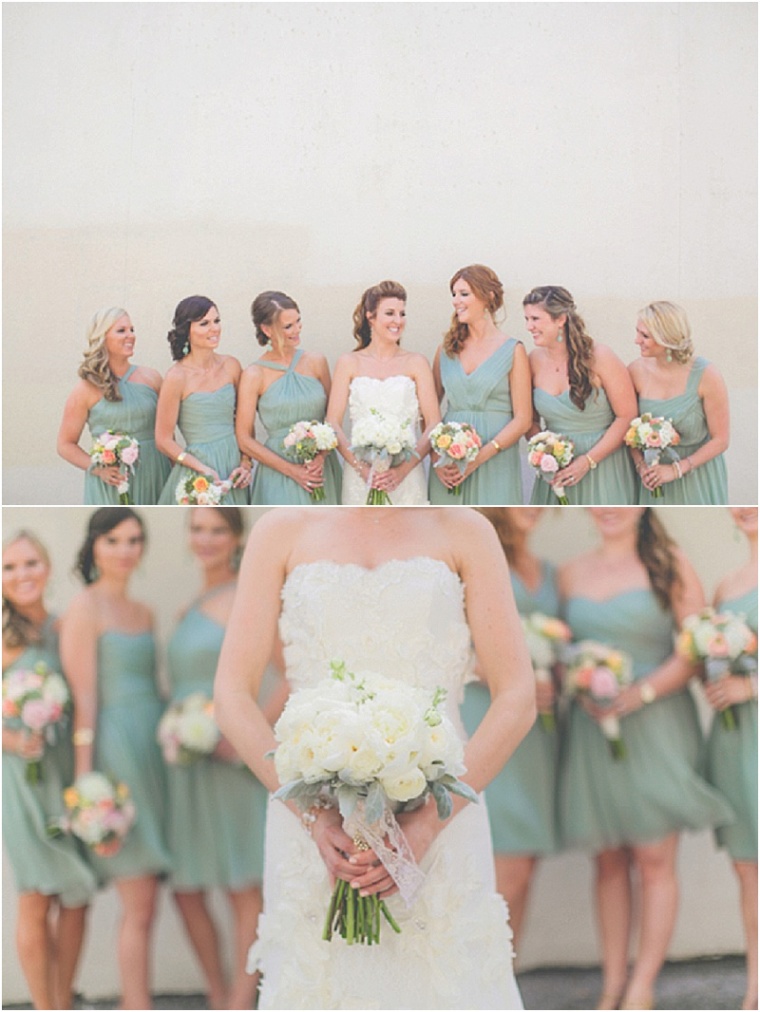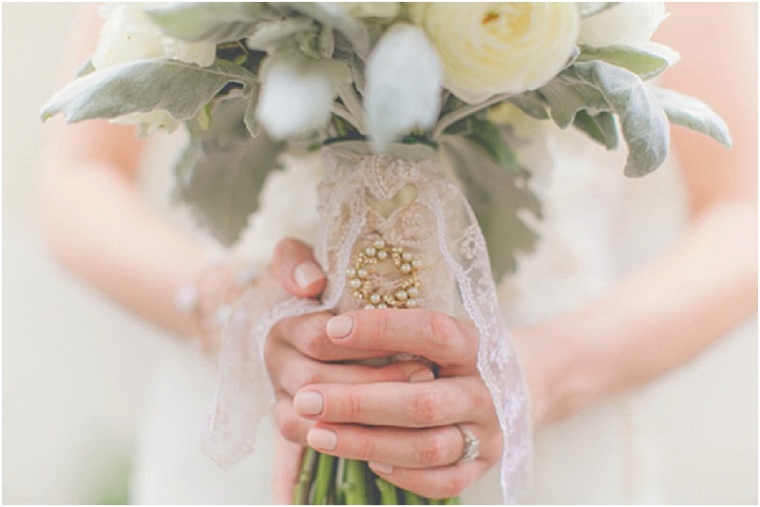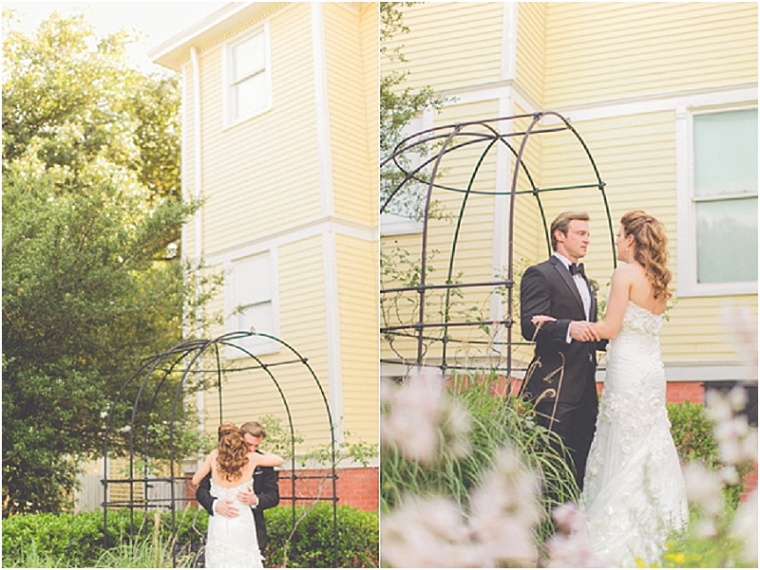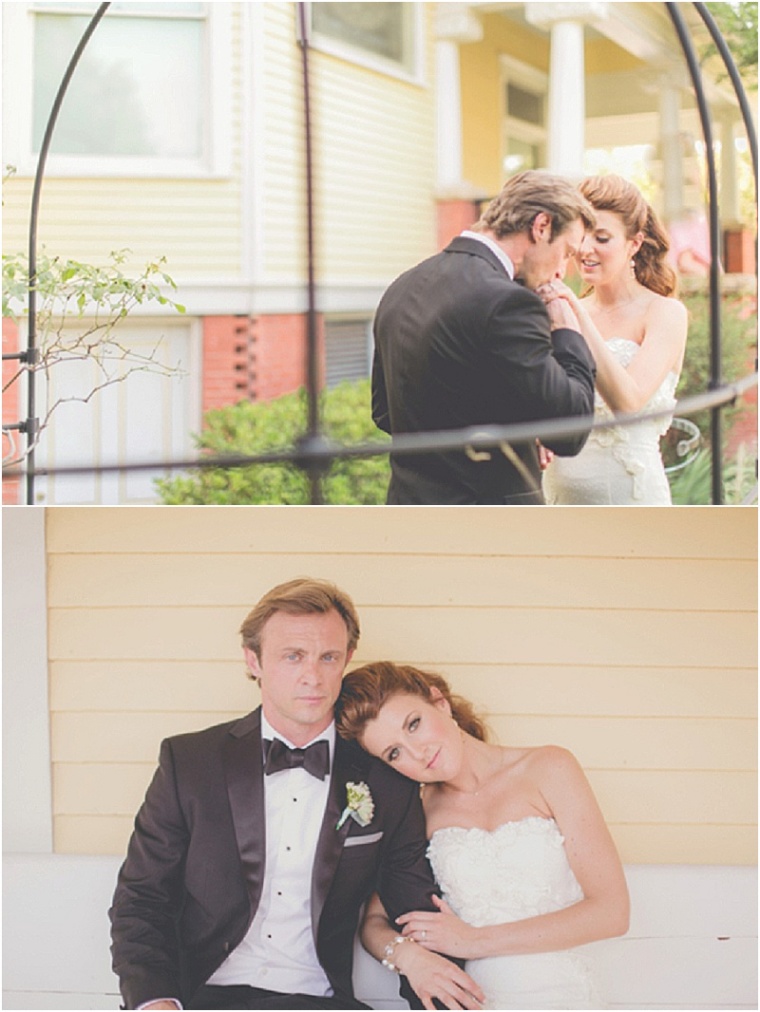 Could this couple be more gorgeous!