This fall eco-elegant Gunter wedding styled shoot is full of steal-worthy ideas. Held at One Preston Events in Gunther, Texas (just north of McKinney), this styled shoot is the perfect prescription for an intimate fall wedding. The gorgeous color palette of green burgundy, and yellow captures the early fall season perfectly. The vendors that came together for this shoot executed every detail to perfection. Michelle Ray Photography captured every exquisite detail. Check out the gallery for even more eco-elegant details.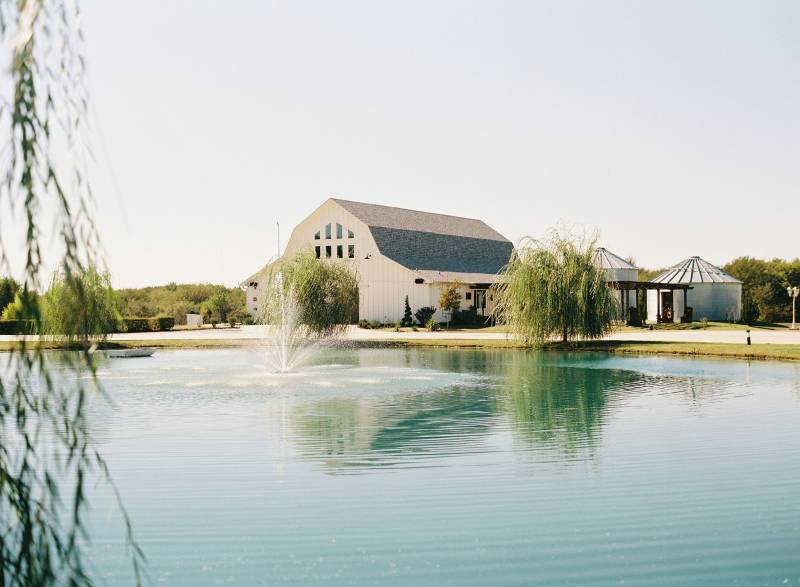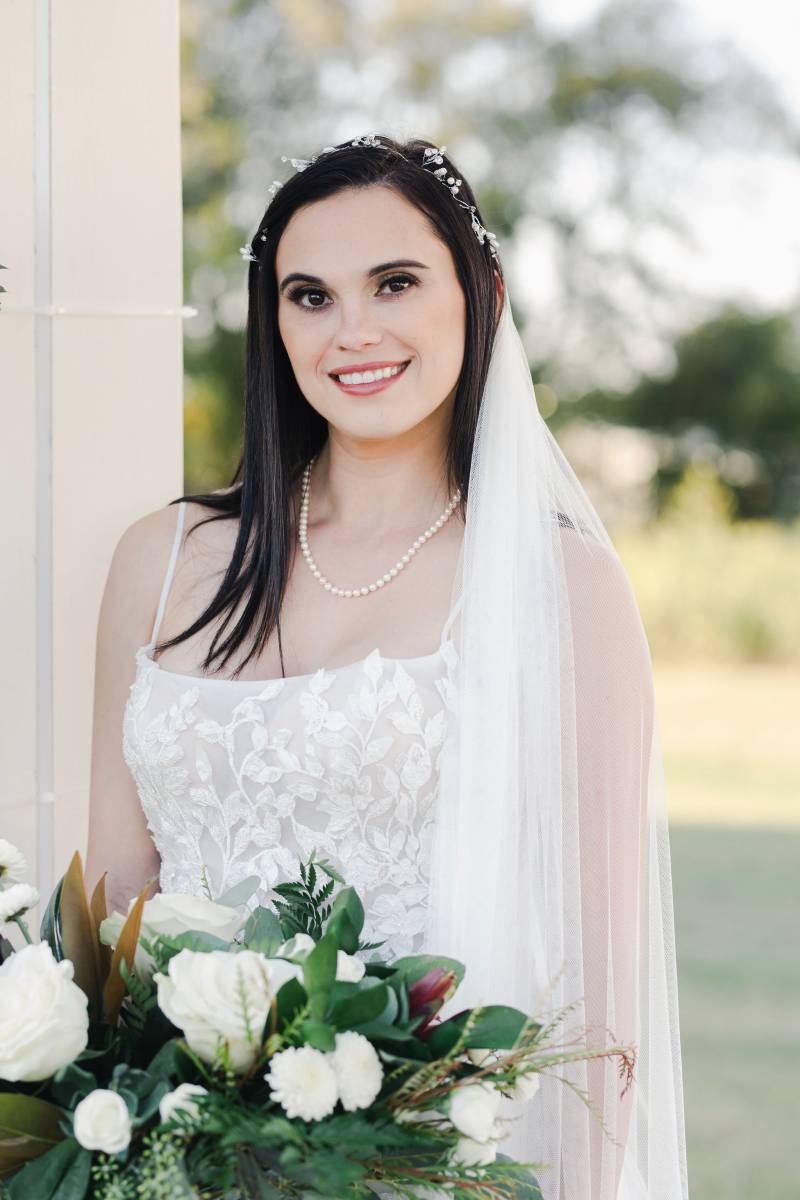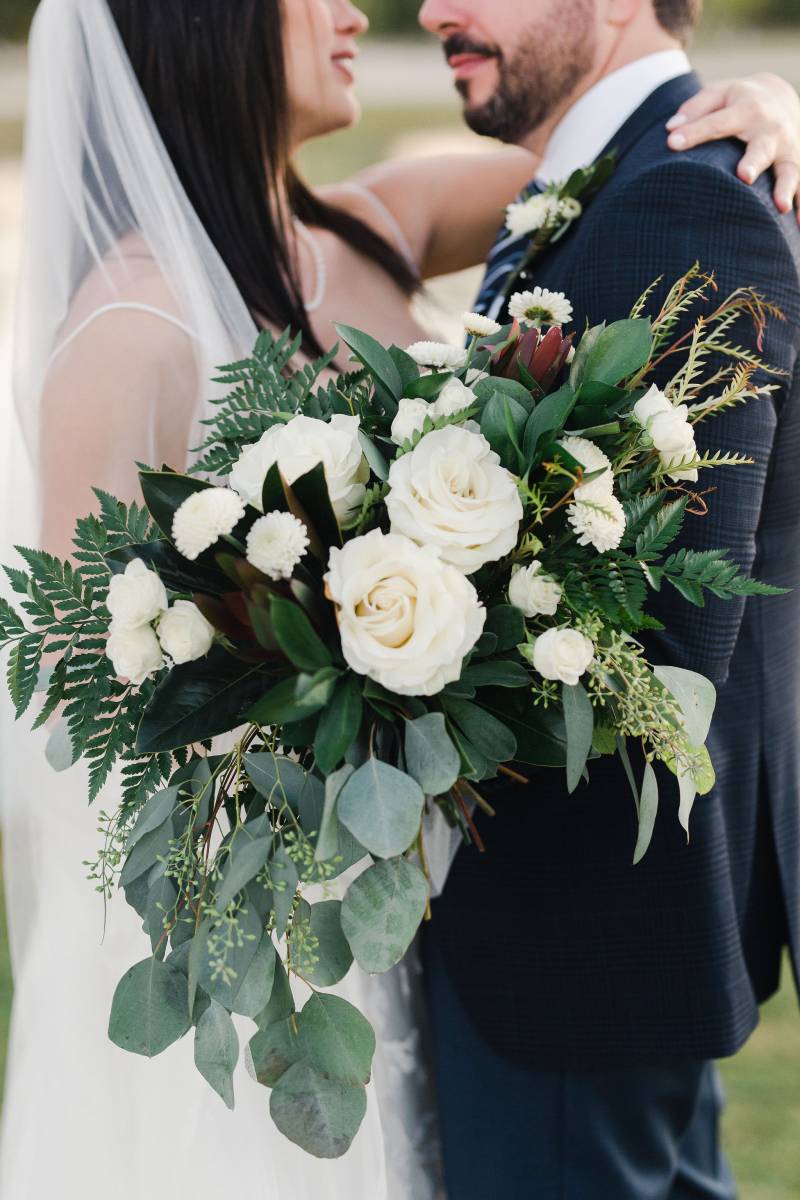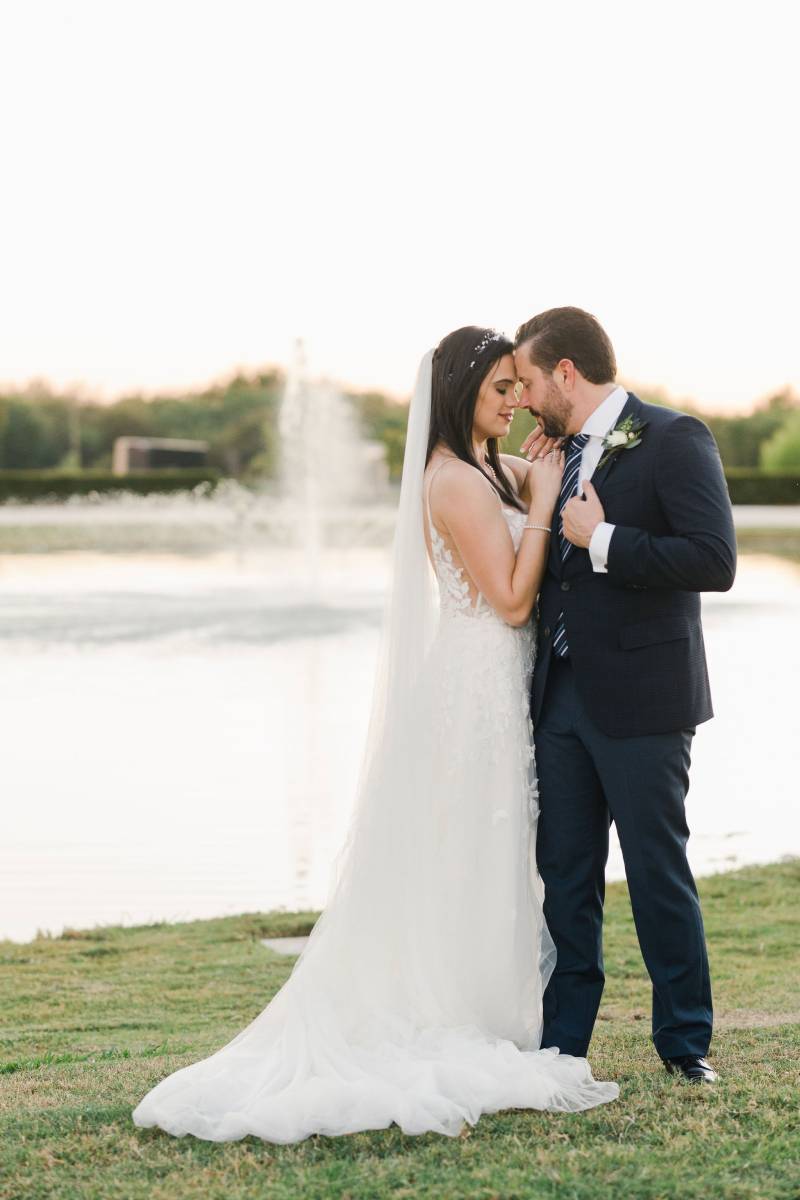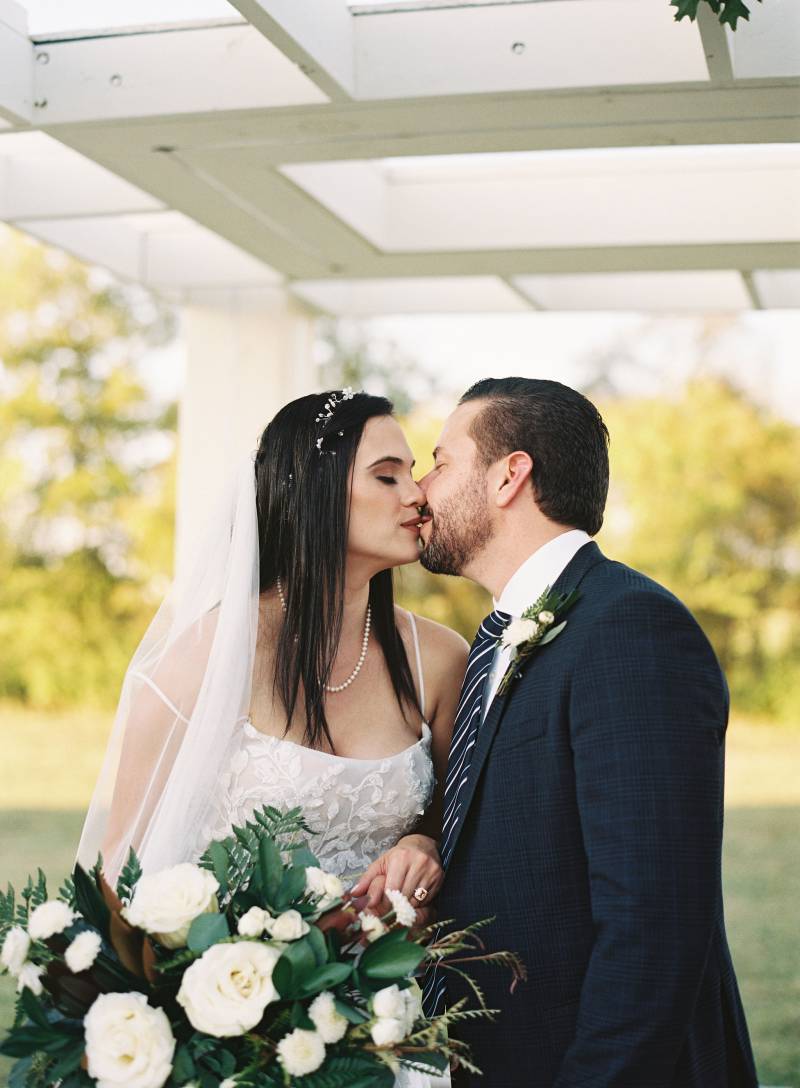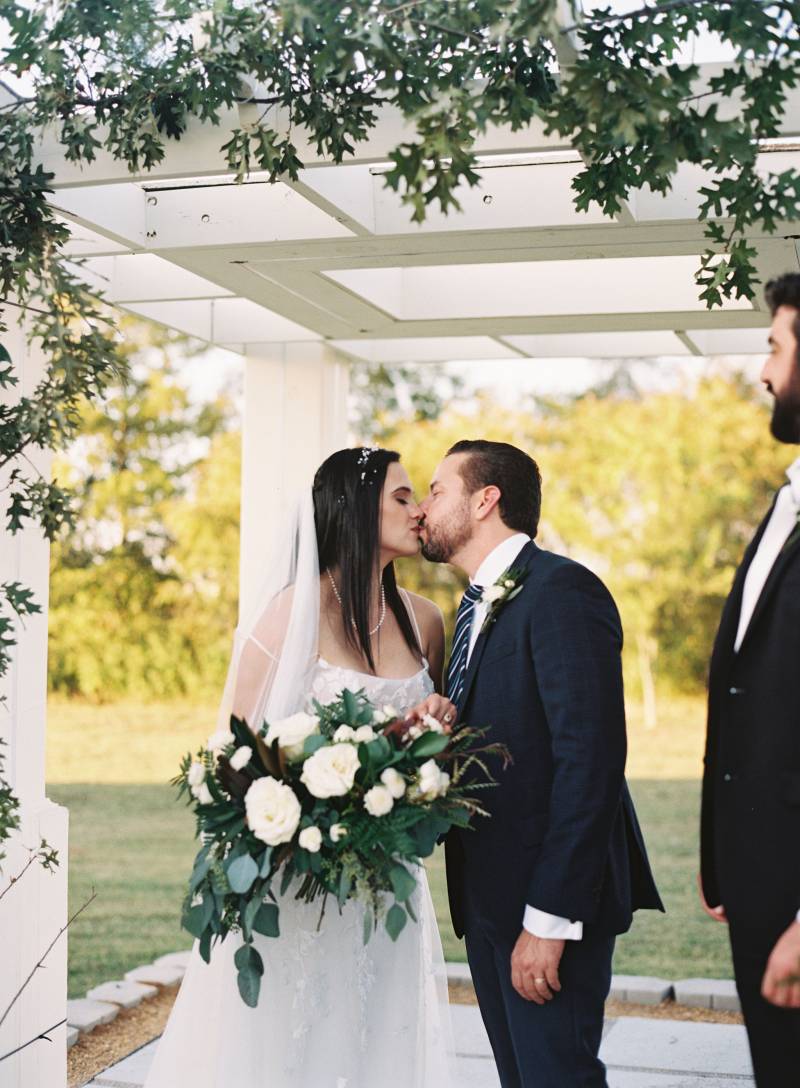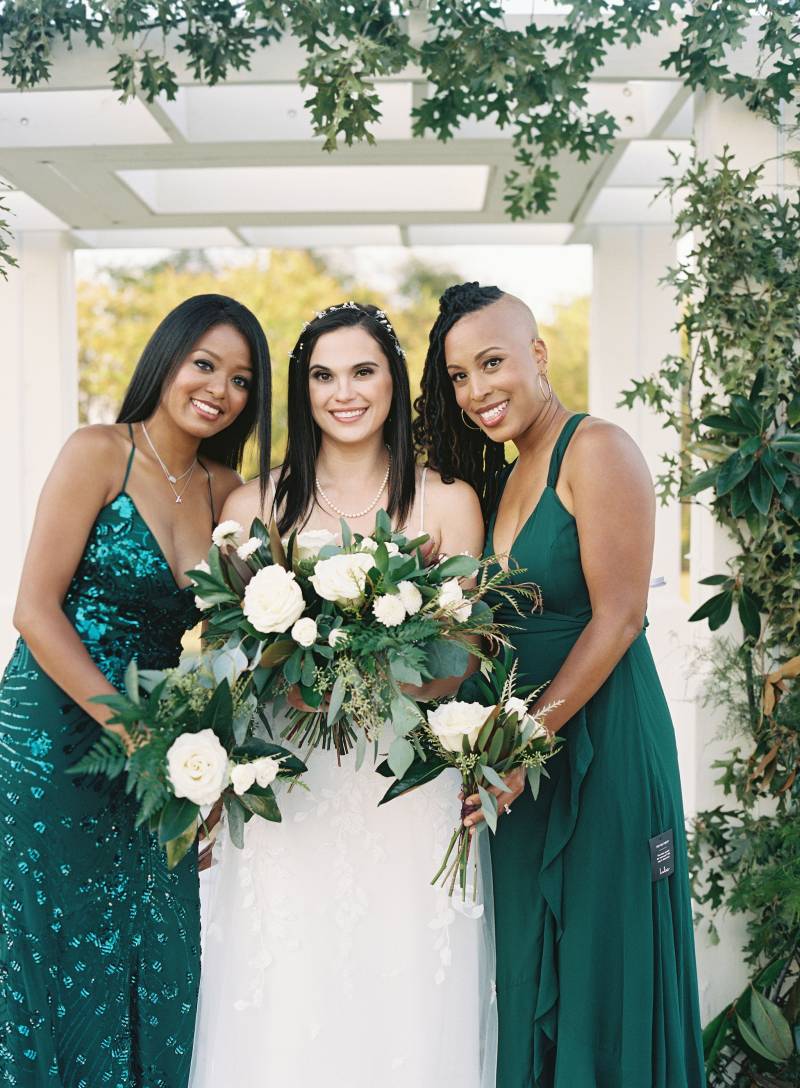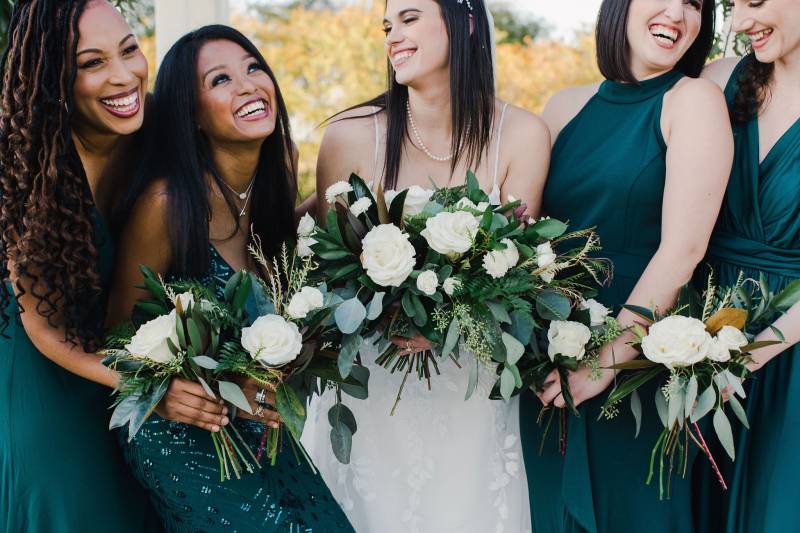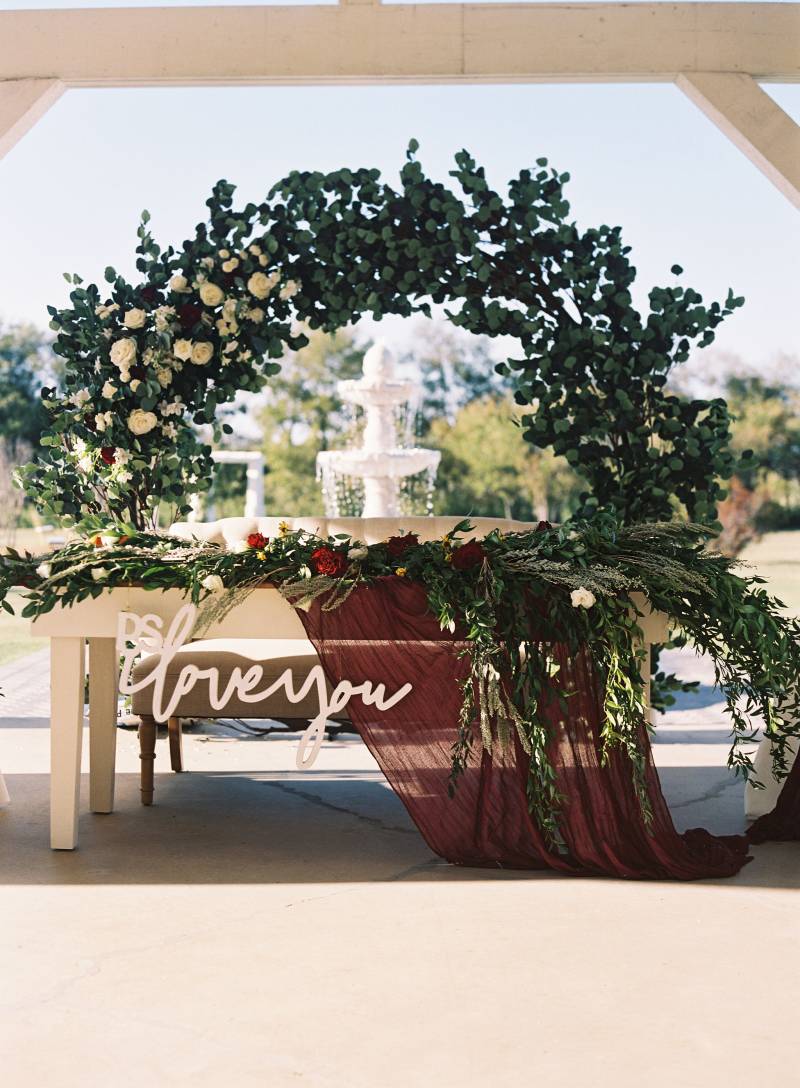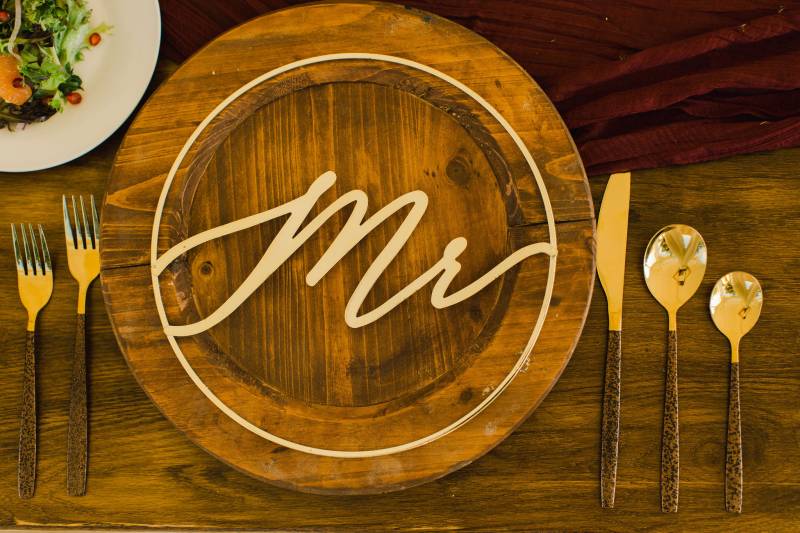 From Michelle Ray Photography...The theme for this fall eco-elegant wedding styled shoot is to capture both the elegance of eco-friendly concepts as well as promote a simple mini-mony that has become quite popular due to COVID.
I strive as a business owner of Michelle Ray Photography to execute eco-ethical ideals in my wedding photography business. I am passionate about serving clients and working with vendors who believe couples can say YES to each other while also saying yes to the planet!
Our fall eco-elegant wedding styled shoot was hosted by One Preston Events in Gunter, TX. Our planner/stylist was the talented Athena Devonne of Coalesce Creations. Our collective vision included showcasing the new space on the venue's property, which would be a perfect setting for a mini-mony. We used fall colors and rich vegan-friendly fabrics for the tablescapes and wardrobes. Florals were locally sourced (a great way to reduce a wedding's carbon footprint) designed by Lilley Custom Florals.
Our approach included a focus on vegan-friendly elements and Low Country Quisine did an exquisite job - going above and beyond on taste and presentation! Unrefined Bakery was tapped to create a vanilla cinnamon vegan cake, perfect for our fall setting. Also, our choice for vegan-friendly wine was provided by Scout & Cellar.
The elegant wedding gowns were contributed by Roxanne Richey of Anne Be' Boutique. Makeup (animal cruelty-free & vegan friendly) was provided by Mariposa Haynes of Artistic Beauty by Mariposa.
Our hope in submitting this wedding styled shoot is to showcase how lovely and relatively easy it is to make eco-friendly and ethical shifts within the wedding industry. We collaborated with as many female and minority-owned businesses in the vision of this wedding-styled shoot. Further, within the context of COVID/post-COVID wedding planning, it's advantageous to see how elegant a simple and eco-friendly wedding can be!