Are you guys ready for this?! I am telling you to brace yourselves for the fabulousness that you are about to view. Philip Thomas Photography sent over these jaw-dropping images of an Ellington Airport Houston wedding. Yes, you read that right-an airport. But the uniqueness does not end there. This couple decided to have a medieval themed wedding complete with period costumes, hired actors, and a retro band. And it looked like everyone had a complete blast! I mean, it doesn't get more unique than that. If you can bear it there's more unbelievable images in the gallery. Let's dive into this!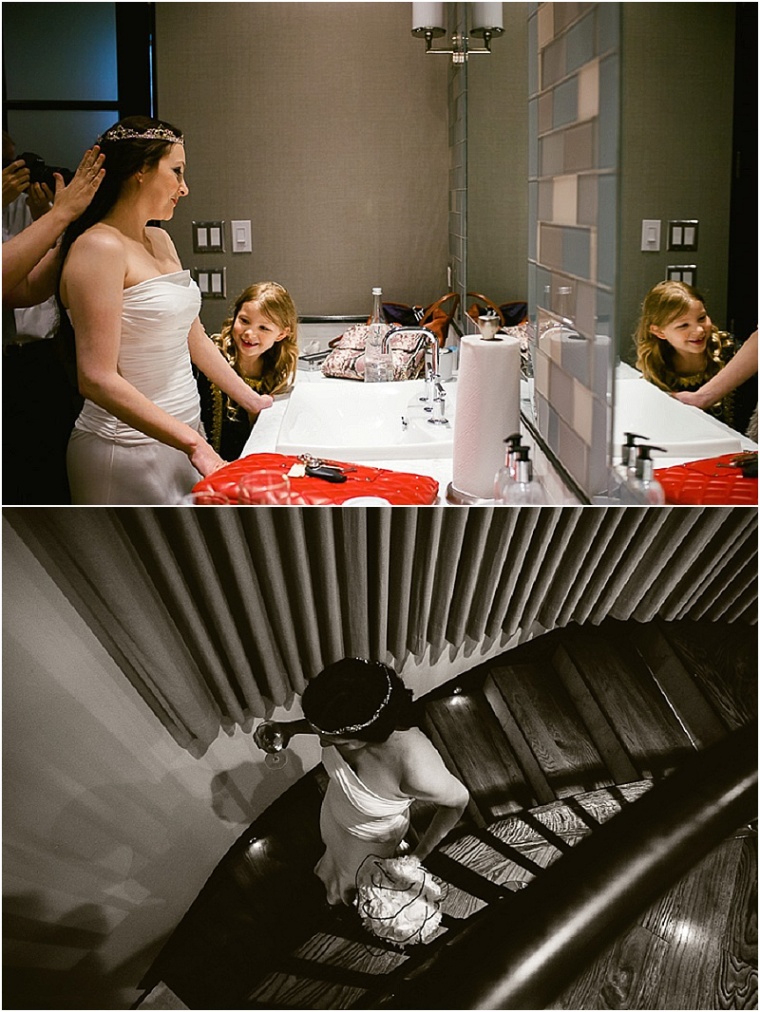 Let's just pause right here to discuss this masterpiece of a ceremony set up! How did they create that ceiling chandelier?! The draping, the flowers...it's all just perfection!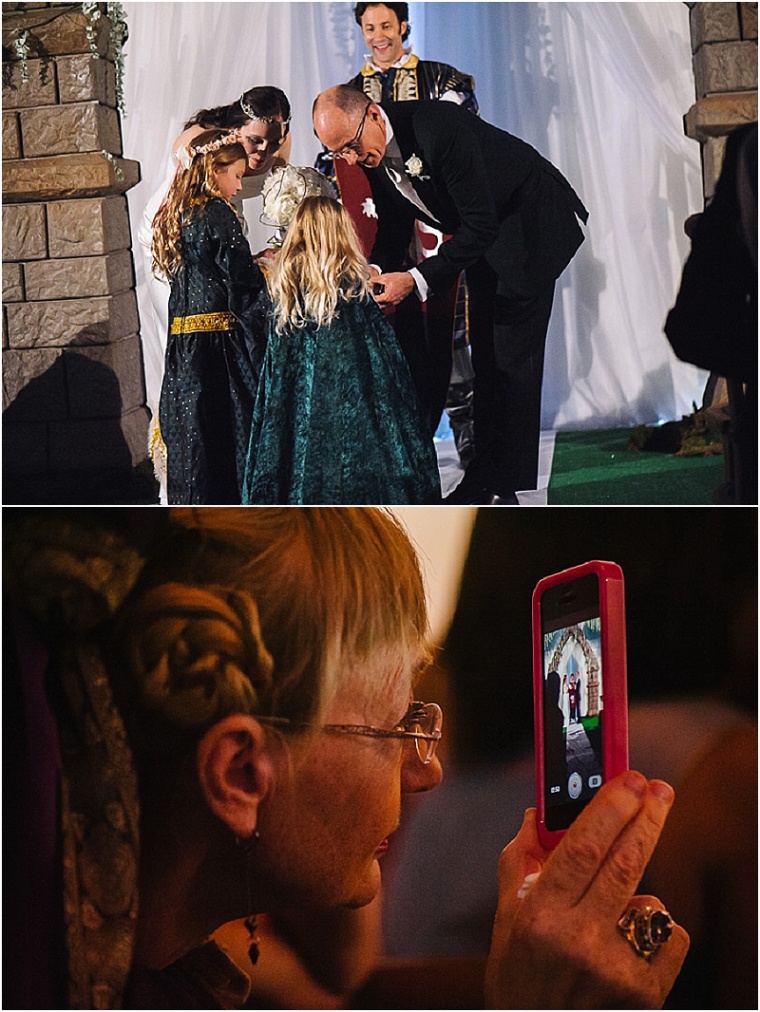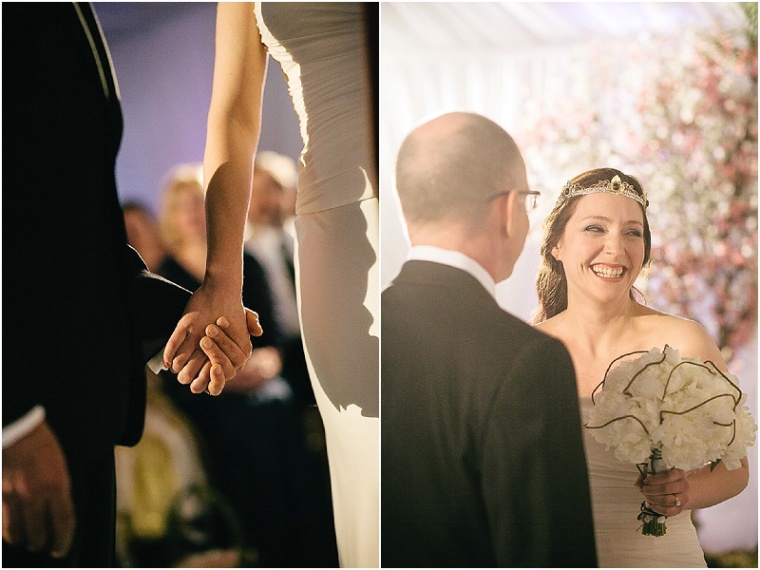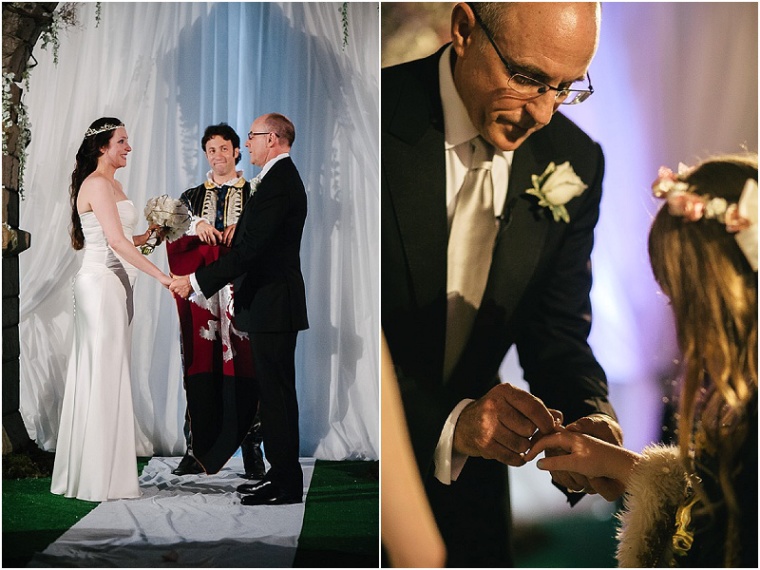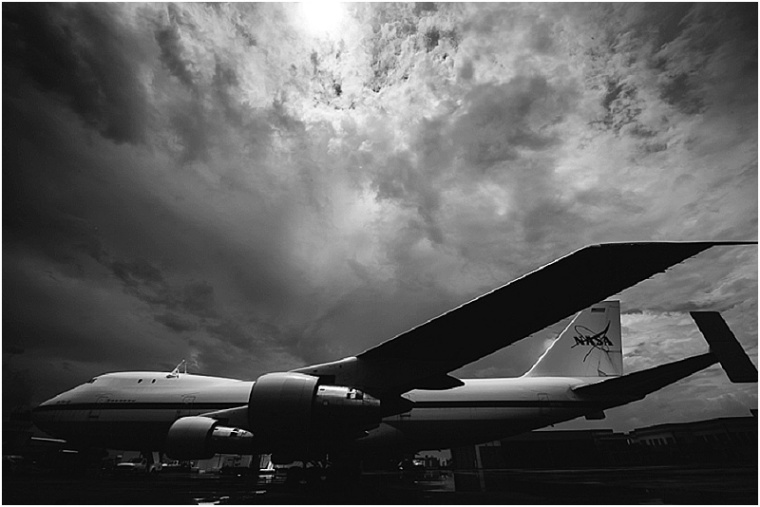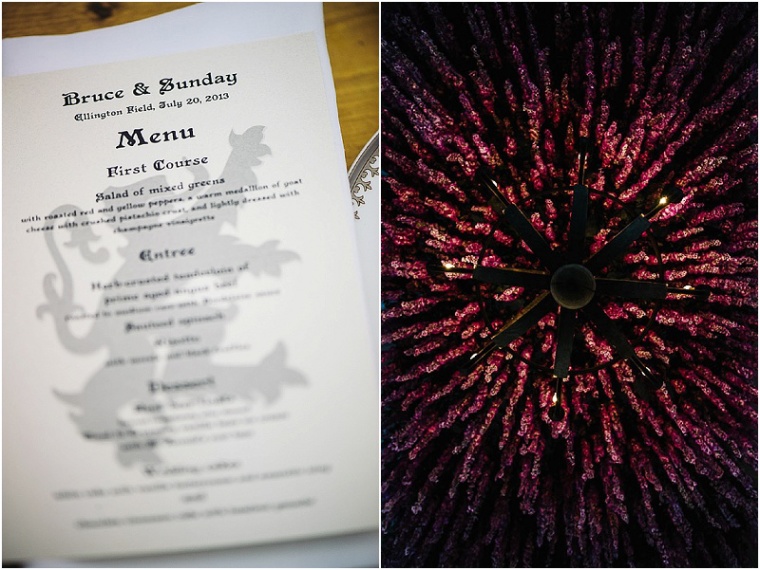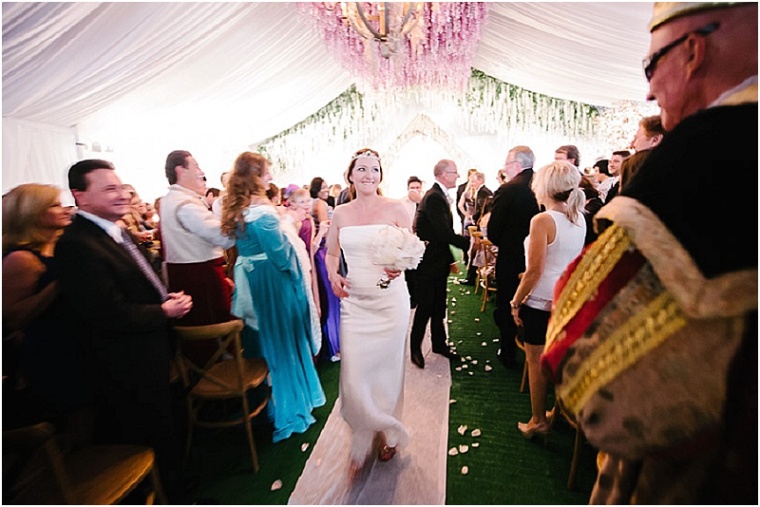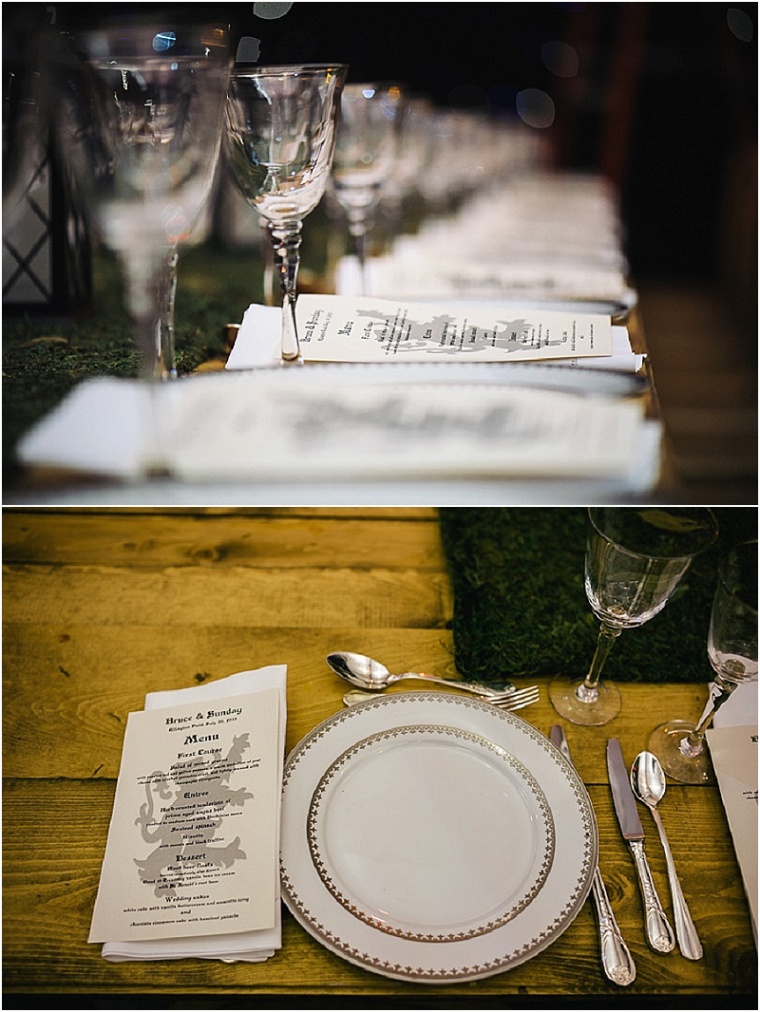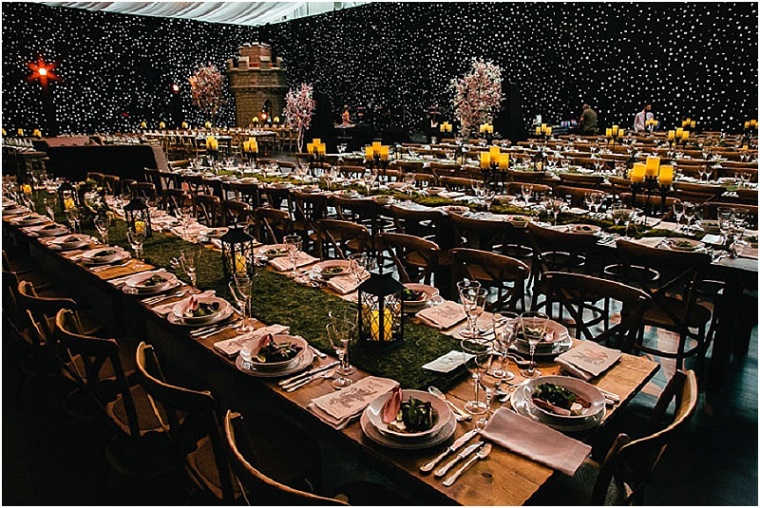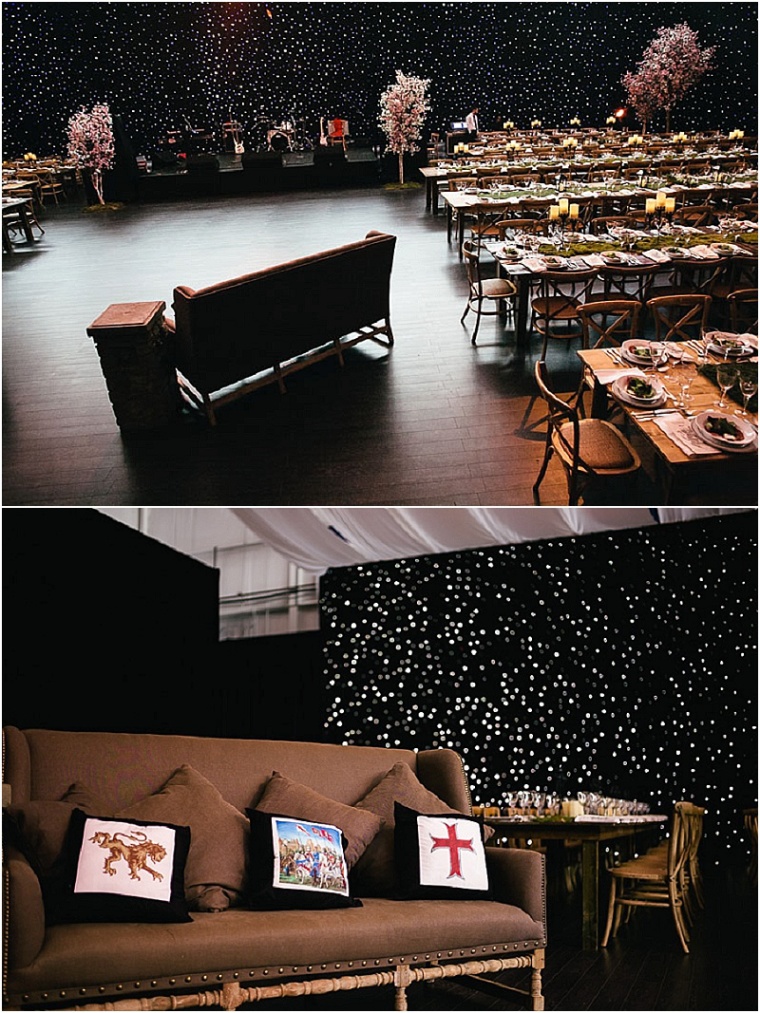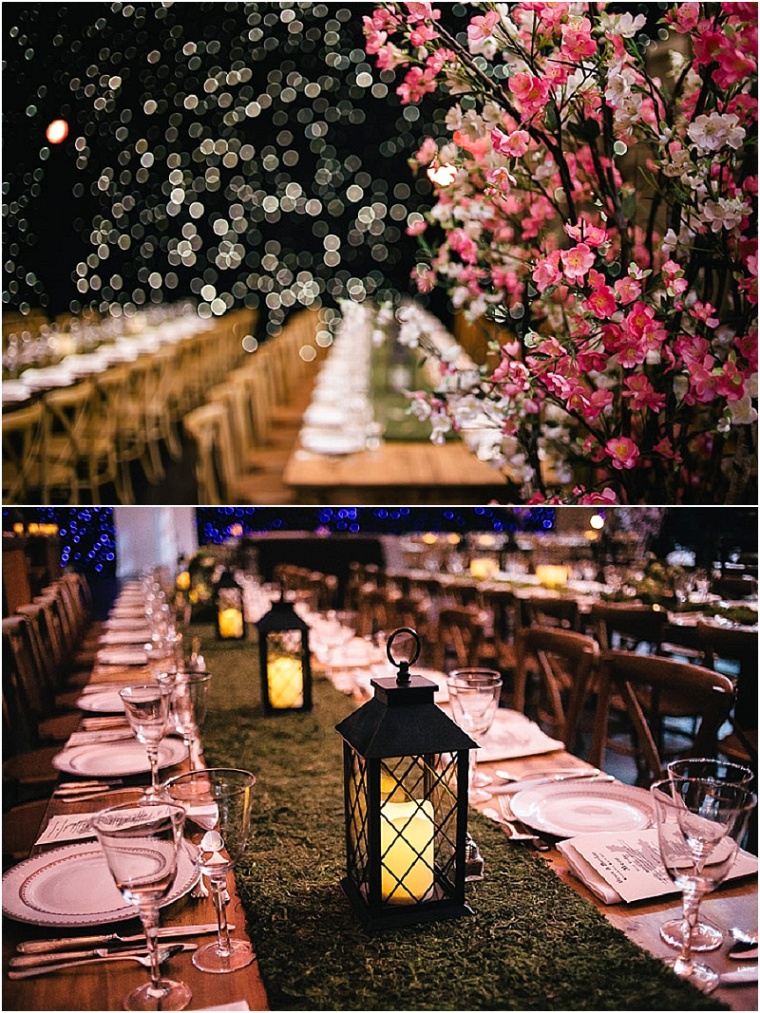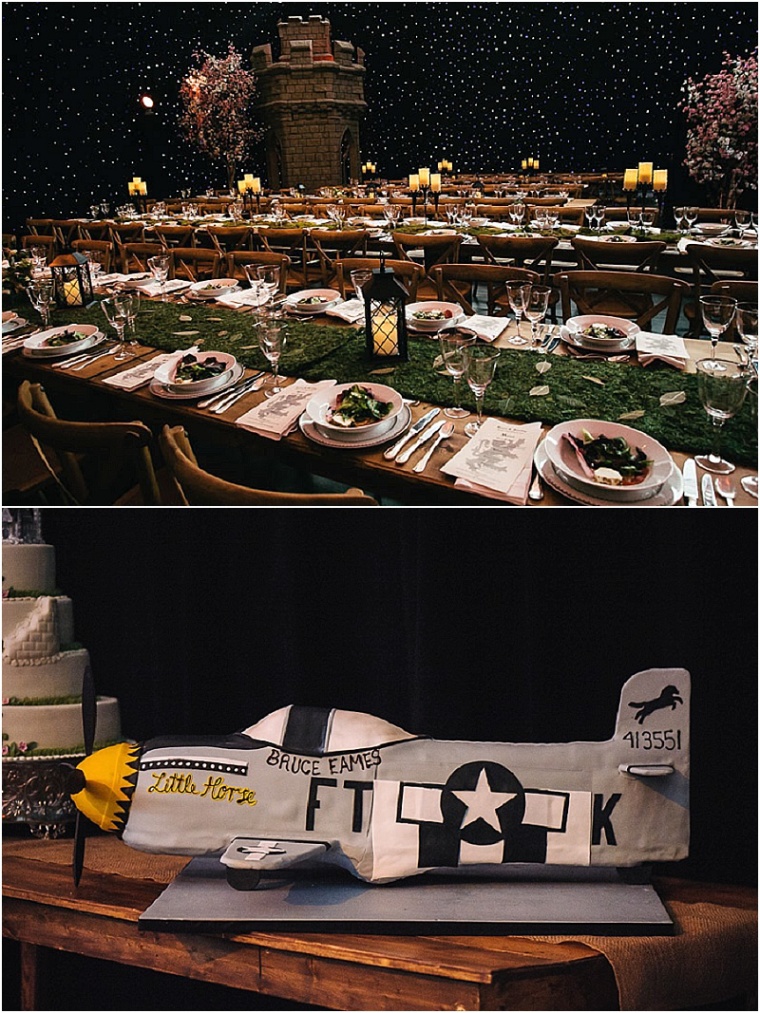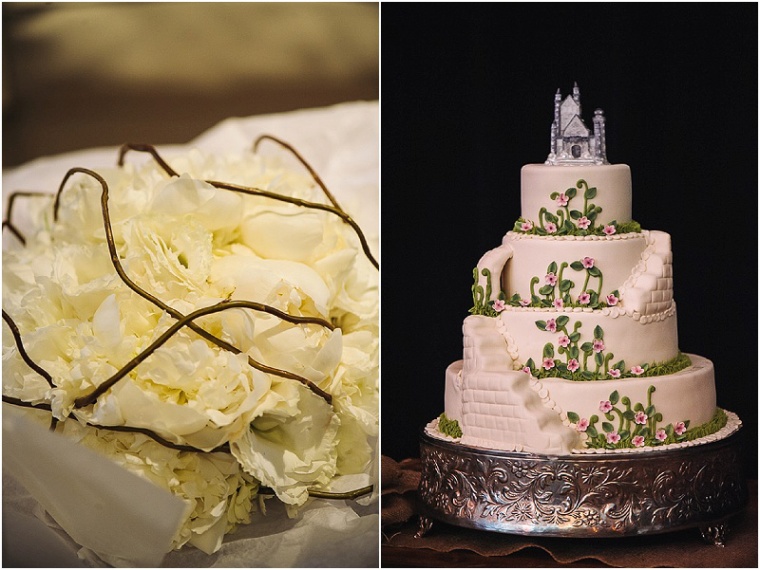 Yes, this just happened! That is illusion starlight draping! I cannot fully comprehend how gorgeous this must have been.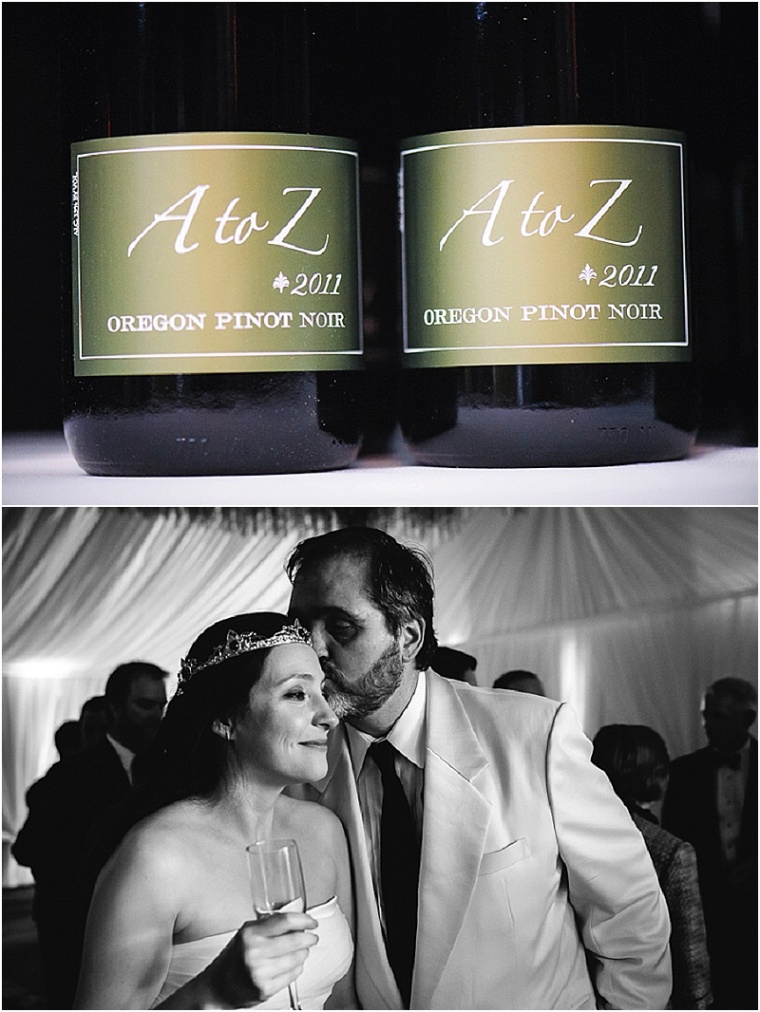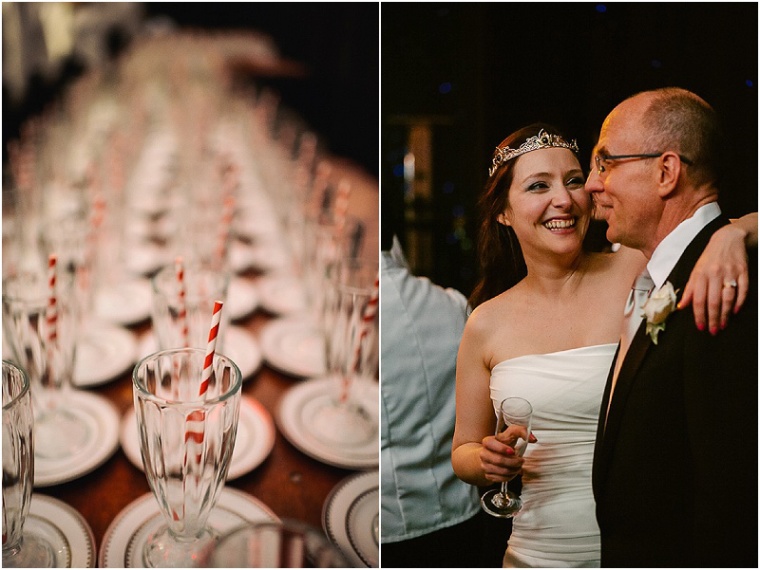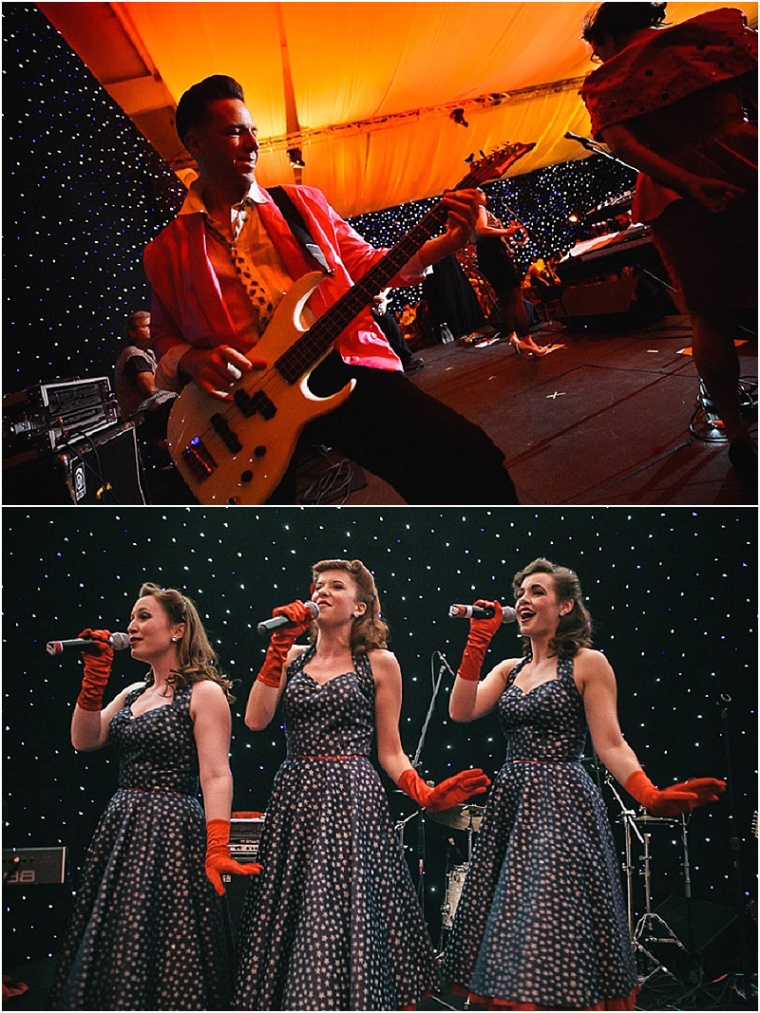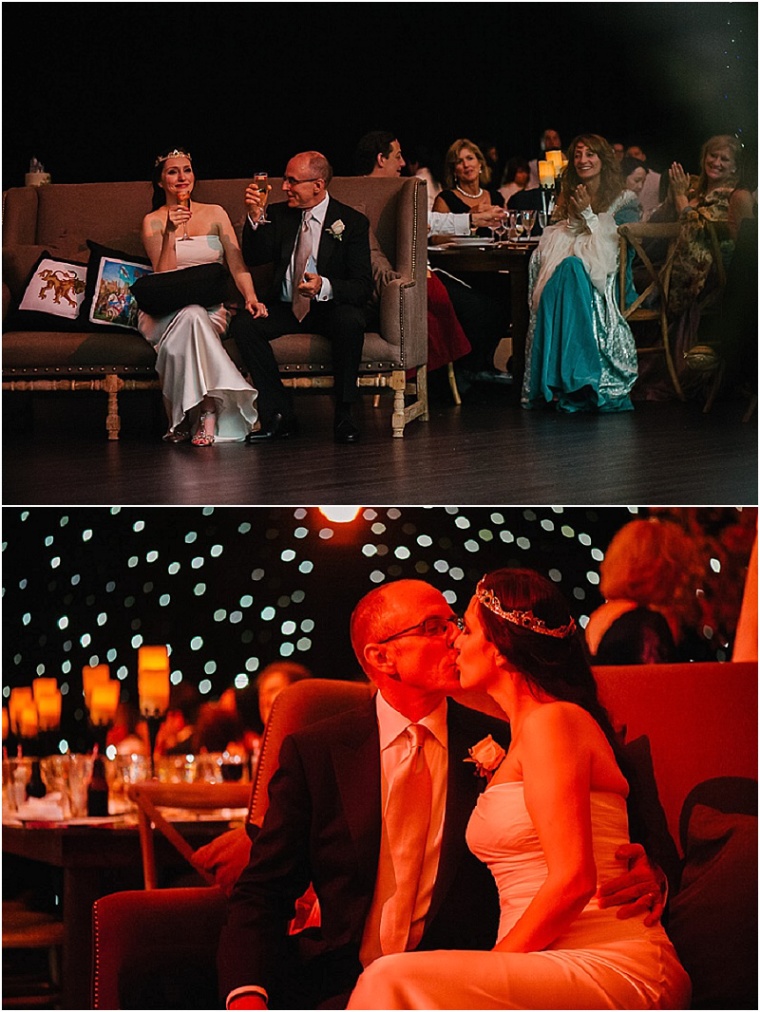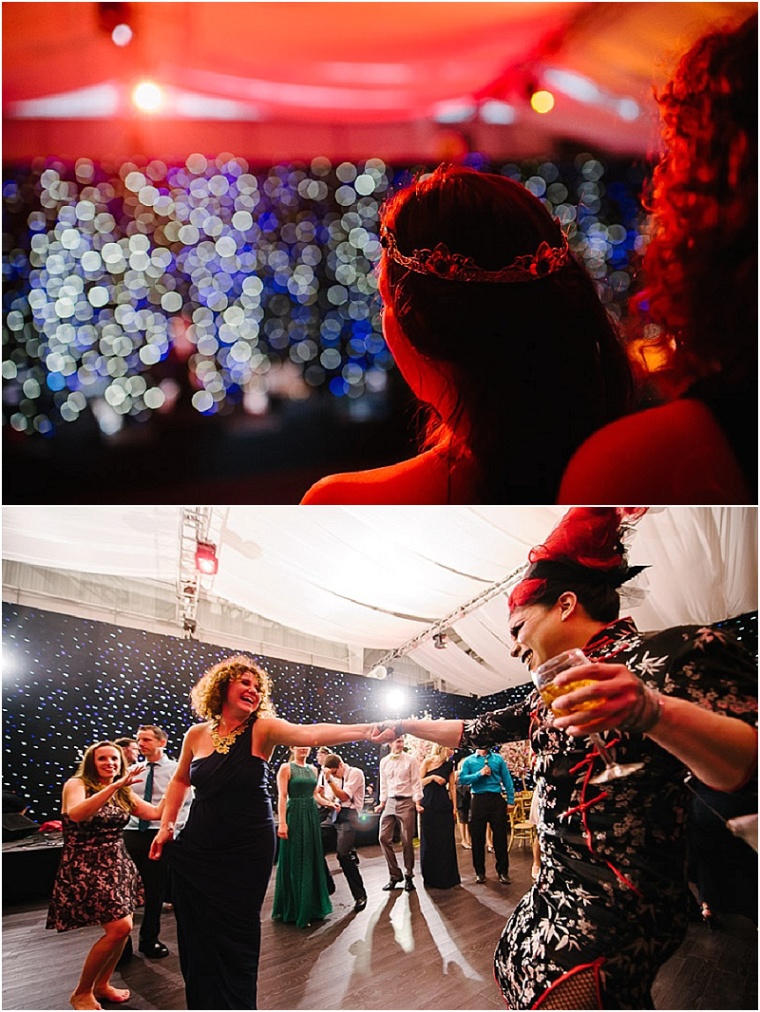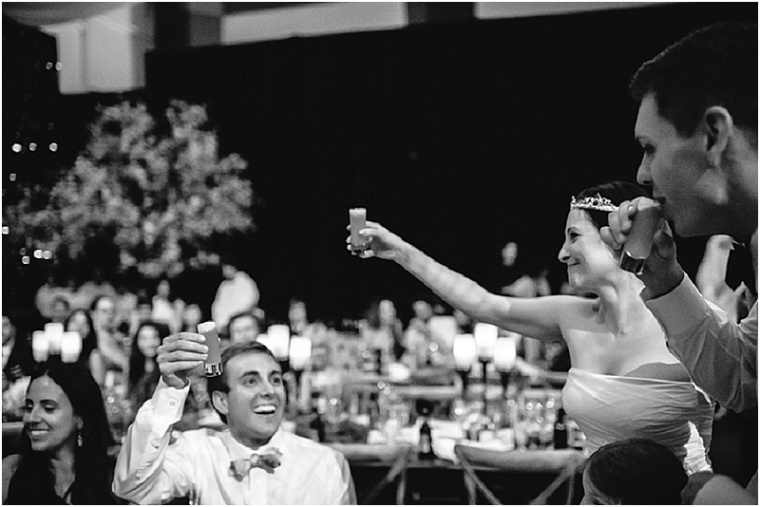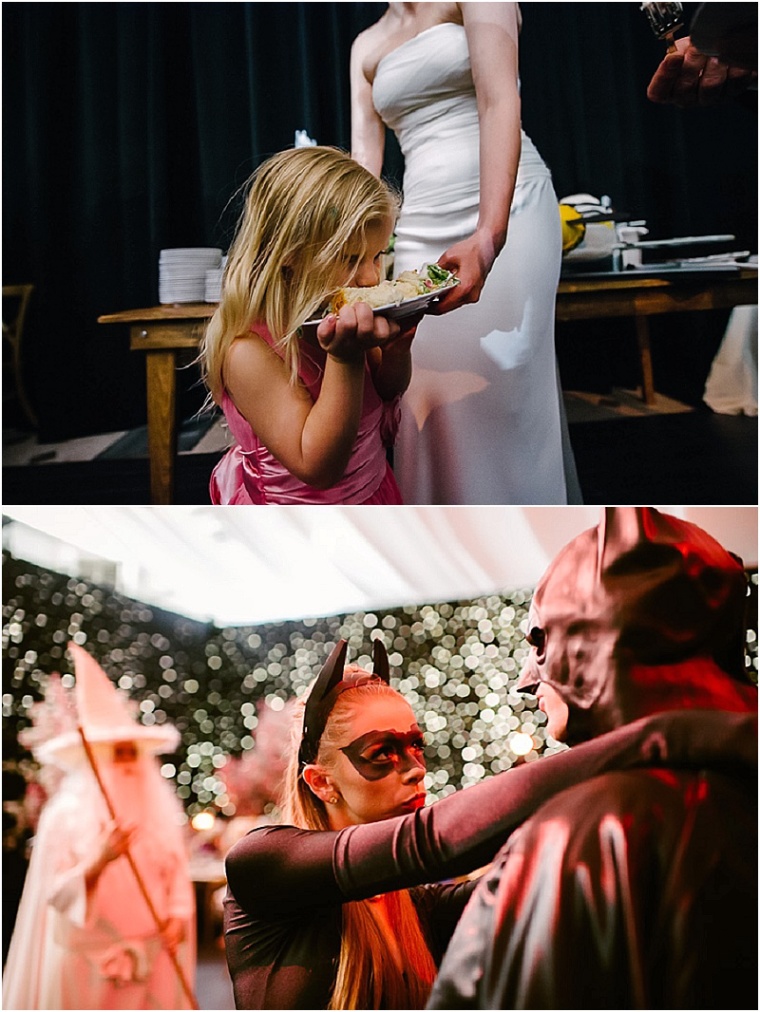 From Philip Thomas Photography...Sunday and Bruce's wedding was simply amazing. I got the call a week prior to the wedding and 6 days later found myself at Ellington Airport in southwest Houston. The wedding was based on a medieval and renaissance theme (think Brave Heart) and included actors during the reception. Even Cat Woman, Batman and Captain Kirk from Star Trek were there! Congrats to Sunday and Bruce on tying the knot. There's a lot of amazing energy between these two.