Timeless and classic are just a few words to describe this elegant spring Austin wedding! Every detail about it just screams perfection. This kind of wedding aesthetic makes my heart sing because it will never go out of style. This couple will look back on their wedding photos in 20 years and nothing about it will be dated or out of place. I love trends and current fashions as much as the next girl, but I strongly believe weddings should be timeless--and that is exactly what this couple achieved.
This wedding incorporated classic elements to make a traditional, yet modern affair. Like the lush white and green florals provided by Stems Floral Design Productions and the simple white buttercream wedding cake from Michelle's Patisserie. Uptown Events & Travel executed every detail to perfection. And The Copper Collective captured every stunning moment beautifully. Hop on over to the gallery for even more elegant goodness.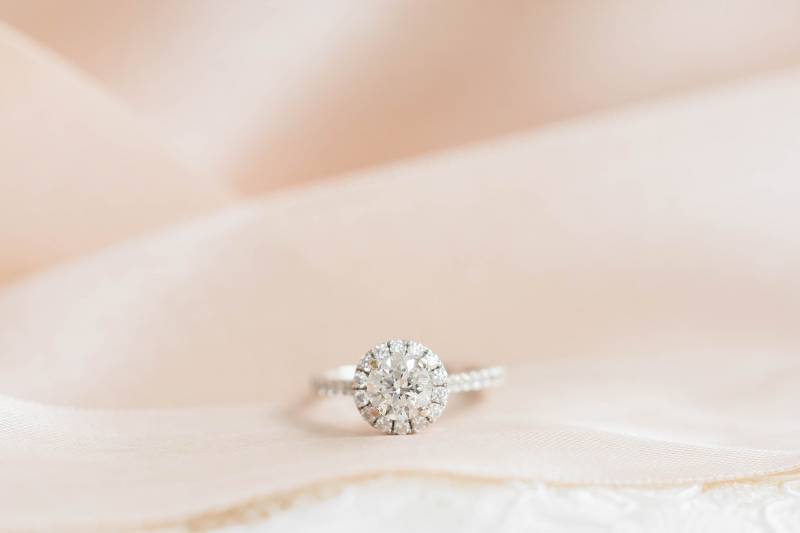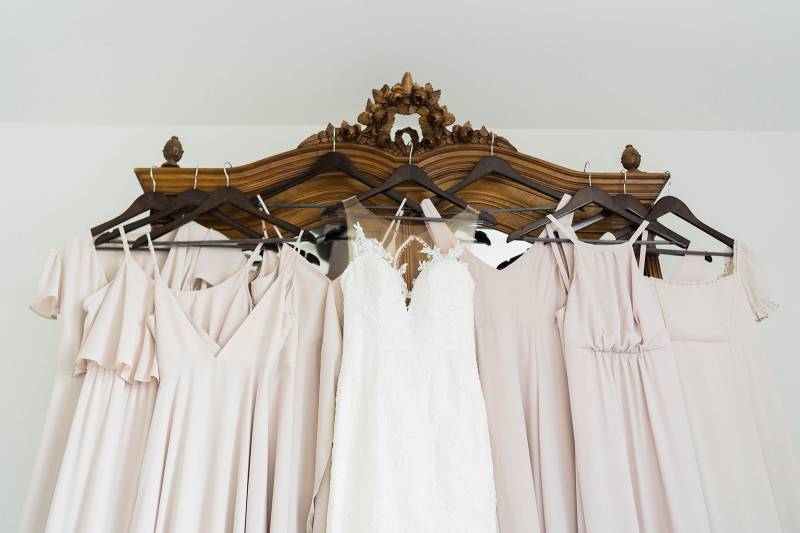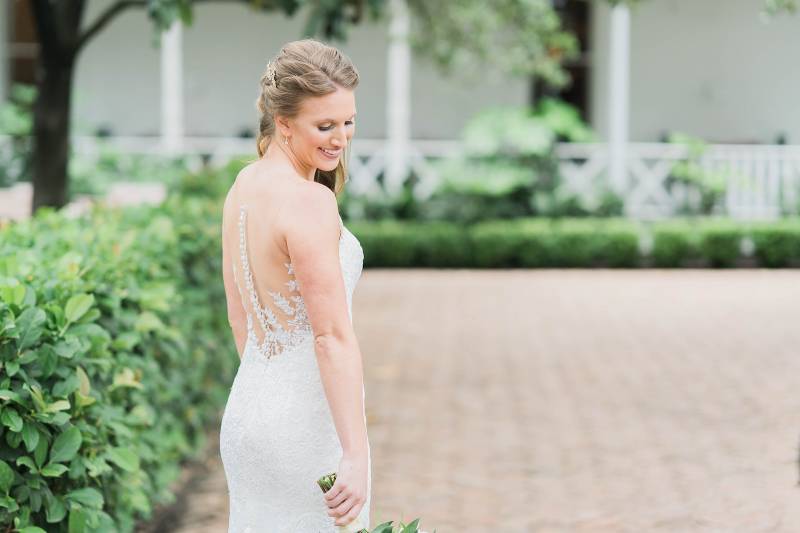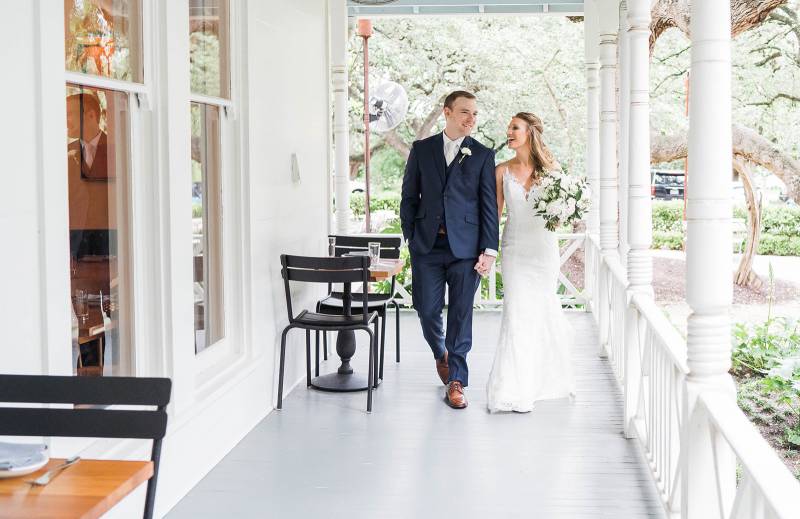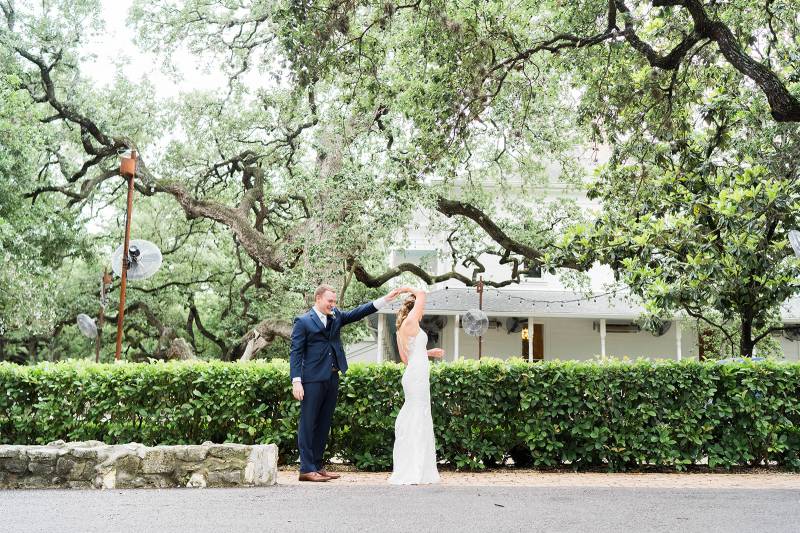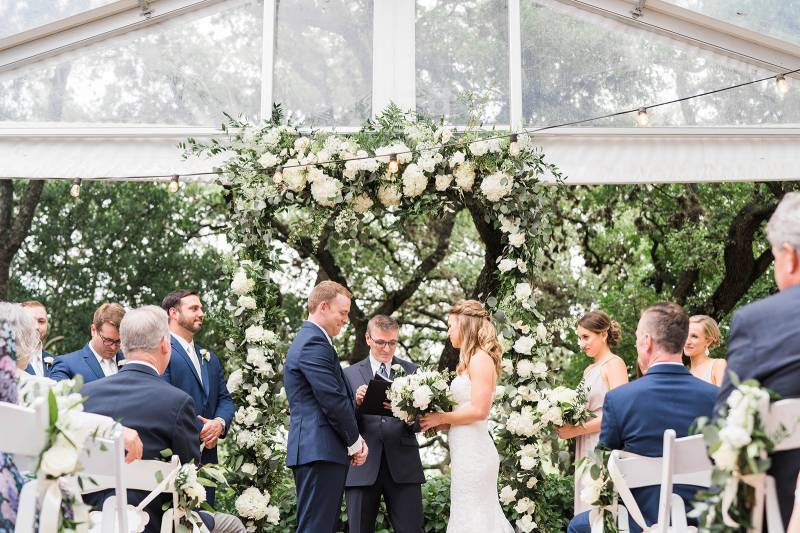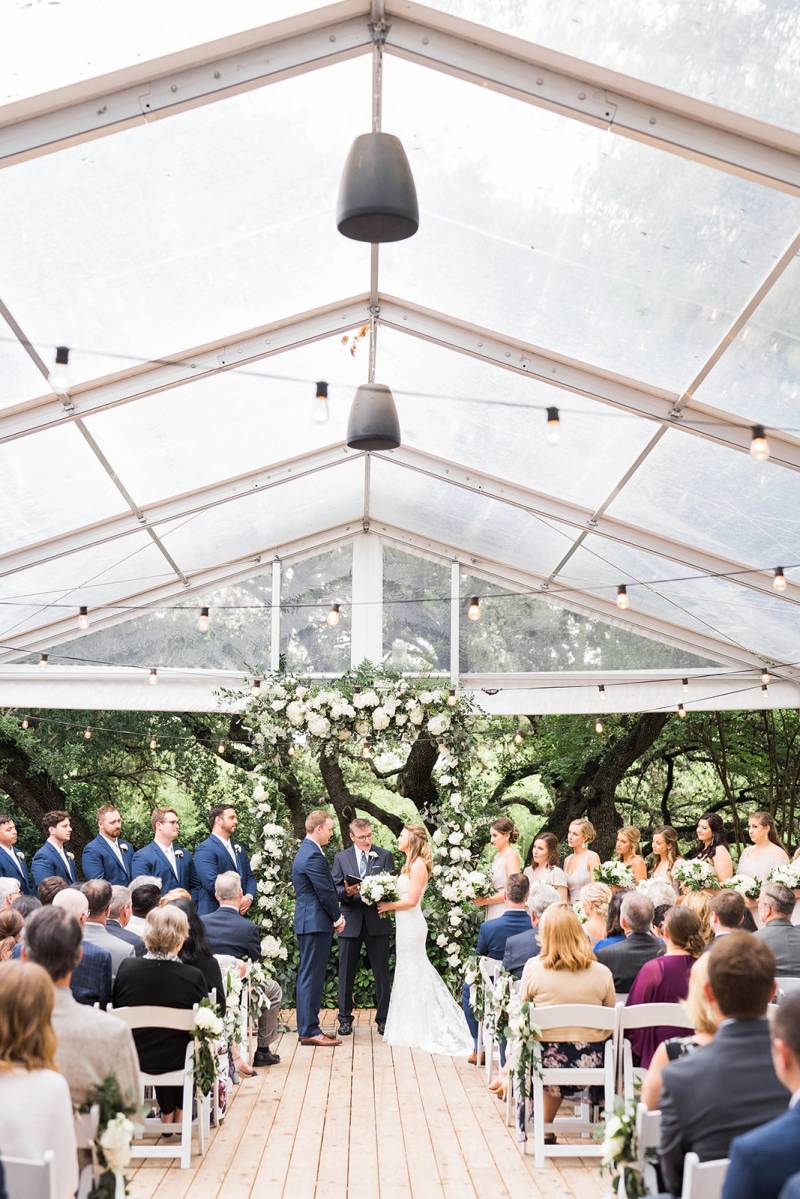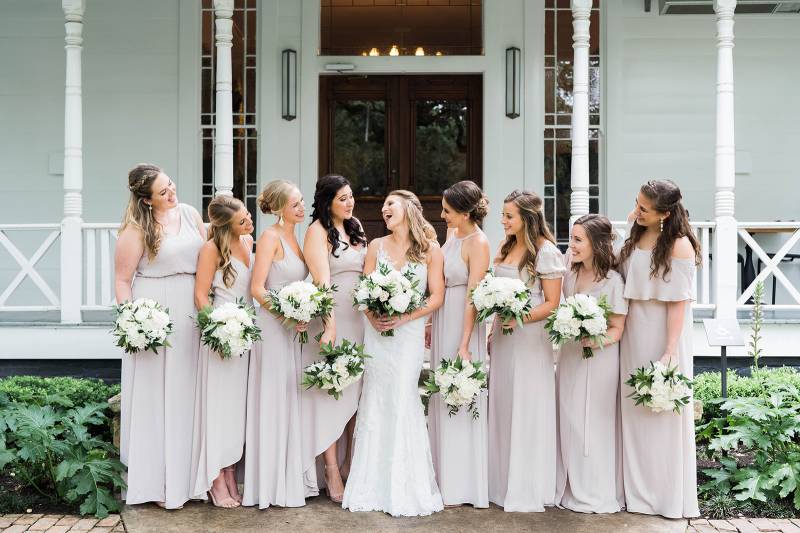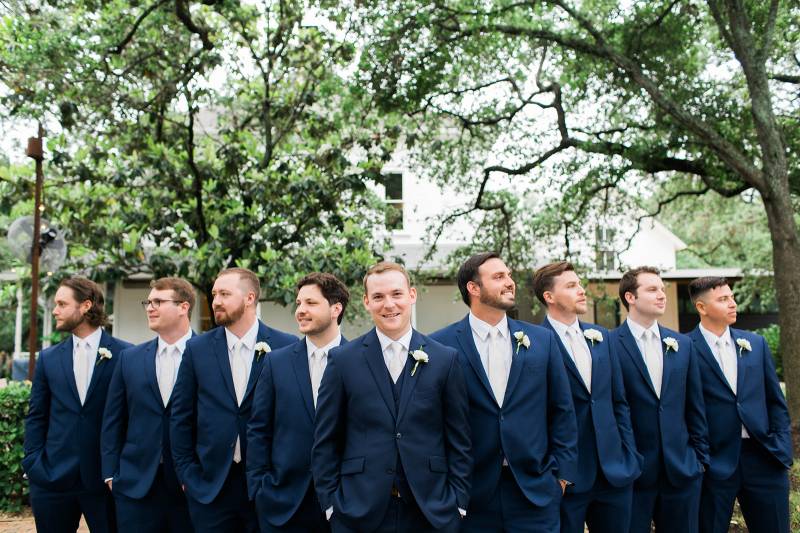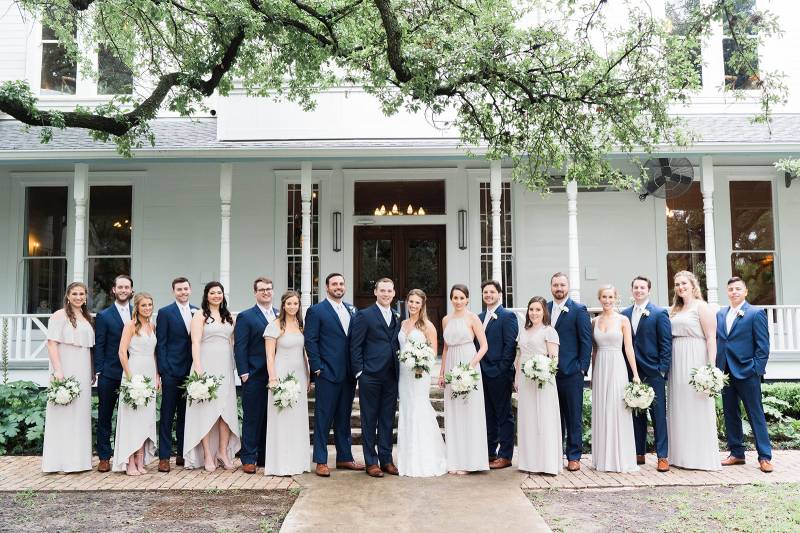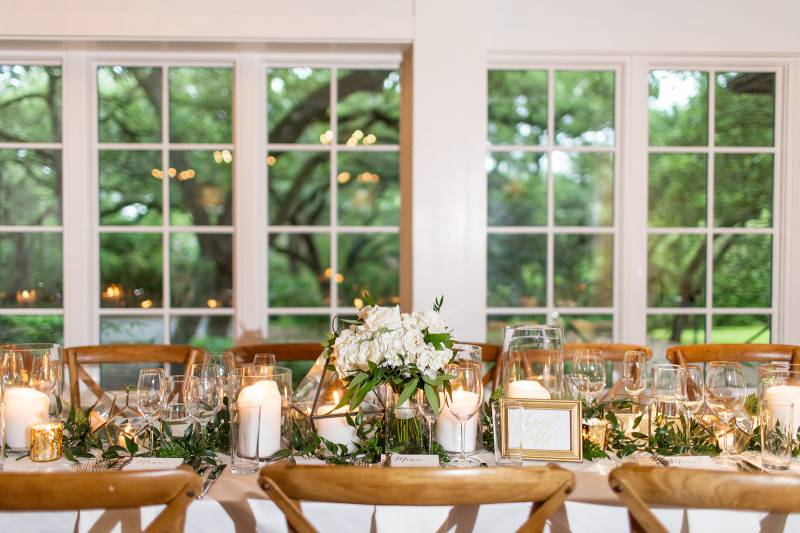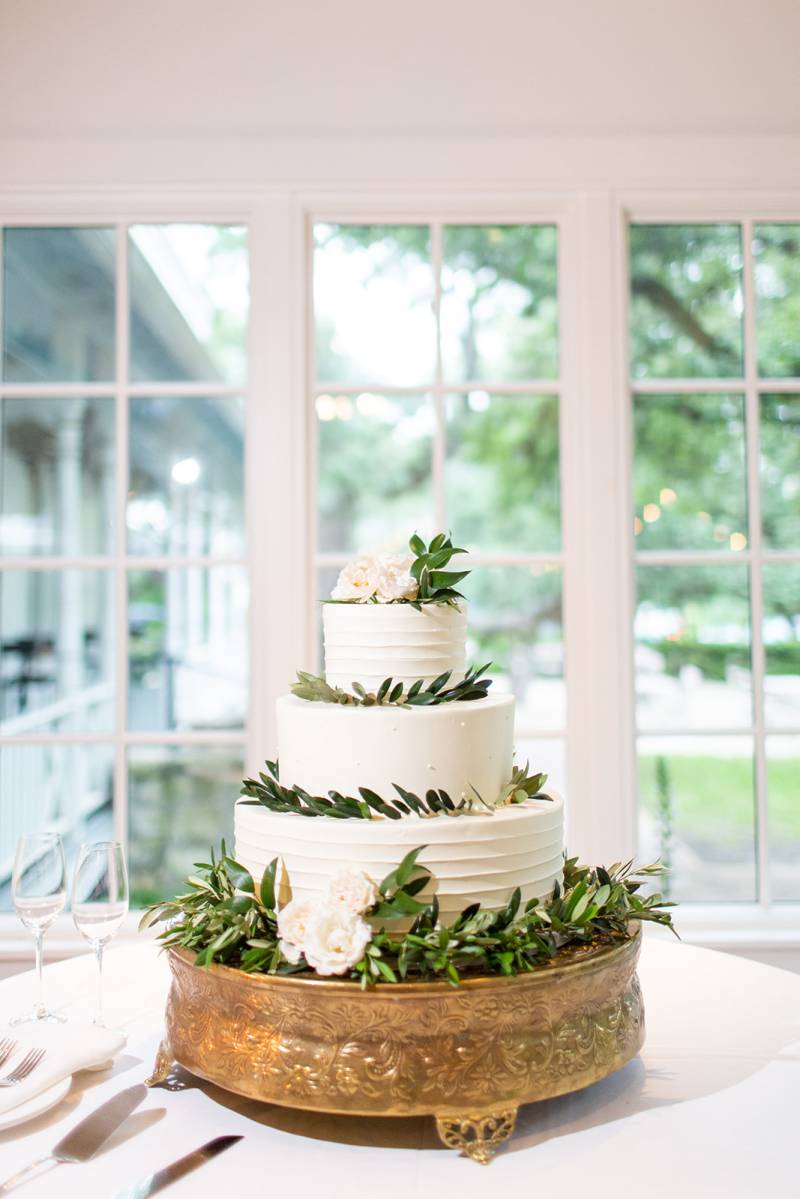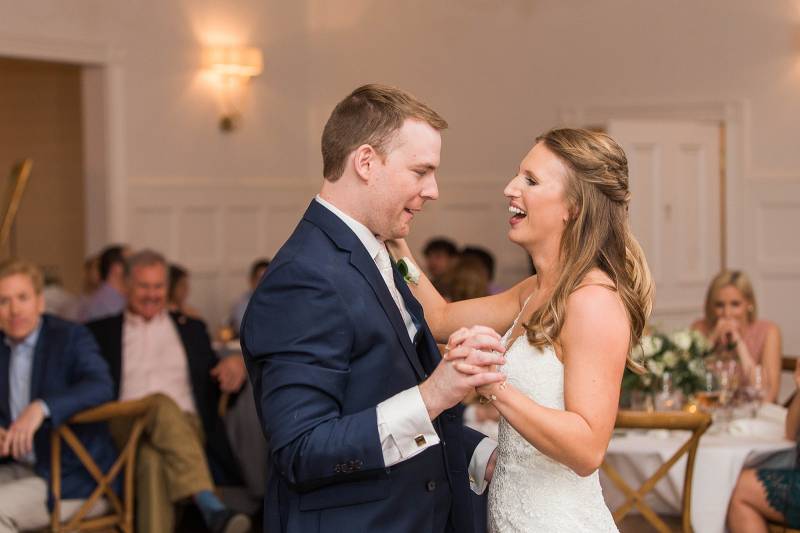 From Uptown Events & Travel...Taylor & Jeff's wedding was elegant, timeless and classic. They wanted a color palette that complimented their stunning venue-green, ivory and gold, with a subtle touch of navy. Taylor chose a lush bouquet full of large ivory blooms. The centerpieces featured lots of greenery, gold compote vases, and tons of candlelight.