This elegant Dallas wedding sent to us by Jennifer Crenshaw Photography does a great job of embracing the most classic of all wedding colors . . . white. The bride's strapless and lace adorned dress is a crisp shade of white as is her dramatic veil. Also white is the bride's beautiful bouquet and her bridesmaid's dresses. While the idea of all of these things all being the same color might seem risky, the results are simply divine.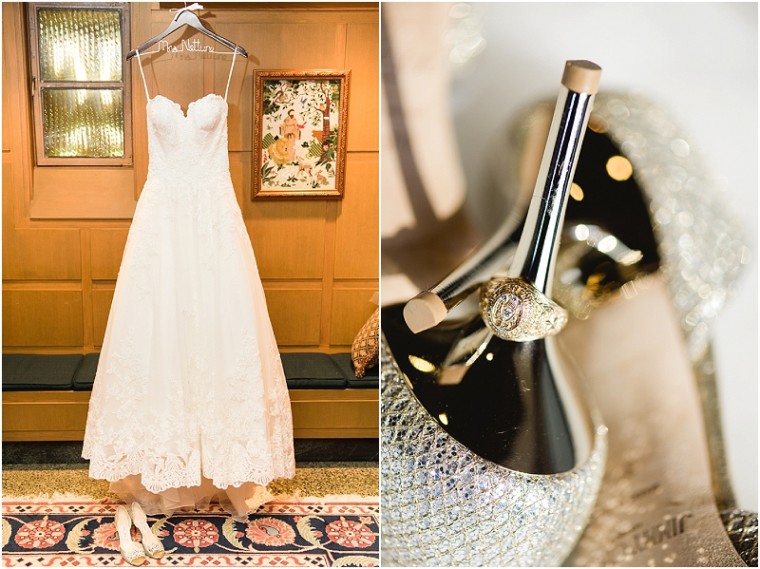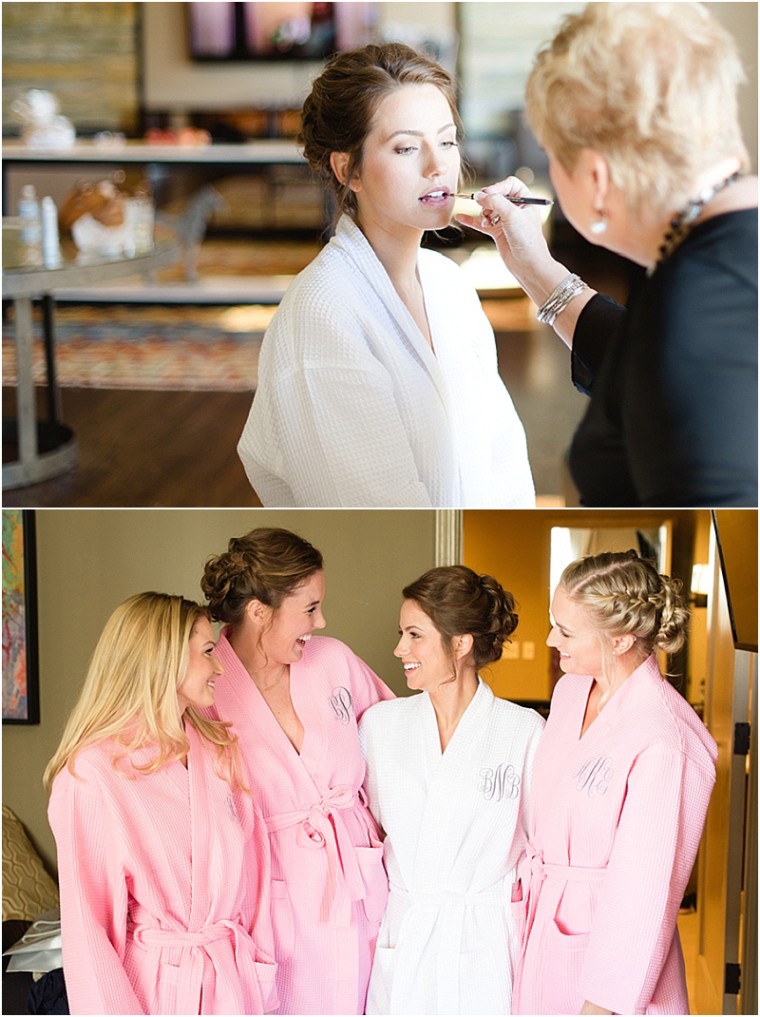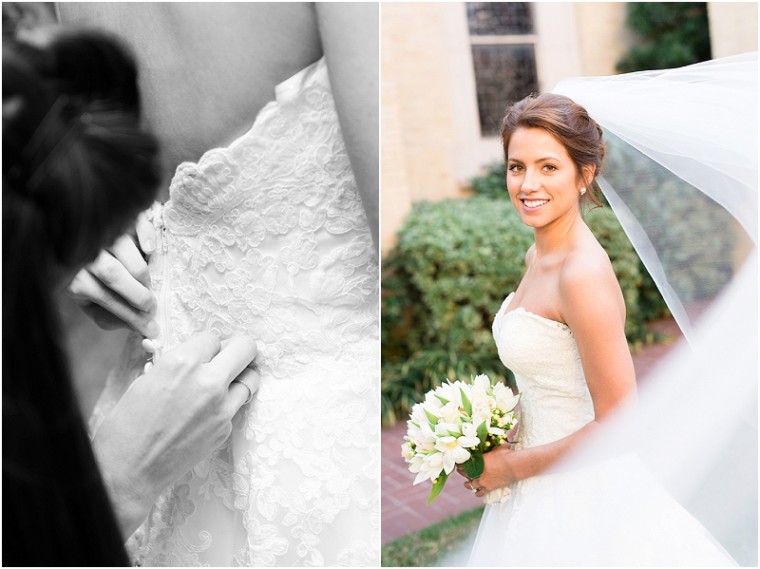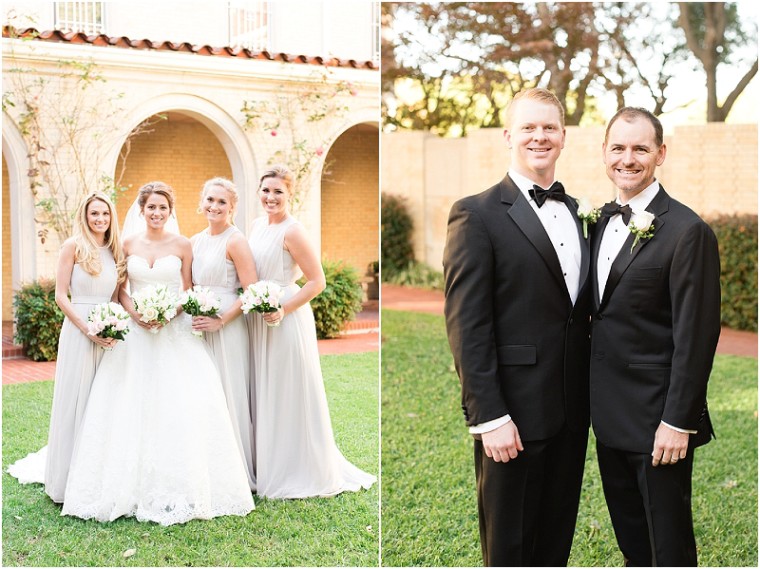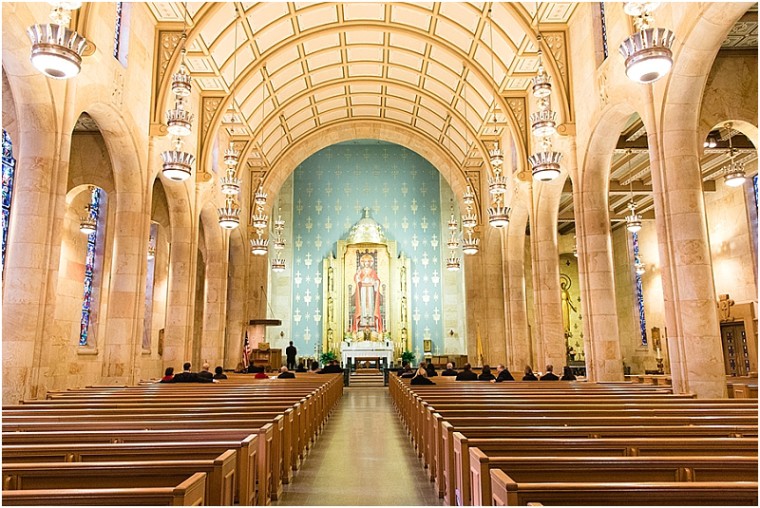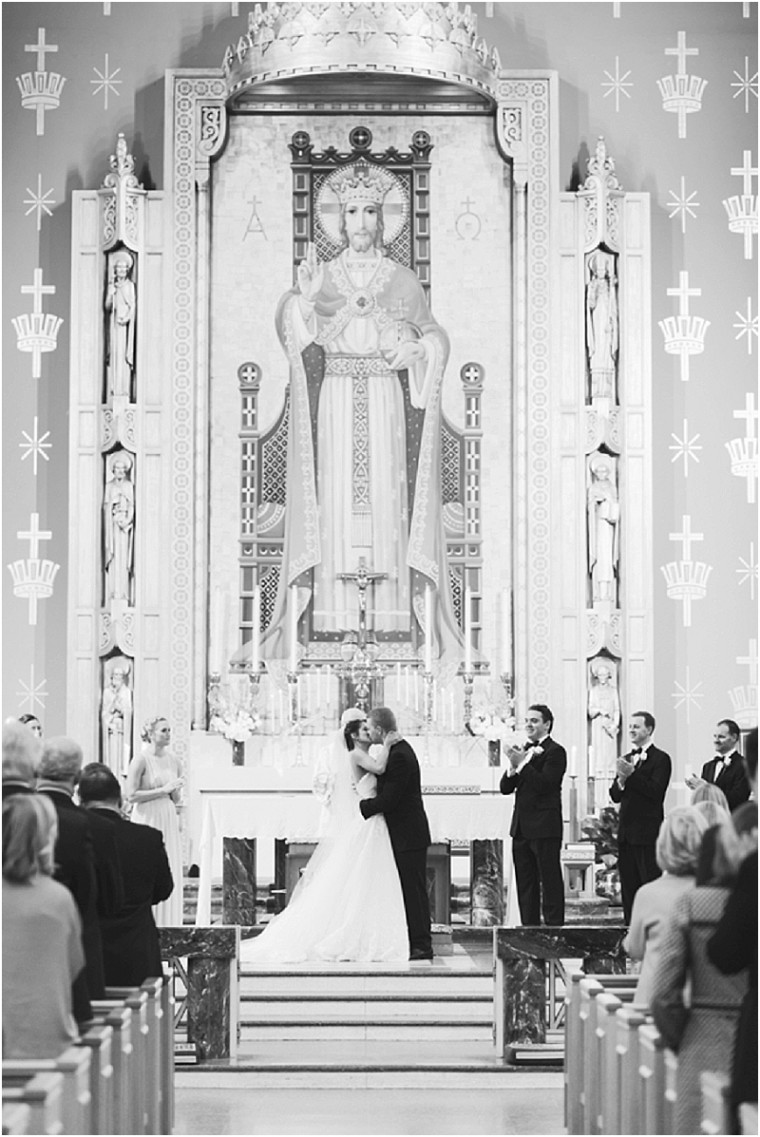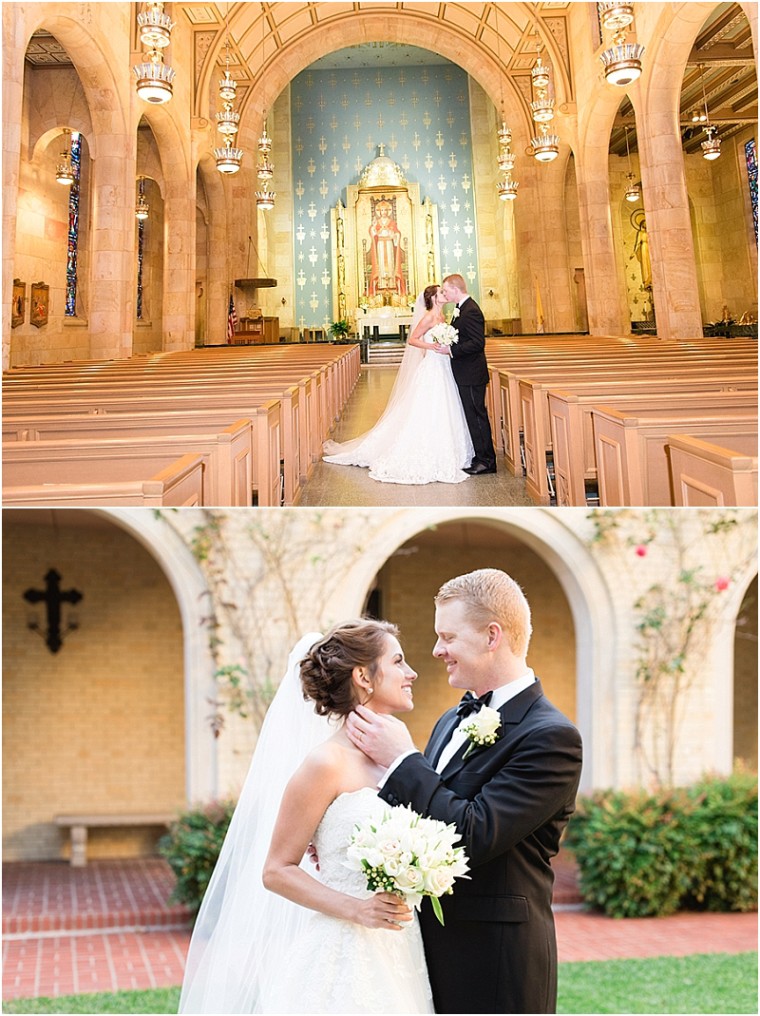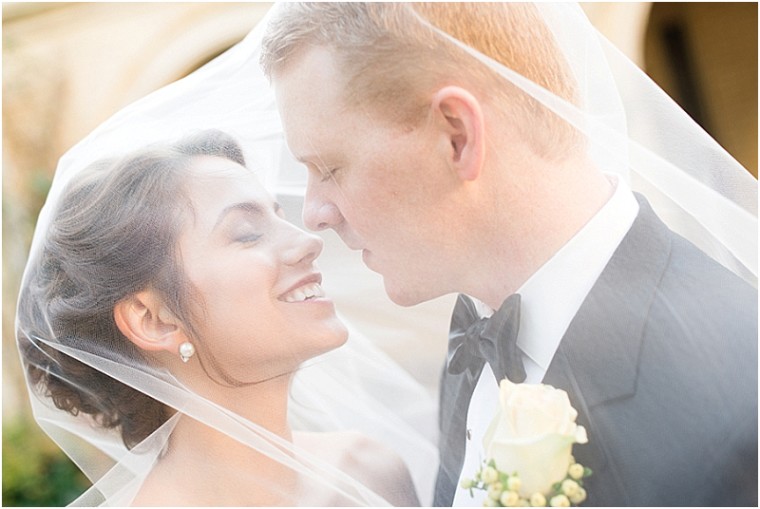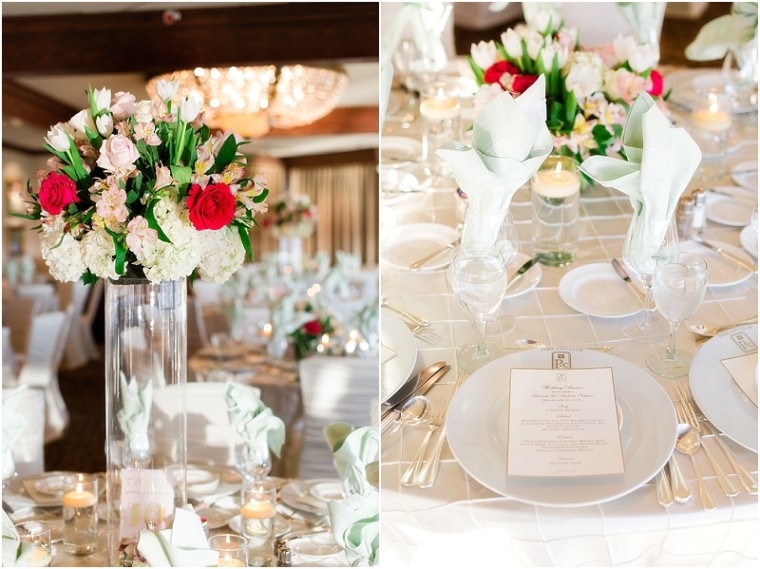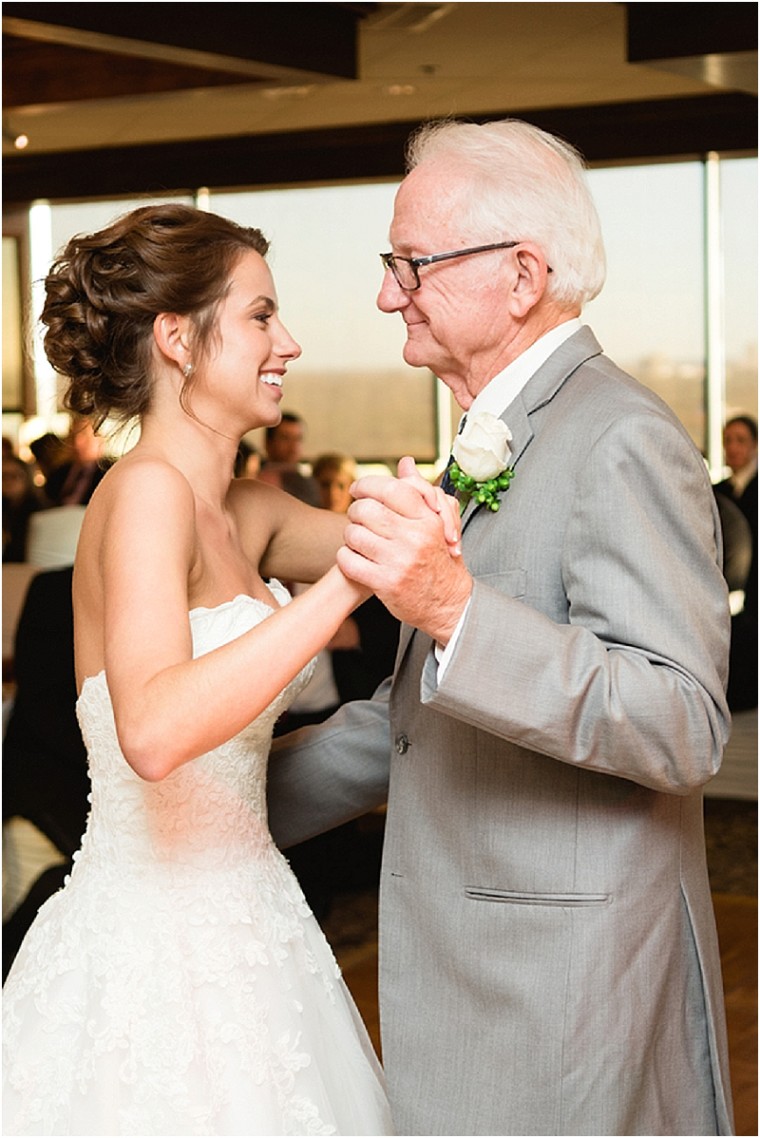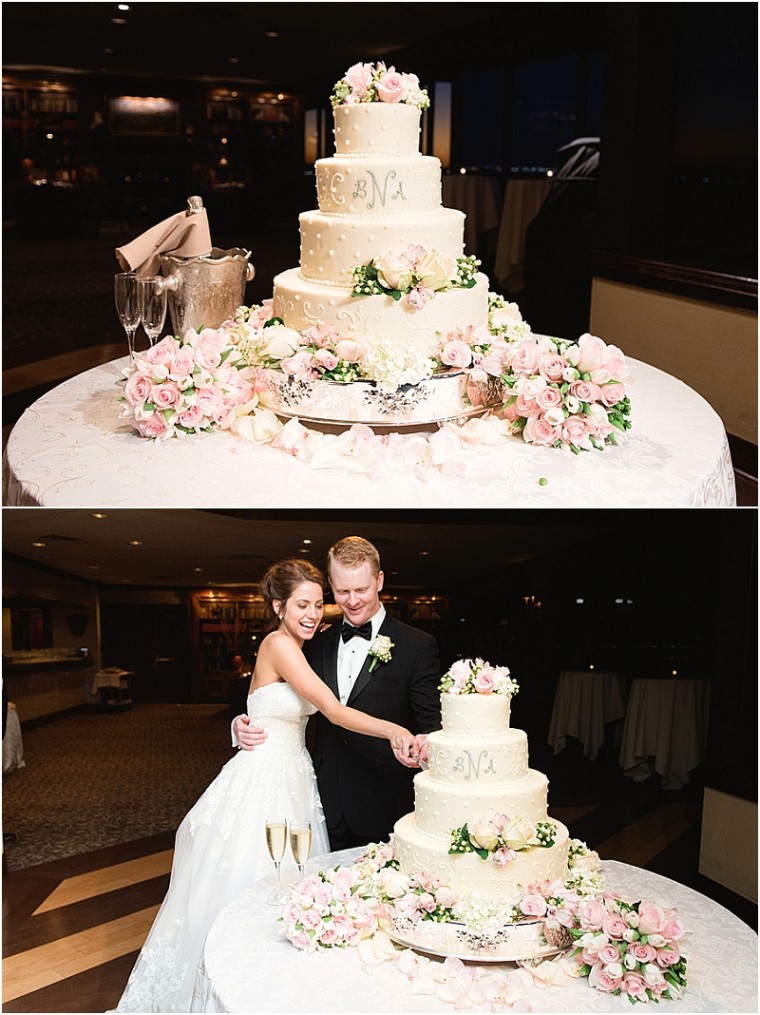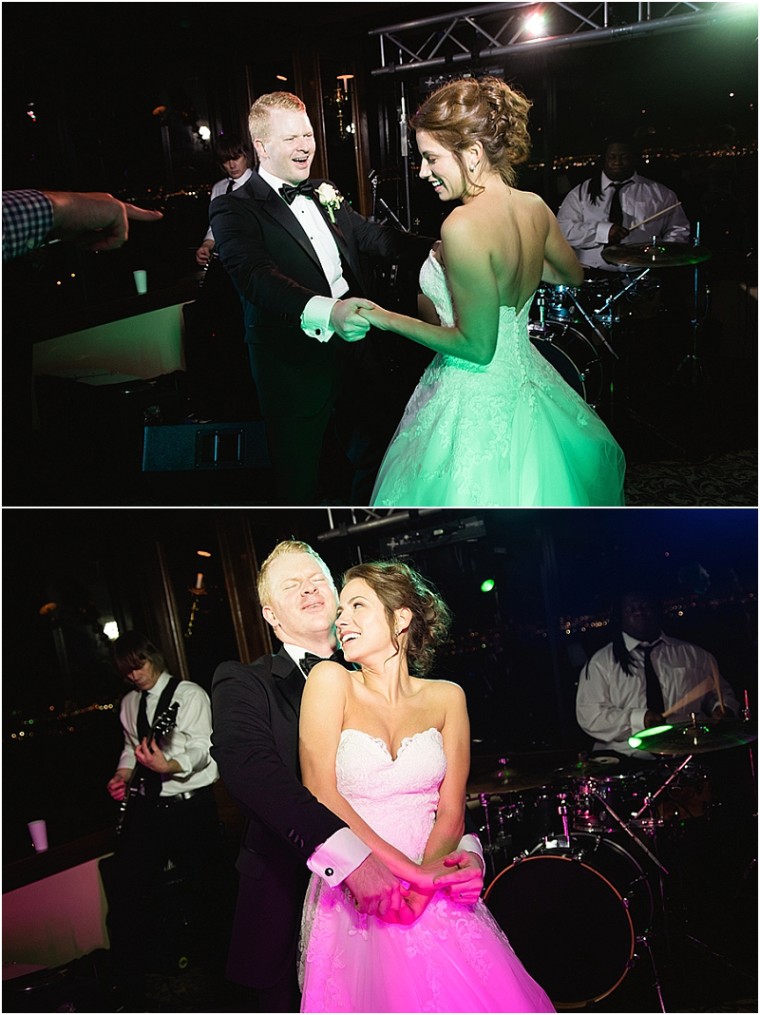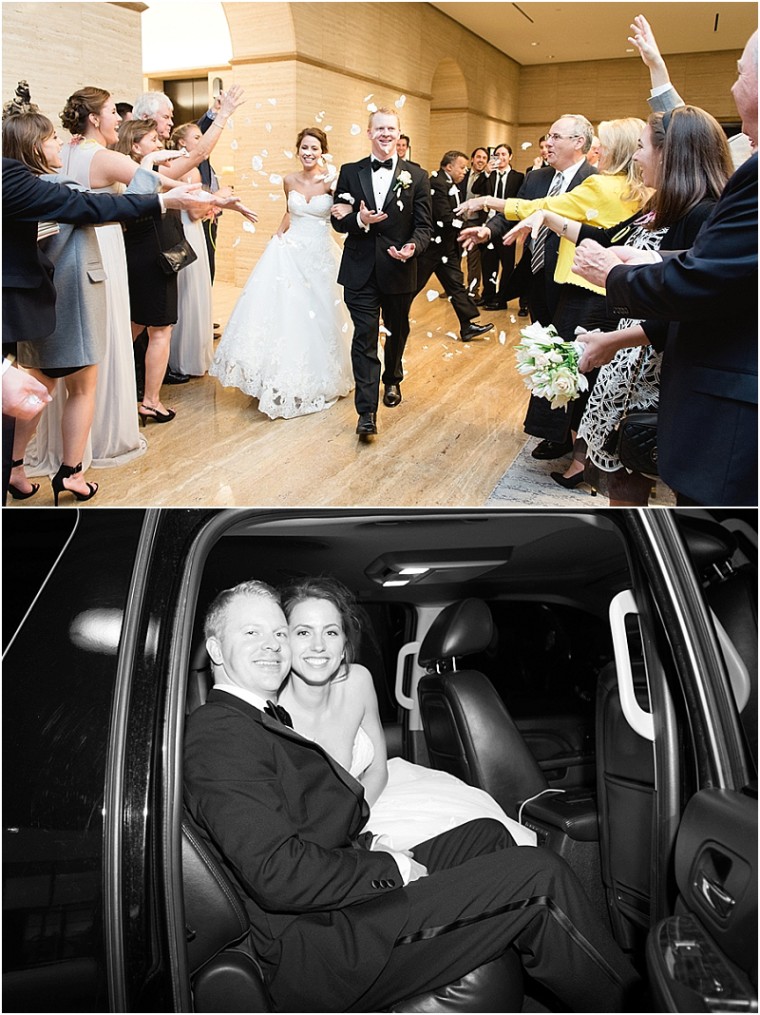 From Jennifer Crenshaw Photography...Brenda met Andrew while attending college at Texas A&M. They both had an architecture class together in 2010, and when they graduated they both started a new life in Dallas. Andrew is in the real estate business and is the youngest of four brothers. A fun fact is that Andrew's dad is the original Gerber baby (crazy)! Brenda is from San Antonio, Texas and loves to read and ride bikes with Andrew around the lake. She is a high school English teacher at Dallas Lutheran.
They both enjoy taking their dog, Dixie, to their favorite dog park and this is where Andrew proposed to Brenda on December 6th, 2014. Their ceremony was held at Christ The King Church in Dallas on November 11th, 2015 followed by a reception at the Park City Club over looking the downtown Dallas skyline.