Tired of all those traditional wedding styles you see all over the blogs? Well then this next eclectic Dallas stylized shoot is for you. Brought to us by BeatBox Portraits and an amazing team of vendors, this styled shoot channeled a funky Native American vibe by incorporating feathers and antlers. But the cool color palette of maroons, blues, and grays kept it funky and eclectic. Check out even more funky images in the gallery.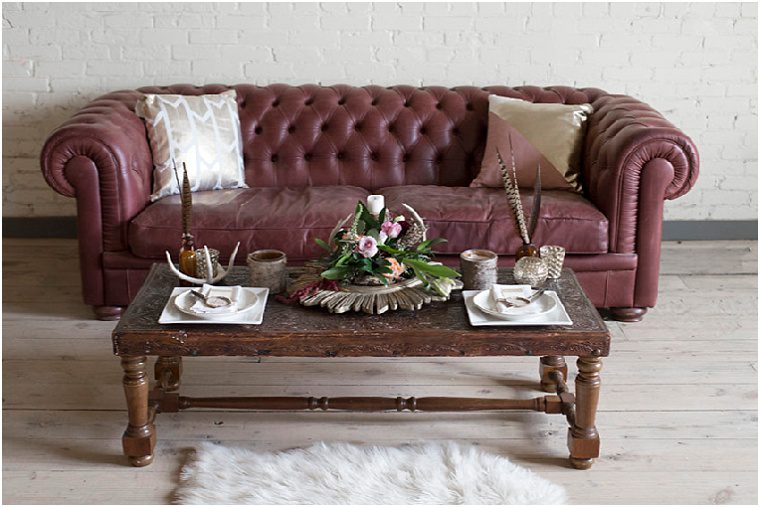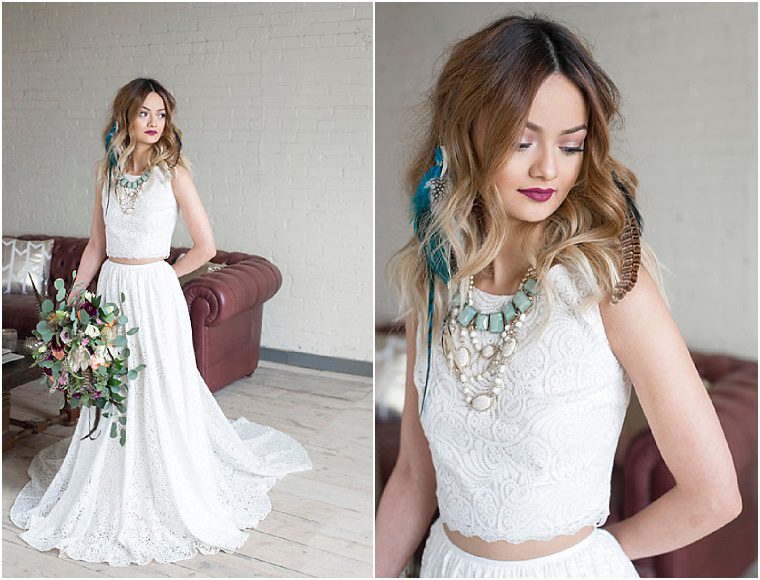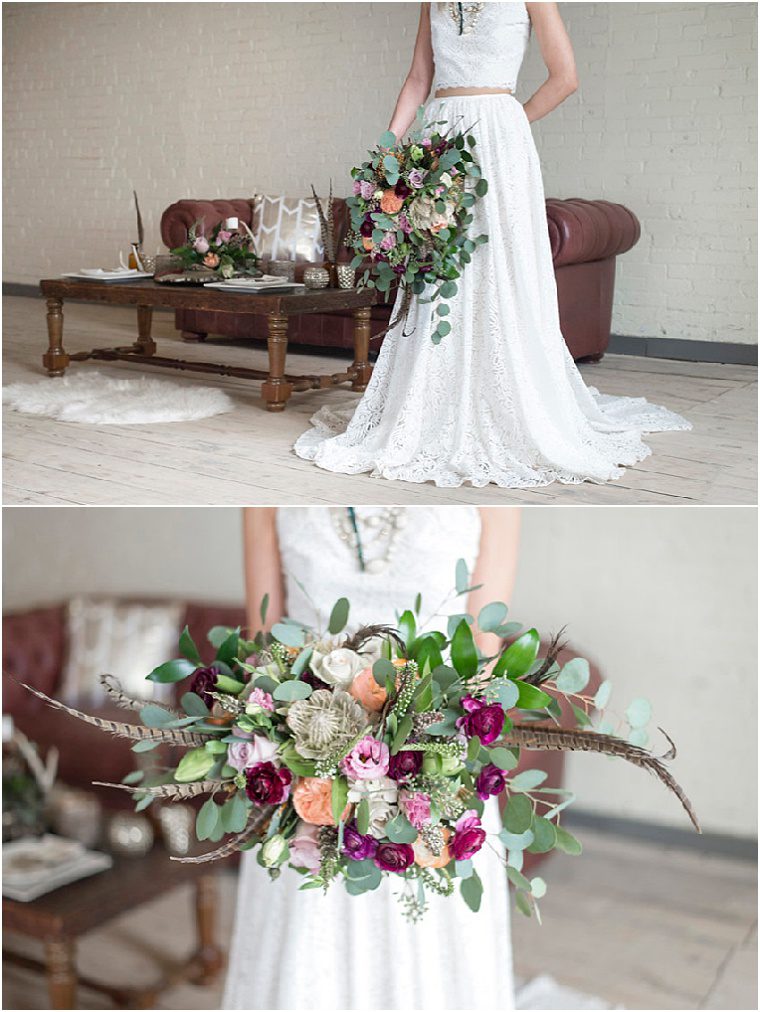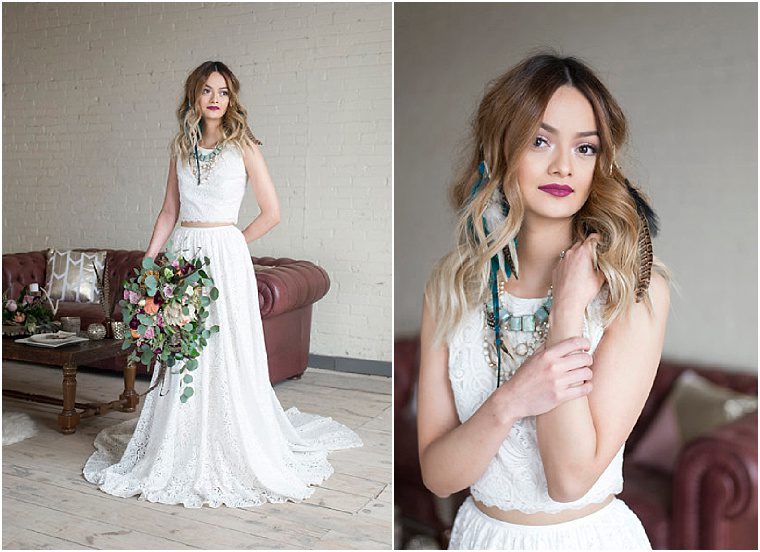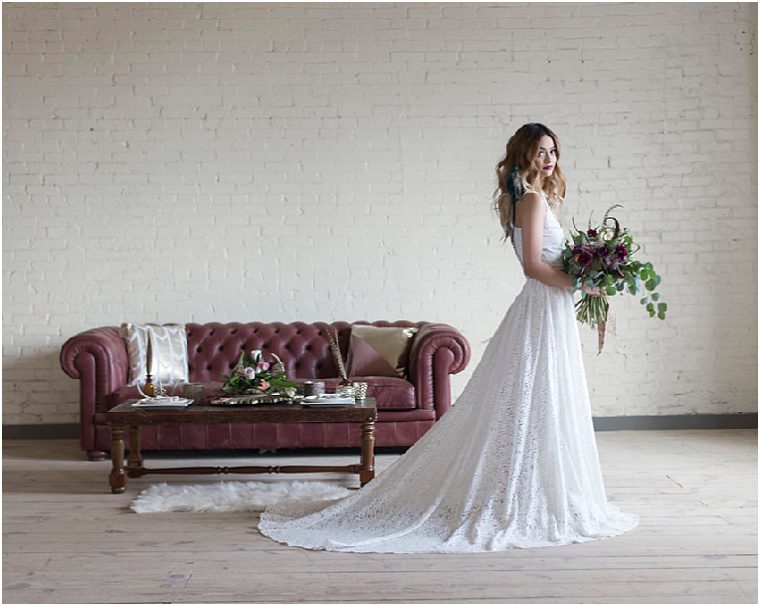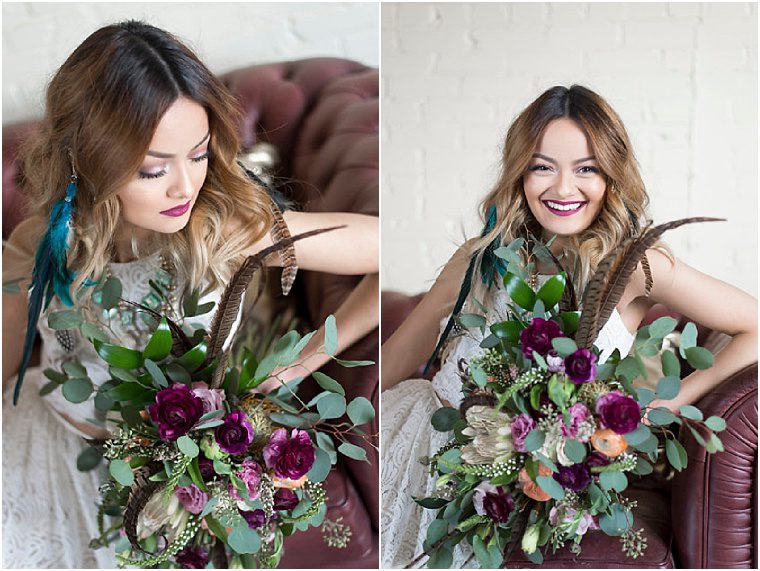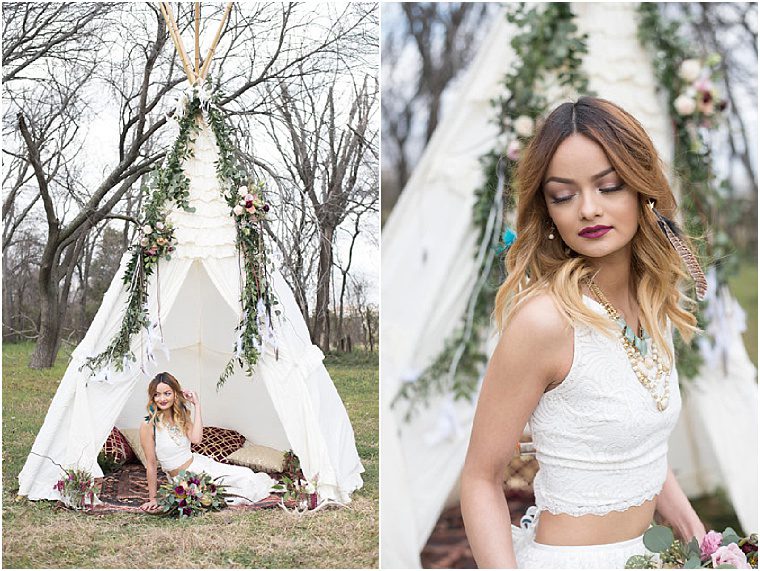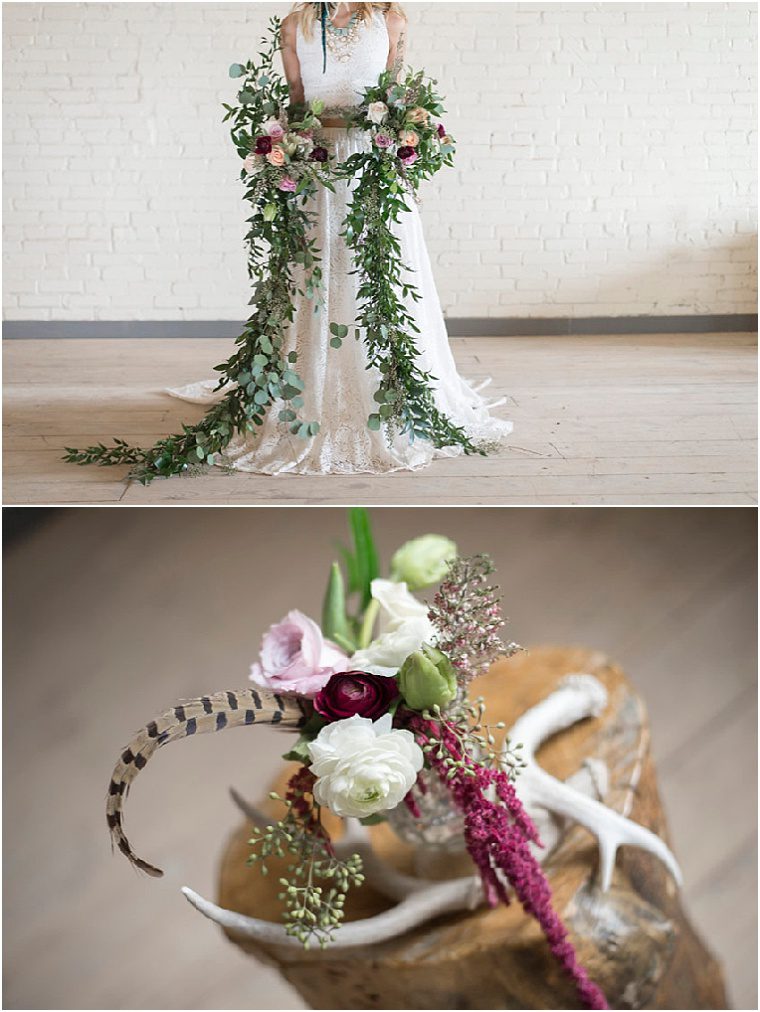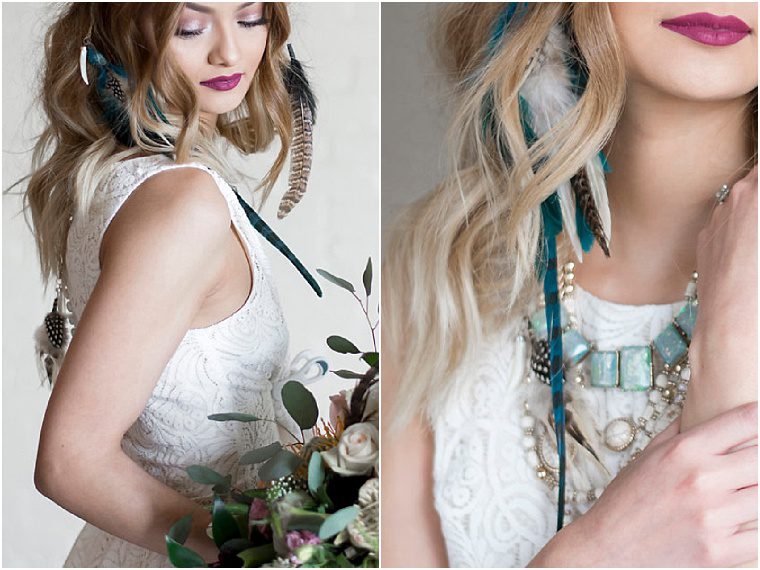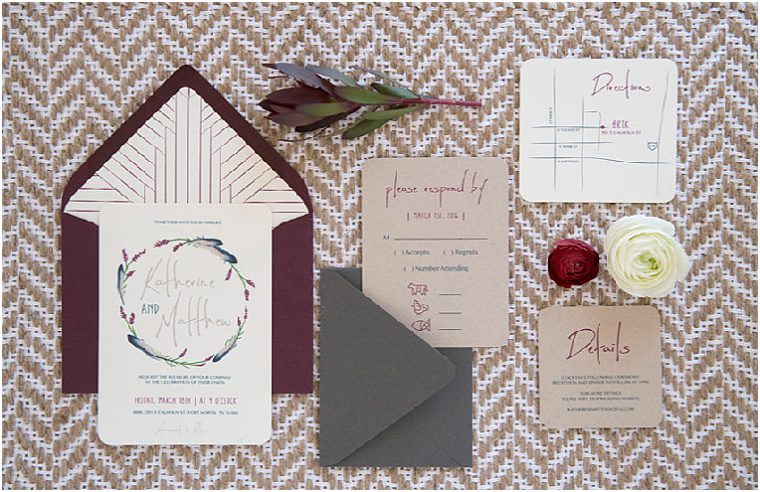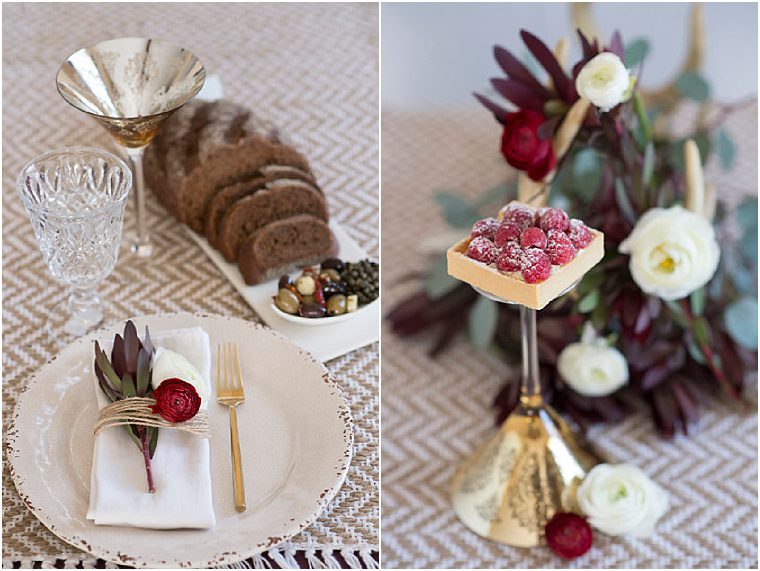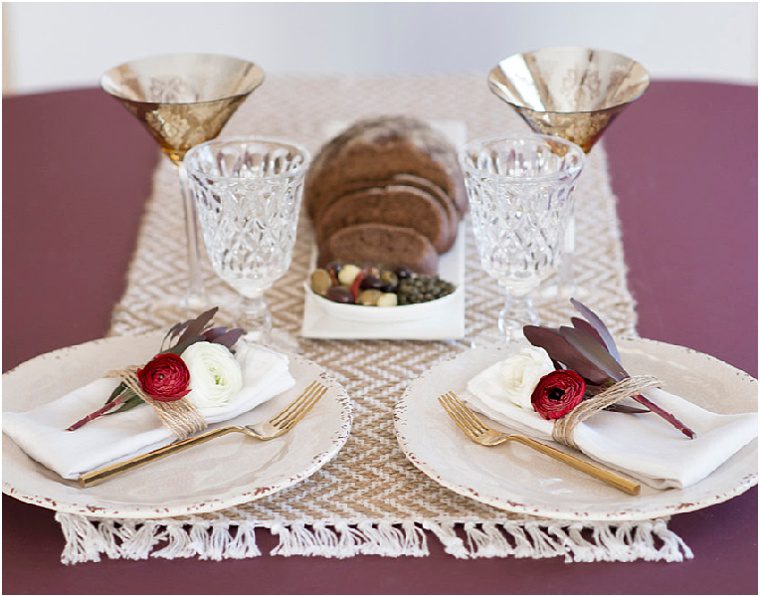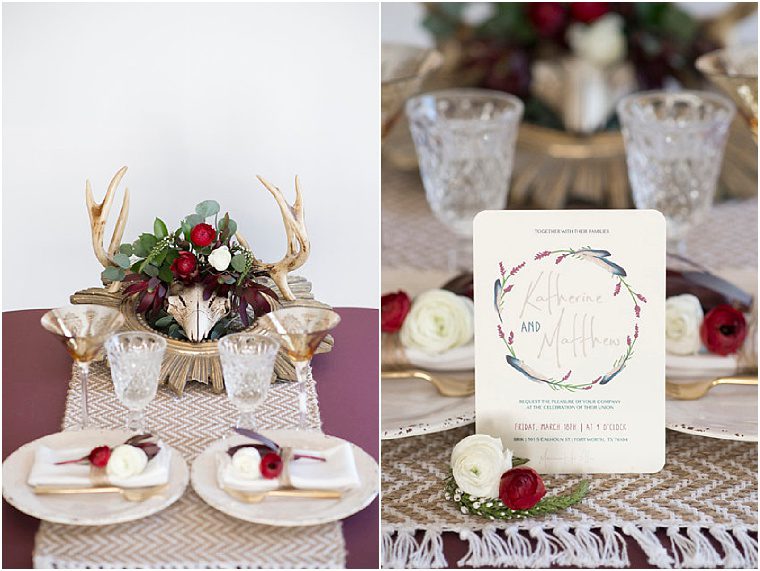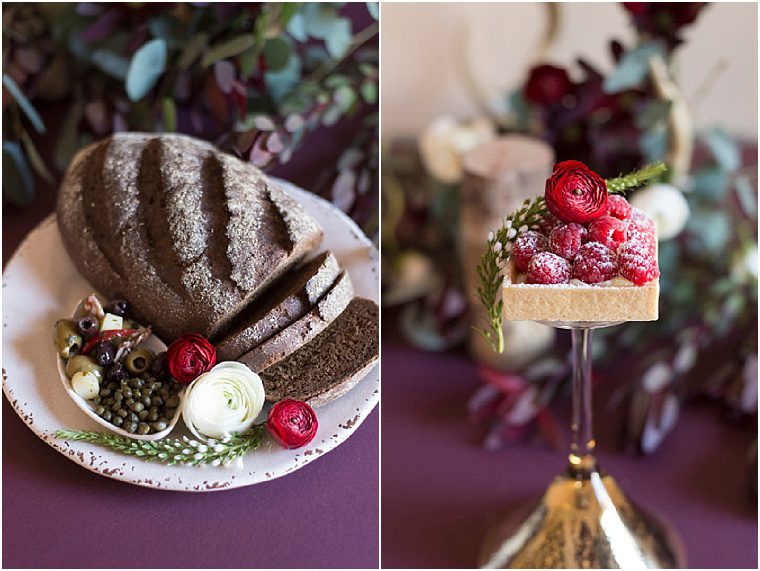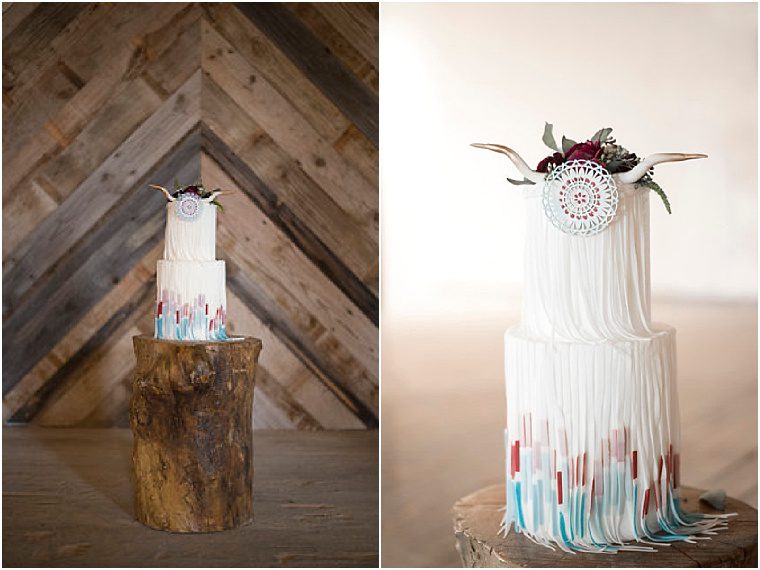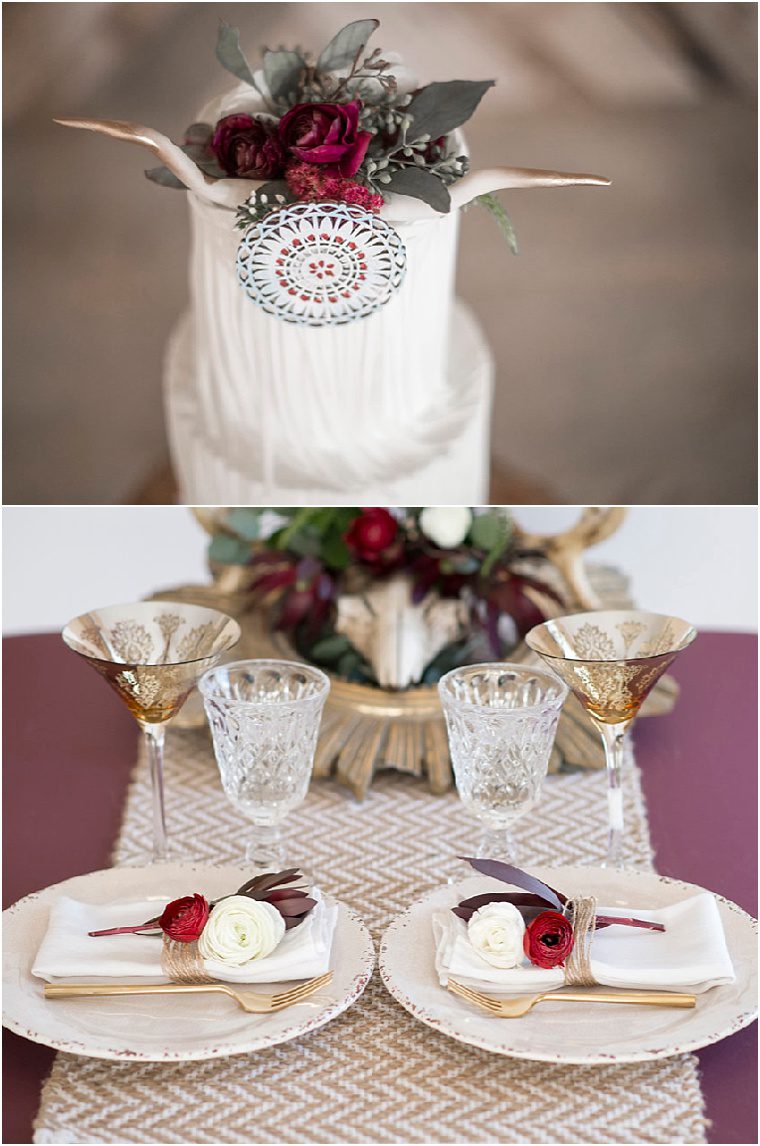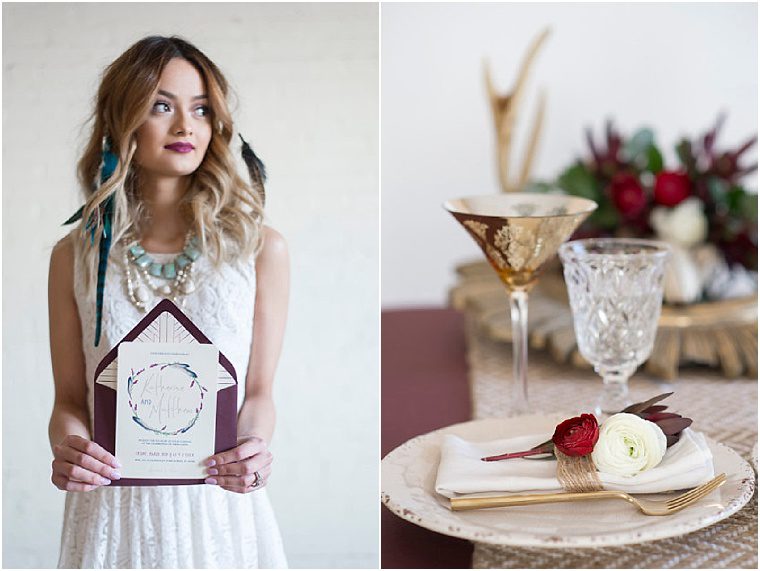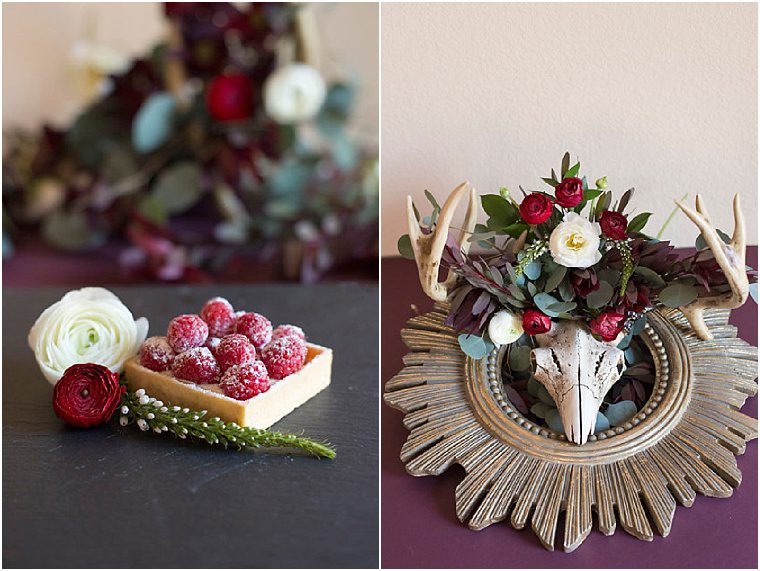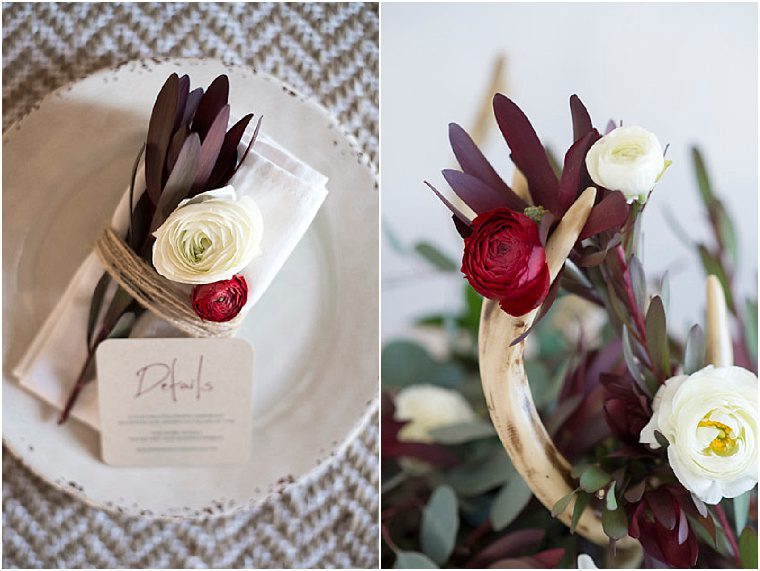 From BeatBox Portraits...This was our inspiration:
"Go forth in peace. Be still within yourself, and know that the trail is beautiful. May the winds be gentle upon your face, and your direction be straight and true as the flight of the eagle. Walk in beauty and harmony" - A Navajo Blessing
For this shoot we were inspired by the beauty of American Indian culture and the tranquility that is often associated with appreciating the earth for its beauty. In our color scheme, not only did we use earth tones mixed with golds, marsala, and maroon - adding a more masculine touch, but we also contrasted that with a delicate table set up, using fresh organic flowing florals, fins glassware and china. A design such as this would be appealing to brides and grooms alike, the masculine colors and decor perfectly complemented the fine stemware and china. We wanted to stay true to our celebration of modern American Indian culture by including antlers, feathers and rich colors to reflect their culture.