A styled shoot featuring a henna-tattooed bride...why, yes please! This Dallas wanderlust styled shoot incorporates various styles and cultures in a beautiful deep-hued masterpiece. The master squad of vendors, headed by Vintage Sparkle Rentals, came together and executed every detail perfectly. There's more to dive into in the gallery.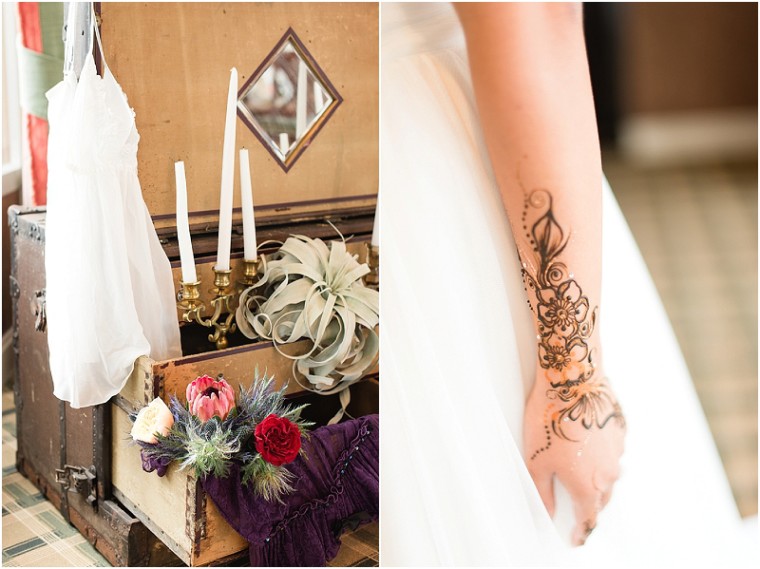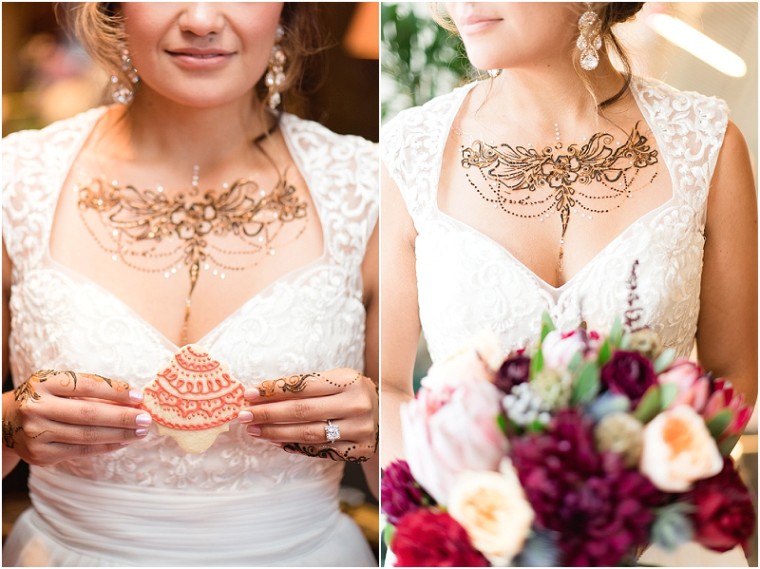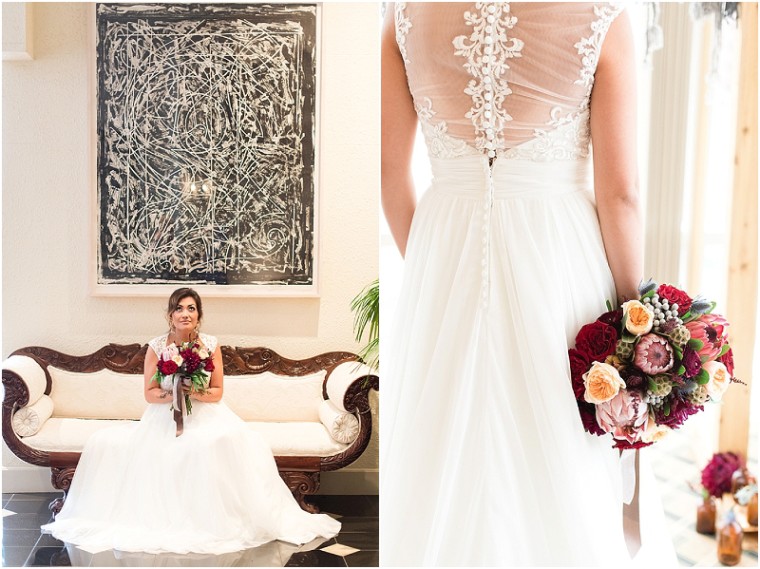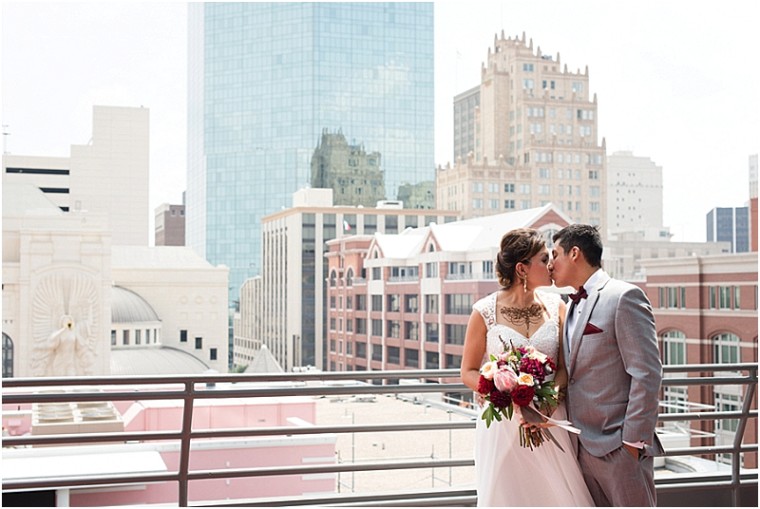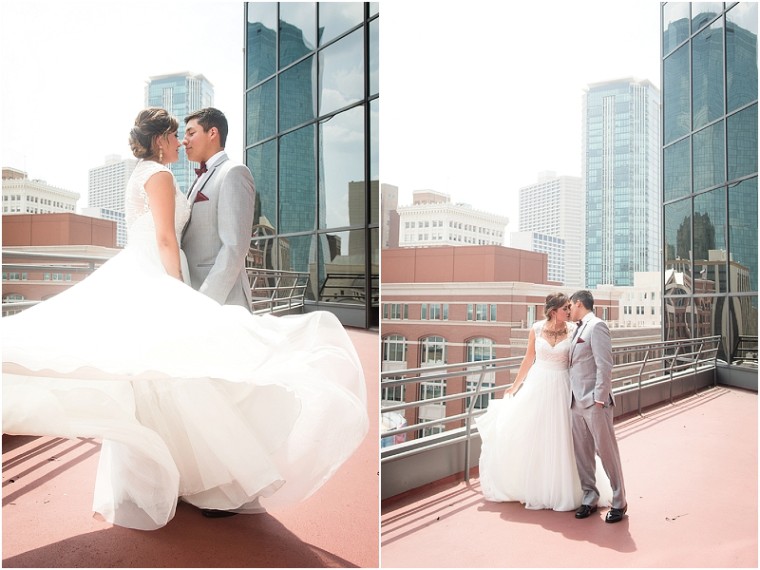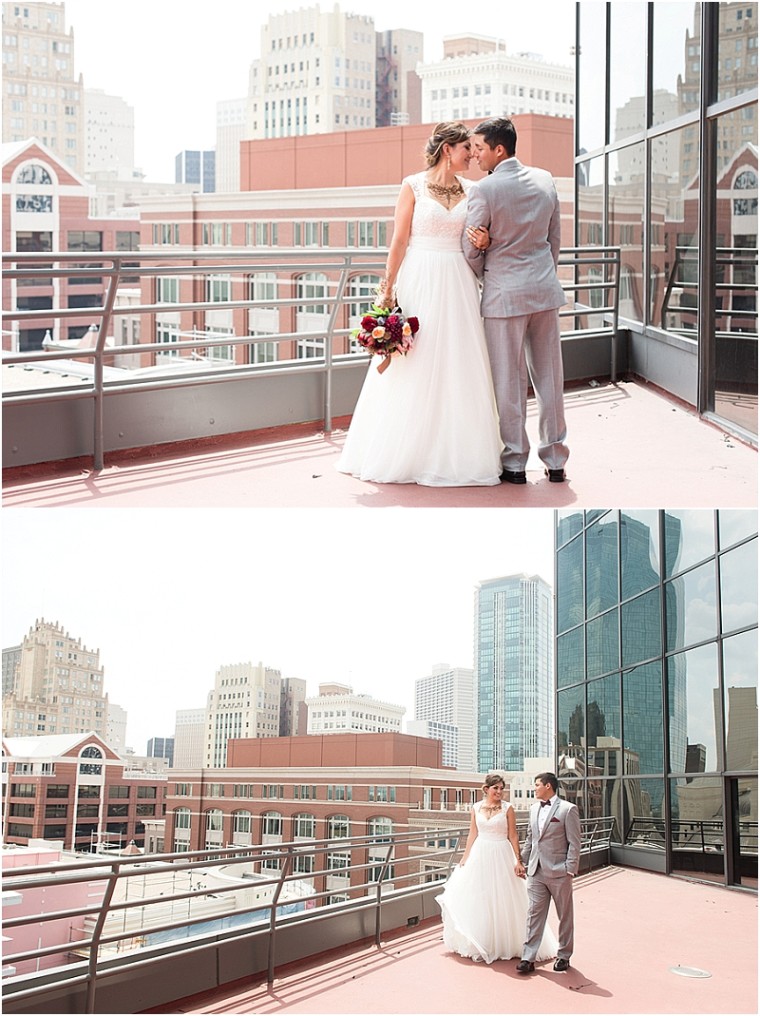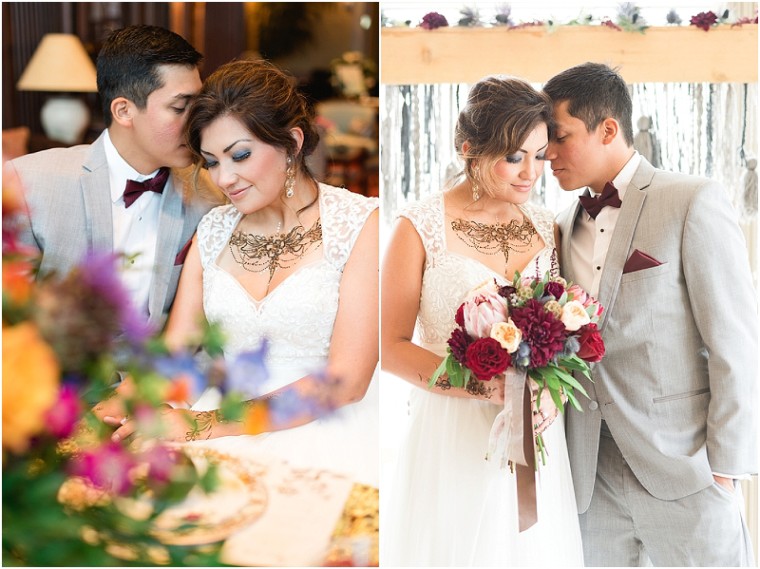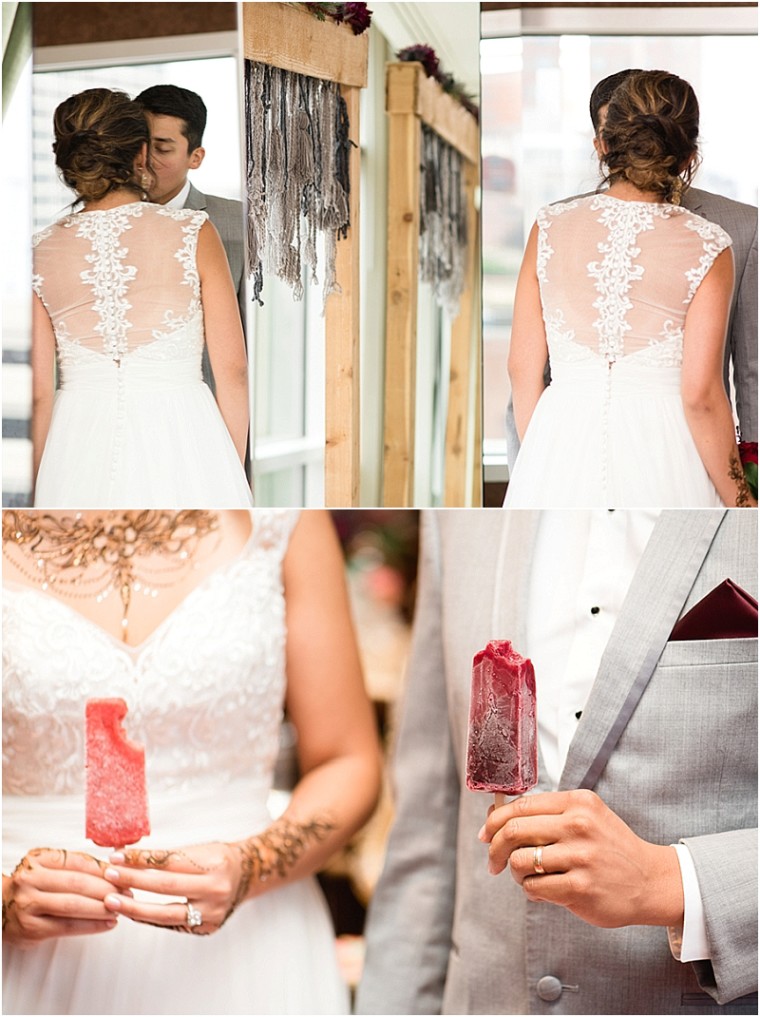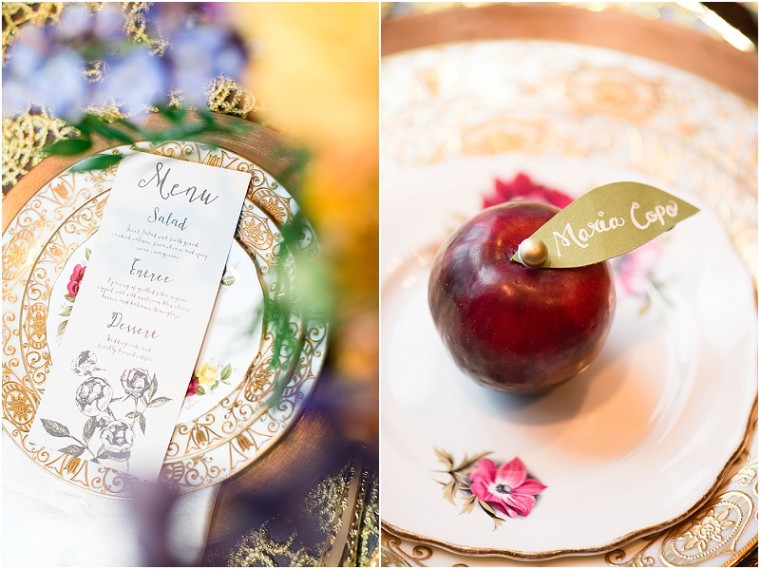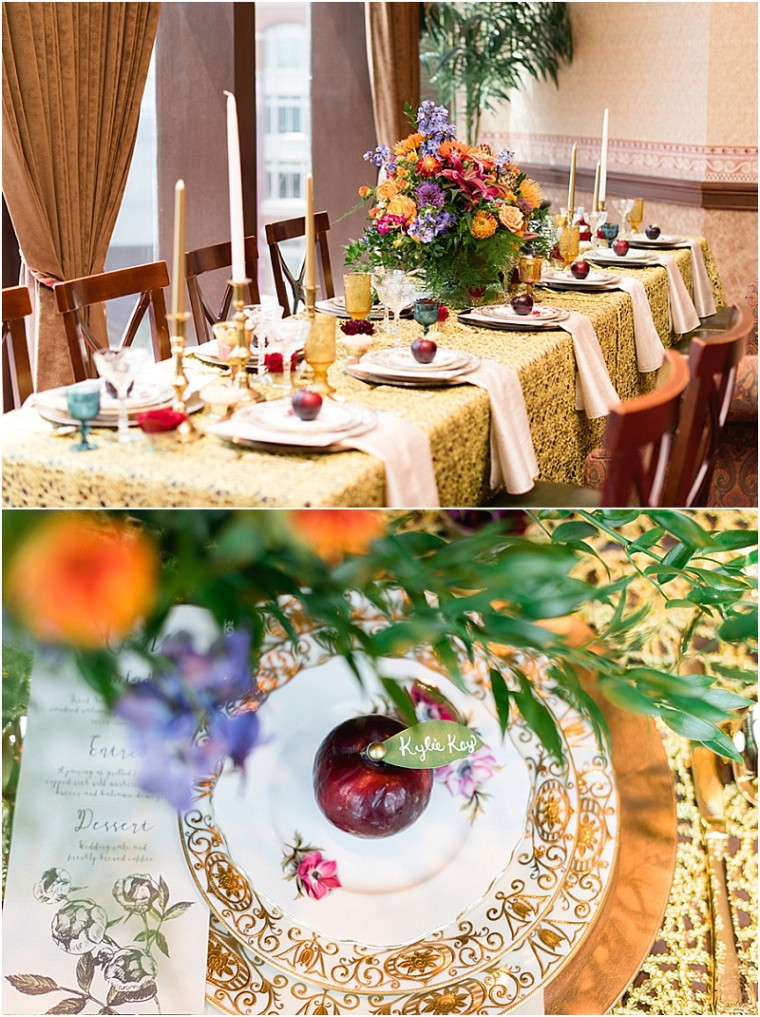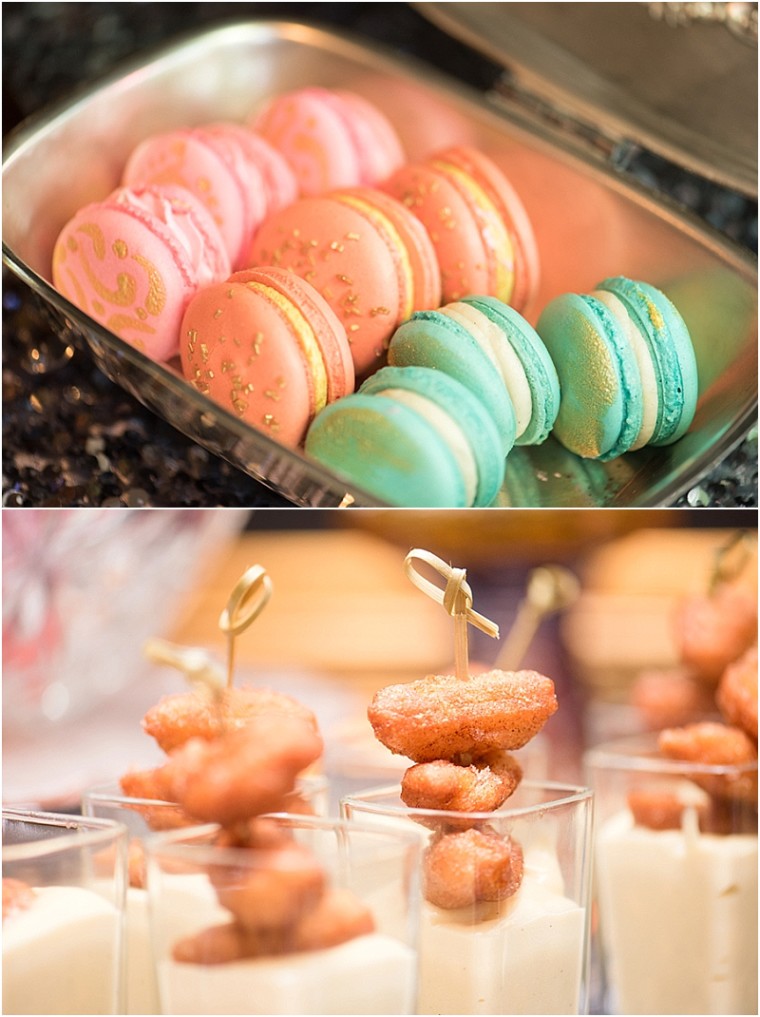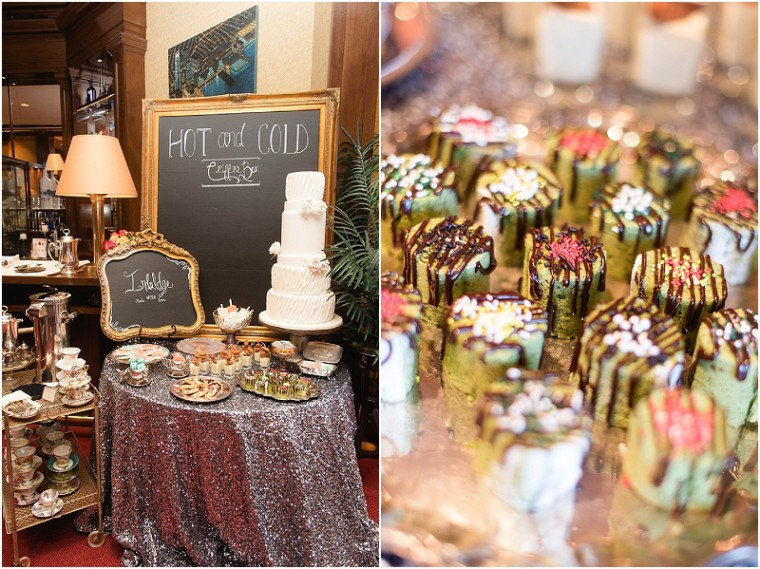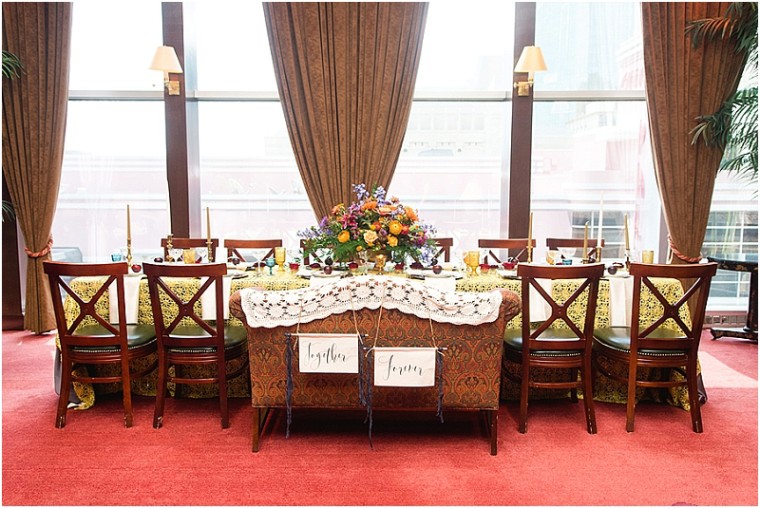 From Vintage Sparkle Rentals and Dainty Dahlias Events...Our vision for this photo shoot was to take wanderlust styling to a level beyond simple boho chic; to generate an air of elegant exoticism while maintaining an intimate environment for the bride, her groom and their loved ones. To achieve this we combined bold, deep colors with soft pastels, whimsical shabby chic decor with sophisticated gold and bronze accents, and classic attire with expressive henna tattoo designs. A team of talented designers, chefs, florists and photographers came together to take this photo shoot from beautiful vision to stunning reality at the City Club of Fort Worth. The juxtaposition of bold colors (burgundys, crimsons and plums) with pastels (lilac, pinks, oranges and ecru) conveyed a momentous and yet carefree feeling.
It is easy to imagine the bride strolling along a garden path, picking the dainty sprigs of tiny white and plum flowers to fill amber apothecary bottles surrounding the altar where she would recite her vows. Southern Magnolias effortlessly blended tropical fuchsia lilies, wildflower-esque purple delphiniums and golden protea, and stately dark peach roses into a magnificent centerpiece fit for a king's table. The Perfect Plan Events supplied the gorgeous burgundy roses, ecru roses, and burgundy dahlias that filled Grace Graffiti's unique floral test tube chandelier and topped the tassel-draped altar.