Are you ready for an over-the-top glamfest?! That is what this cultural Dallas wedding is giving us! Held at the opulent Empire Room, this wedding combines American glam and Ethiopian culture to create a wedding for the record books. The amazing cast of vendors came together and produced a stunning and memorable wedding for this lucky couple. Double You Photography were the lucky folks that captured every glamorous detail! Check out even more beauty in the gallery.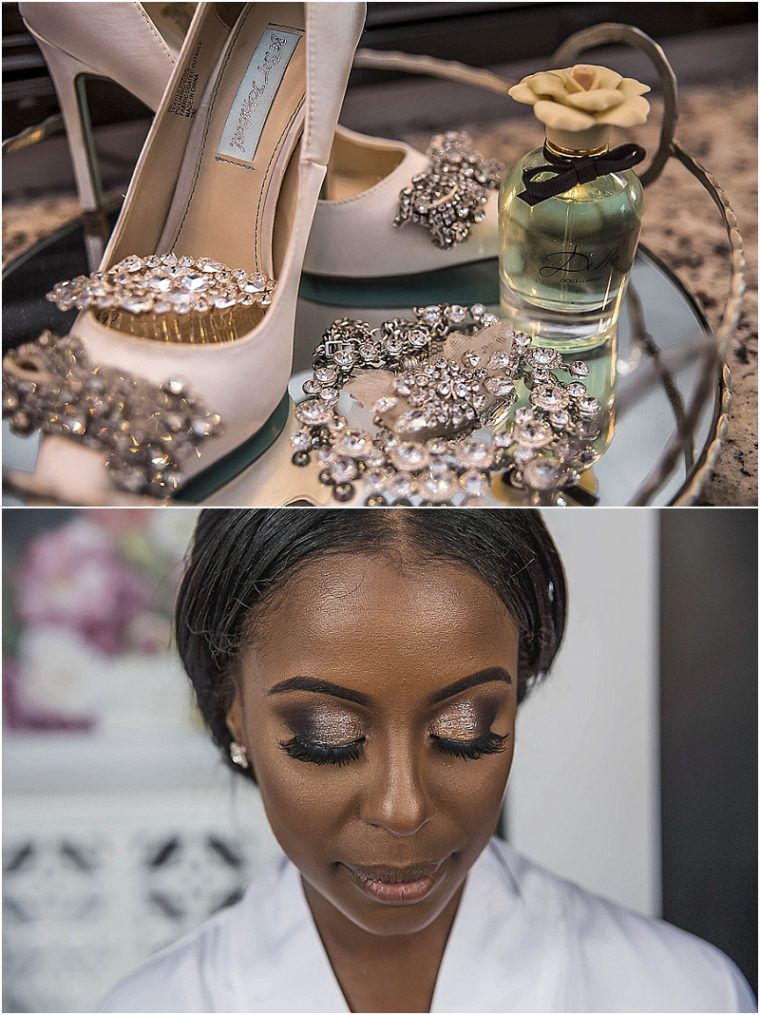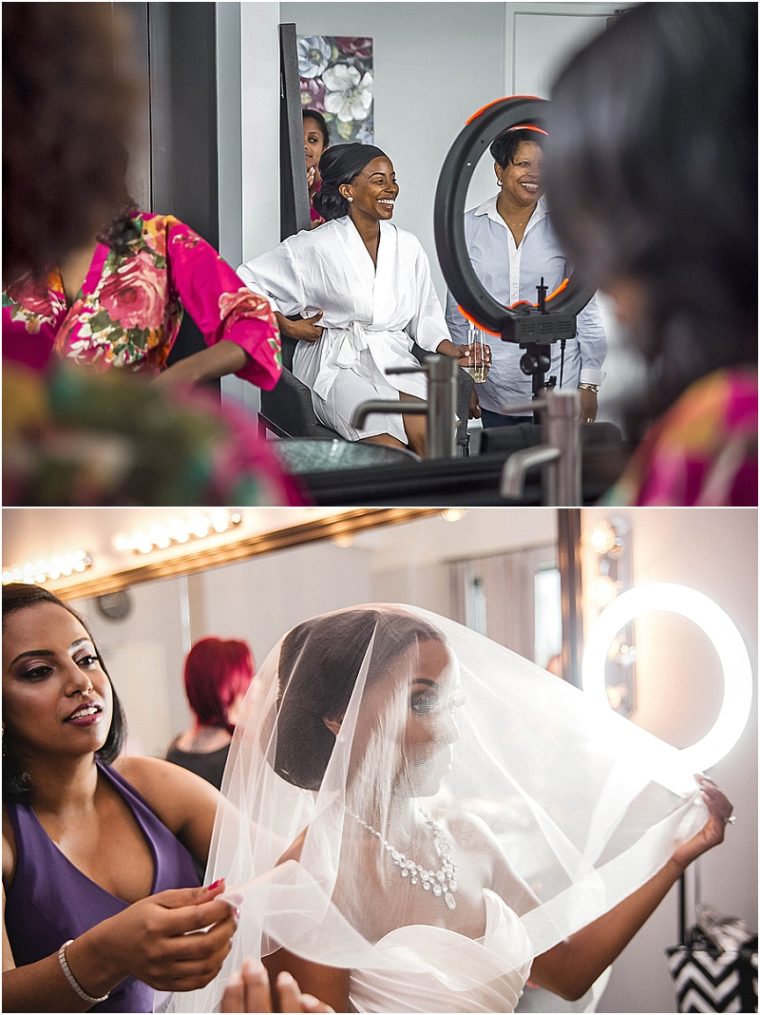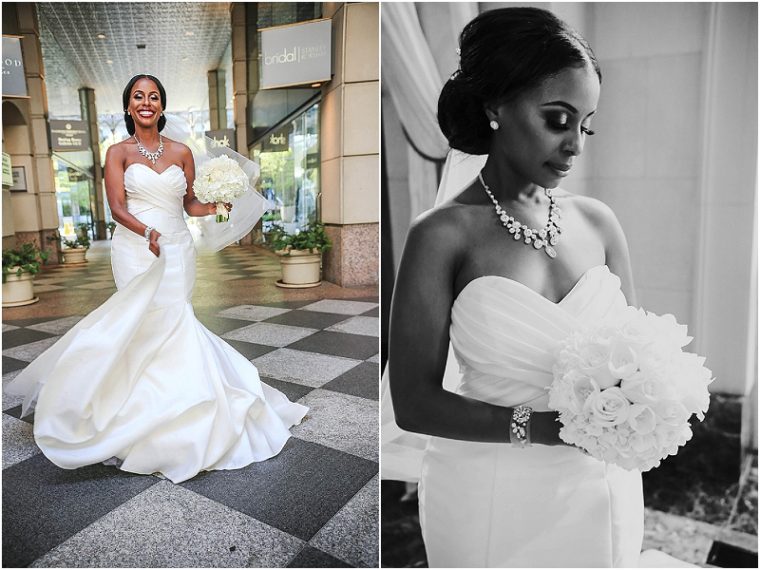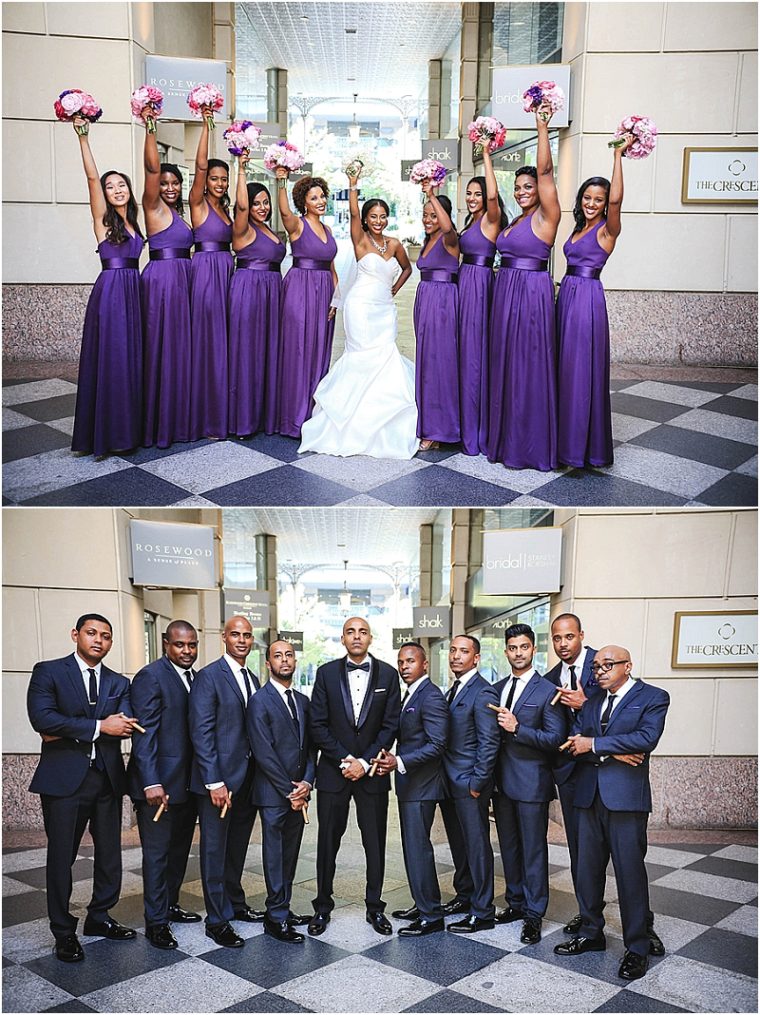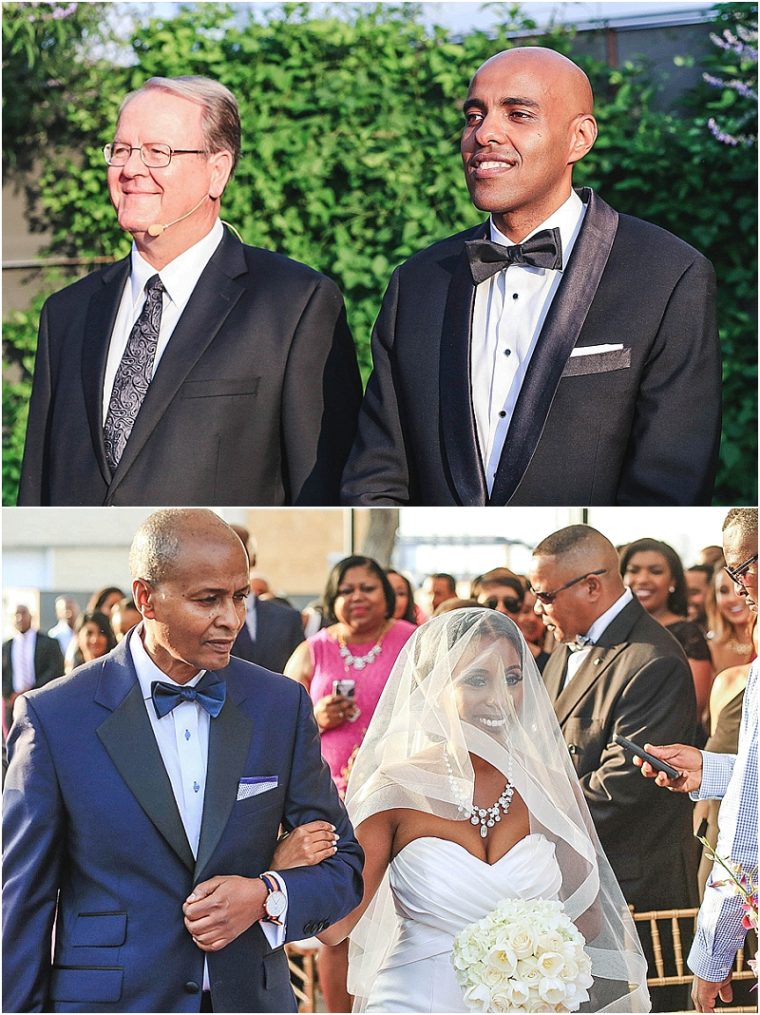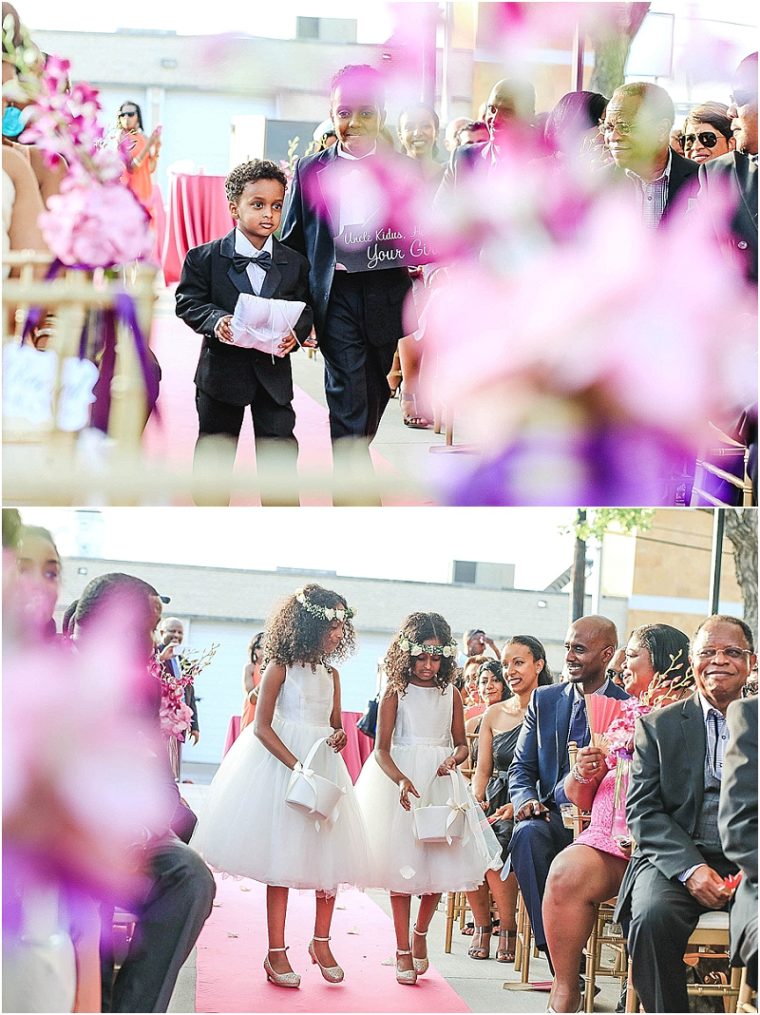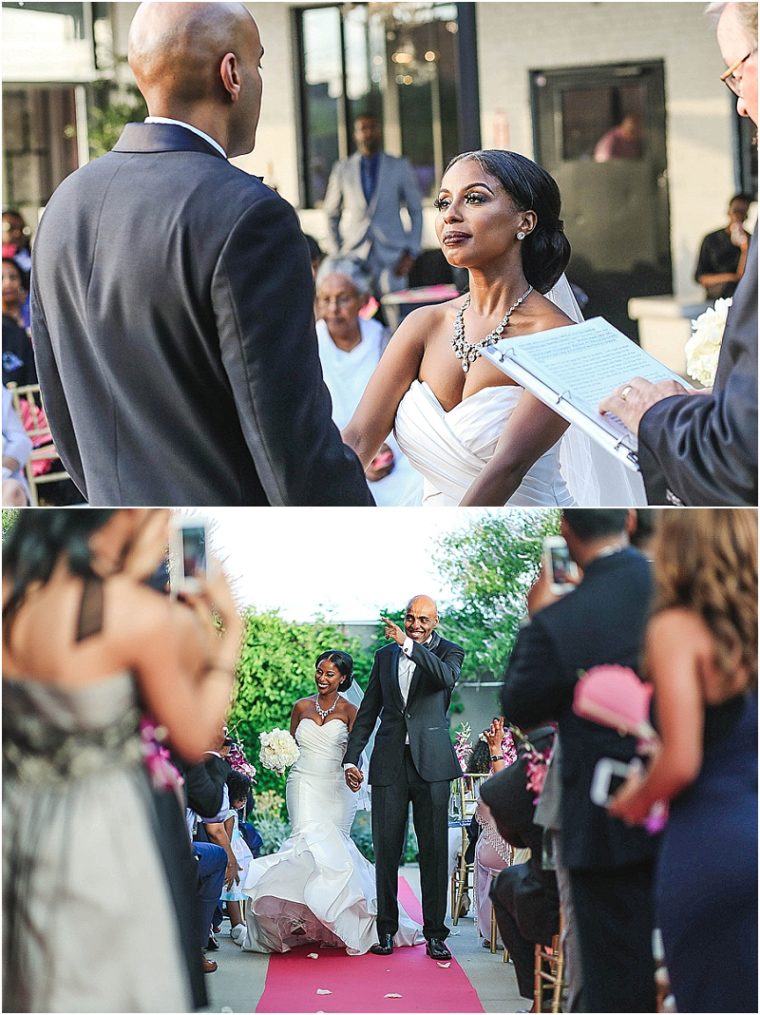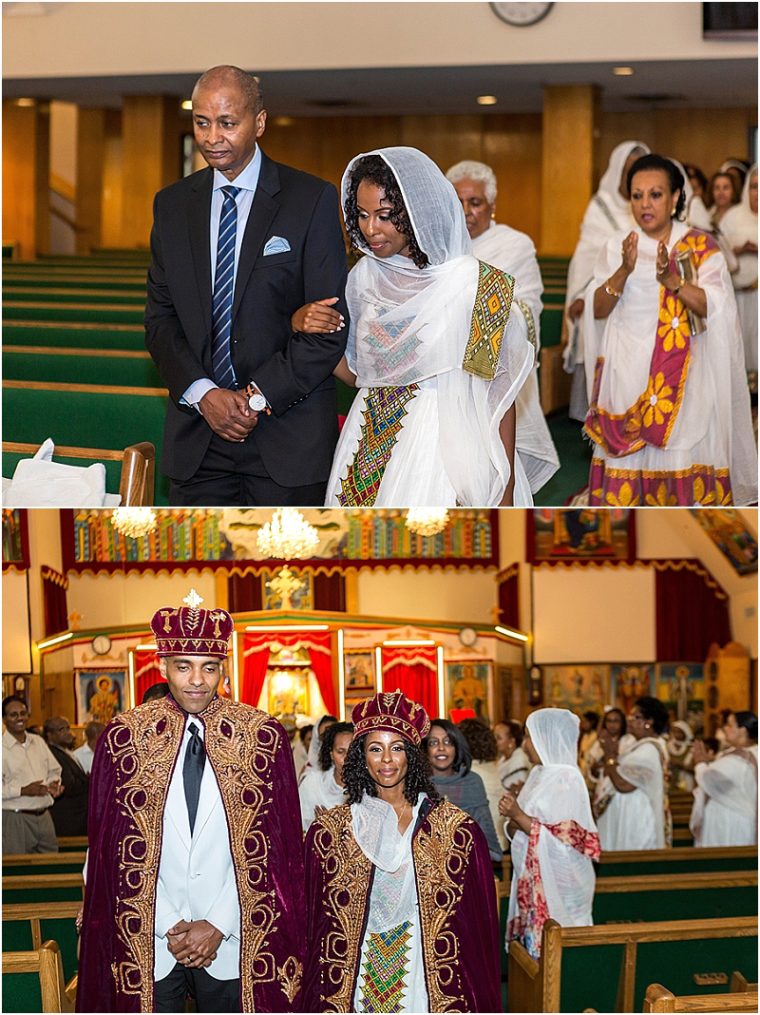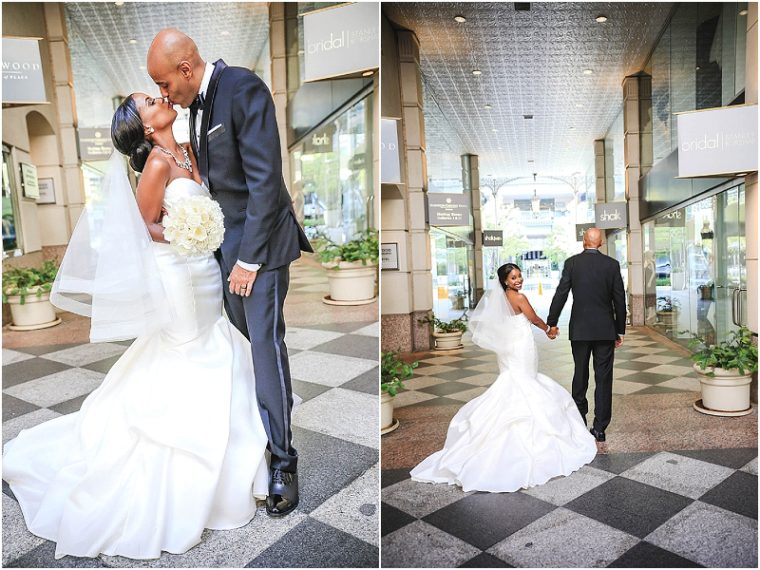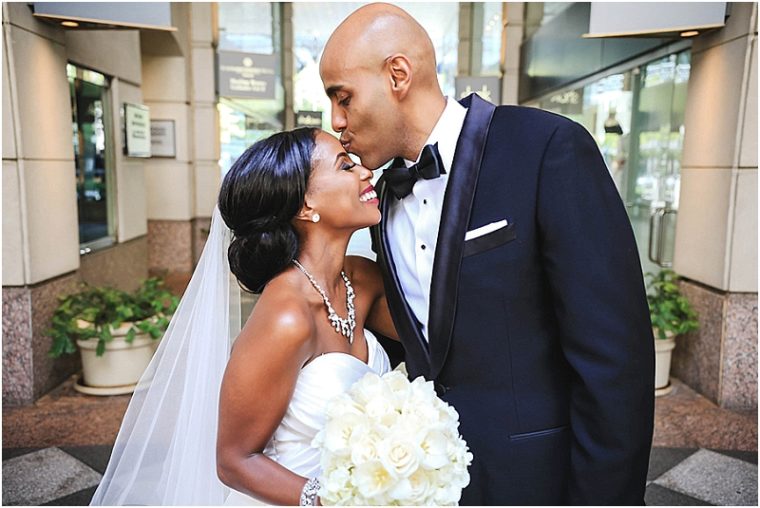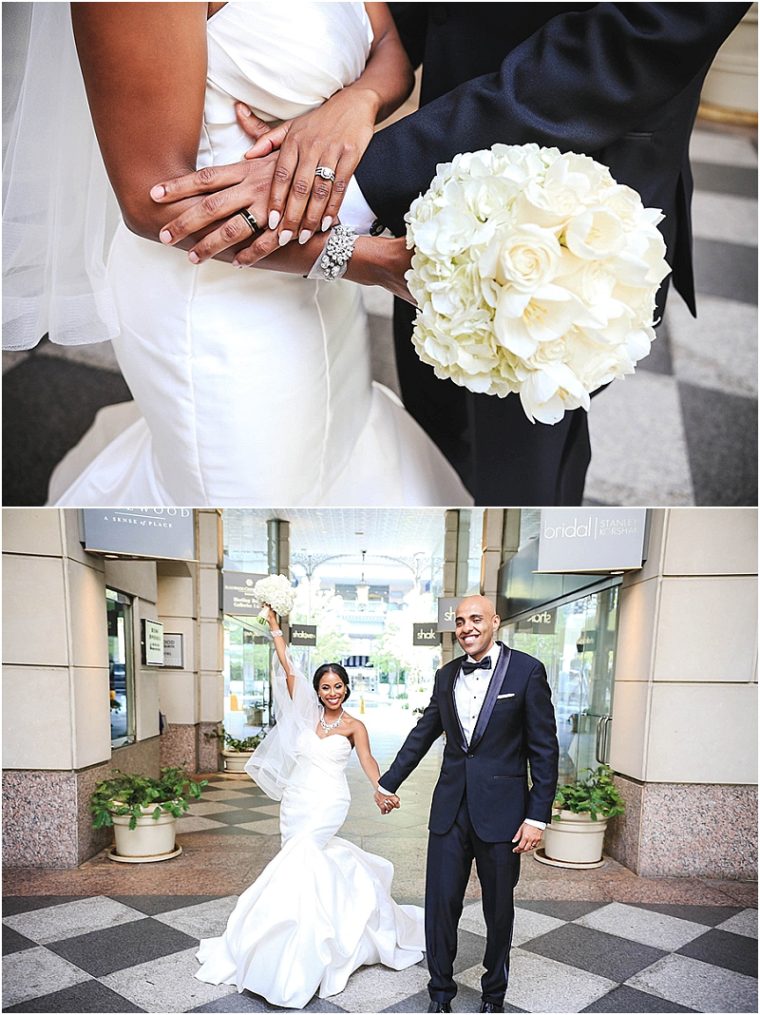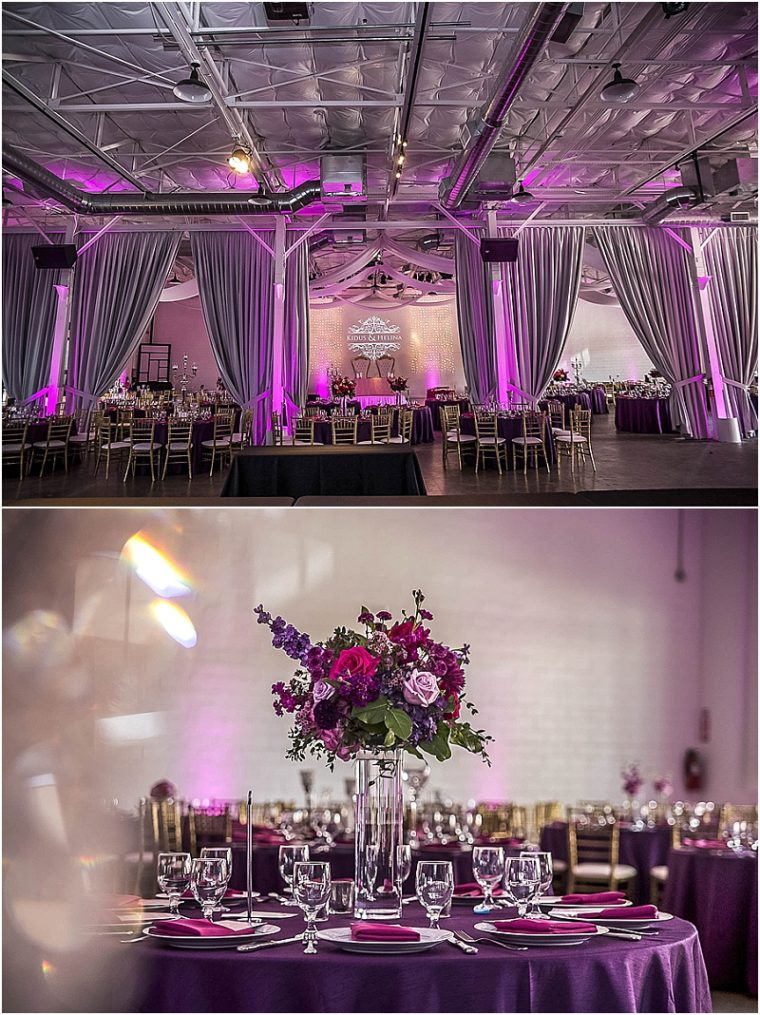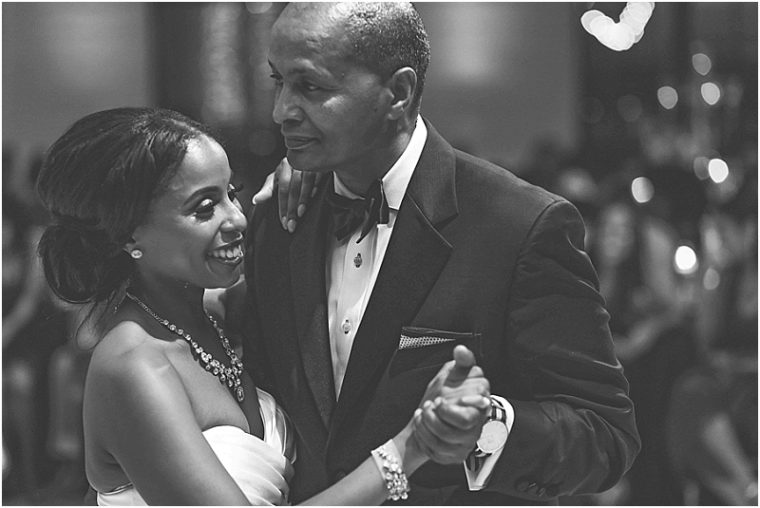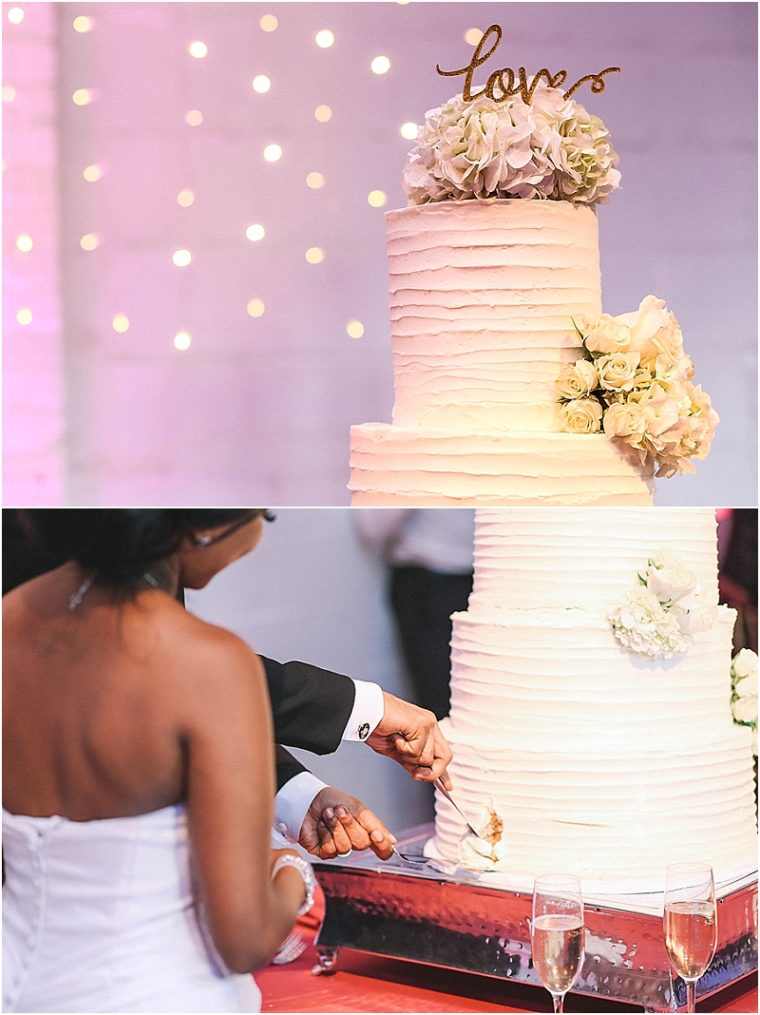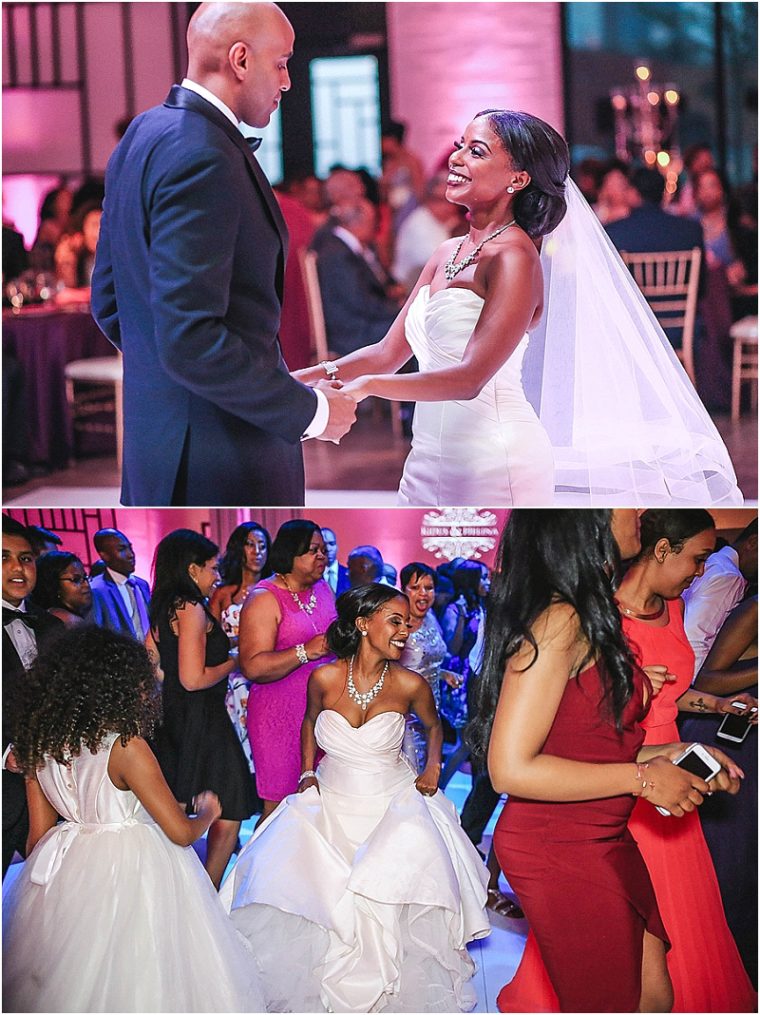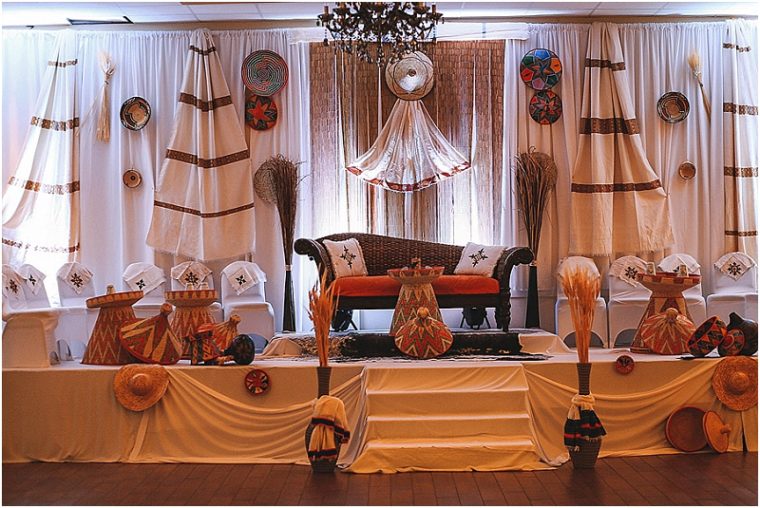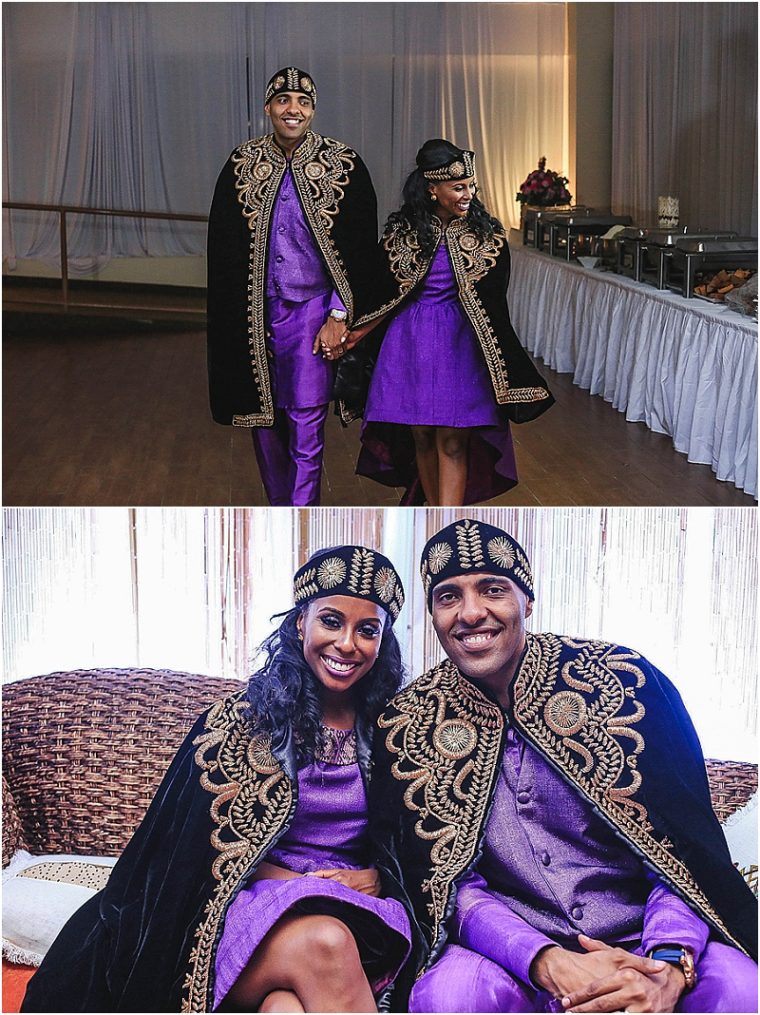 From the bride...Dress Style: I was all about simplicity and elegance. I opted for a mermaid style Val Stefani gown that had no embellishment but got all its drama from the shape. I glammed it up with a Givenchy crystal necklace and earrings to bring in some major sparkle. I had my heart set on getting a custom couture gown made for my big day. I even went so far as to visit a dressmaker and begin plans. Luckily my bridesmaid who was visiting town one weekend convinced me to try a few boutiques before committing to a custom gown. I was so glad I did because after shop #4, I ended up finding the dress of my dreams!
Culture: My father is from Ethiopia and my mom is Black-American. My husband is Ethiopian. Our culture is very important to us. We had a religious ceremony in the Ethiopian Orthodox church a few days before our American reception. At the American reception at the Empire Room, we served Ethiopian dishes for dinner, had traditional dancers perform for our guests, and danced from everything to traditional Ethiopian music to Michael Jackson, Beyonce, and Justin Bieber. We ended the weekend full of festivities with a traditional Ethiopian reception called a "melse" where we both wear royal capes and crowns.