Calling all of my tradition-loving brides, this next wedding is for you! Traditional and beautiful--this classic Dallas wedding embodies all things timeless. The church ceremony and the ballroom reception were the perfect backdrop for these traditional nuptials. Anna of Anna Smith Photography was the lucky photographer to capture such a beautiful event. Check out all the gorgeousness in the gallery. And after you do that, hop on over to Anna's blog to truly understand how fabulous she really is.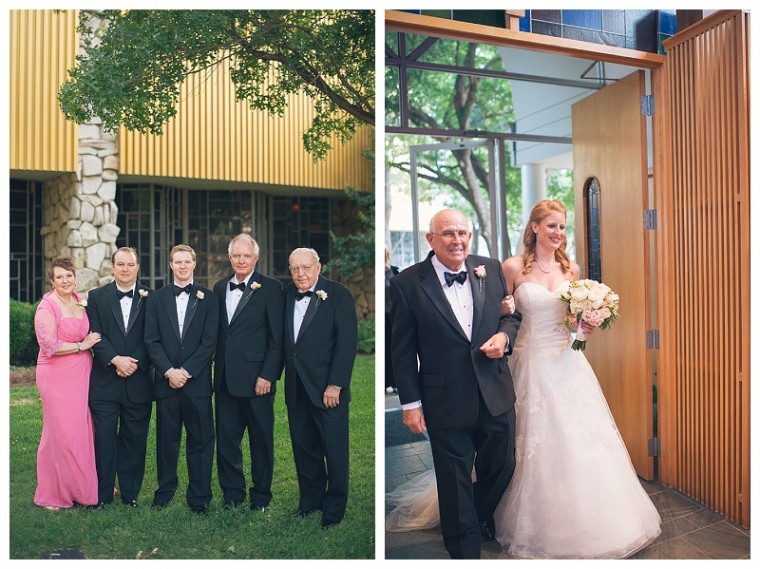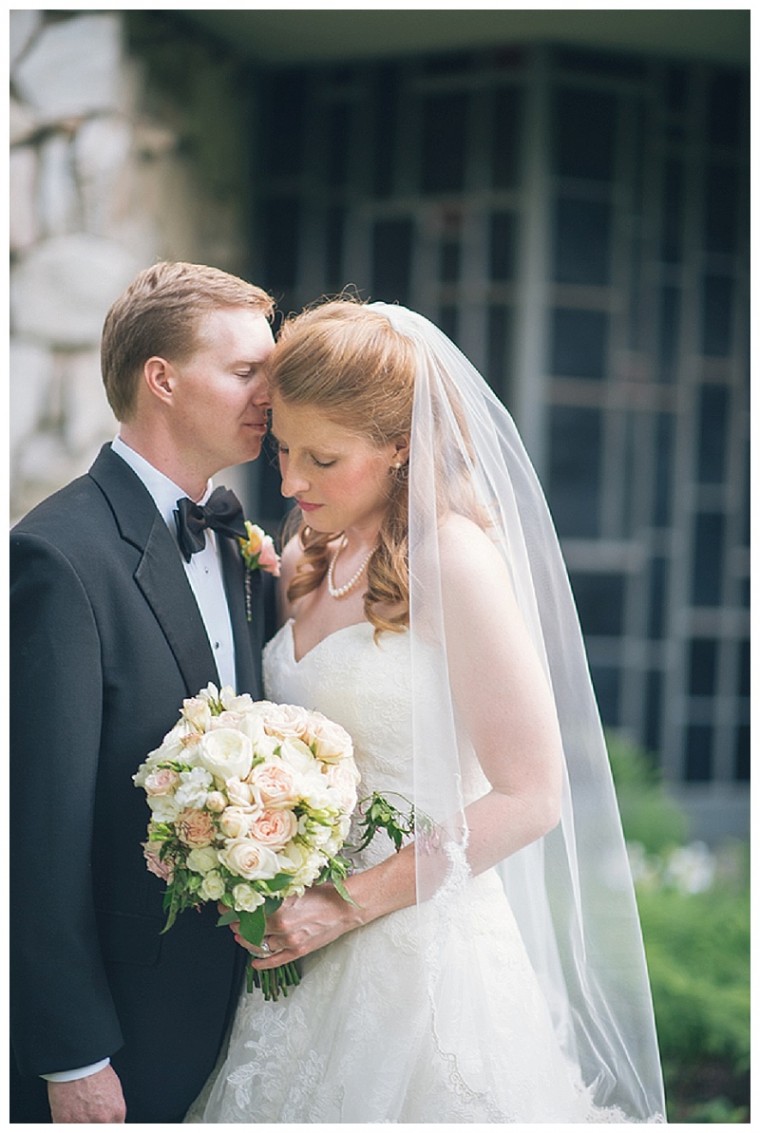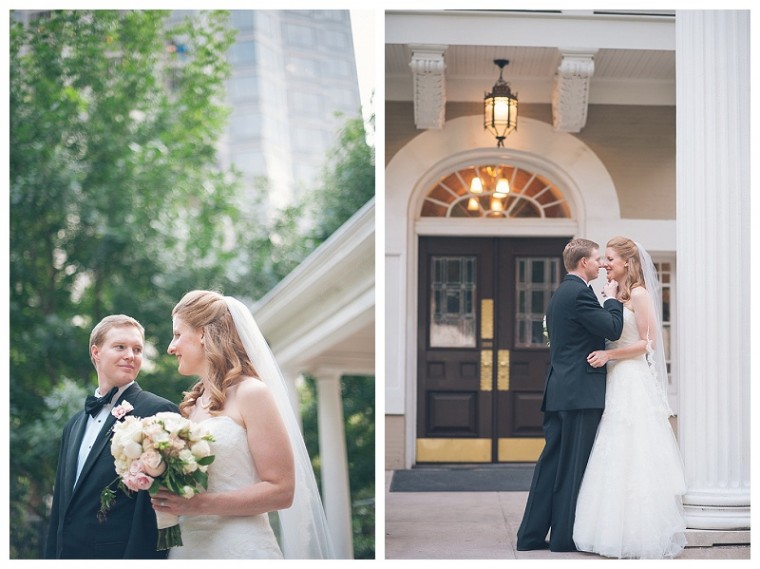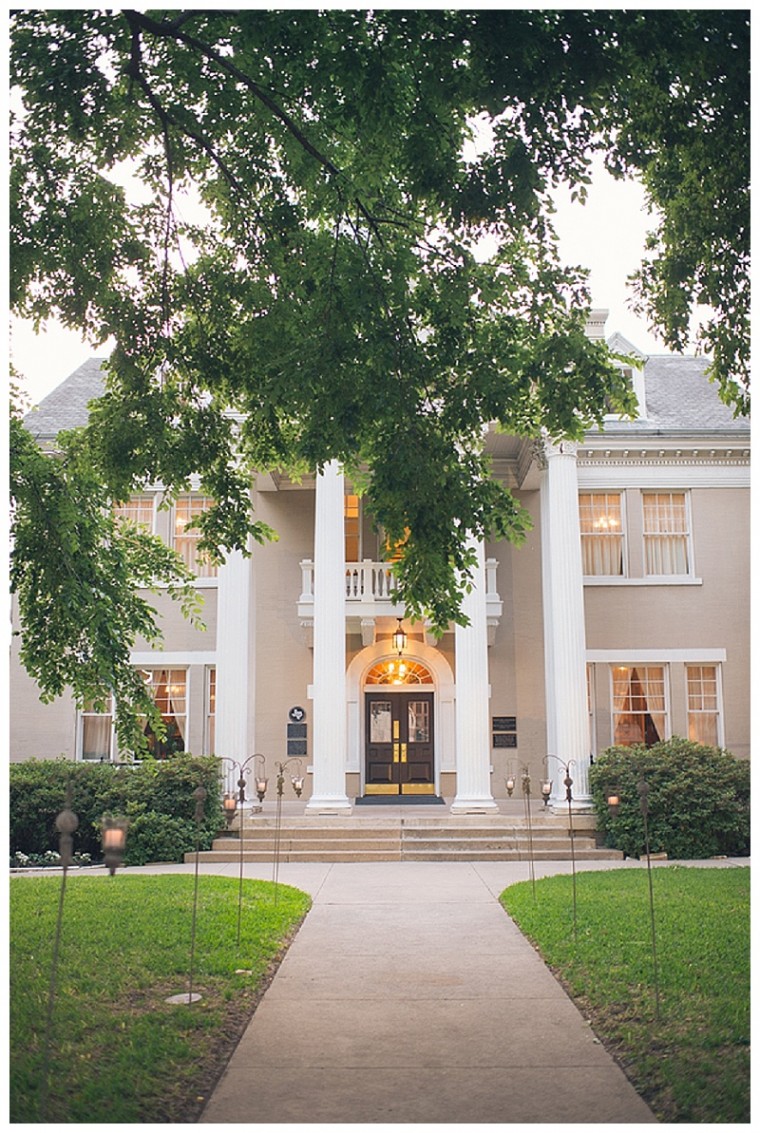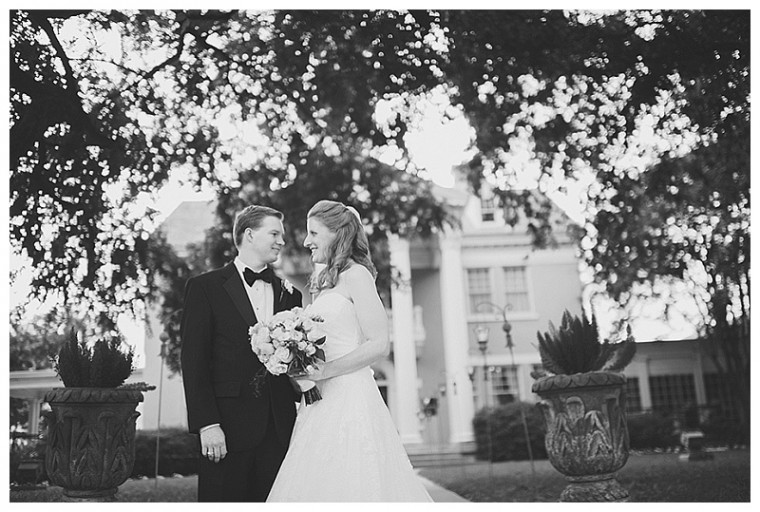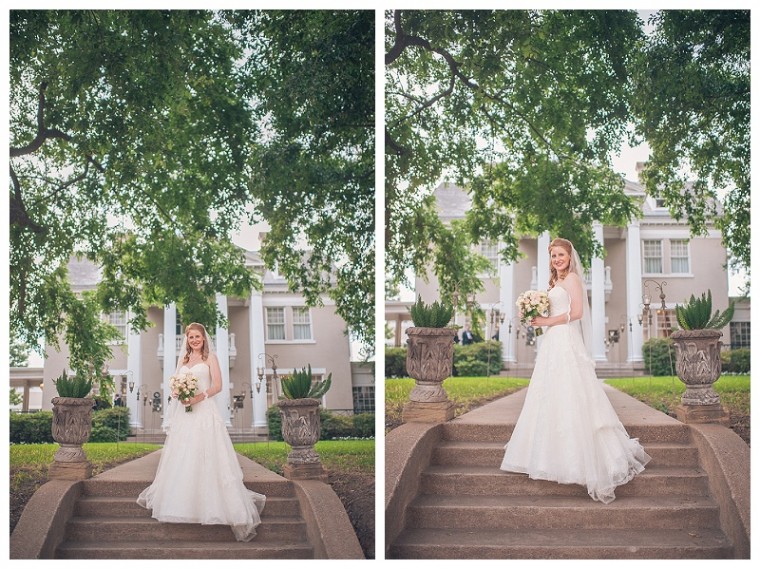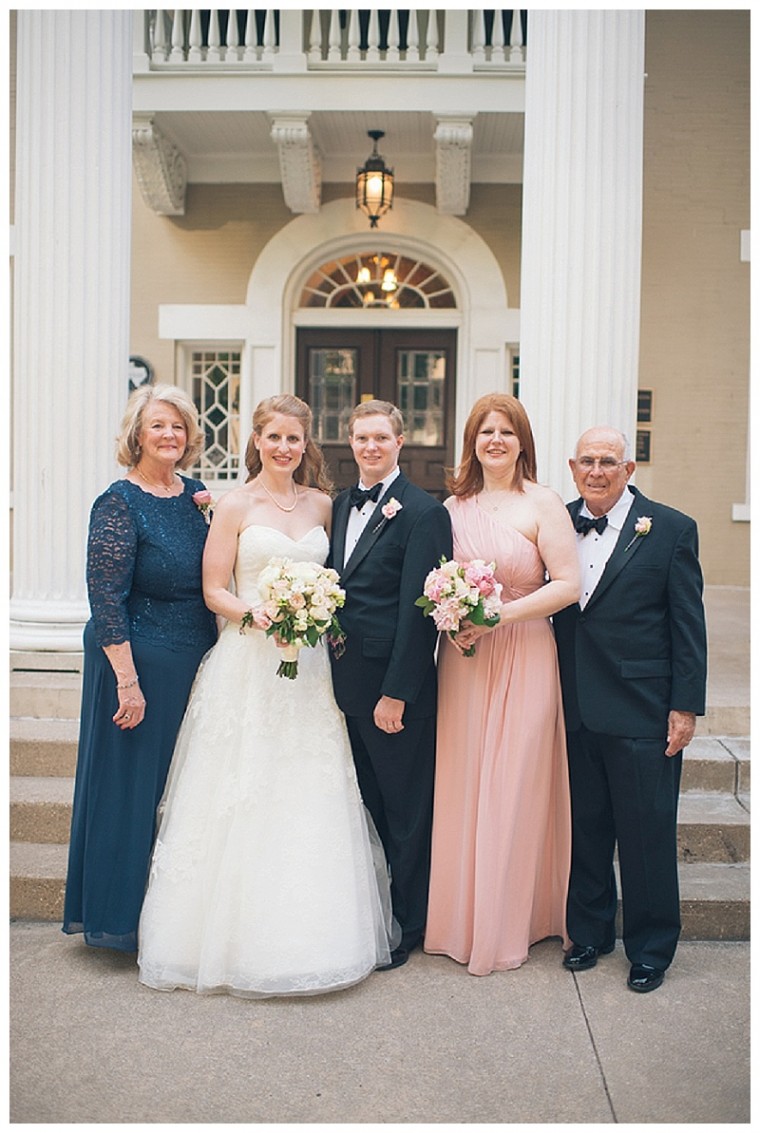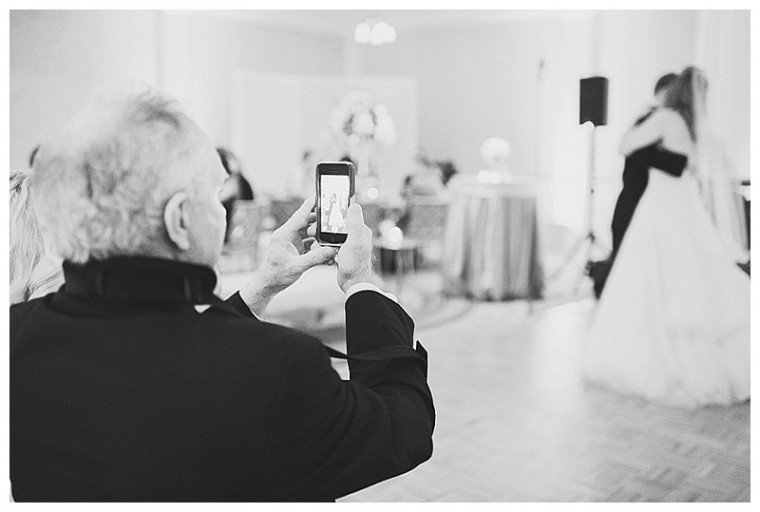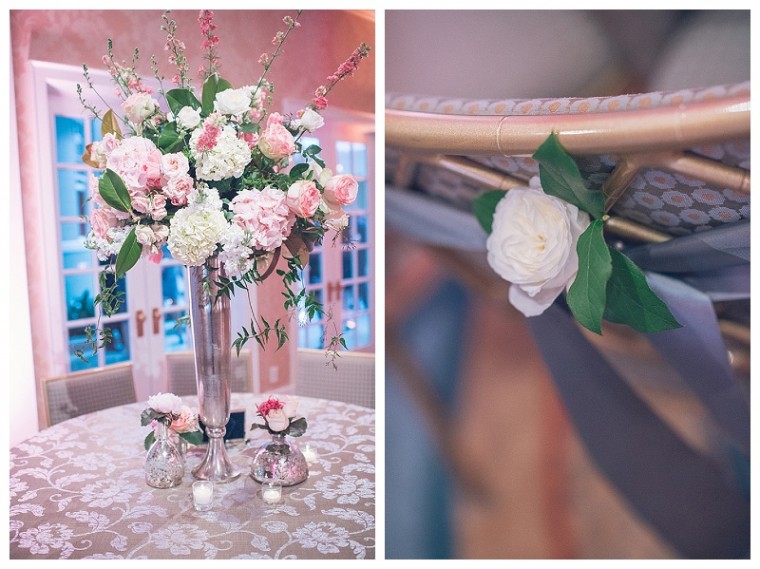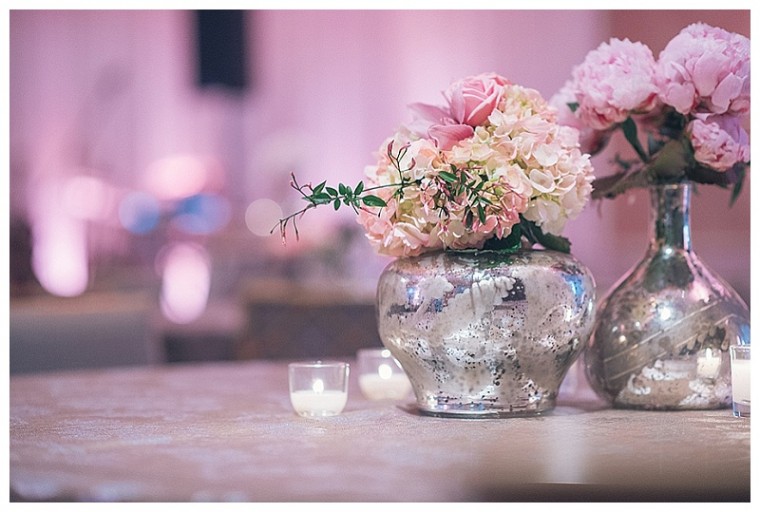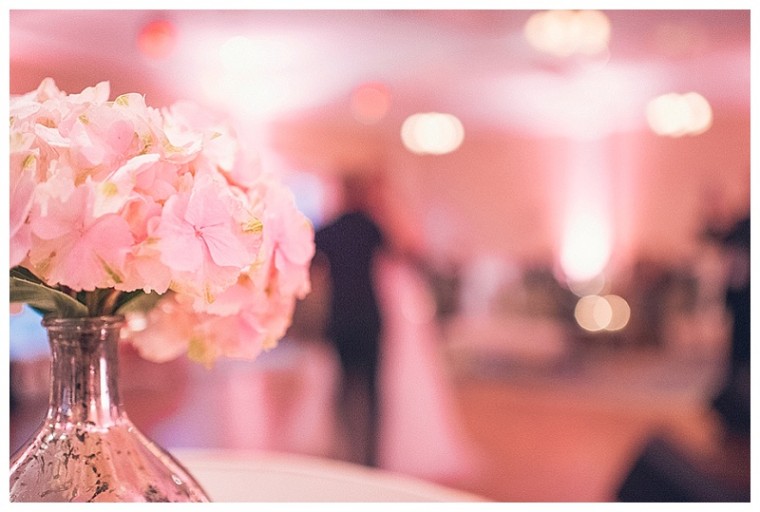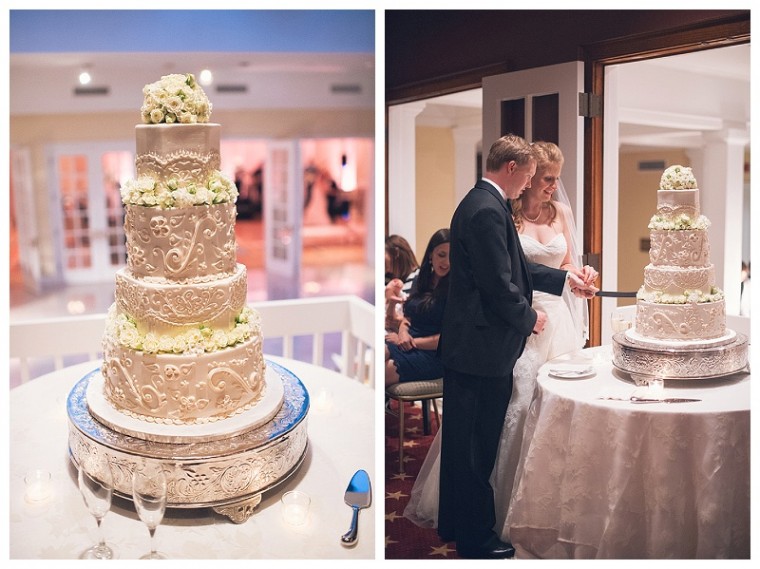 This image has got to be my favorite. Darn you Anna Smith for making me want to cry!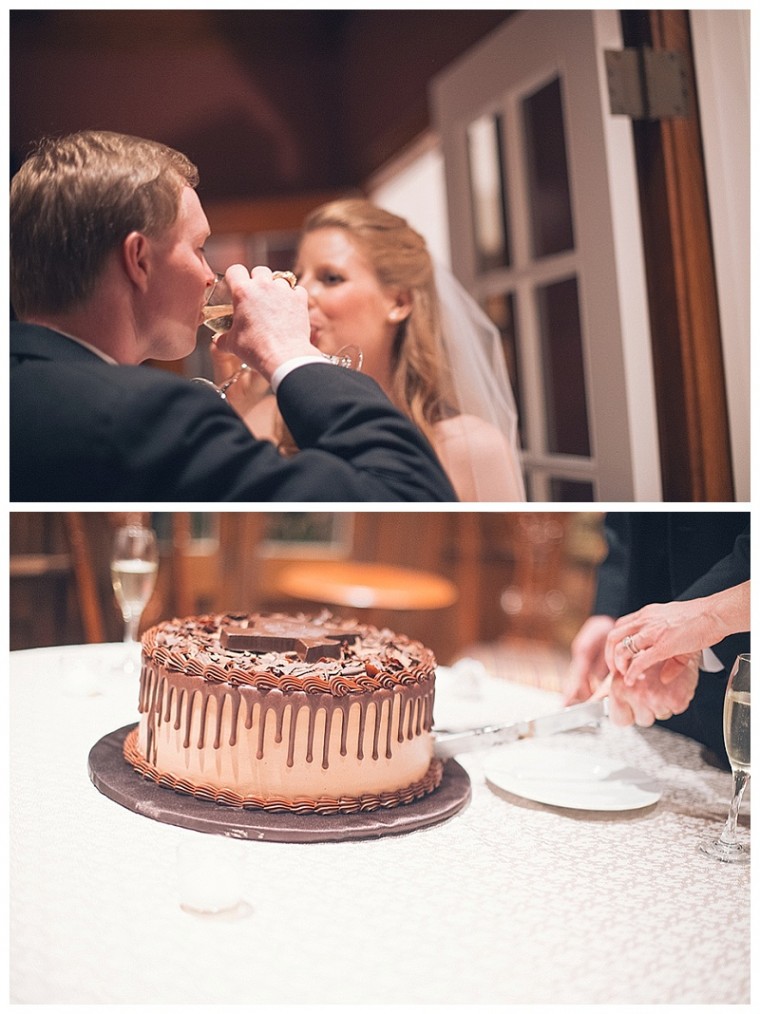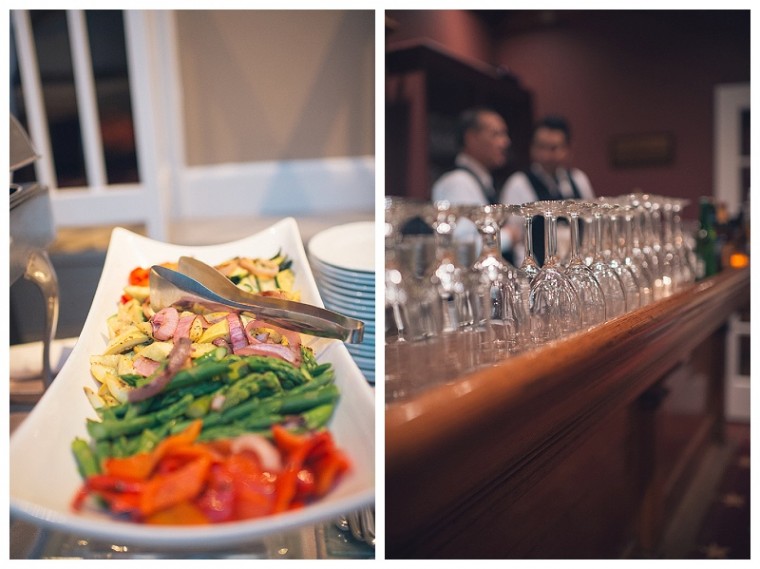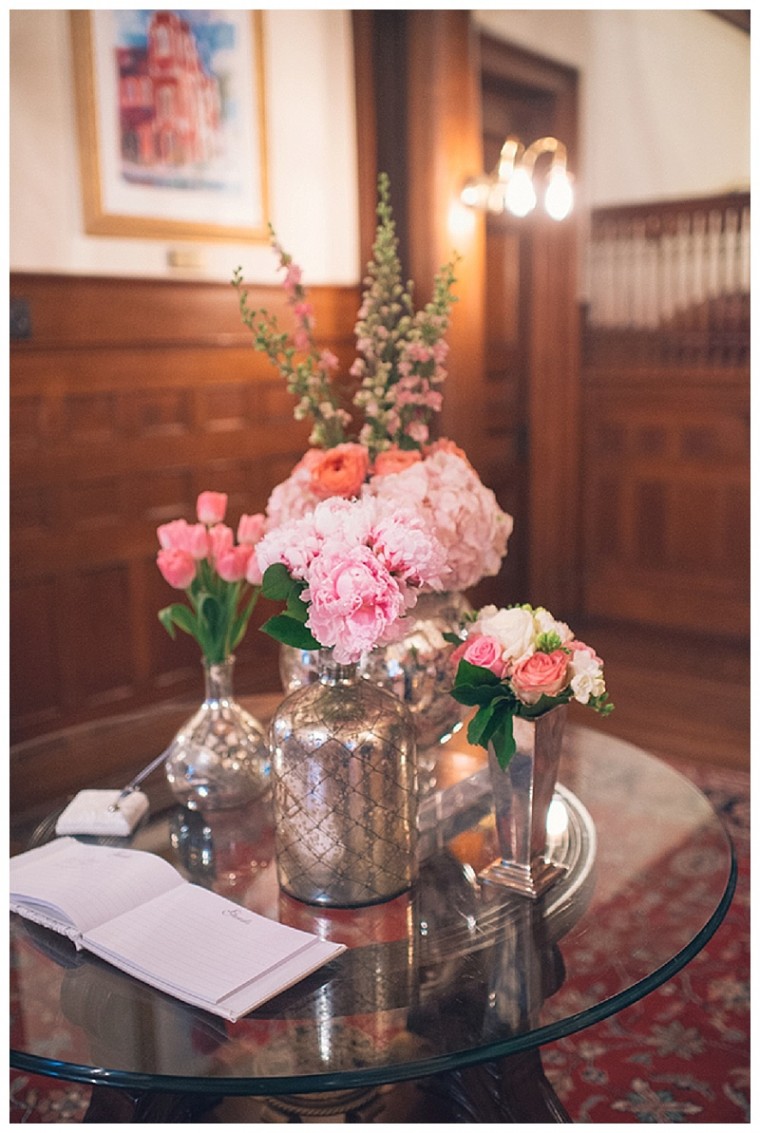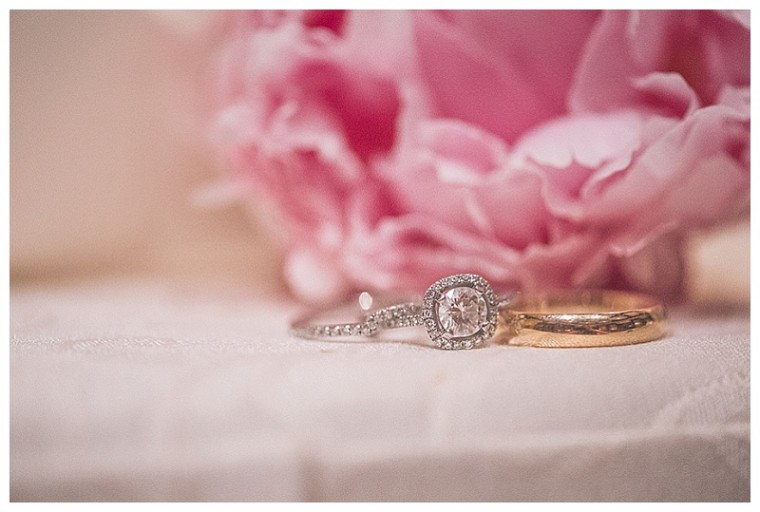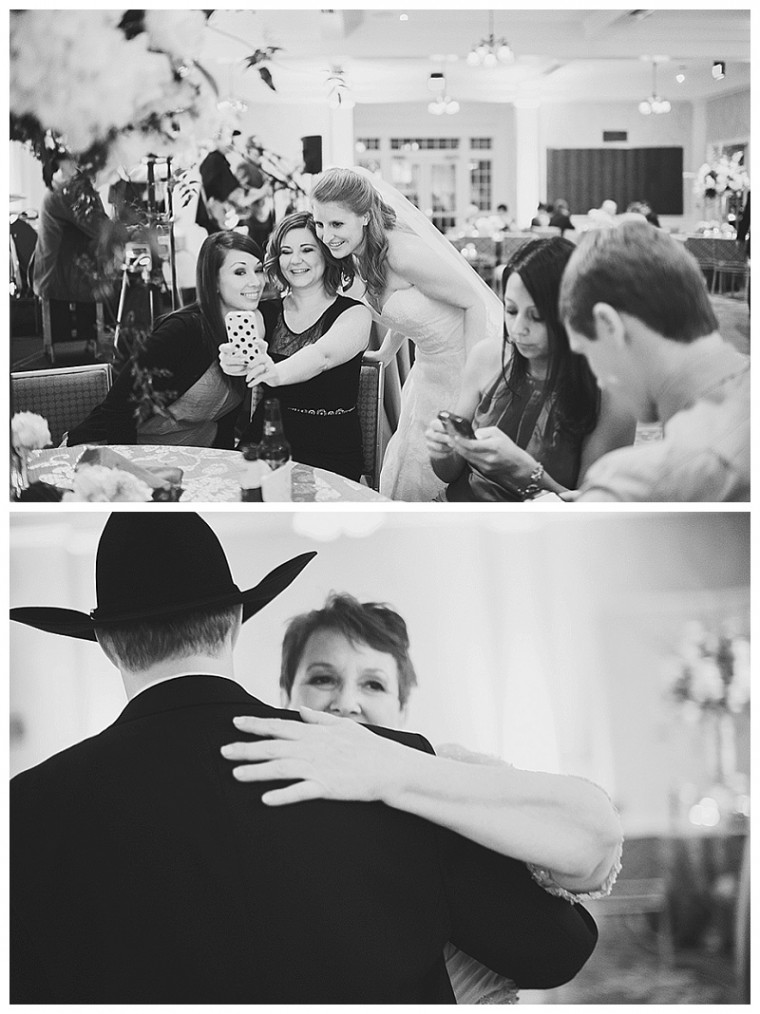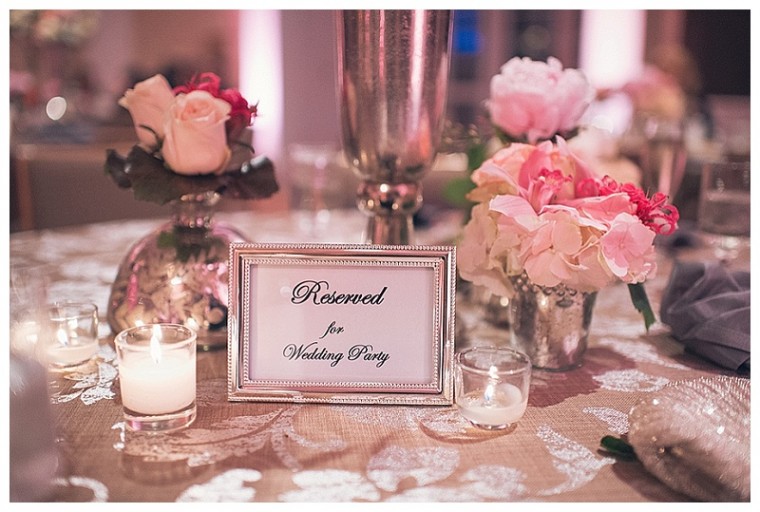 From Anna Smith Photography...Classy, stunning, sophisticated. Those three words would best describe Alison & John's wedding. To say I enjoyed photographing this gorgeous event would be an understatement. Everything from the dress, to the flowers, to the venue, to weather - it all seemed to flow together for the bride and groom that day. St. Luke's Episcopal Church in Dallas has the prettiest stained glass windows, and the Belo Mansion is just one of the most stunning wedding venues in Dallas. The flower arrangements filled the room with the lovely smell of roses. The wedding cake was out of this world. I especially loved John's final surprise to Alison with the horse carriage send off. This was truly a timeless and beautiful kind of a day, and I hope you enjoy the photos as much as I did!