Shelly Taylor what you have you done?! Not only do you photograph some of the most amazing weddings we feature here on 7 Centerpieces, but now you've gone and created a show stopping Chanel inspired Waco styled shoot. Shelly pulled together some of Waco's most sought after vet after vendors and created this pink, black, and gold feast for our eyes. After you've devoured these images, there is even more for your eyes in the gallery.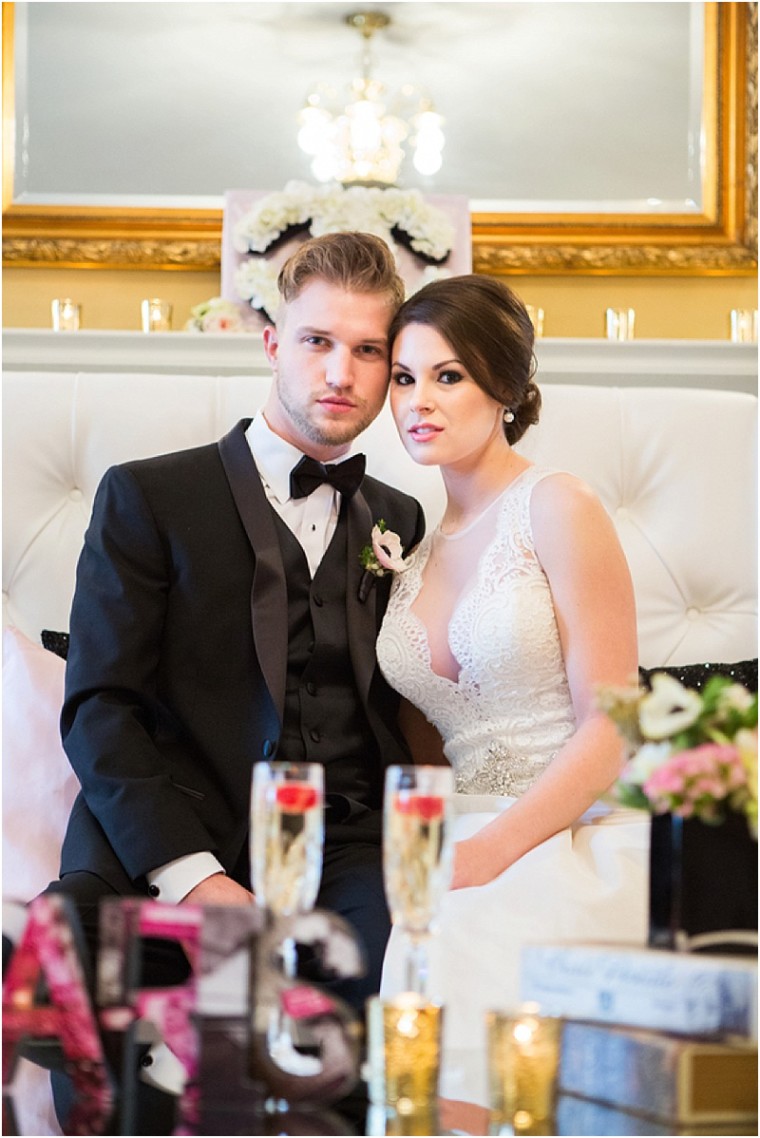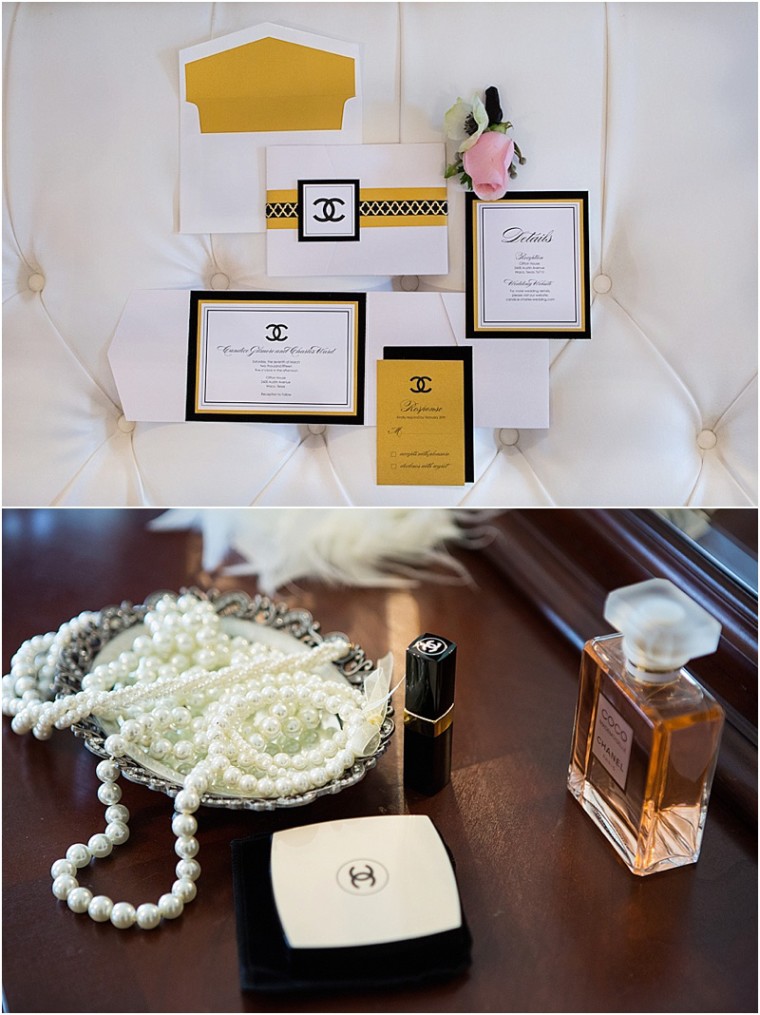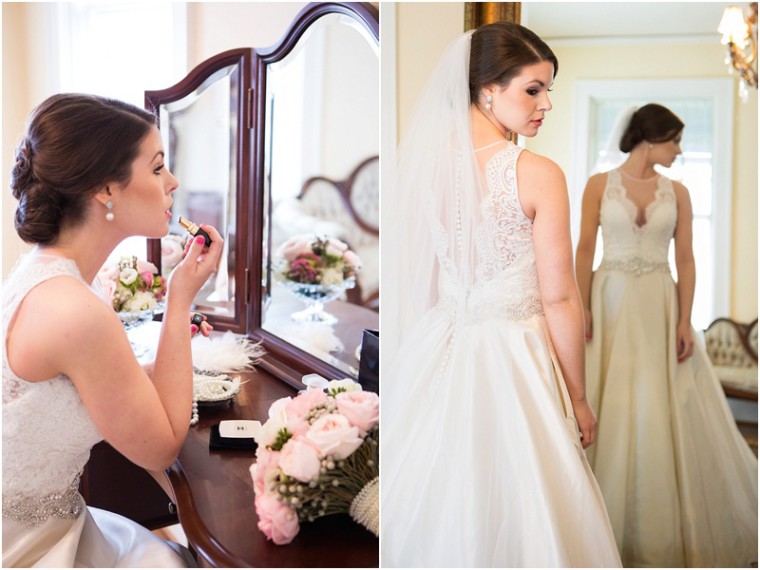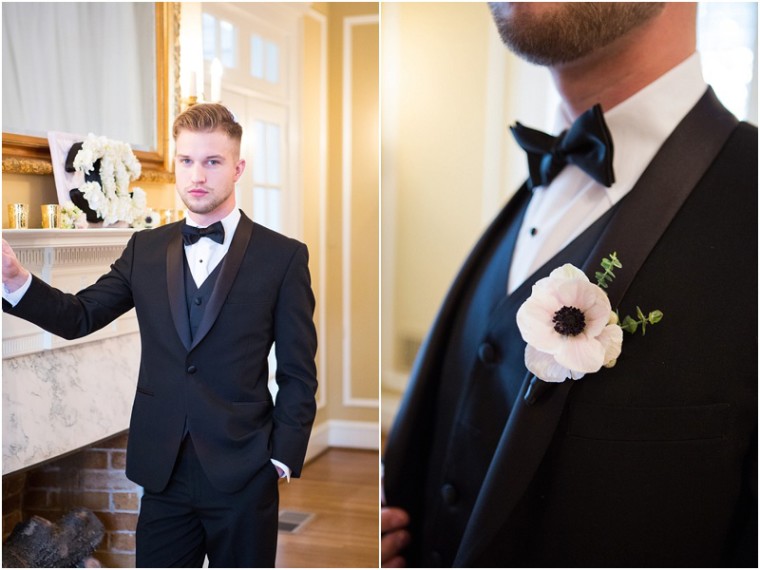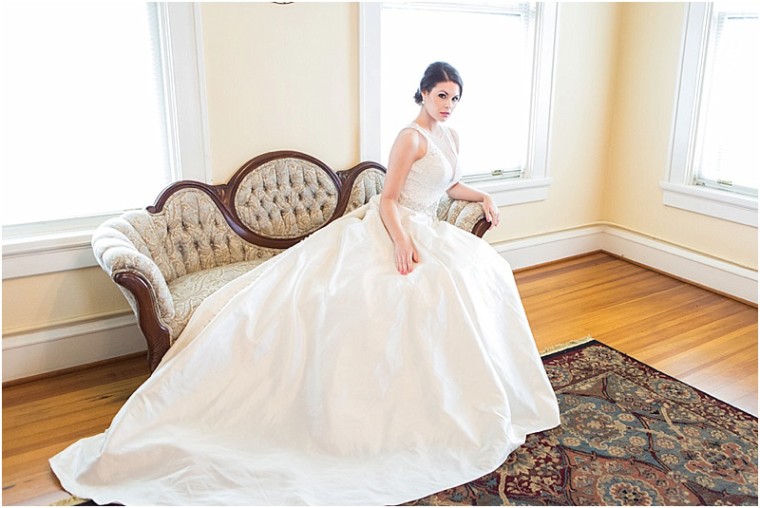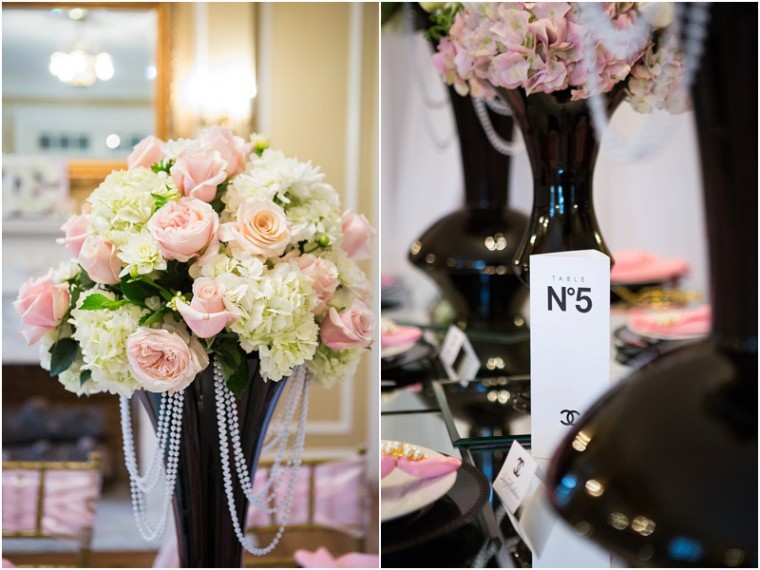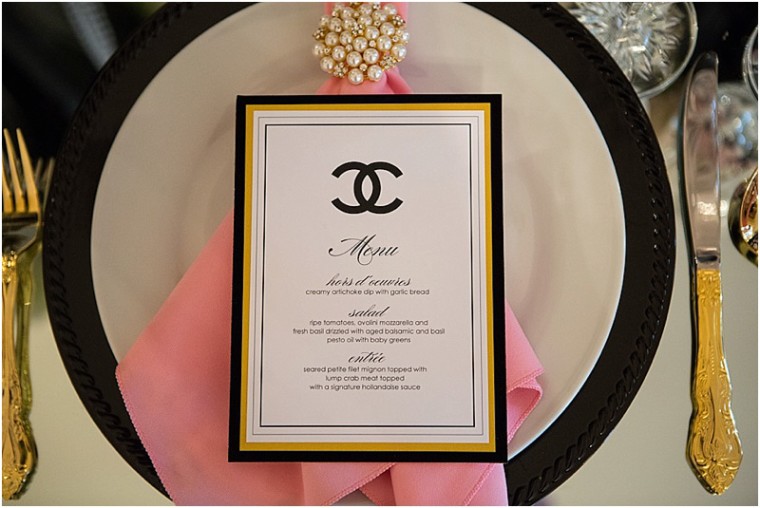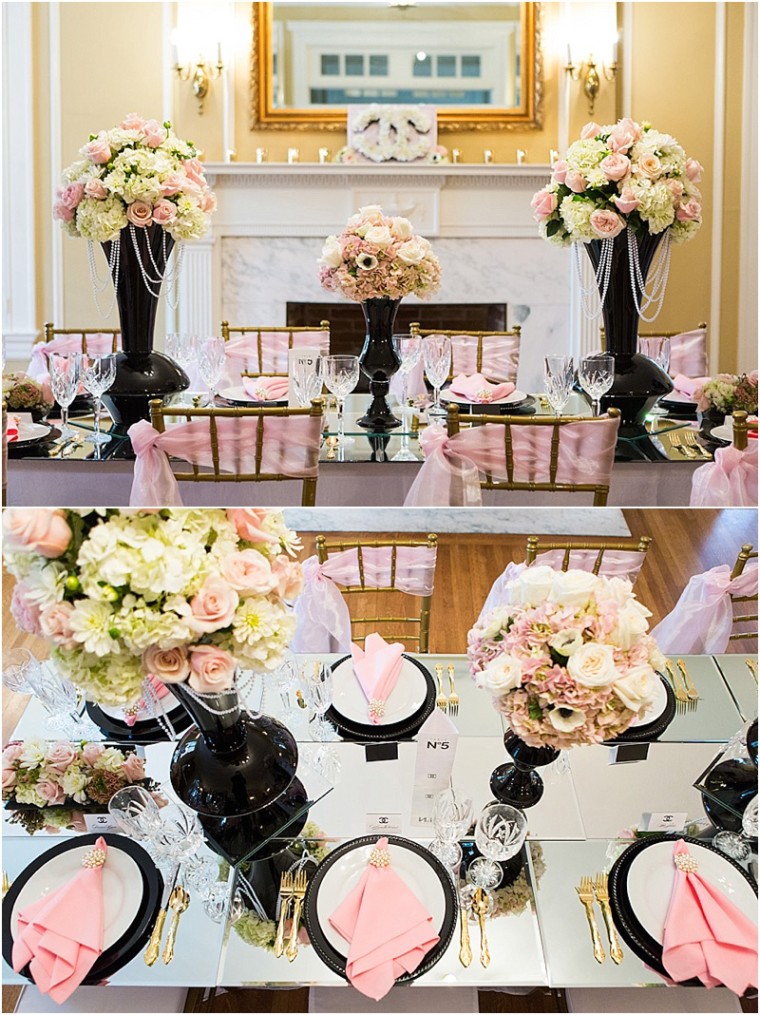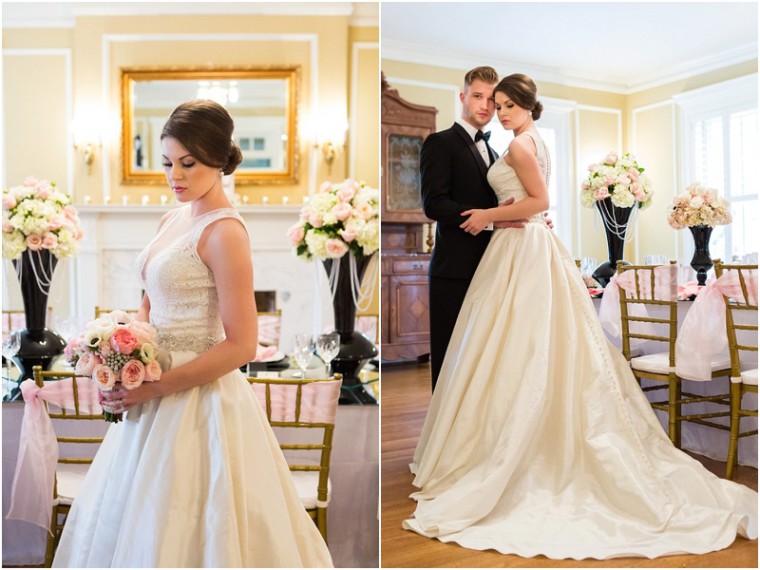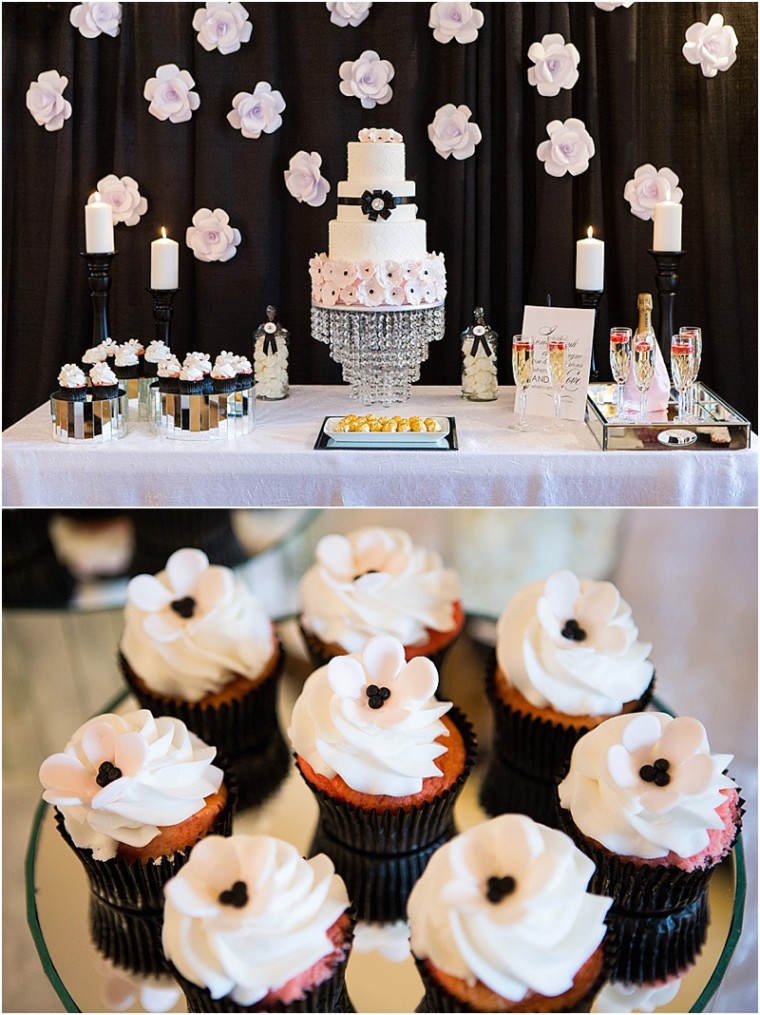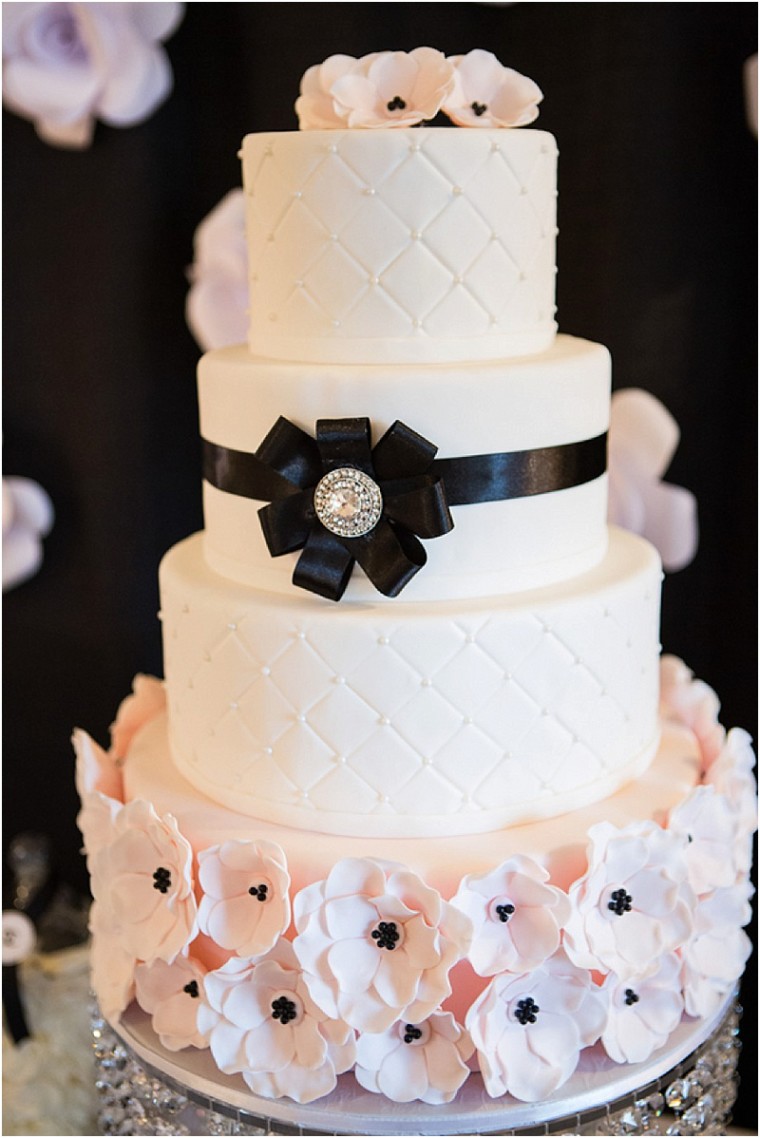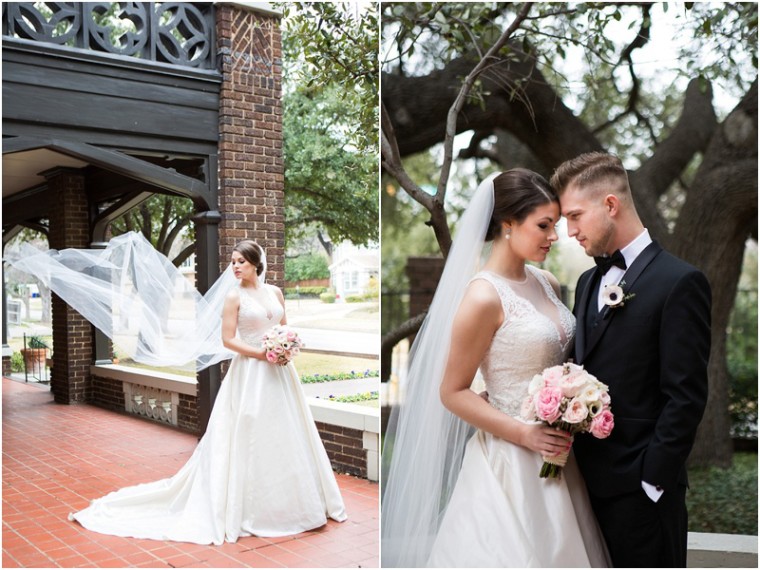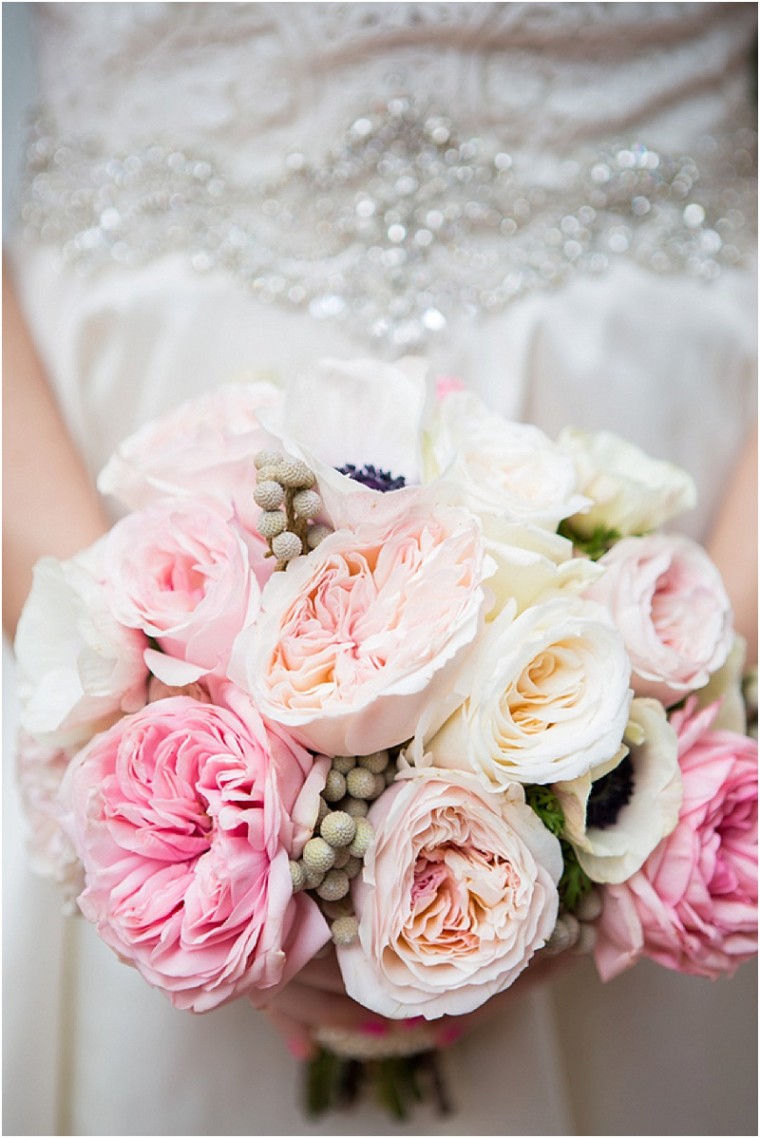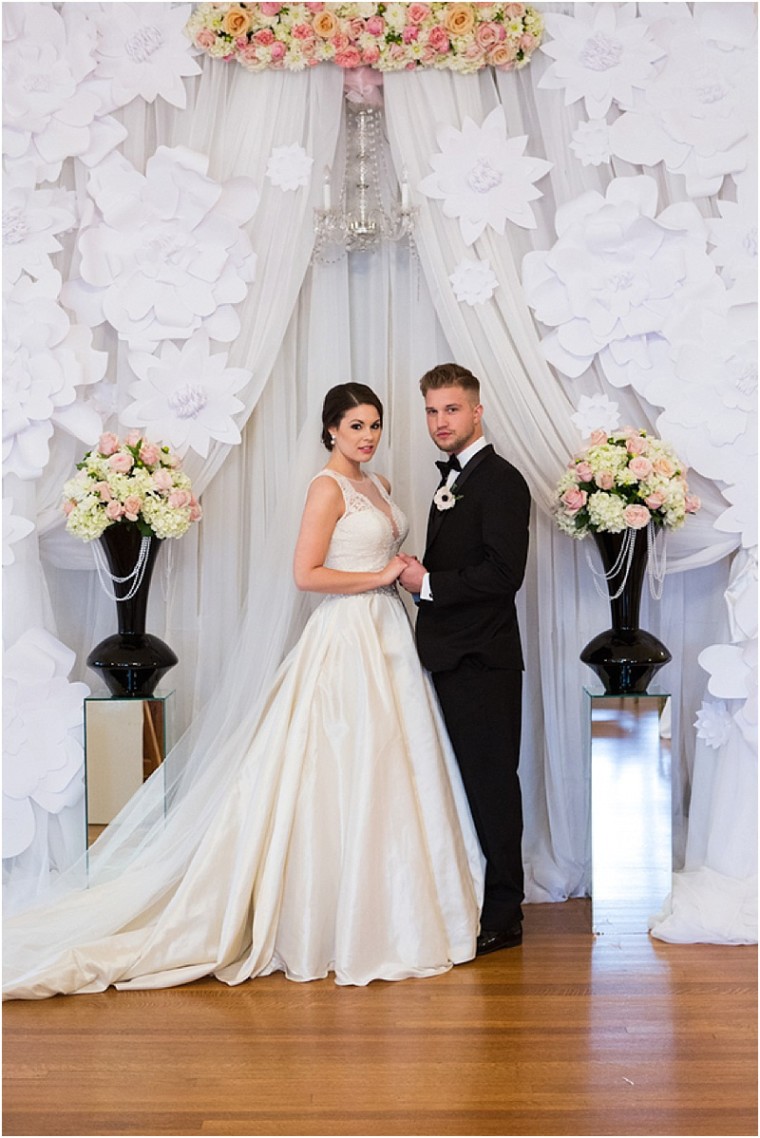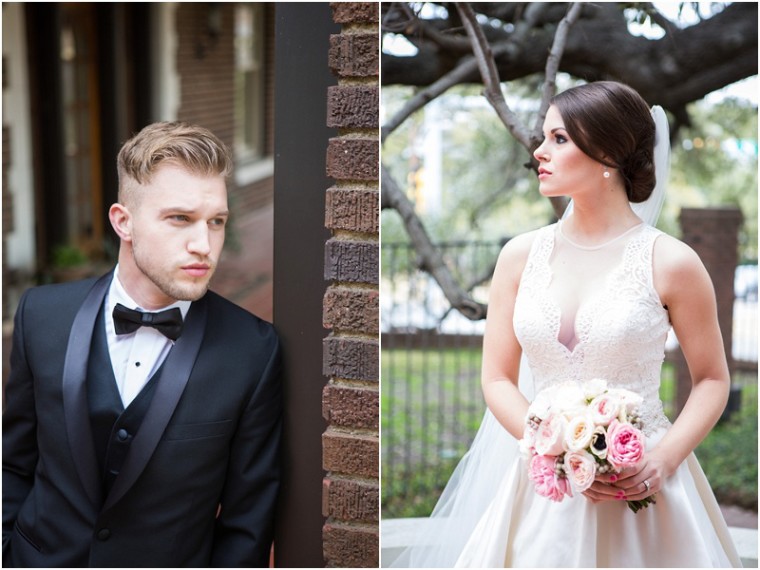 From Posh Events Co....When Shelly Taylor Photography came to us with the idea of a Chanel inspired shoot, we were ecstatic. This styled shoot was a chance for us to intertwine the best of both worlds of weddings and fashion. We chose a classic black and white color combination with a hint of light pink. Our vendor team filled the Clifton House of Waco, Texas with an array of romantic aesthetics. We delicately placed white plates with black chargers atop a chic mirrored table from Pendley's Rentals. Gold utensils and pink napkins with pearl holders adorned the tablescape. Large black vases dripping with pearls held an exquisite arrangement of florals, including mother of pear and pink Sophie roses, silver brunia, Po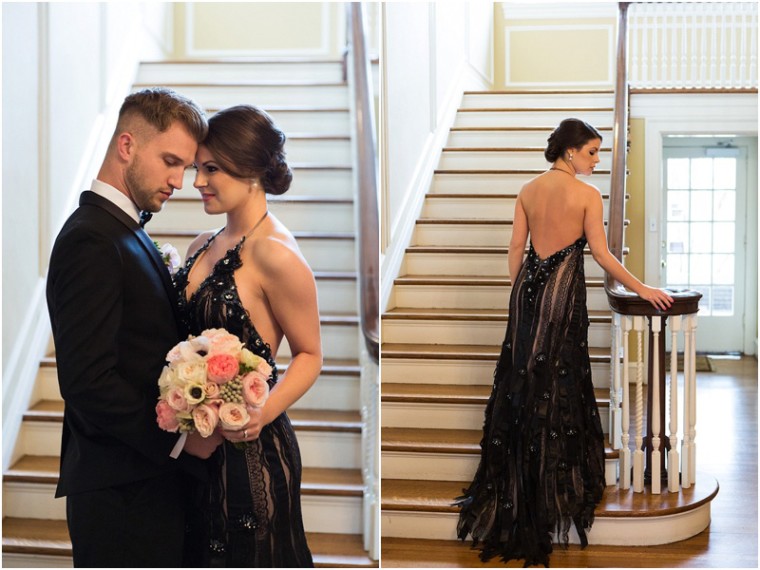 From Shelly Taylor...Karen of Posh Events Co. was the designer who immediately came to mind when I began to envision this shoot. I knew she was the one to combine the couture inspiration with wedding loveliness, and she went above and beyond what I imagined. Her attention to detail and impeccable style is the heart behind this shoot and behind her business.