Whenever Aisha Khan of Ama Photography & Cinema sends me a wedding, I get a little too excited. You see, I know when I view her mages I am going to be immediately transported to the event she captured. And this blush and gold Houston wedding was no exception! I felt like I was a witness to the traditional church ceremony and danced the night away at the tented backyard reception. The beautiful blush and gold decor elements were just the right accent to a gorgeous celebration of life and love. Check out the gallery images for more stunning photography!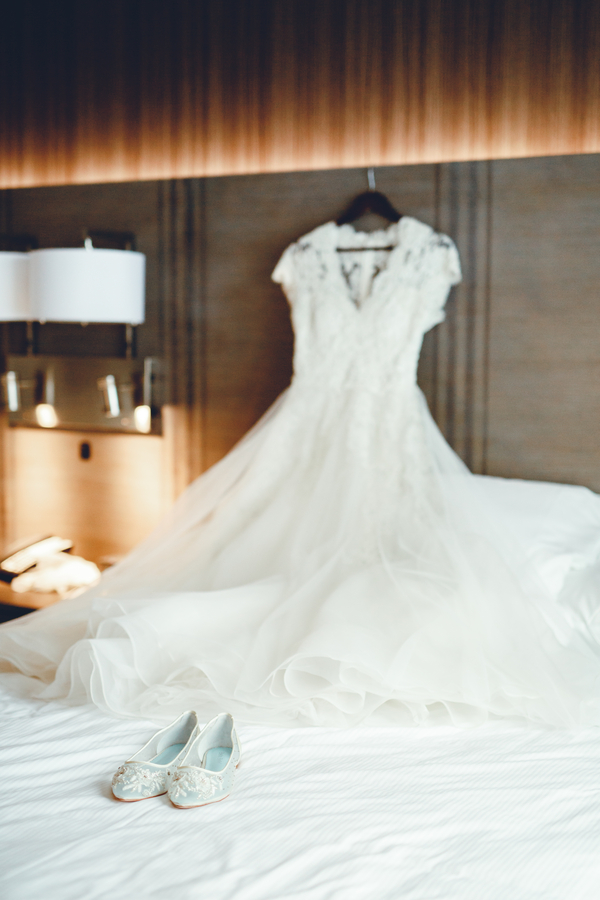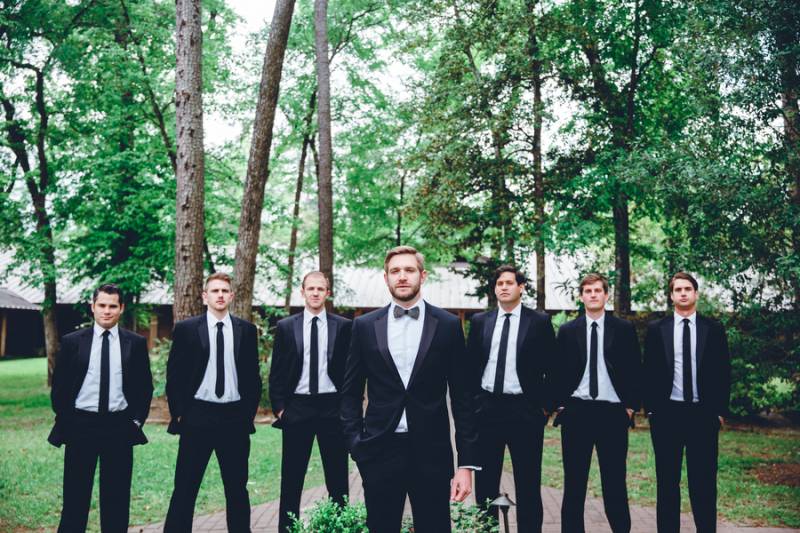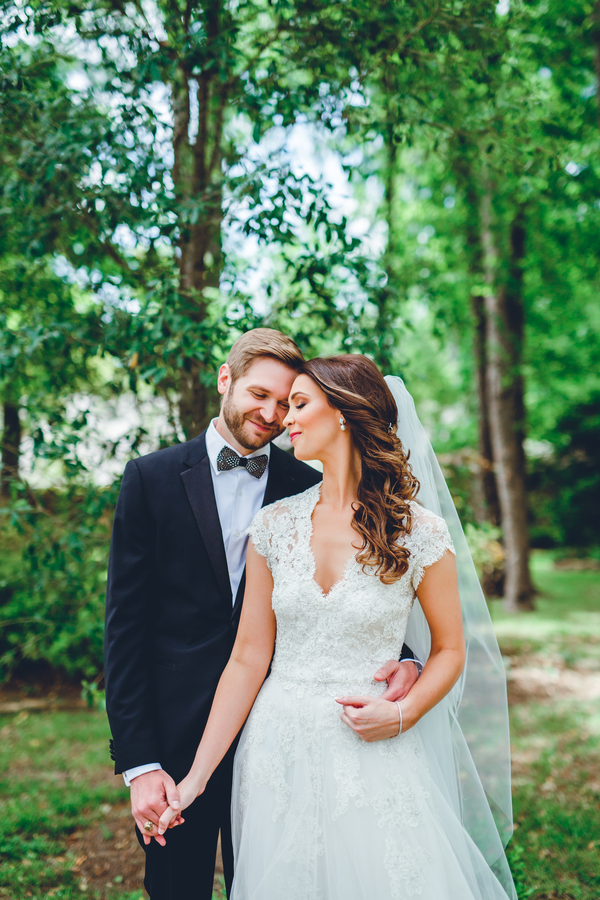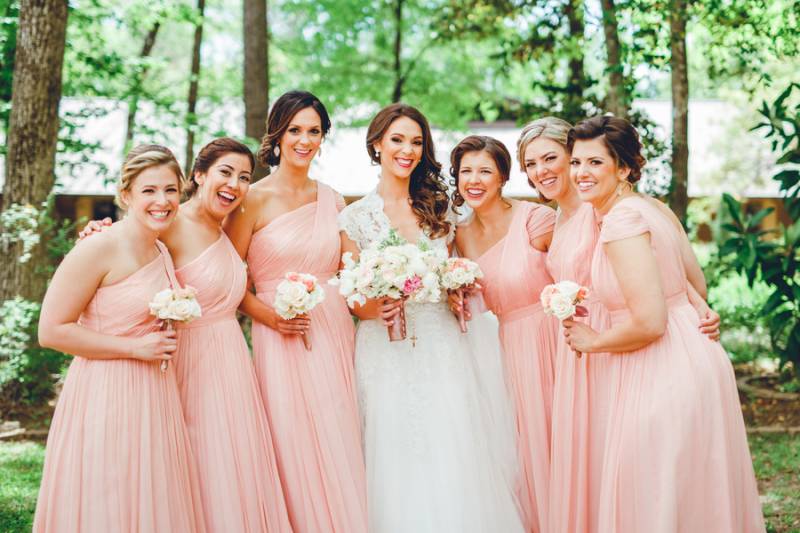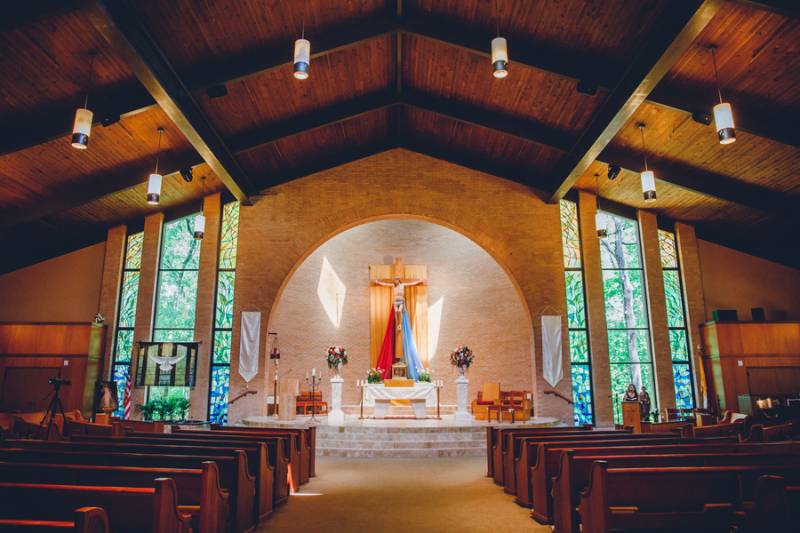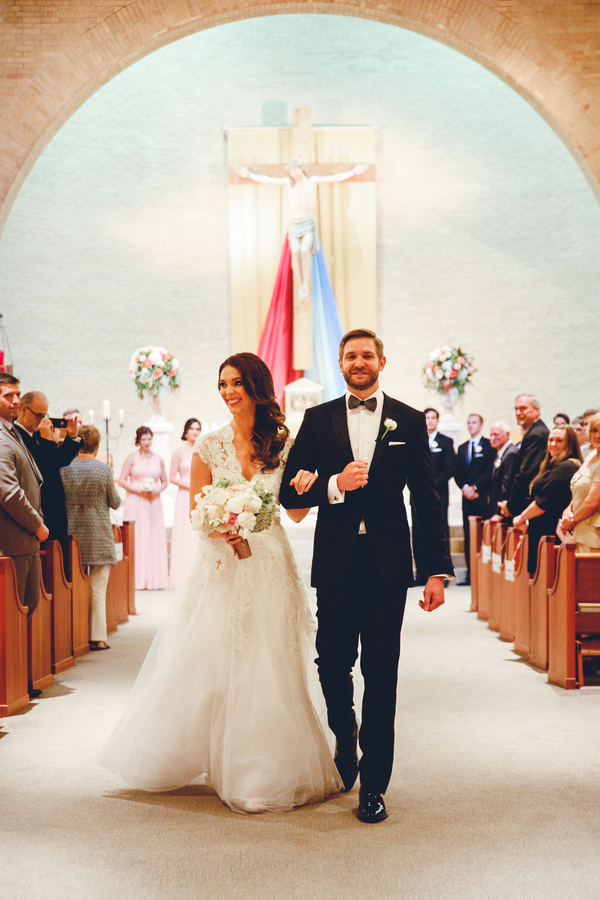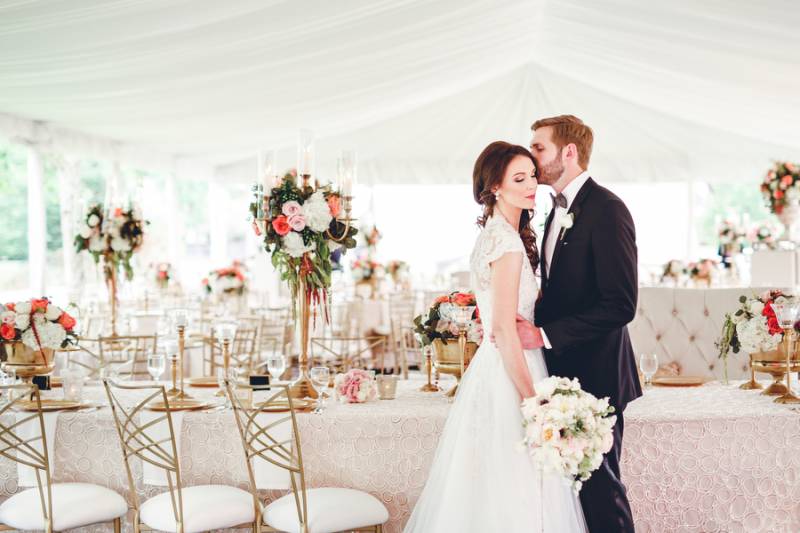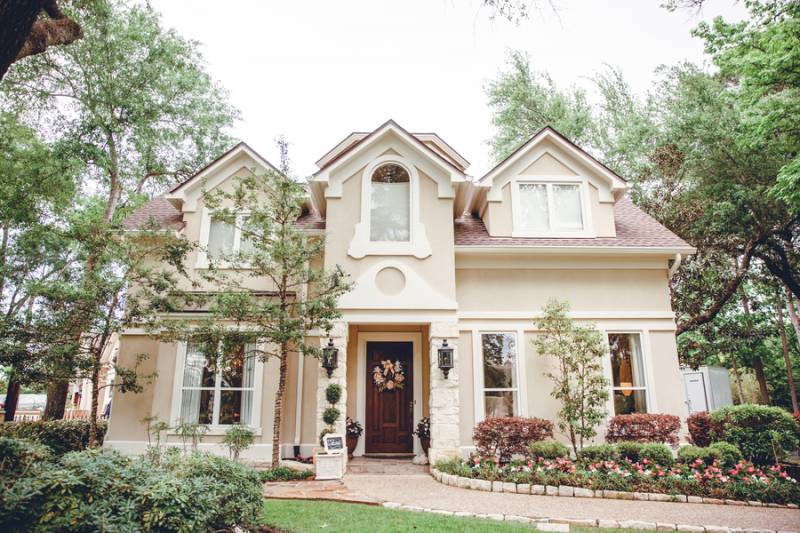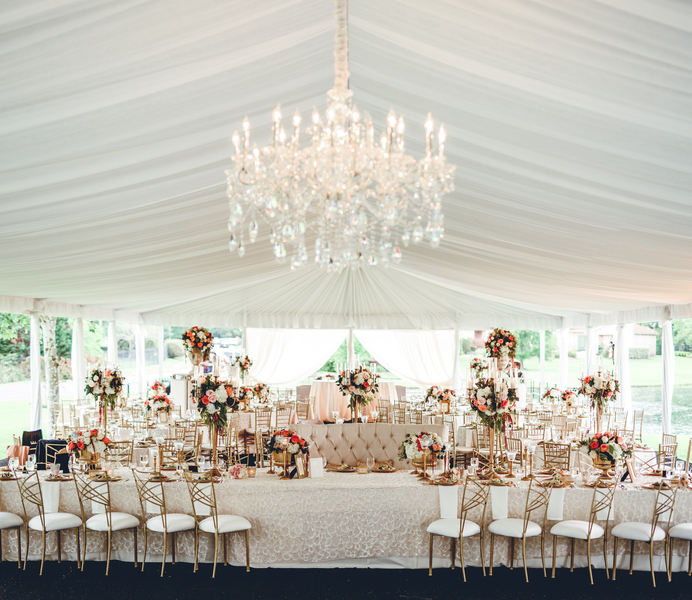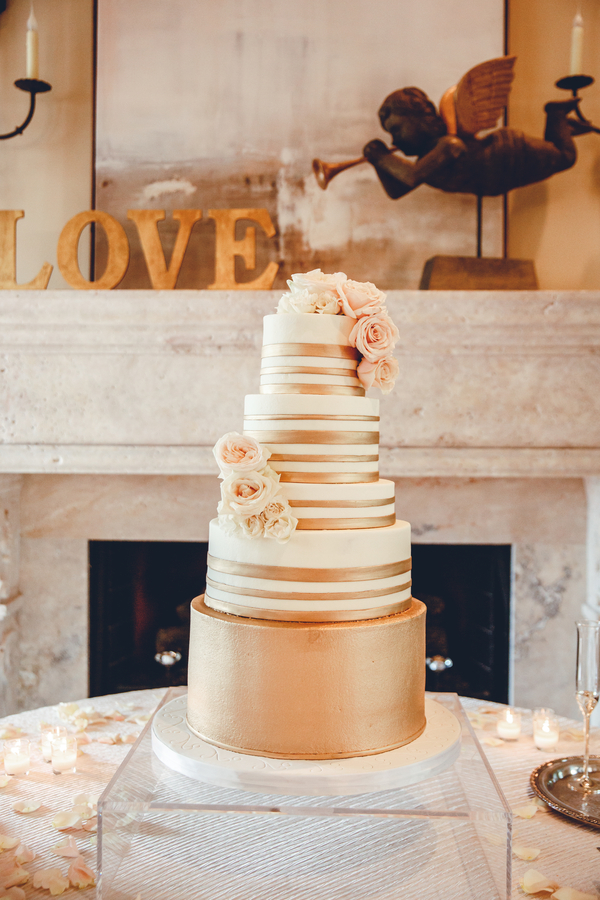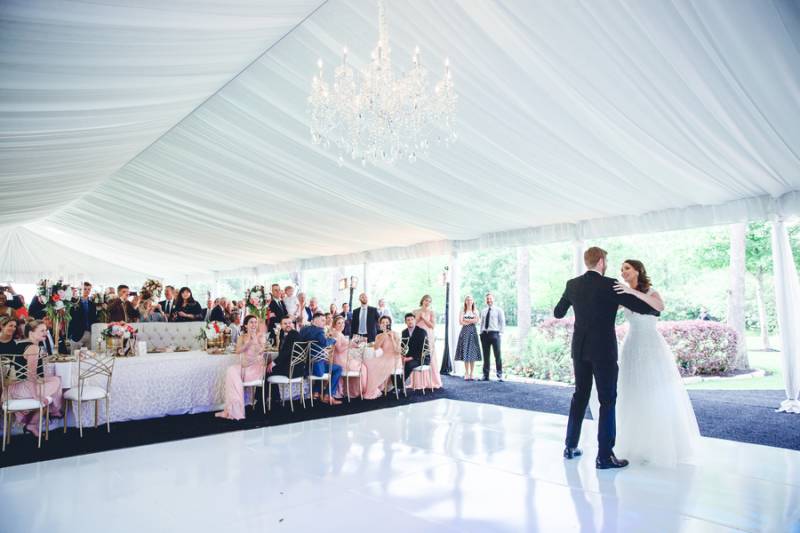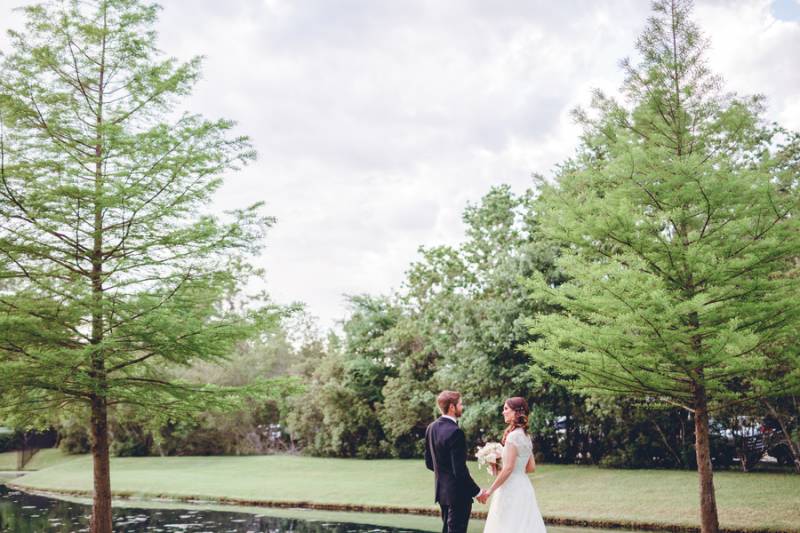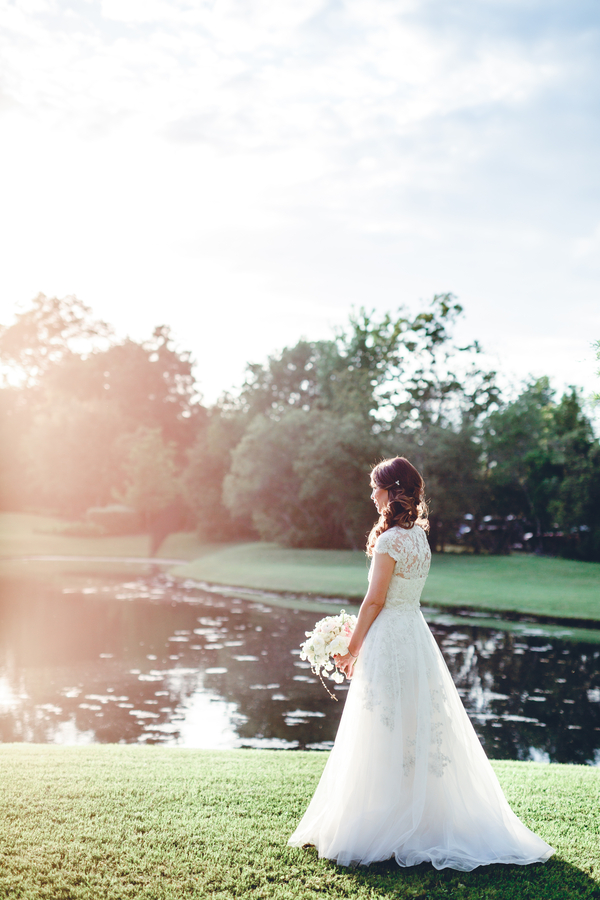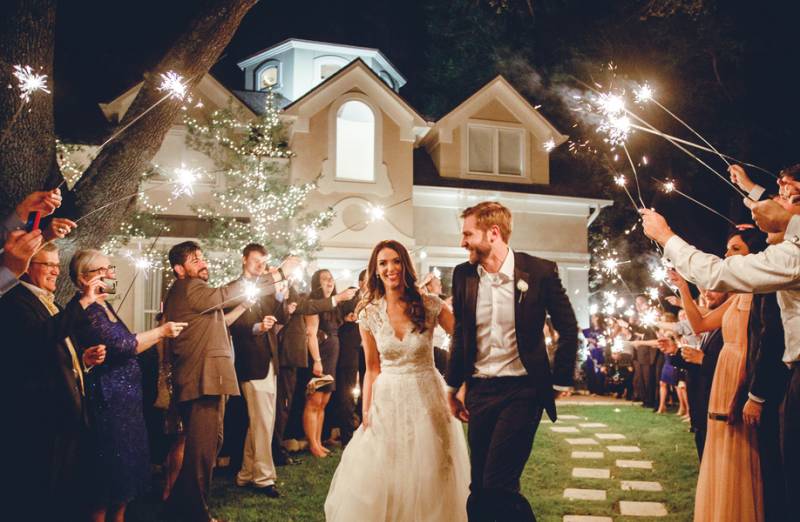 From Ama Photography & Cinema...The bride and her mother planned all aspects of the church wedding and tented reception at the bride's parents' home. Planning began almost immediately but booking a church took several months which greatly limited what could be accomplished early. The reception was held nearby at the home of the parents of the bride. Guest vehicles were valet parked and guests entered through the main doors of the home. The cocktail reception was poolside in the back of the home and the reception took place in a tent that extended out over a small lake at the front of the home.
From the bride...
Why did you pick the venue/site? Was it a destination wedding? We looked at several options, including destination, but ultimately decided we wanted to have our wedding reception at a place that was unique, personal and comfortable. My parent's home was all that and more.
Please lend a piece (or two) of advice for any to-be- wed guy or gal. Anything you wished you would have known when you were planning your wedding? Planning a wedding is an exciting time, but one that can also be stressful for the bride-to-be. My advice is to enjoy the process and let others help you when possible. In the end, your wedding day will be the best day because you get to marry this amazing person and start your life together as husband and wife. What better gift is there than that?
Who were your favorite vendors to work with? What secret tricks and tips would you offer to brides getting married in your specific area? I loved working with AJs Urban Petals. Tommy Stringer has this gift of making his bride feel like she is the only bride he is working with. He remembers every detail and he listens to what his clients have to say. He will hear your thoughts and turn them into something better than you imagined. Misty Rockwell with Glam Studio by Misty Rockwell is a very talented makeup artist. She made me feel the prettiest I have ever felt in my life. AMA Photography and Cinema were also fantastic to work with. The photographs and video captured on our special day exceeded my expectations. I truly feel like I am reliving the day when I look at their work. Aisha Khan does more than take pictures, she captures moments and feelings and turns them into works of art. Jessica at Ivory Bride Atelier, Houston was fantastic. She was patient and kind and made what can be an uncomfortable situation into a fun experience. For me, trying on wedding dresses was both exciting and overwhelming and having someone like Jessica there to calm my nerves meant so much. The store itself is beautiful and the selection and quality of designer gowns was wonderful. In10City Band has got to be the best wedding band I have ever experienced. I may be biased but they truly brought the party. They make it their missions to keep bodies on the dance floor and to keep the entertainment fun and fresh. I highly recommend them. I have yet to stop hearing how incredible they were and how much fun our reception was. Even my 2 ½ year old nephew could not stop talking about the concert for weeks afterward.
Are there any people, props, or events during the day that hold extra special meaning? The groom's cake that he was unaware of. The cake was a mountain with various items such as an Aggie tent, his bike, and some labels of the mountains he has hiked. I also had a framed quote on each table. Each quote was placed in a gold frame on the tables. These are all love related quotes.