A glamping bachelorette party?!!! Why yes, I believe I will. I LOVE this unique take on the traditional bachelorette party. Glamping ("glamorous camping") has been a growing trend in recent years. So Jen Rios of Jen Rios Design decided to take this idea and translate it into a glamorous Dallas bachelorette party styled shoot! And what a party she put on! With the help of an extremely talented cast of vendors, Jen made this city girl want to pitch a tent! Catie Ronquillo captured all the loveliness with these amazing photos. So start your day off right and grab these steal-worthy ideas!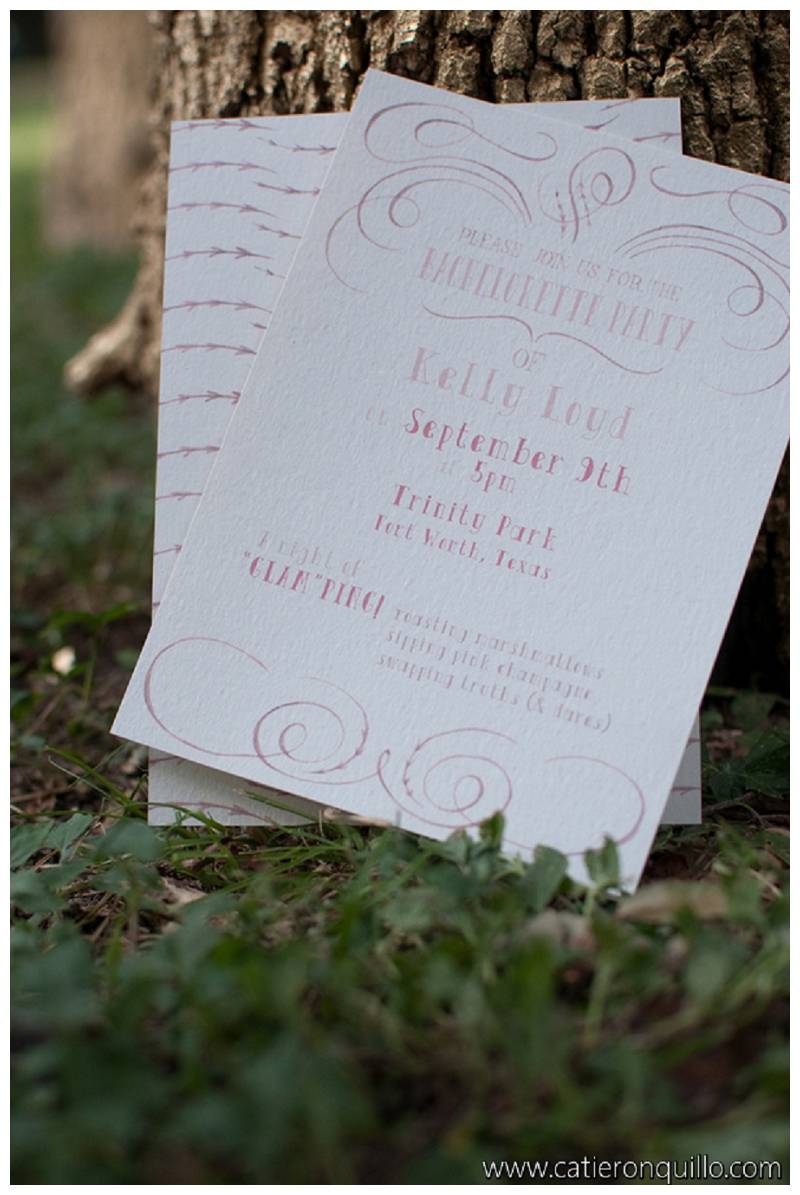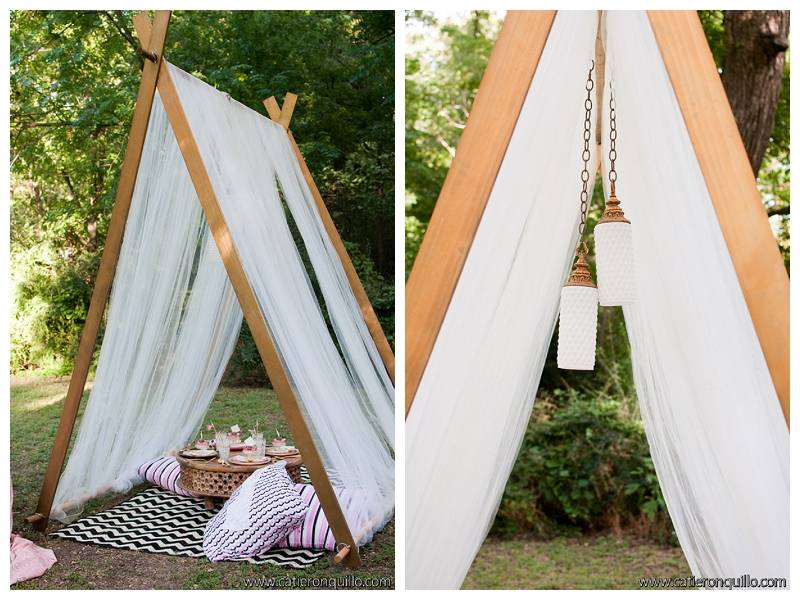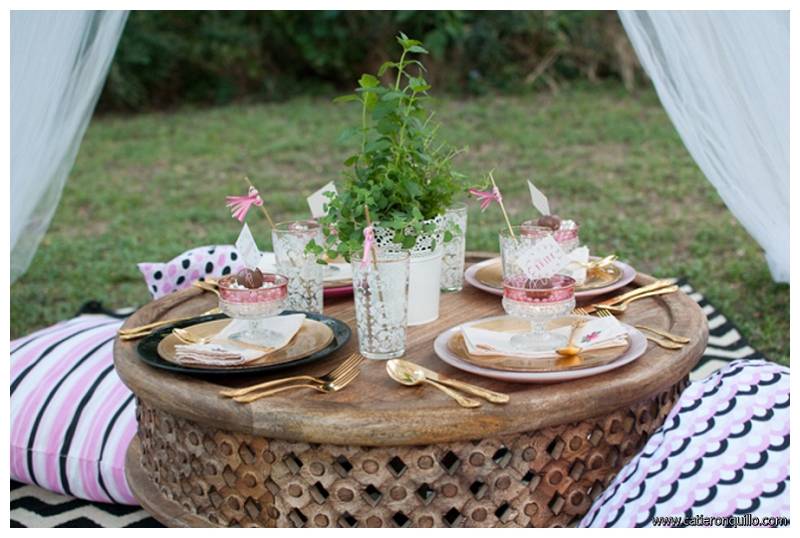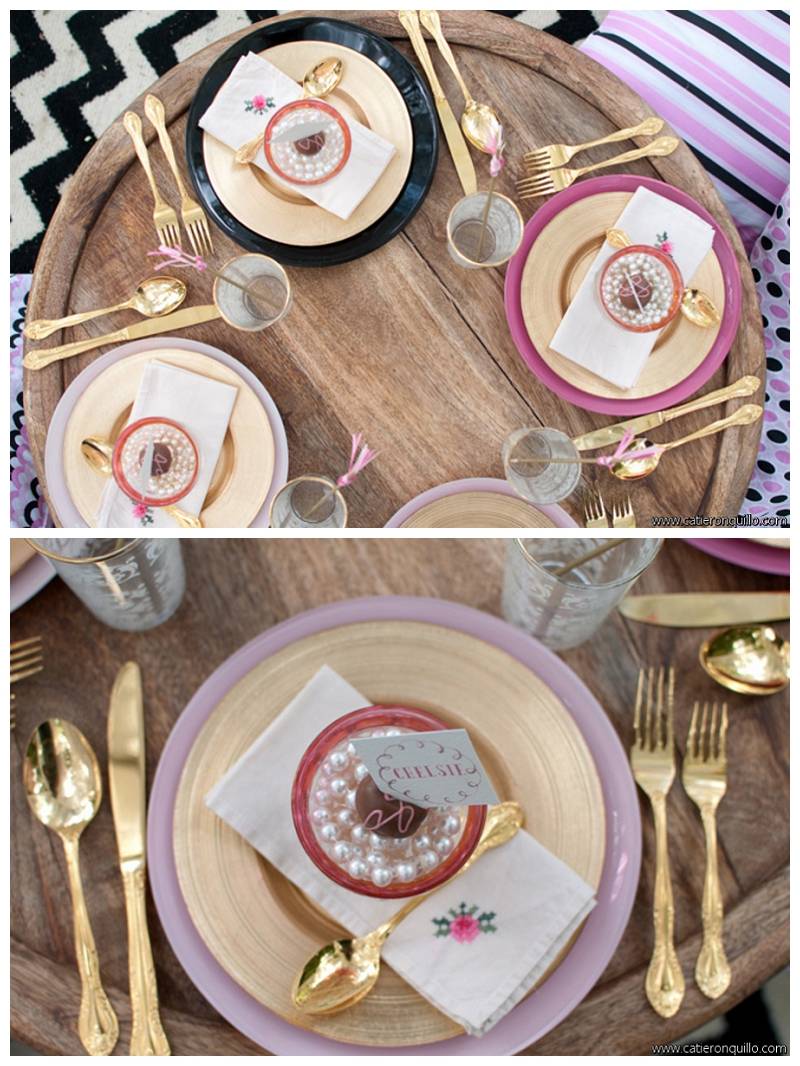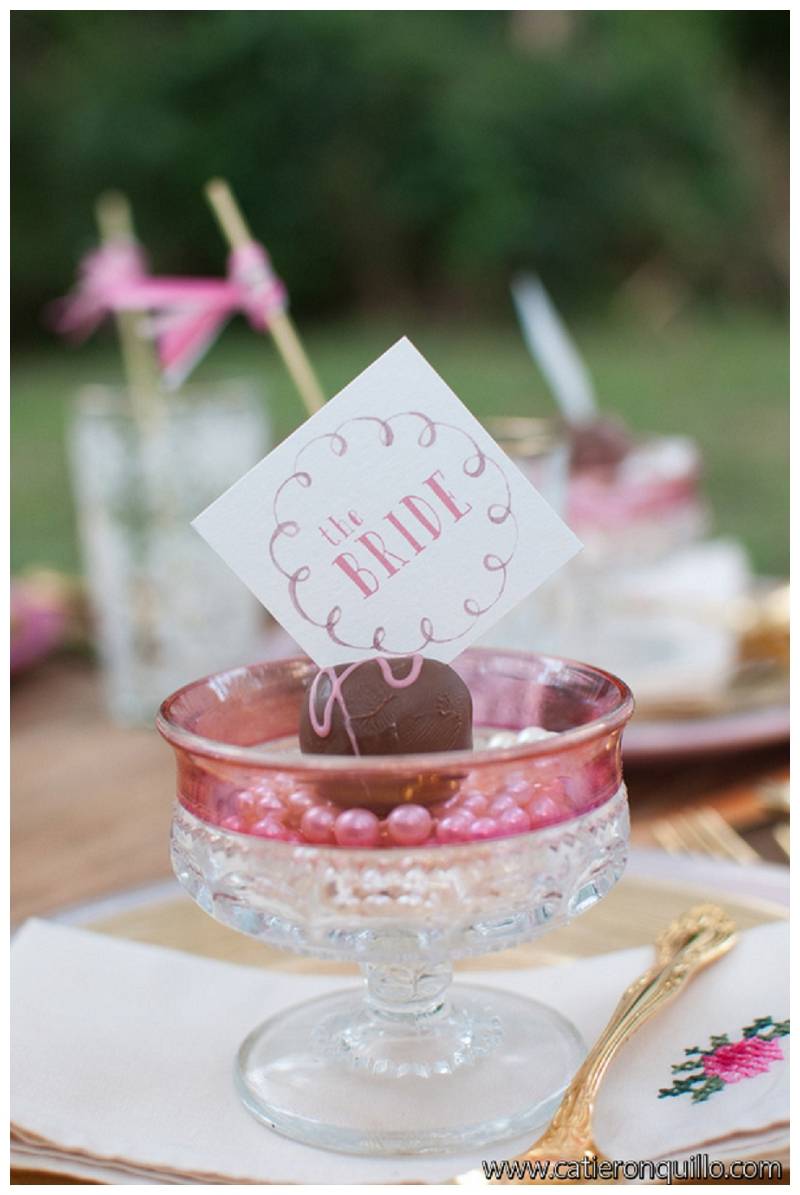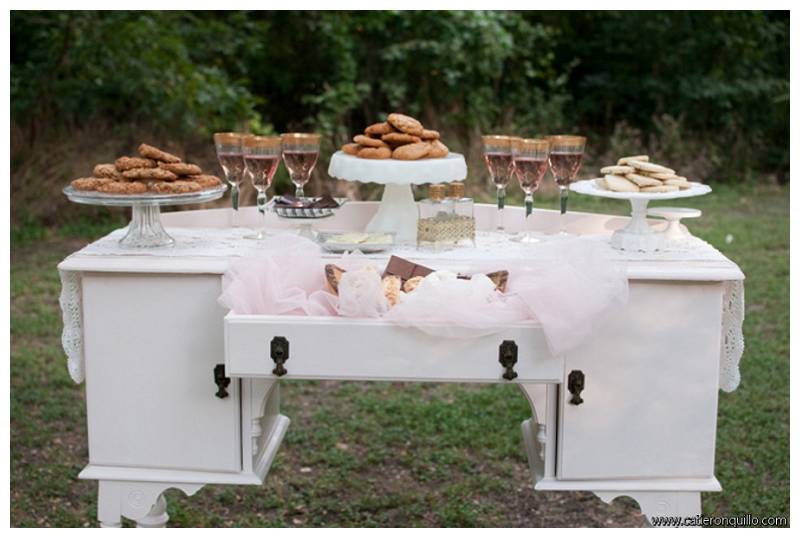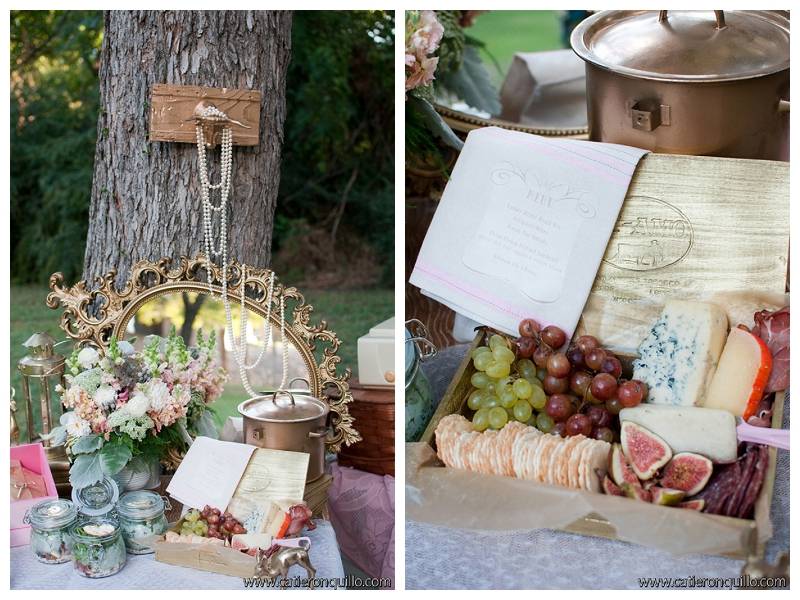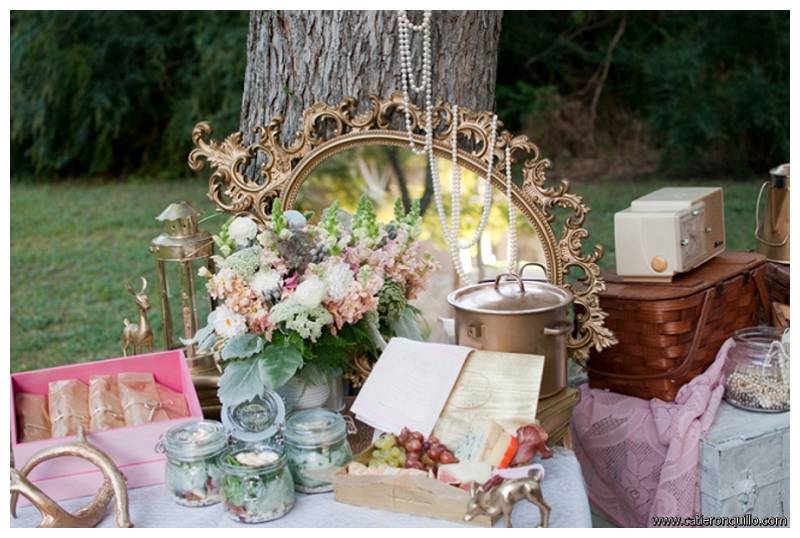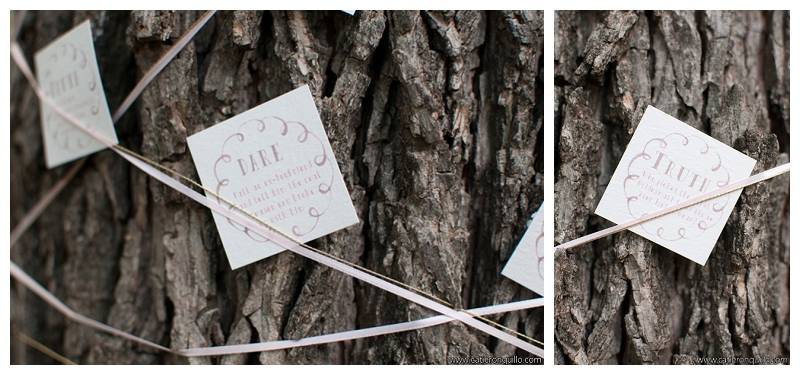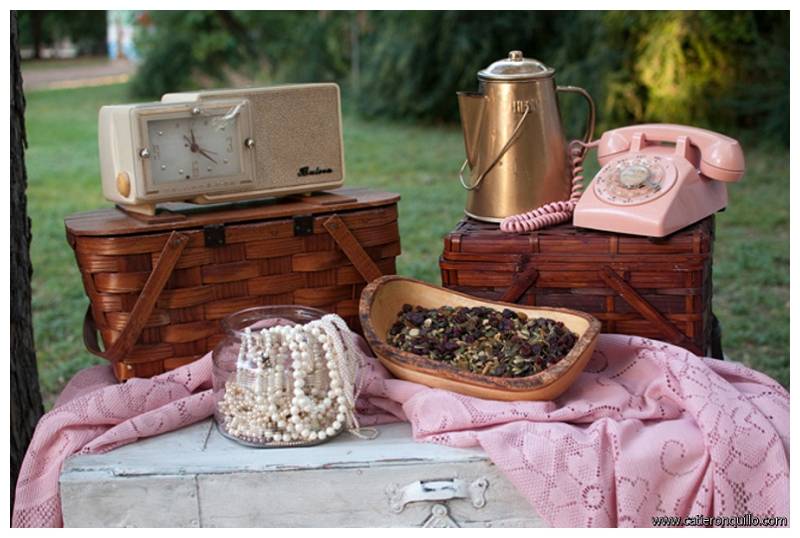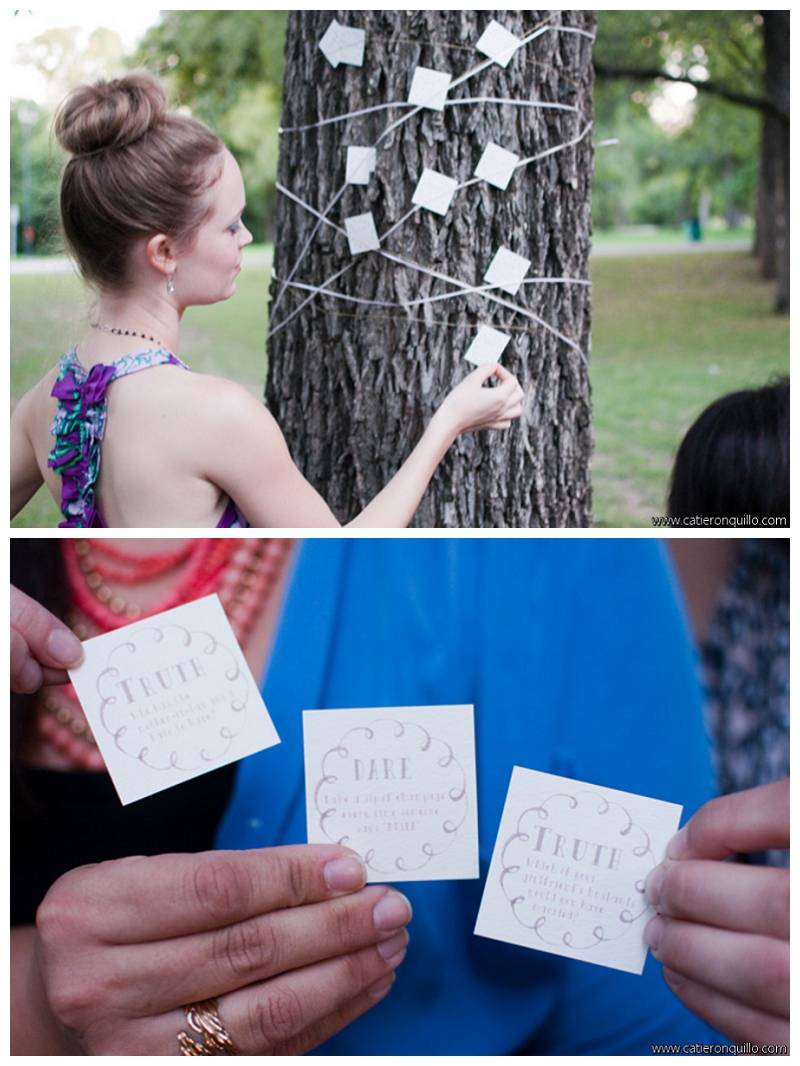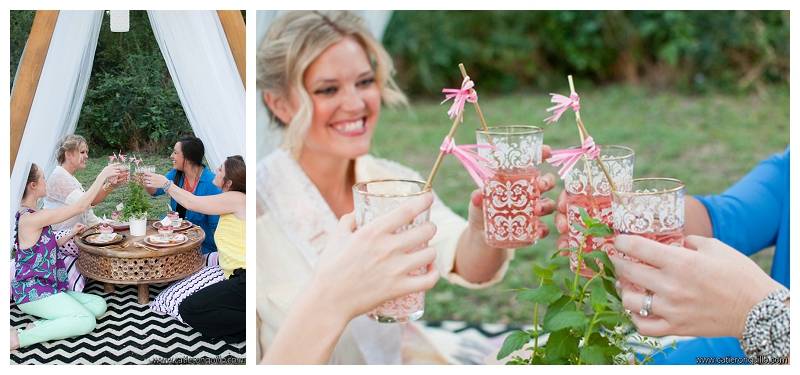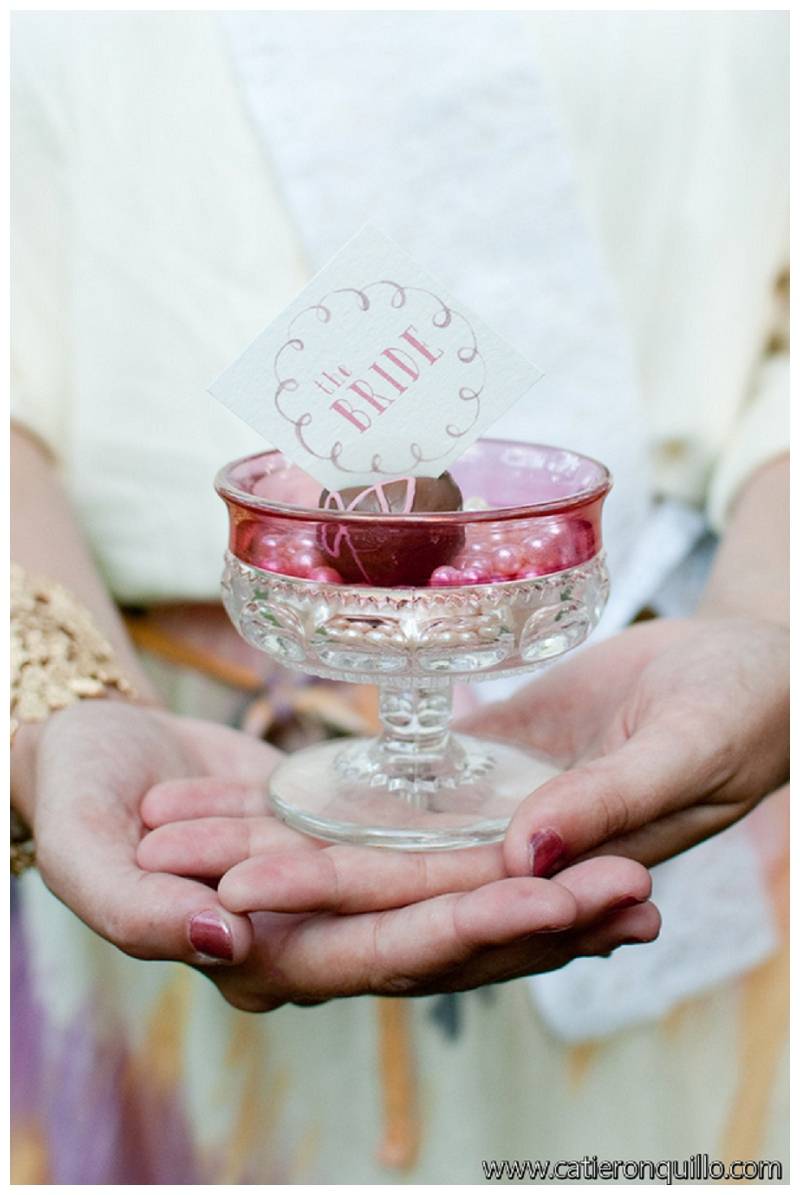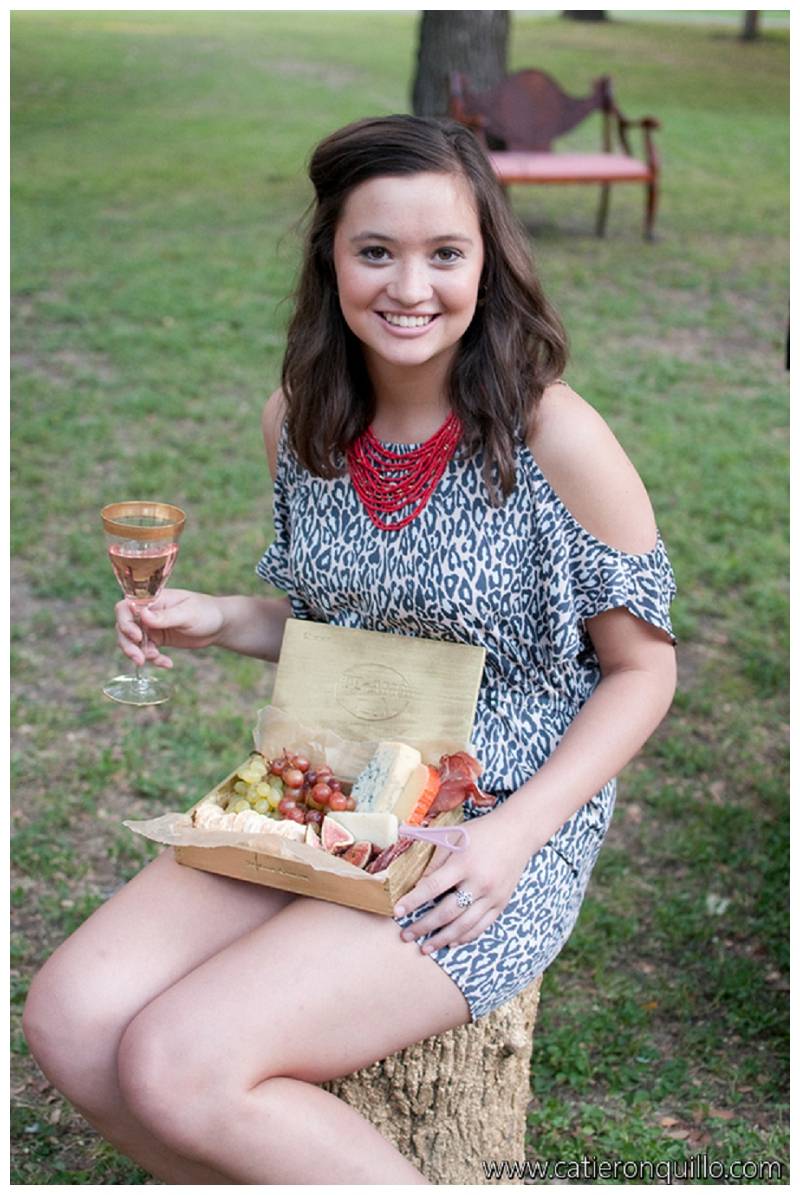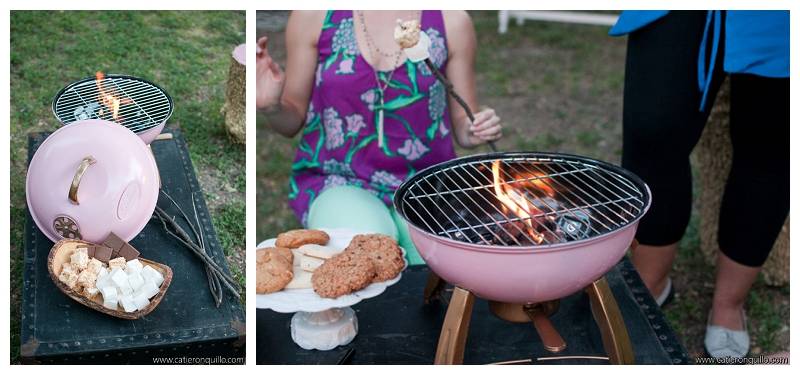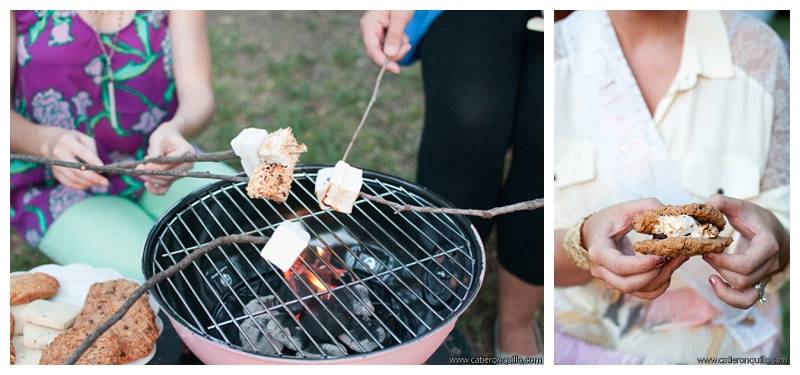 From Jen Rios Design... I love the idea of a non-traditional bachelorette party and with glamping (glamourous camping), an up and coming trend. I thought what better way to celebrate your upcoming nuptials than with your bridesmaids sipping pink champagne, indulging in gossip and whoopee pie s'mores, playing truth and dare, sleeping under the stars - all while still looking fabulous!
The key to this shoot was the tent. Your run-of-the-mill, outdoor tent just wouldn't do. Luckily, I had seen Vivi Gray's A-frame & tulle tent at a show last Spring and immediately contacted her to get it (and Vivi Gray!) on board. Ashley, owner of both Vivi Gray and Vera Green played a huge role in the logistics of the shoot and in making my vision a reality. A sustainable design and planning expert, she helped make everything as environmentally friendly as possible. In her business practices she uses only locally grown flowers and ingredients in all her designs and utilized no less for this shoot. Also an avid camper, her insight on natural herbs that keep pesky insects away and camping friendly snacks helped add that little something extra to the overall design of the shoot.
Once we had the camping vibe in place it was time to make things feminine and fun. I chose the ultimate in girly colors, pink to pave the way for my design, utilizing all shades kept the palette open to a fun direction. I paired it with black for a little modern flair and metallic gold to give it that touch of glamour. I wanted to impart a little vintage touch on the décor without taking it over the top so recruiting Rent My Dust was imperative. Her gold flatware and rimmed glasses were perfect and her vintage radio and pink phone were such a fun touch. The hand-painted printed materials from One Handspun Day were the perfect, sweet touch to give the décor that personal touch. Christy created an invitation, bridal sash, printed, menu napkins, placecards, and truth or dare cards in shades of subtle pink that added to the story perfectly.
Catie Ronquillo beautifully captured our 5 models (and little dog) just having a blast being girls and celebrating friends. Beautifully styled in clothing provided by Dirty Laundry Boutique and Stella & Dot Jewelry by Rayven of Life Is Pretty and Beauty & the Blush these girls were ready to hit the campsite in style!