Simone of Simone Epiphany Photography sent over a double whammy of goodness and I couldn't wait to get them up on the blog. Simone was kind enough to send the recent bridals and wedding photographs of one of her clients. The bridal portraits turned out amazing because of the venue's stunning backdrops. The Vista on Seward Hill provided some stunning scenery for the bridal portraits-can we say chandeliers in trees! And then the wedding proved to be just as beautiful. The cake by Sweet Treets Bakery looked amazing and scrumptious. Head on over to the gallery to check out more goodness.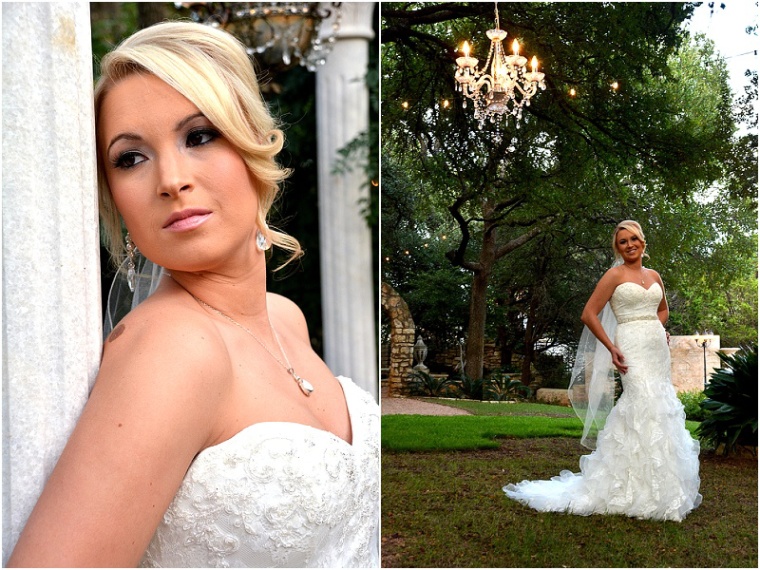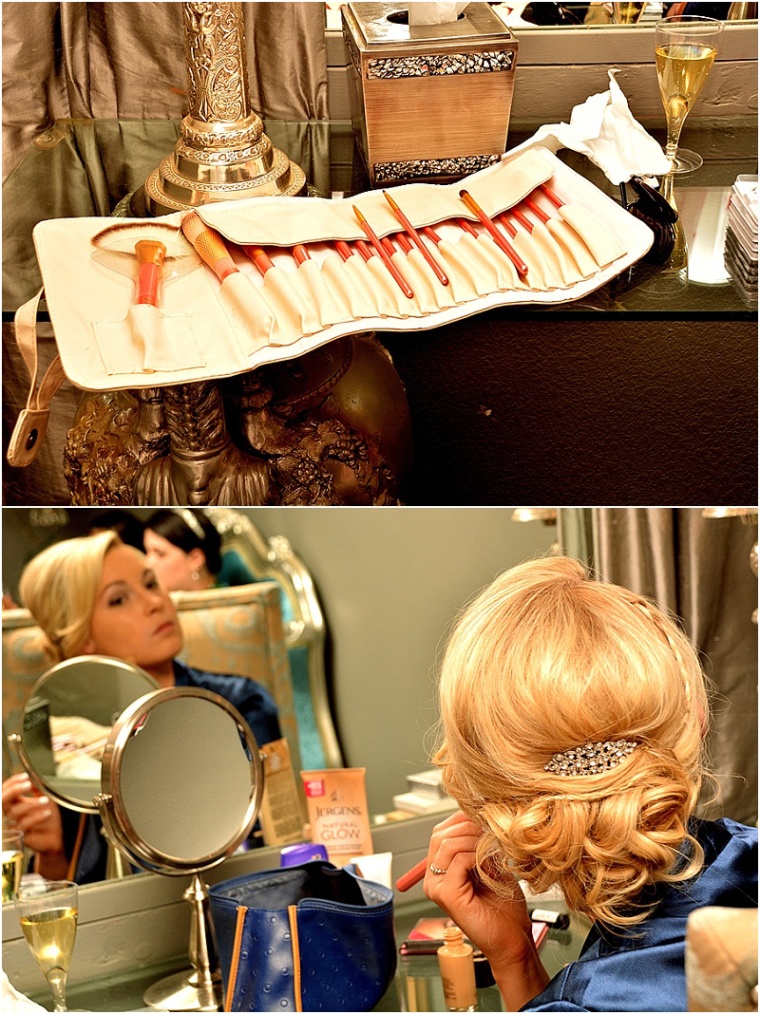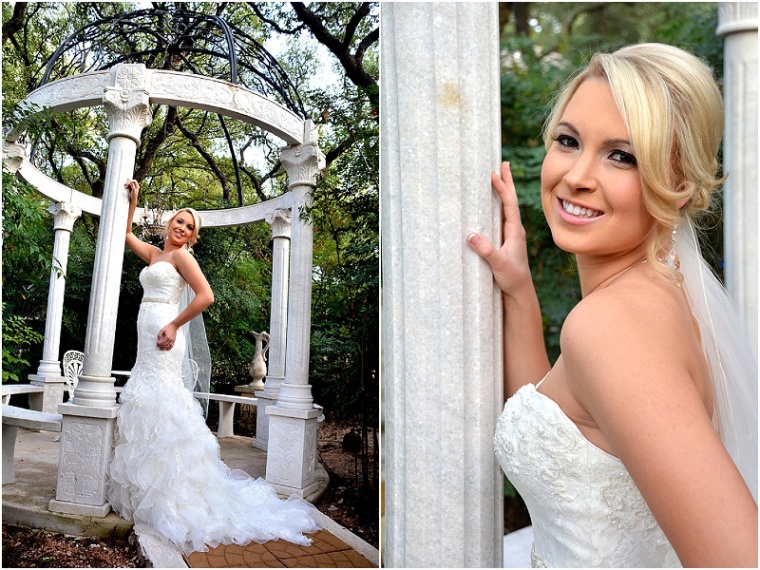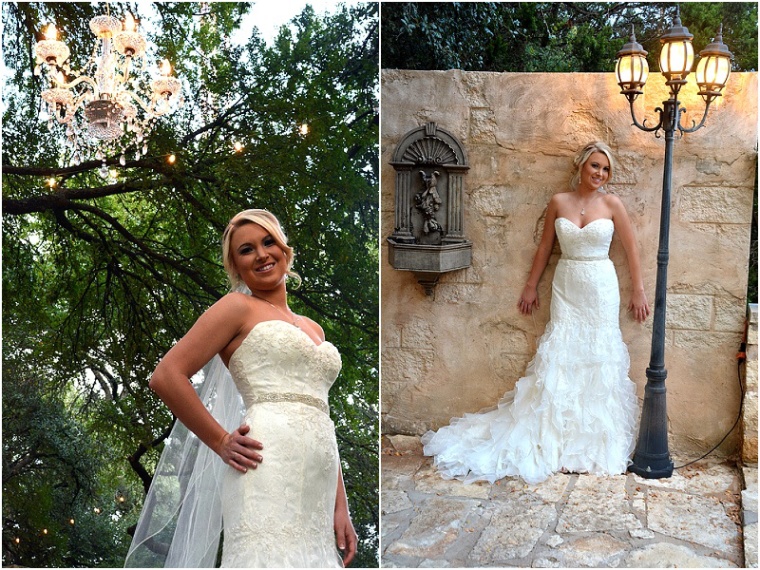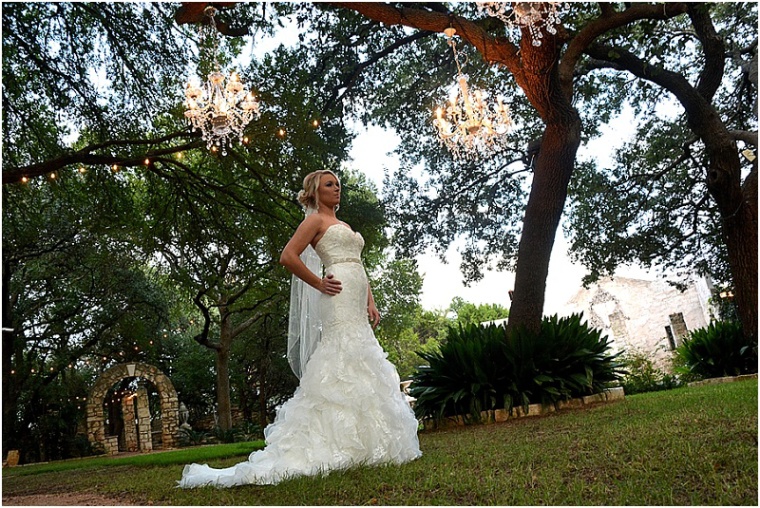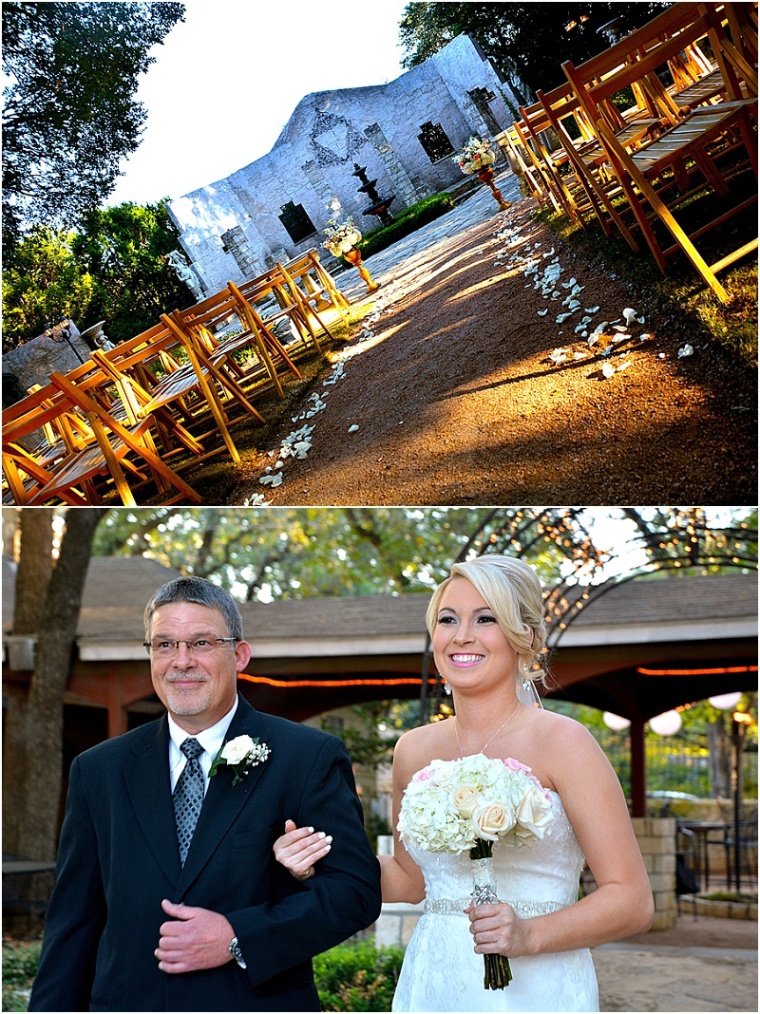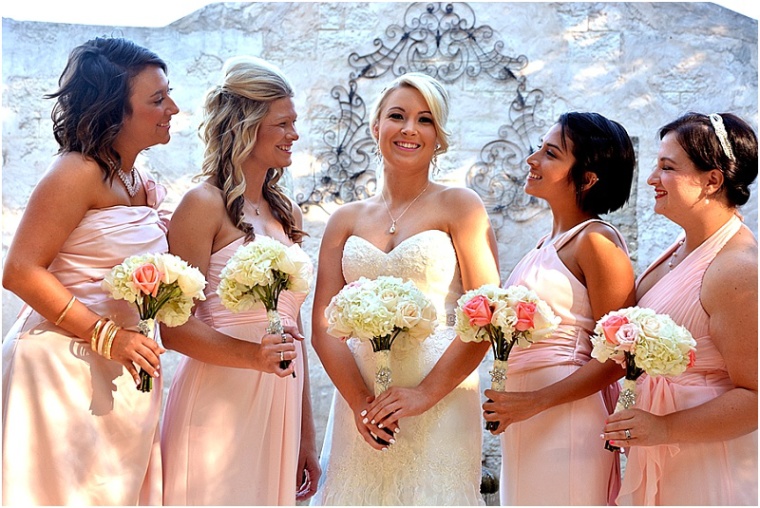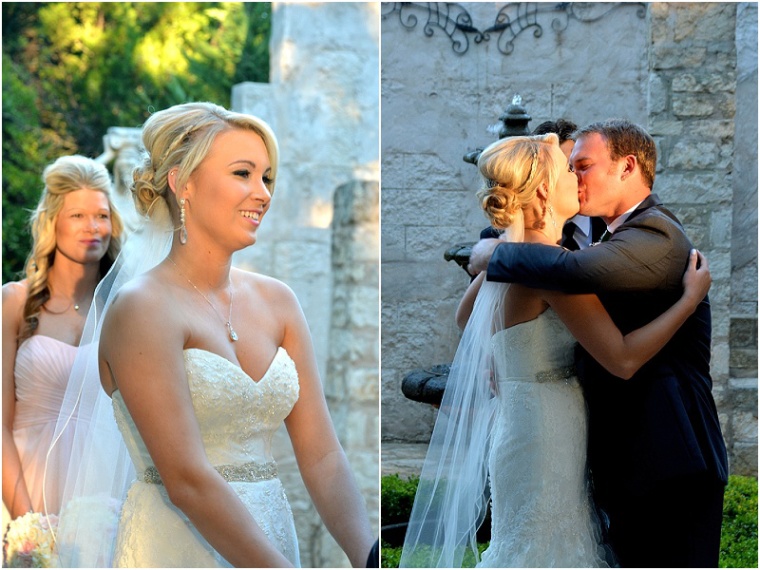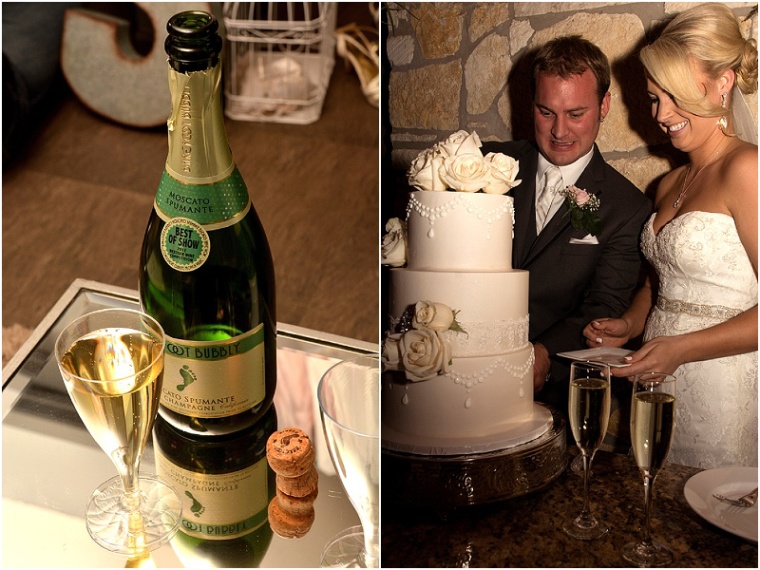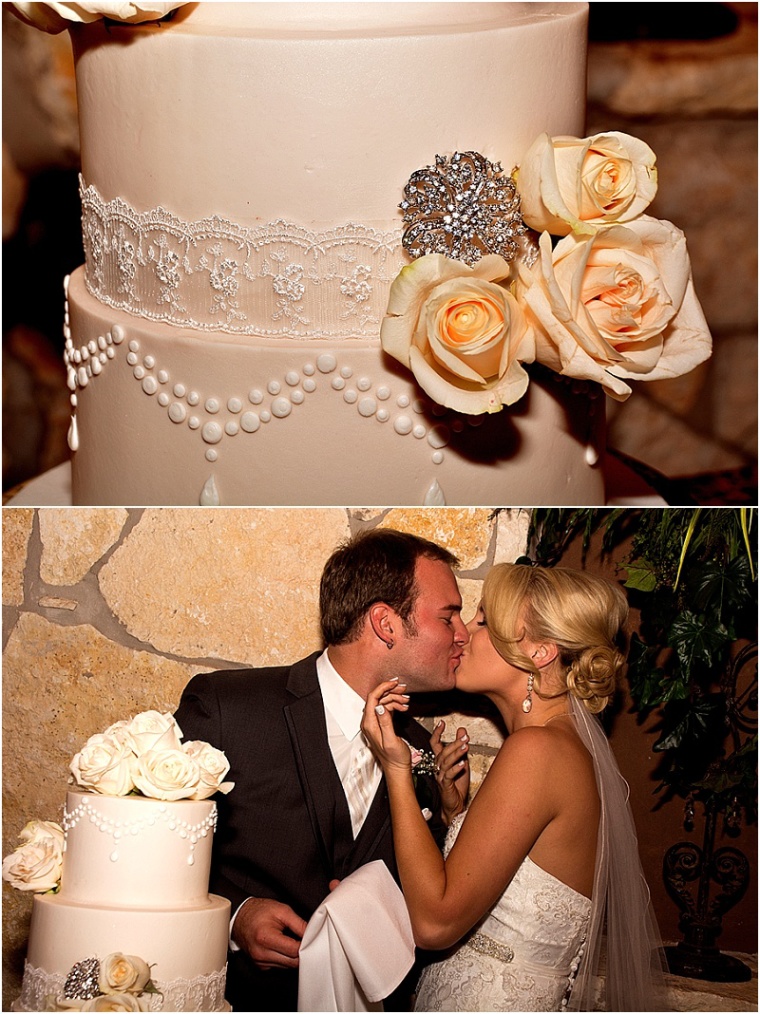 From Simone Epiphany Photography...Brittany's bridal session proved exactly why bridal portraits are such an important and awesome thing to do! Brittany chose to do her bridal portrait about 3 weeks before her wedding date at her venue. I LOVE when brides choose to have the bridal portraits done at their venue! It gave us a chance to really take advantage of her venue and highlight both her venue and dress in the best way possible without being rushed by the hustle and bustle of the wedding day. While the venue had many beautiful and romantic spots, including chandeliers hanging in a tree, my favorite spot was "The Secret Garden" where we started. The shots of Brittany in the gazebo absolutely blew me away!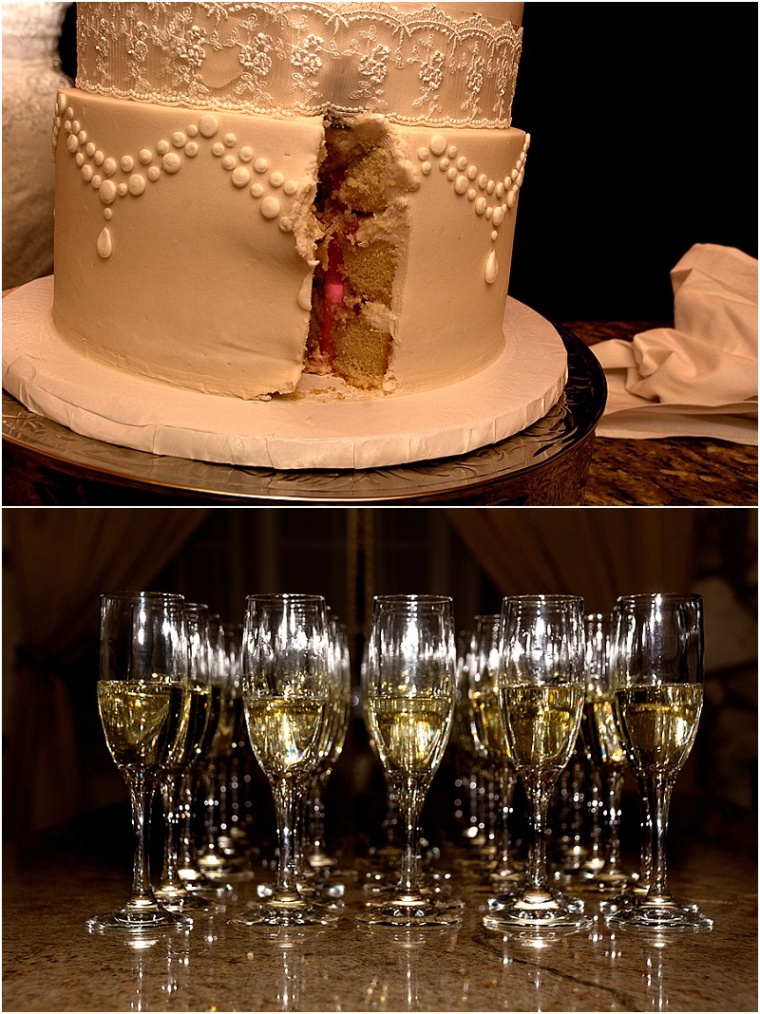 Brittany and her groom are high school sweet hearts from Joplin, Missouri. They could not have been more adorable together. Capturing their wedding was like capturing two best friends having the best day of their lives together. Brittany was so giggly and giddy all day and her and Matthew were so playful together. And having their big day on a Thursday didn't slow them down one bit. They still had everything a weekend wedding has including partying late into the night.