We have a wonderfully cute wedding to start off your day. This crafty bride put the "Y" in "DIY" creating a handmade wedding almost completely from scratch. Using the unbelievably quaint Mercury Hall in Austin, TX as their backdrop, this couple created a wedding that truly reflected their style. And Elissa of Elissa R Photography captured every hand-crated moment. Check out even more of her fabulous work on her blog.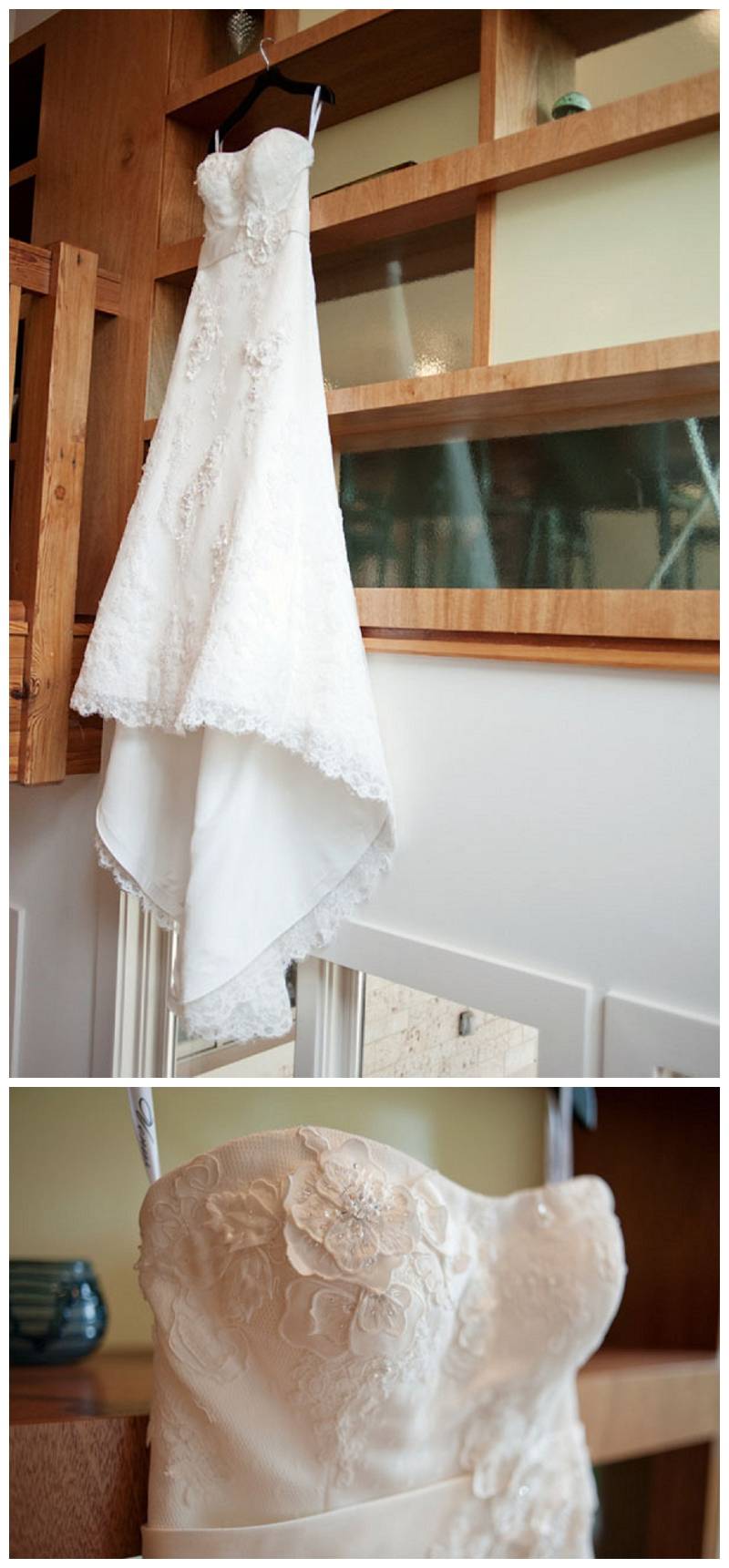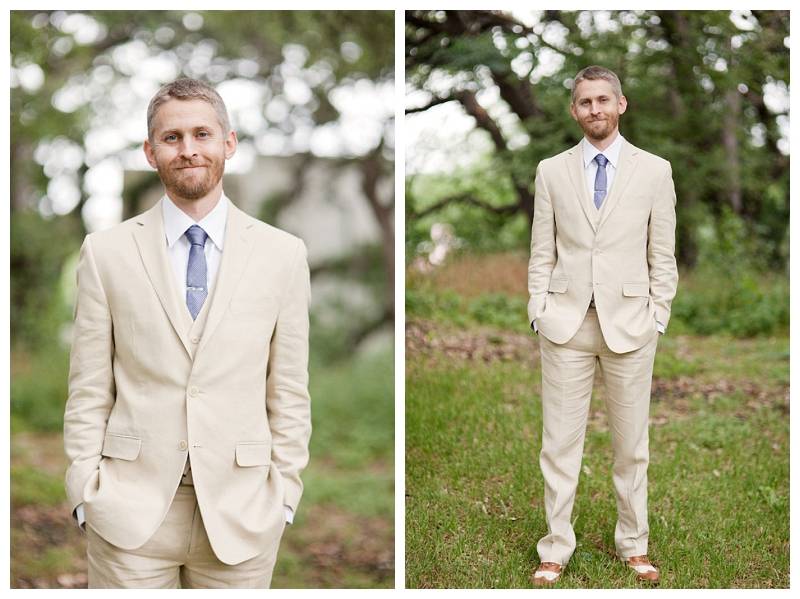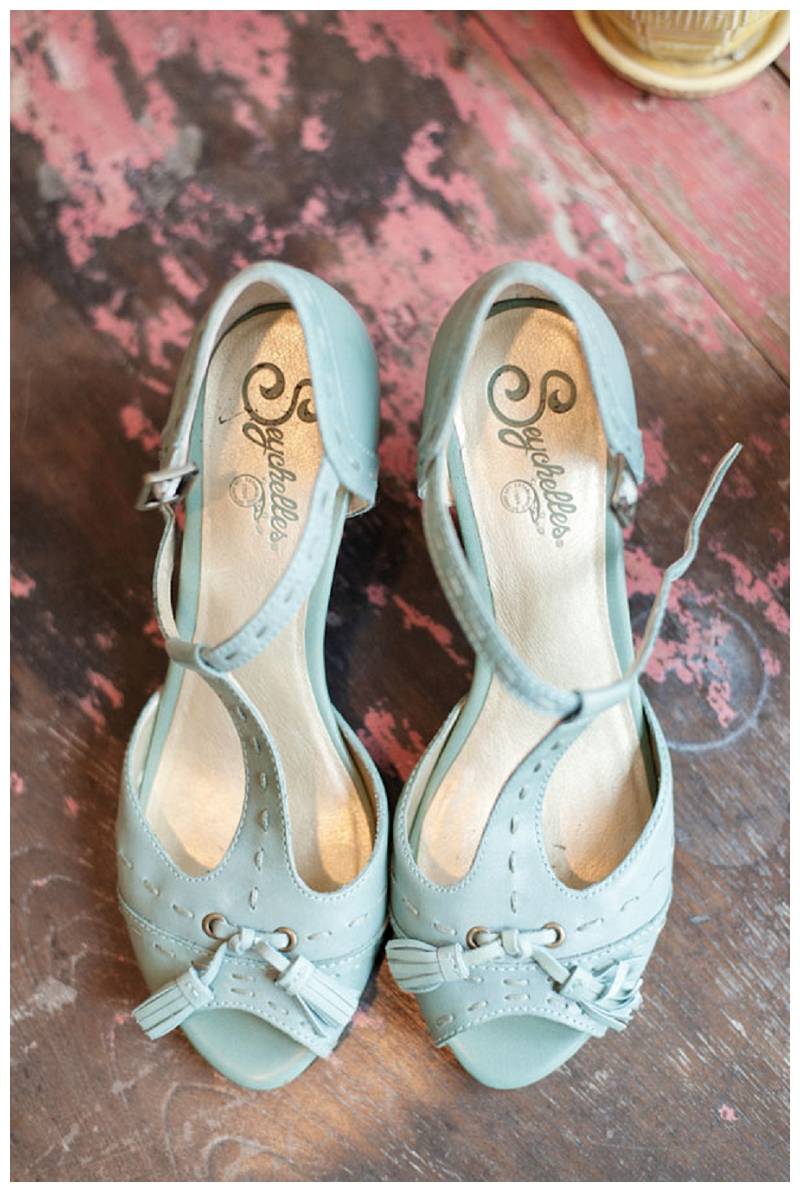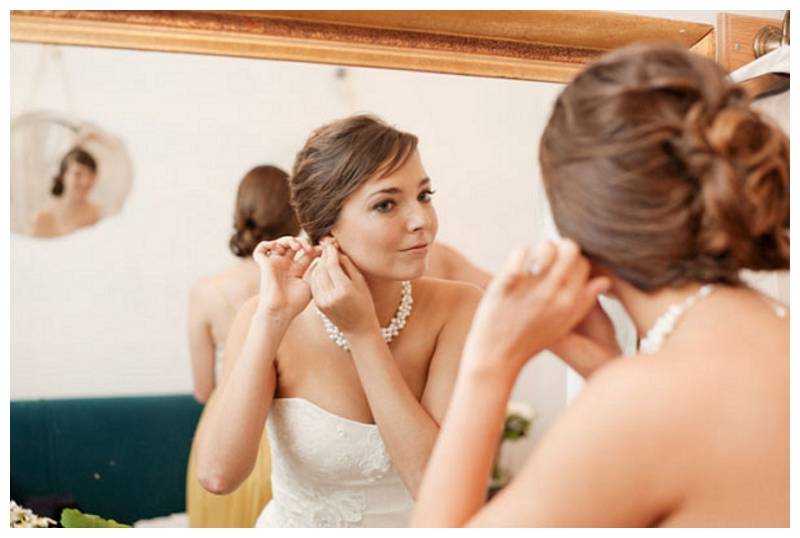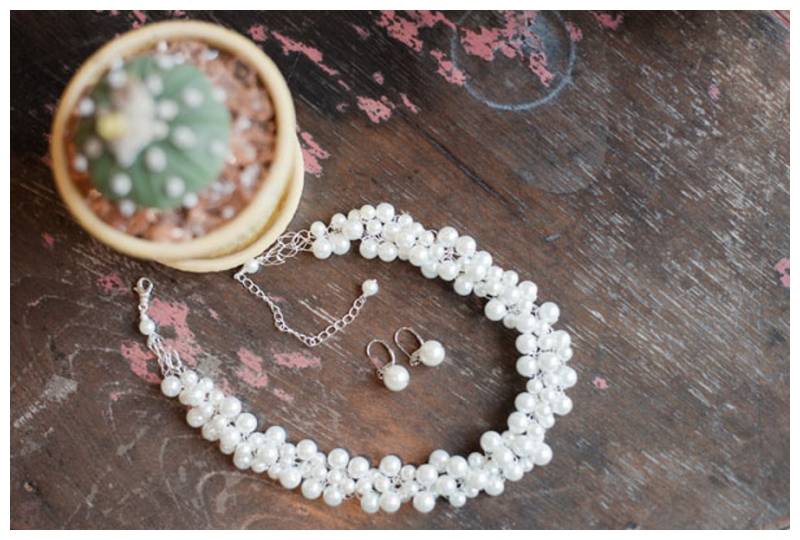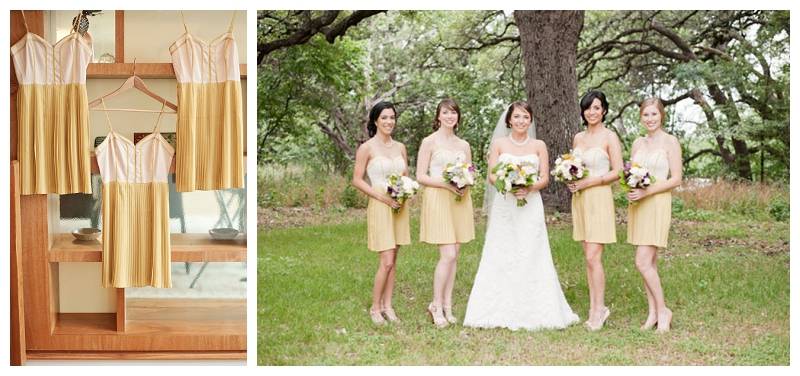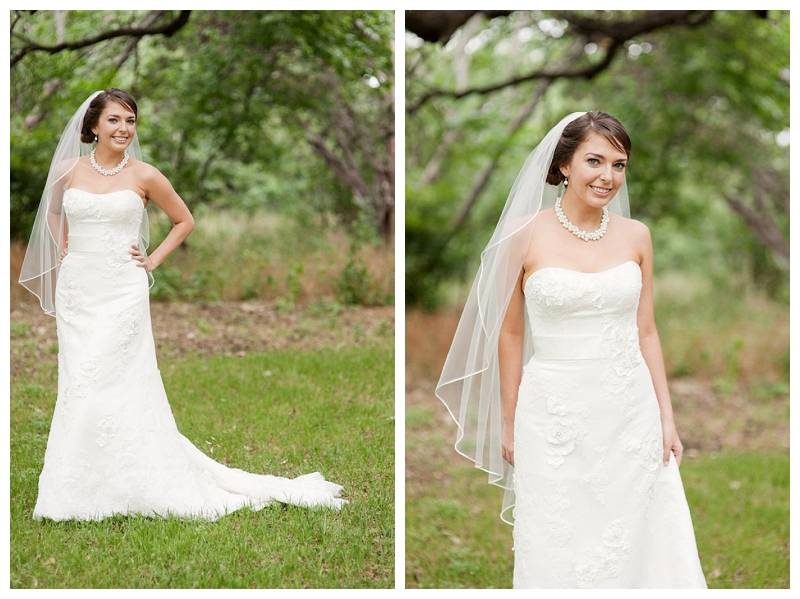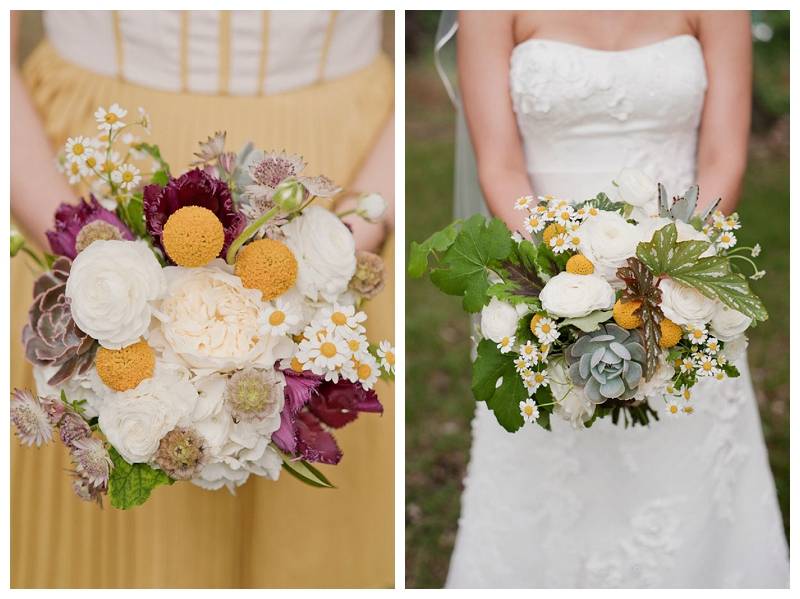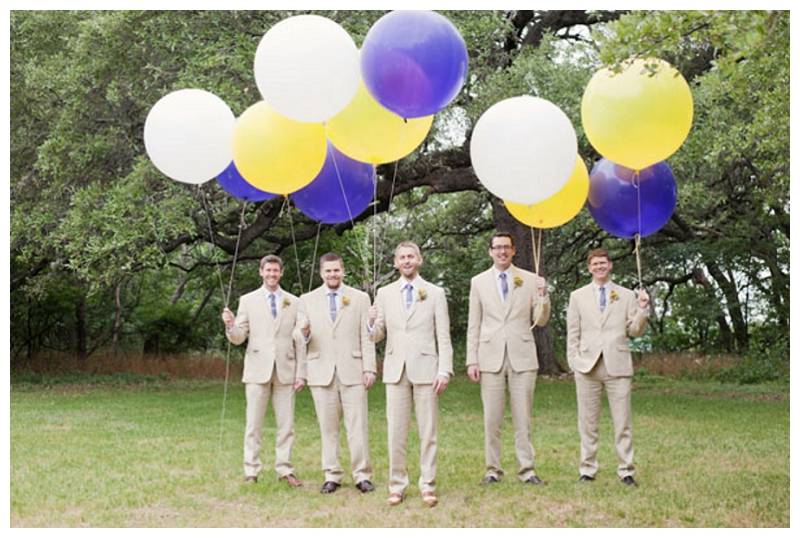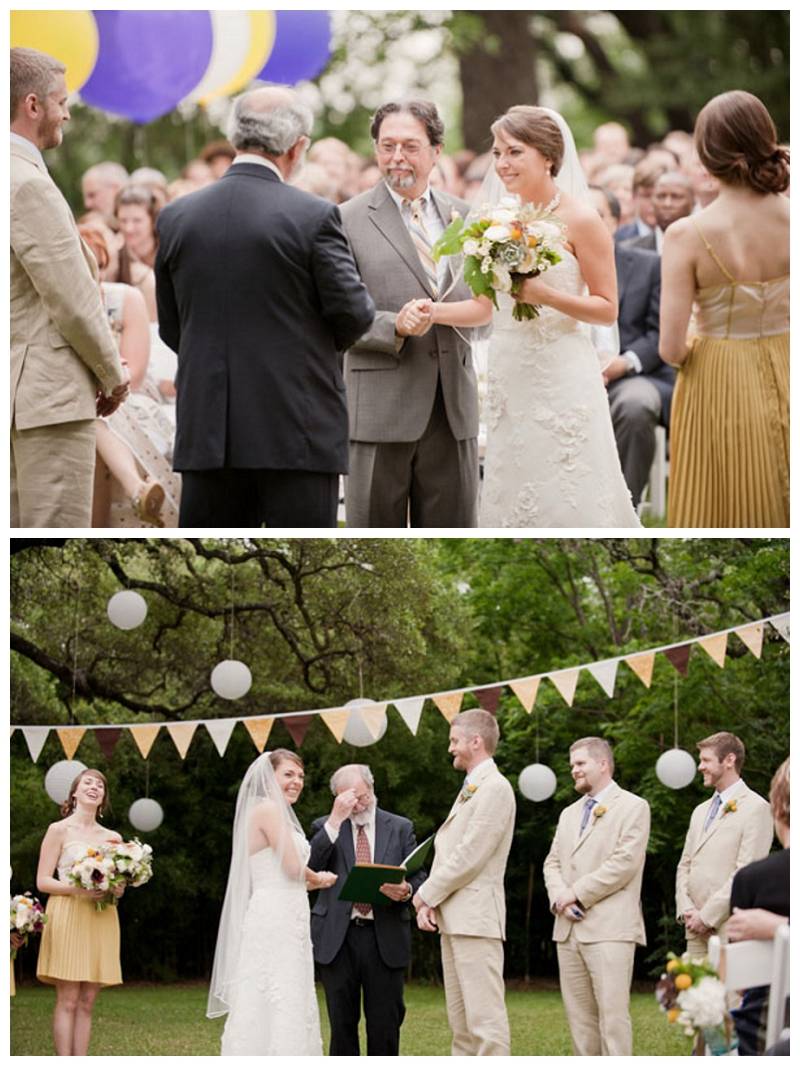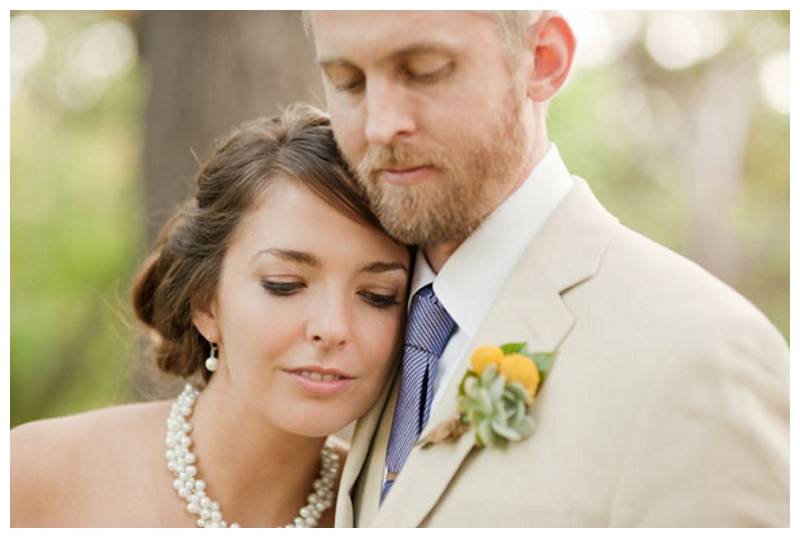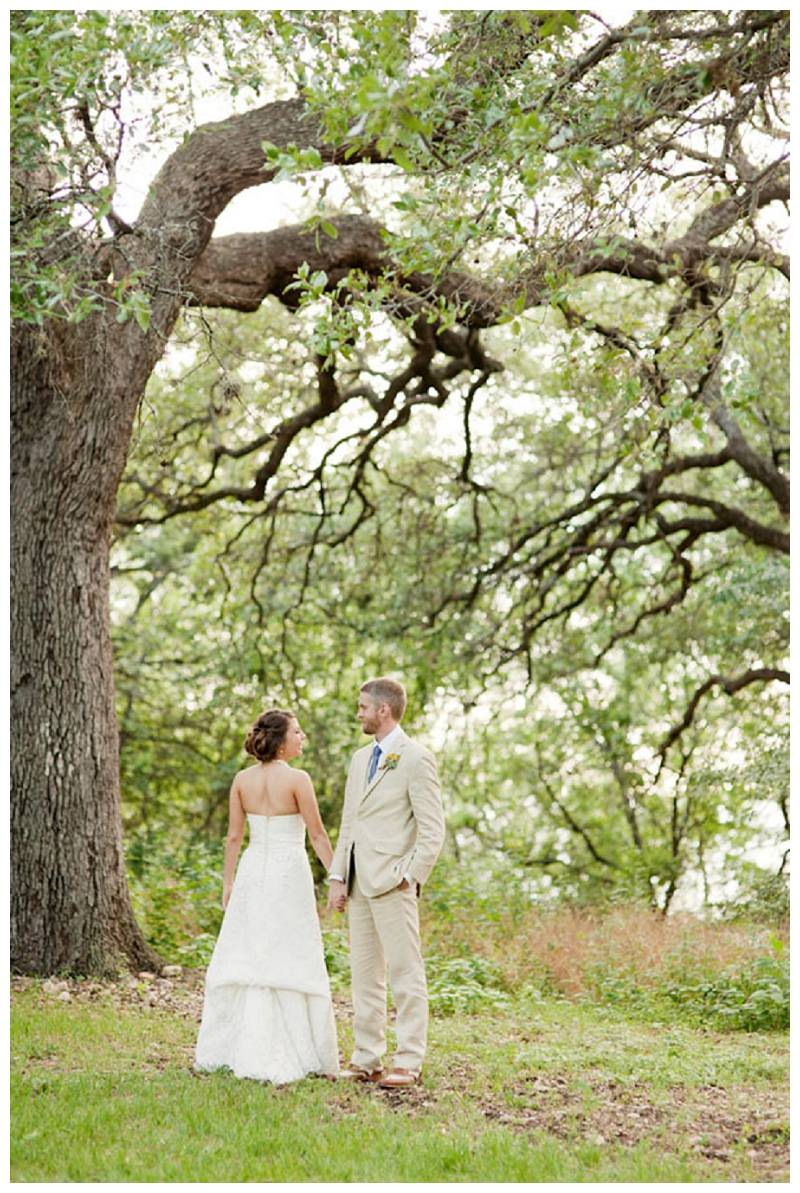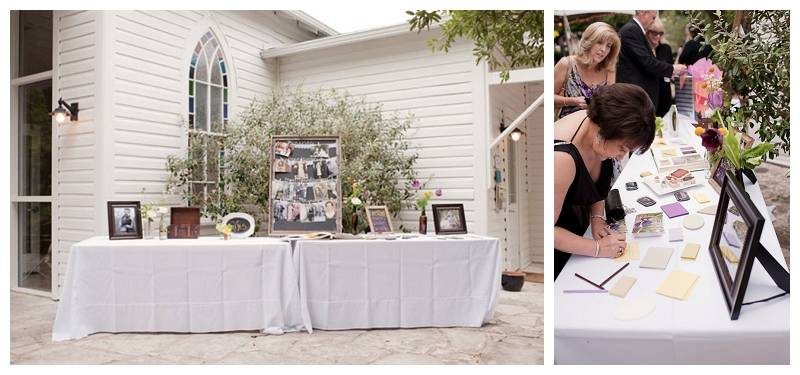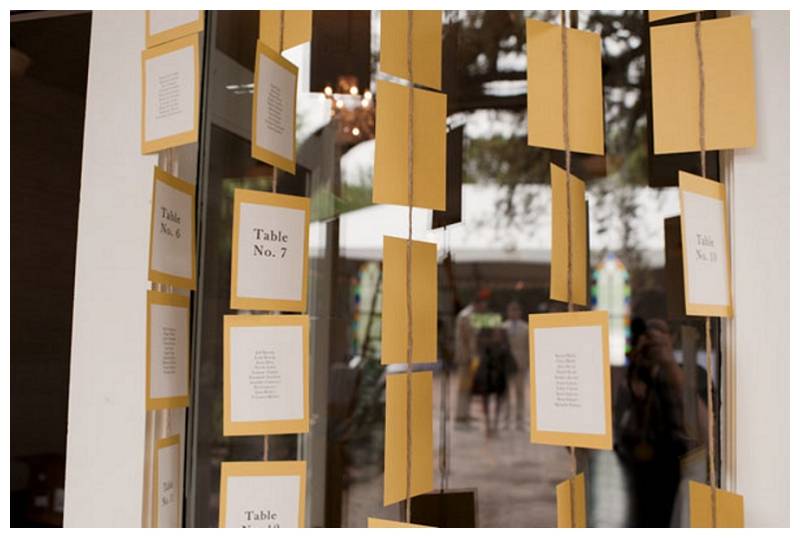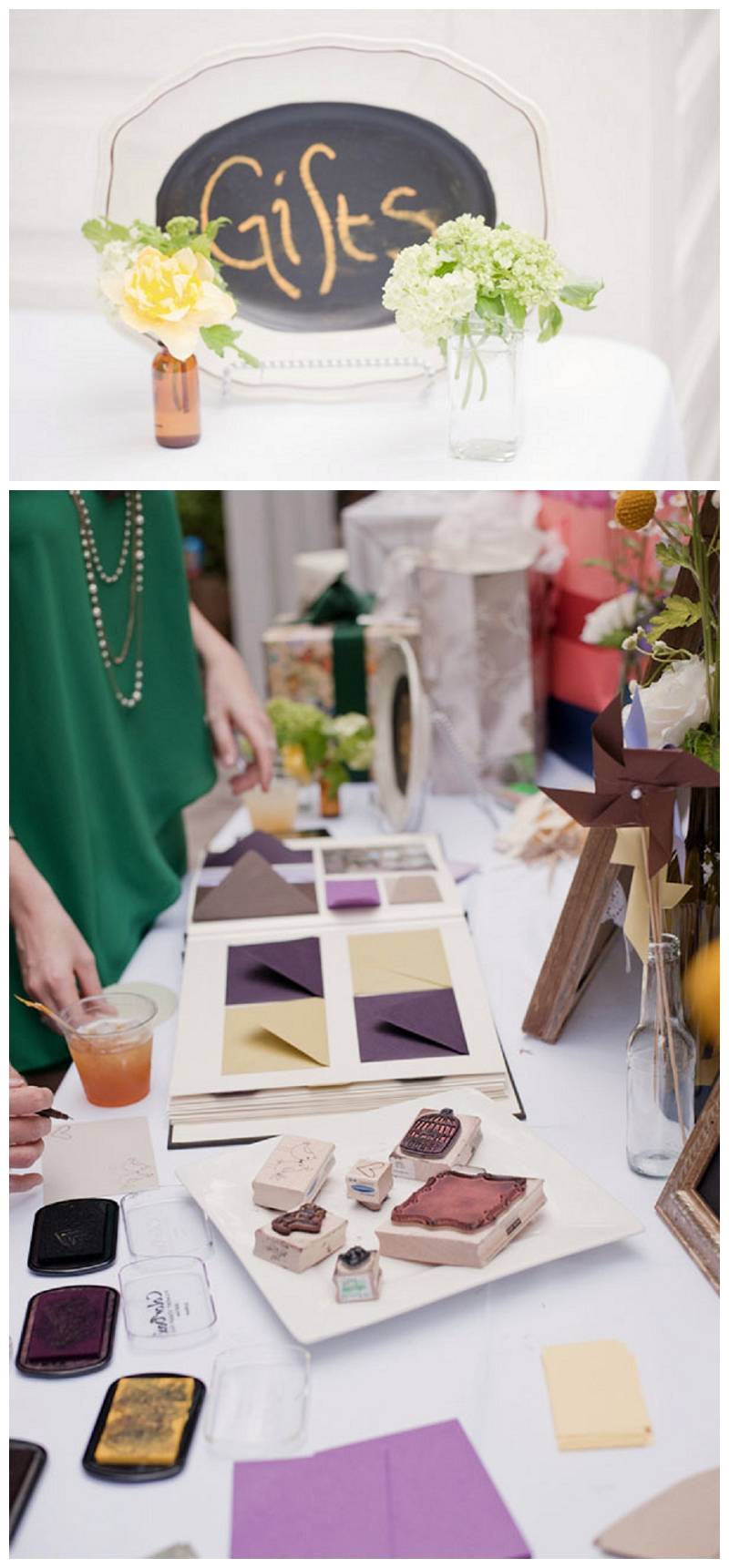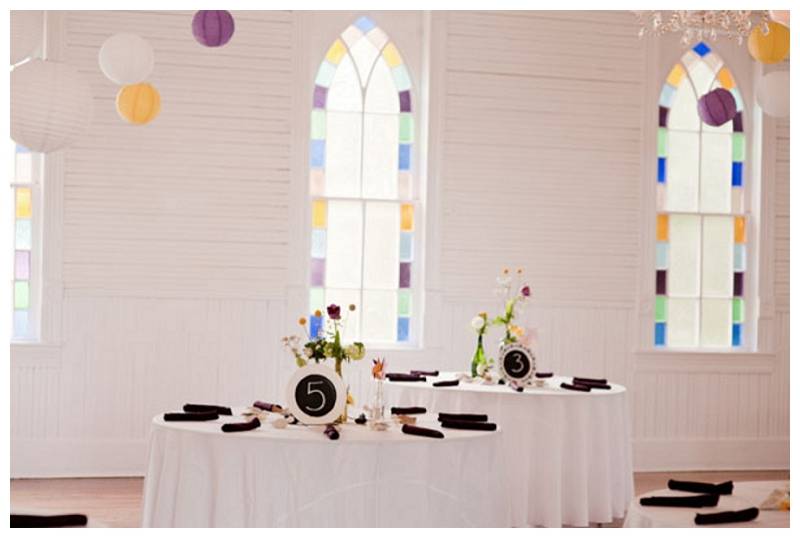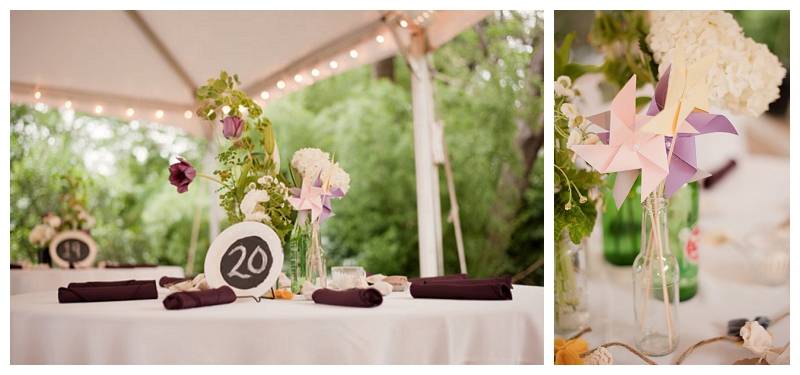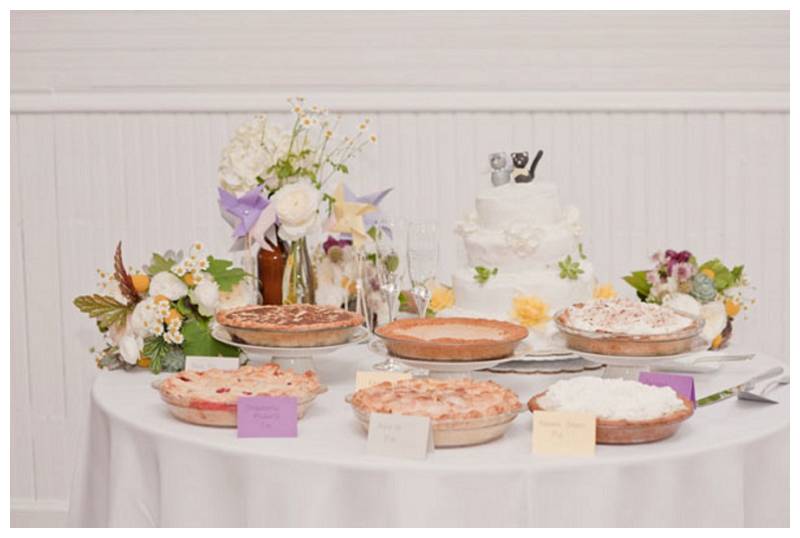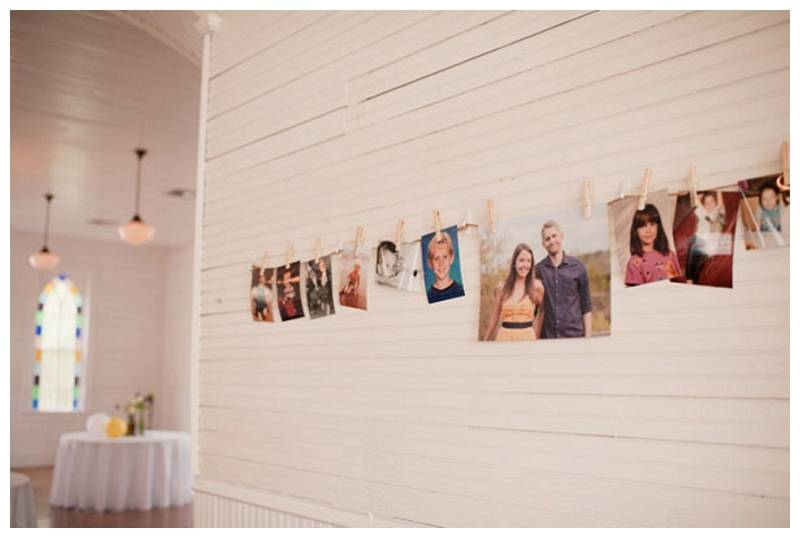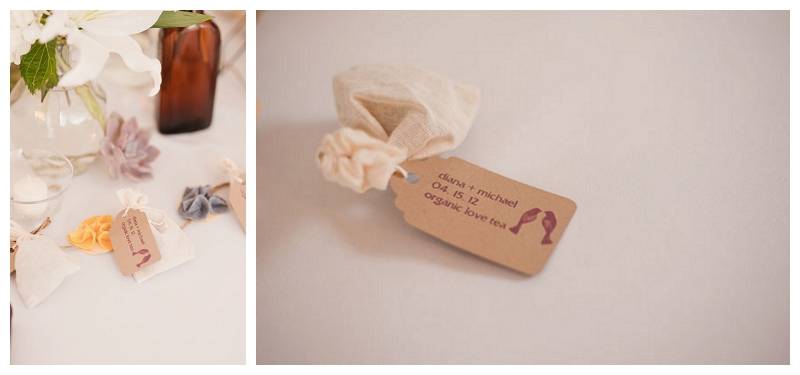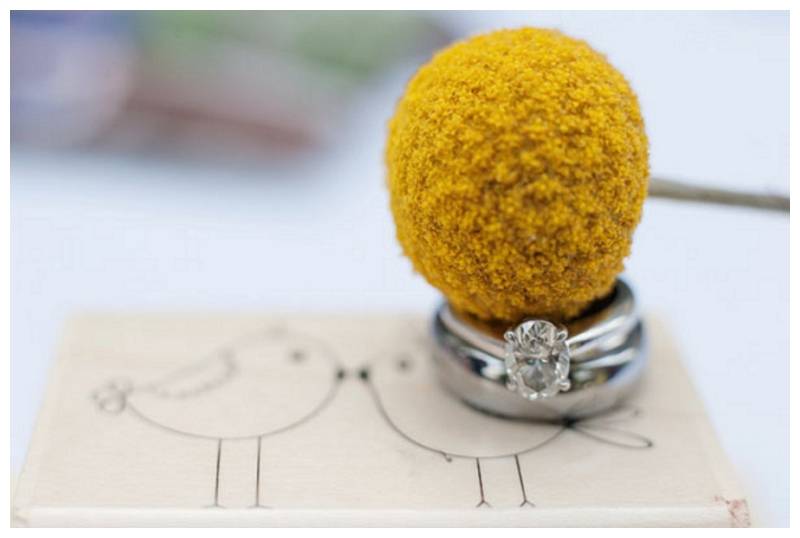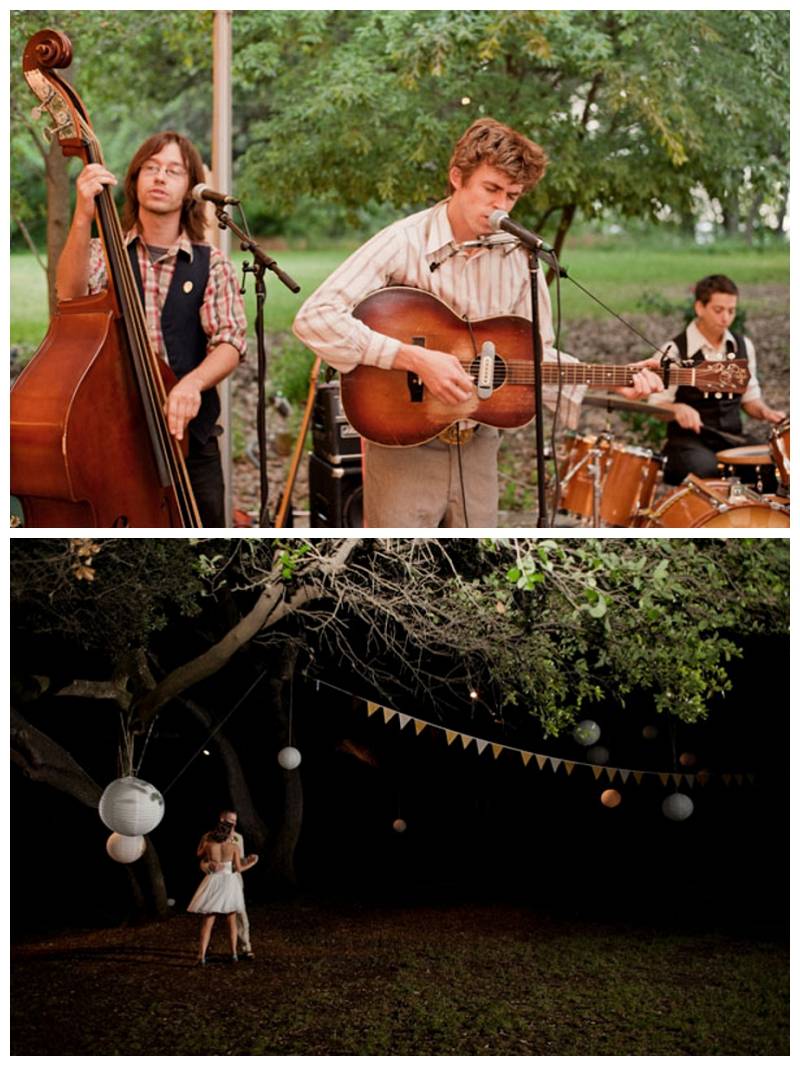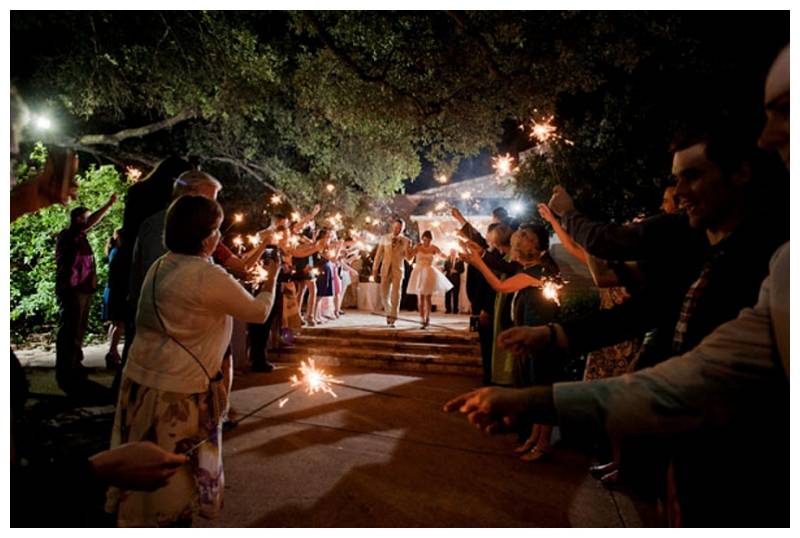 From the bride...After the surrealistic cloud of being engaged left me with the very real task of planning a wedding, the first step was to prioritize. I knew that I wanted an event that was comfortable and open in nature... a true celebration of our commitment. Also, I knew that I wanted to make this event "ours" and decided the best way to do so would be through creating the entire thing from scratch.
There were a few things I knew I wanted from the beginning. I wanted my wedding at Mercury Hall, a beautiful venue in central Austin, and I wanted Sam Doores and the Tumbleweeds to play - everything else I built around these two things. I tried to save money in all the areas that were feasible, but also knew where to spend it.
We are lucky enough to be blessed with a large group of very talented friends, and it was through their help that we were not only able to have the wedding we envisioned, but to stay in budget too. We have a friend who is a great cook make our cake and all the pies, and a mixologist designed our signature cocktails. Not to mention the fact that my husband, being an owner of Austin Beerworks (a local brewery), took care of the beer.
I also took on an insane amount of DIY craft projects to make the event personal. I made a pinwheel backdrop for the photobooth by creating pinwheels out of scrapbook paper and adhering them to twine dangling from dowel rods. The table centerpieces were decorated with wine bottles that had been collected over our entire engagement, felt flower garlands on twine, and paper pinwheels. For our favors, I wanted something that our guests could actually use, so, in their interest, I created an aphrodisiac love tea. An herbalist friend advised me on which herbs would best and I ordered them in bulk online. I then combined them into reusable tea bags and had a rubber stamp made to label each tag.